2020 – The Year's Defense News In Review
It has been, quite frankly, a heck of a year, I think anyone reading this will agree. Obviously, the world-wide pandemic has dominated headlines, with the disease having a major impact on the readiness of militaries across the globe and even causing controversy after the captain of the USS Theodore Roosevelt docked his vessel due to an outbreak, a decision that cost him his command.
Politics played a major part in the whole pandemic, with some being an actual impediment in combating the situation. Despite this, militaries around the world have proven critical in providing personnel, expertise and resources in the fight against COVID-19.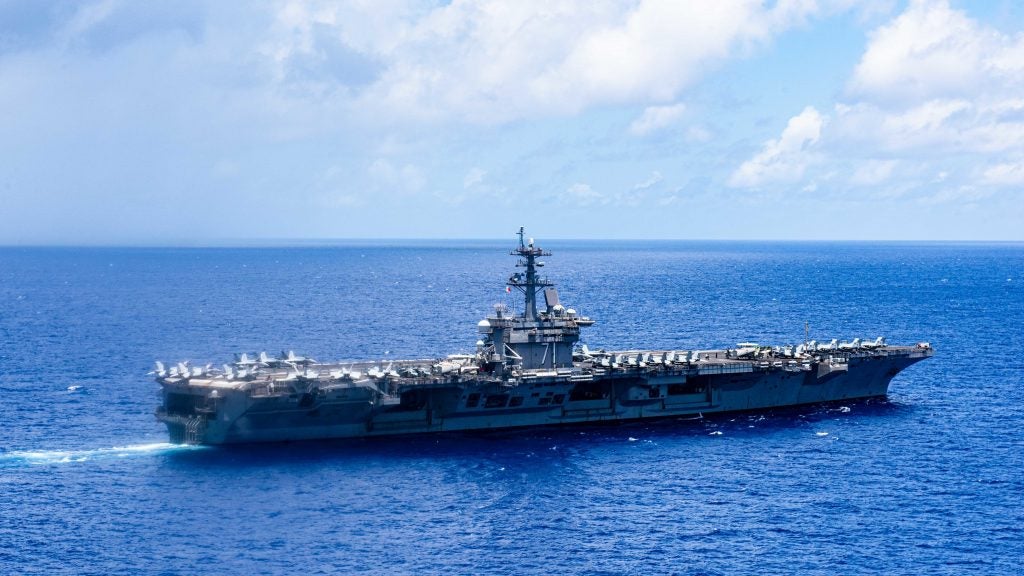 The second big topic has been politics, primarily the election of a new U.S. President in one of the most bitter elections ever fought. The outgoing Trump presidency has been mired with plenty of controversy, from rows with allies to firing his Secretary of Defense. Now the world speculates on what his successor, President-Elect Biden, will do for his own defense policies.
Despite his many critics, President Trump's legacy will have some remarkable achievements in the defense and foreign affairs field. For starters, he will be remembered as the President who instituted an entirely new service branch, the U.S. Space Force, which celebrated its first birthday in December.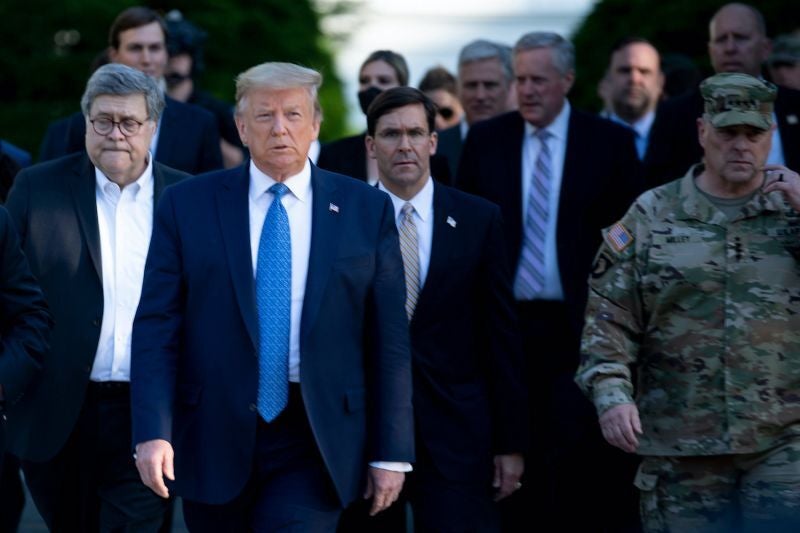 Trump is also the President who managed something that has been a U.S. foreign policy goal for decades; détente between Israel and the wider Arab world. This achievement – though arguably more driven by mutual concerns over Iran – has led to a rapid thawing in relations that has seen the Gulf Arabs benefit from being able to purchase the latest military equipment from the United States. It also opens the possibility of greater cooperation between the Arab nations and Israel in dealing with Iran.
In terms of Iran, the year pretty much starts and ends with the assassination of important members of the Iranian military establishment. In January General Qasem Soleimani, commander of the Iranian Quds Force – which specialises in unconventional warfare outside of Iran's borders – was killed by an American drone strike in Iraq.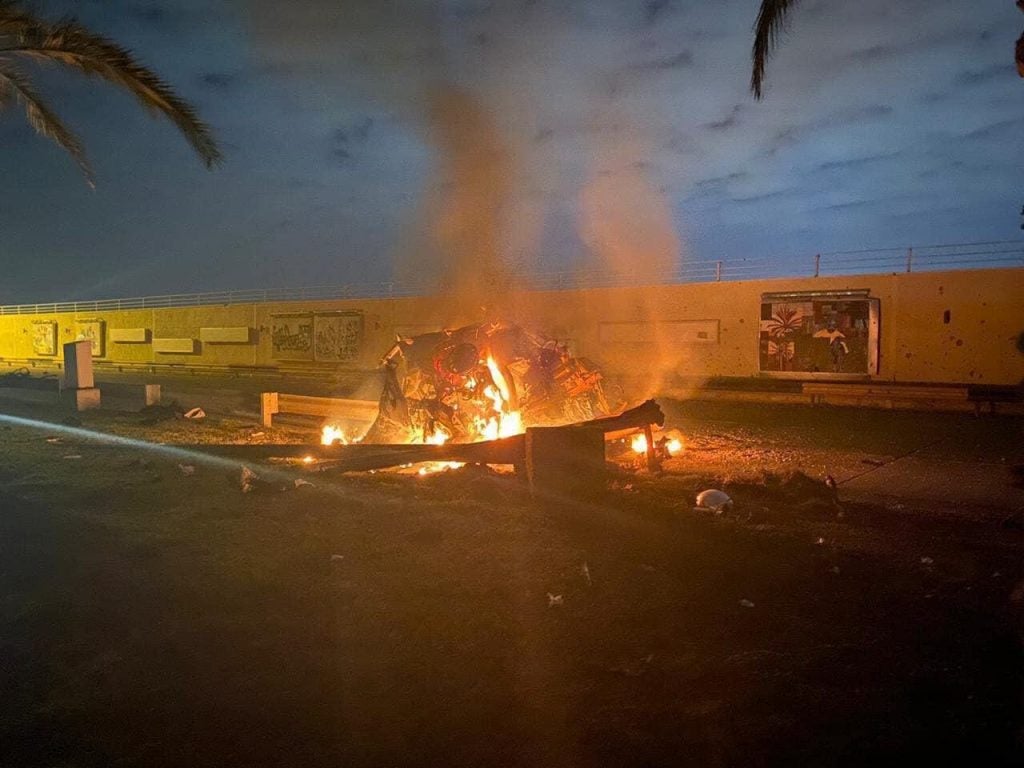 This led to a ramping up in tensions between the United States and Iran, culminating in the Iranian's striking an American base with ballistic missiles a few days later in retaliation. In fact, war seemed a very real possibility. But the tragic shooting down of a civilian Ukrainian jet by a jumpy Iranian air defense unit cooled tensions slightly.
In November Mohsen Fakhrizadeh, widely thought to be the head of Iran's illegal nuclear weapon program, was murdered in circumstances that are, to say the least, rather confused. Iran blamed Israel but, not willing to put up with Iran making a saving-face gesture as in January, the United States made an overt display of strength to put off any ideas of Iran taking any sort of military action.
Somewhat less successful in their covert killings was the Russia FSB, who attempted to poison a leading Russian opposition politician, Alexey Navalny. However, prompt action by medical personnel saved his life. Worse for Russian intelligence, after his recovery he was able to play a part in a sting organised by research body Bellingcat and CNN to get a member of the hit team to confess to the action over the phone!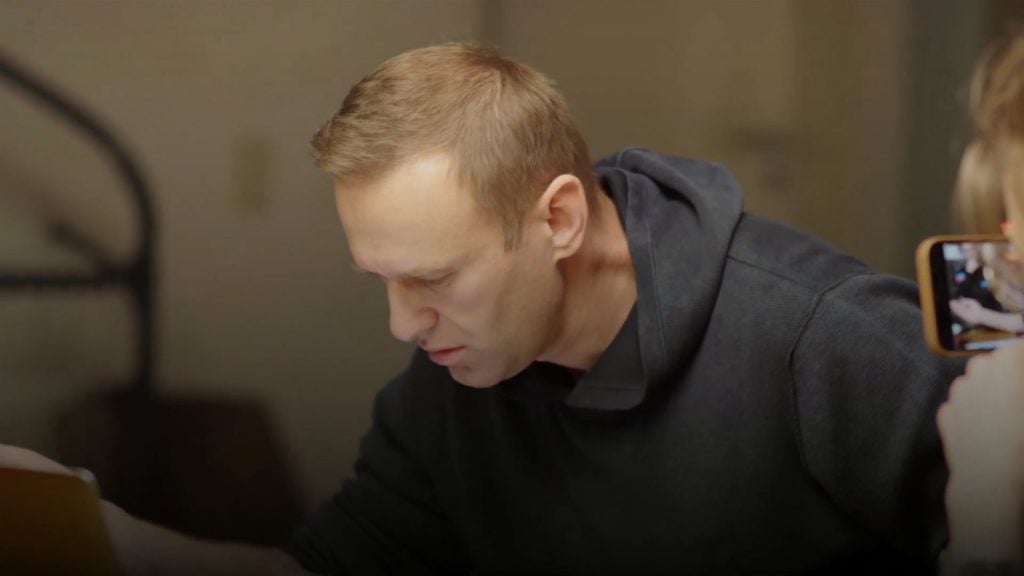 There have also been a number of wars this year, plus the continuation of several others. The Syria Civil War rumbles on, seeming with no end in sight. As well as the continued fighting between various factions, both Turkey and Russia have been actively involved while the United States' policy on the country seems to be in a state of permanent flux. Though officially meant to leave Syria, in fact, U.S. troops deployed their heaviest weapons to date there, had conflicts with Syrian troops and have utilised a fearsome new weapon in the theatre.
Libya has also seen a turbulent year, again with both Turkey and Russia deploying forces there to assist their respective sides in the conflict. Ultimately, the Turkish-backed GNA seems to have gained the upper hand and a ceasefire was signed in August. However, it remains to be seen whether this will hold, especially as evidence of atrocities comes to light – something that in the deeply tribal country could add impetus to further conflict as vengeance is sought.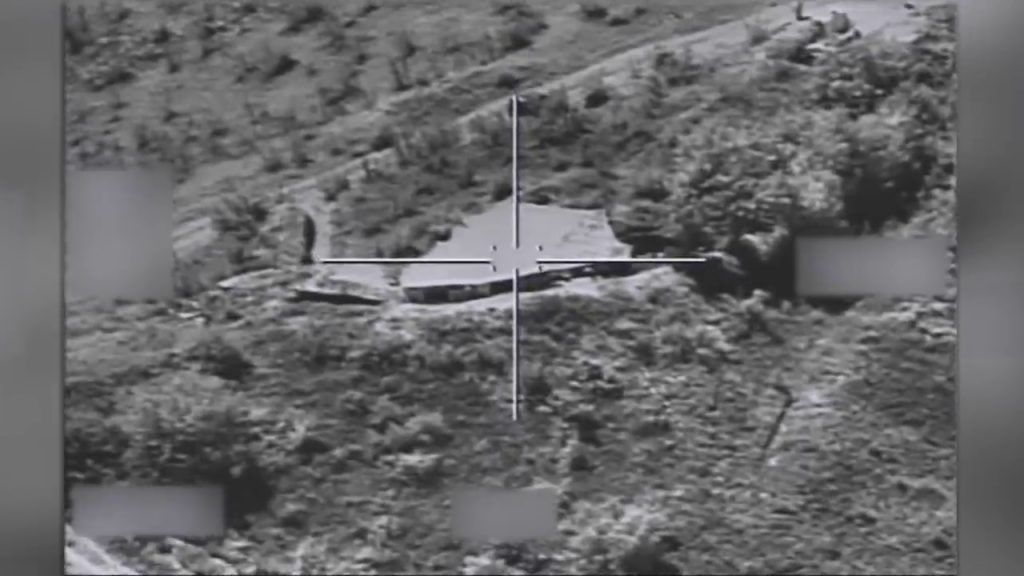 Another old dispute flared up as Armenia and Azerbaijan resumed fighting over the contested Nagorno-Karabakh region. A brutal six-week conventional war was fought between the two, again in many ways a proxy war between Russia and Turkey, with a Russian helicopter shot down as efforts at achieving peace were made.
The conflict ended in Azerbaijani victory, largely due to that nation's superiority in drone technology. Unfortunately, after the war, evidence began to circulate on social media of atrocities being committed against ethnic Armenians in the conquered territories.
Fighting also broke out in Ethiopia in November, between the central government and rebels in Tigray State. The Ethiopian government rapidly besieged and then recaptured the rebel capital. However, despite declarations of victory the Tigray rebels continued to fight, including with some high-end technology.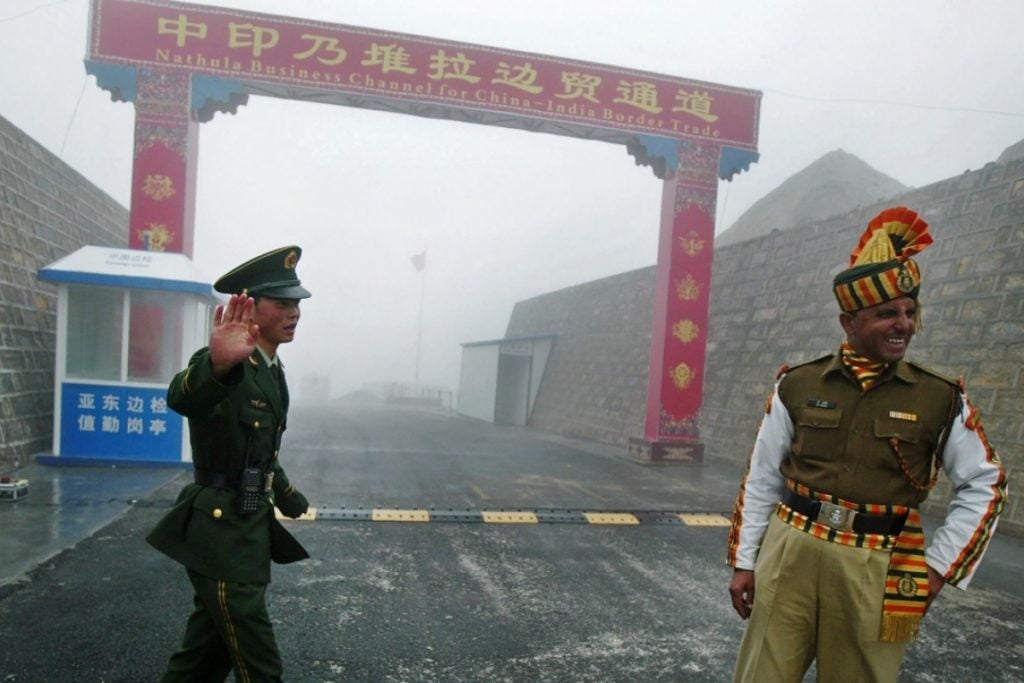 China has also been rather belligerent this year. The ongoing dispute with India on their mutual Himalayan border flared in June when twenty Indian and an unknown number of Chinese soldiers were killed in hand-to-hand fighting. This led to further conflict as both sides acted against one another, including shots being fired. By the end of the year, each has entrenched even more deeply and continue to deploy heavier equipment to the region; a precarious and worrying situation to start the new year in.
China has also become more aggressive in its dealings with Taiwan, especially after the United States signed off on a new arms deal and sent high-ranking officials to visit the country that the People's Republic considers a rebel province. With the Chinese Navy building strength at an incredible rate, especially it's amphibious forces, this situation also poses significant concerns for the coming year.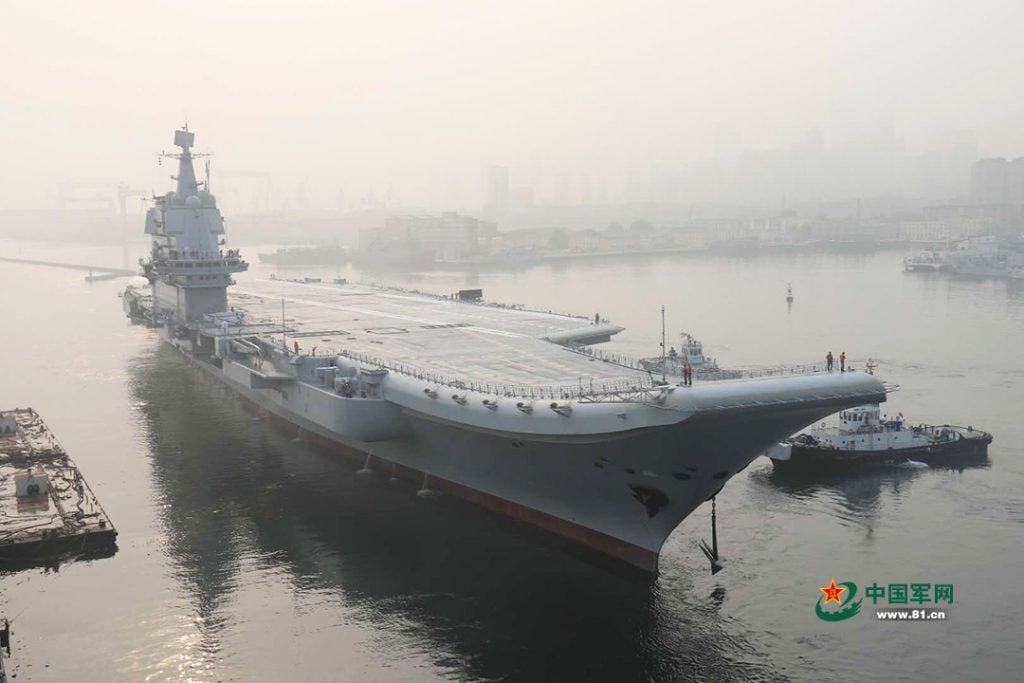 Added to these disputes between nation-states are the continued efforts around the world as part of the War on Terror – now very much off the front pages but still causing casualties to U.S. personnel around the world. In Syria, an American soldier was killed, whilst in Africa, Al-Shabaab has targeted U.S. special operation personnel in both Kenya and Somalia.
Additionally, new threats from ISIS's Mozambique off shoot and from Boko Haram in West Africa has seen the mass-murdering of civilians and attacks on local security forces that threaten the respective regions.
Afghanistan continues to be roiled by war, with two U.S. personnel killed in February by an insider attack. By the end of 2020 talks for an American withdrawal from the country are ongoing. However, it appears that the Taliban, whilst talking peace, are very much waging war.
Past crimes in the country have also tarnished one of the world's foremost Special Forces units. In March, evidence came to light that the Australian Special Air Service Regiment (SASR) had murdered unarmed prisoners. More allegations of war crimes came up as an investigation was conducted by the Australian authorities.
This concluded in November that war crimes had been committed against civilians and the responsible troopers were sacked and now face prosecution.
Outside of conflicts, there has been a range of the usual military procurement deals, but probably most notable has been the return of Japan to the arms export field. Post-World War Two, Japan has had a self-imposed ban on such exports, but now – assumedly because of concerns over China – has rescinded this. Japan also adopted a new military rifle, as did Germany to replace its G36s. However, the German deal fell apart in controversy over pattern infringements.
One of the year's more unusual items was the Irish Defence Force considering buying interceptor aircraft, which would be the first time the country has operated them since they retired a handful of Seafires in 1955!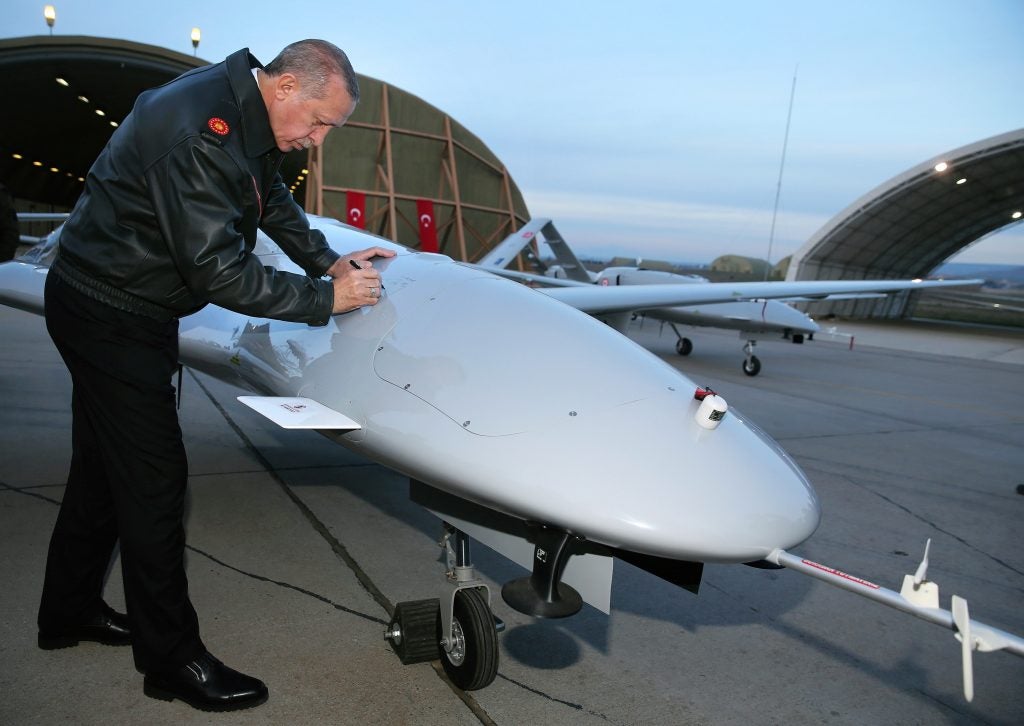 One nation's arms industry that has seen both good and bad times is Turkey's. The success of Turkish-made Bayrakar drones in the Armenia-Azerbaijan war has led to interest and orders from a number of countries. However, Turkey's insistence on adopting Russian weapons, especially Surface-to-Air missiles, has seen the country come under American sanctions and even expulsion from the F-35 5th generation fighter program.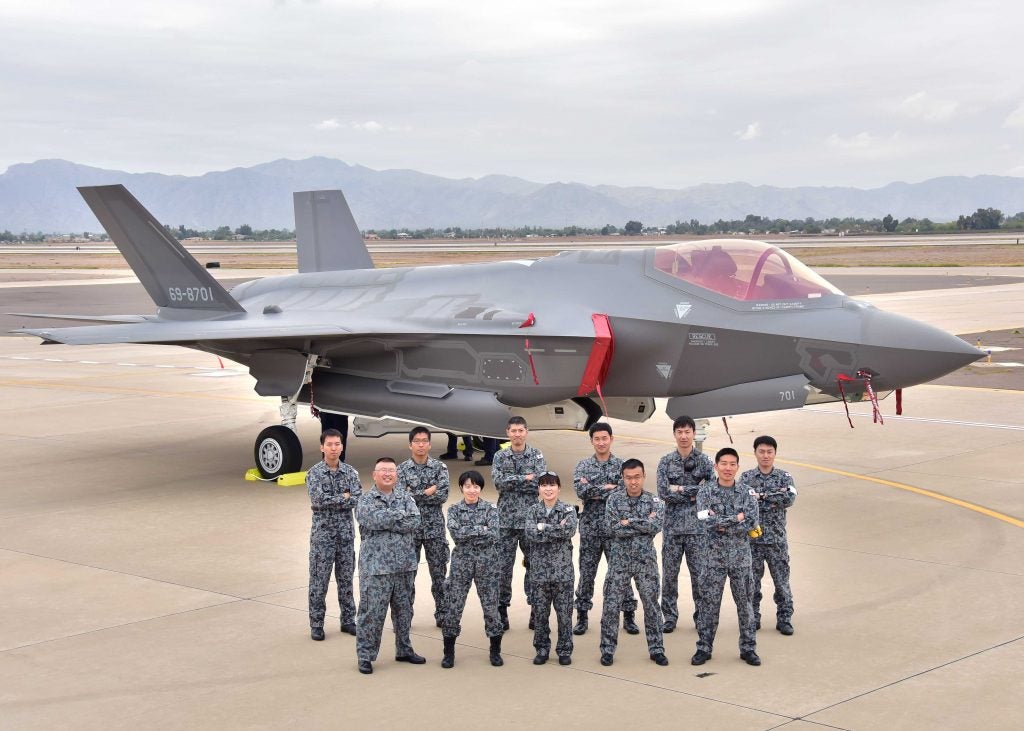 This aircraft, long troubled by development problems and cost controversies, has really begun to live up to its promise. This year saw the type enter operational service with the air forces of South Korea and Australia and orders secured from Poland and Singapore. It also saw additional squadrons formed in Japan and Israel.
On a more unusual note, this year also saw the Russians demonstrate how to put out an oil well fire with an anti-tank gun, and one Israeli commander no doubt found himself in hot water after hikers found five Merkava tanks apparently abandoned in the middle of the desert.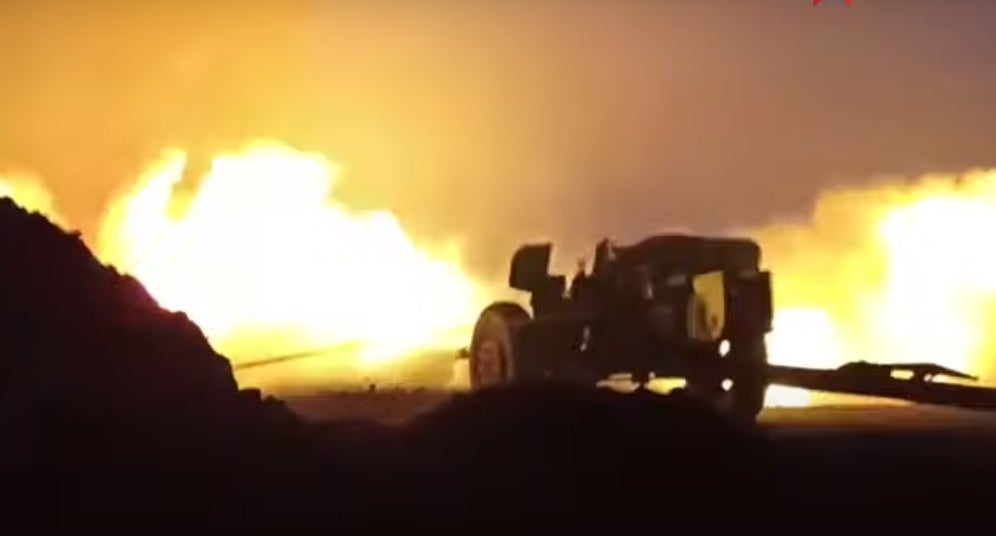 All in all, a fairly frantic year in 2020 and we hope that our coverage was interesting to our readership. This year also saw Overt Defense set up accounts on Facebook and Twitter, so be sure to follow them if you want to stay up-to-date with the latest developments in the military and defense realms as they occur.
Everyone at Overt Defense wishes you all a happy (and a more normal) New Year!