Secretary of Defense Esper "Terminated"
President Donald Trump today announced that Mark Esper had been fired from his position as Secretary of Defense, bringing an end to weeks of speculation as to whether Esper would be sacked following the election.

President Trump tweeted today:

I am pleased to announce that Christopher C. Miller, the highly respected Director of the National Counterterrorism Center (unanimously confirmed by the Senate), will be Acting Secretary of Defense, effective immediately..

…Chris will do a GREAT job! Mark Esper has been terminated. I would like to thank him for his service.

Esper's departure from the post had been expected to happen regardless of the outcome of the election, with a New York Times piece dubbing him a "dead man walking" in the Pentagon following a public split with President Trump on the use of military personnel to disperse nationwide protests against police brutality.

Speculation on Esper's departure reached a fever pitch on 6 November, after NBC News reported that he had prepared a letter of resignation, citing three senior defense officials saying that the preparation was due to an expectation that Esper would be pushed out following the election. The story added that Esper was helping Congress to put language in the annual National Defense Authorization Act to rename military installations currently named after Confederate leaders, despite presidential objections.

In response to the NBC story, Jonathan Hoffman, Assistant to the Secretary of Defense for Public Affairs, said on the same day that "The NBC story is inaccurate and misleading in many ways. To be clear, Secretary of Defense Esper has no plans to resign, nor has he been asked to submit a letter of resignation." adding "He continues to serve the nation as the Secretary of Defense at the pleasure of the President and is working on the irreversible implementation of the National Defense Strategy."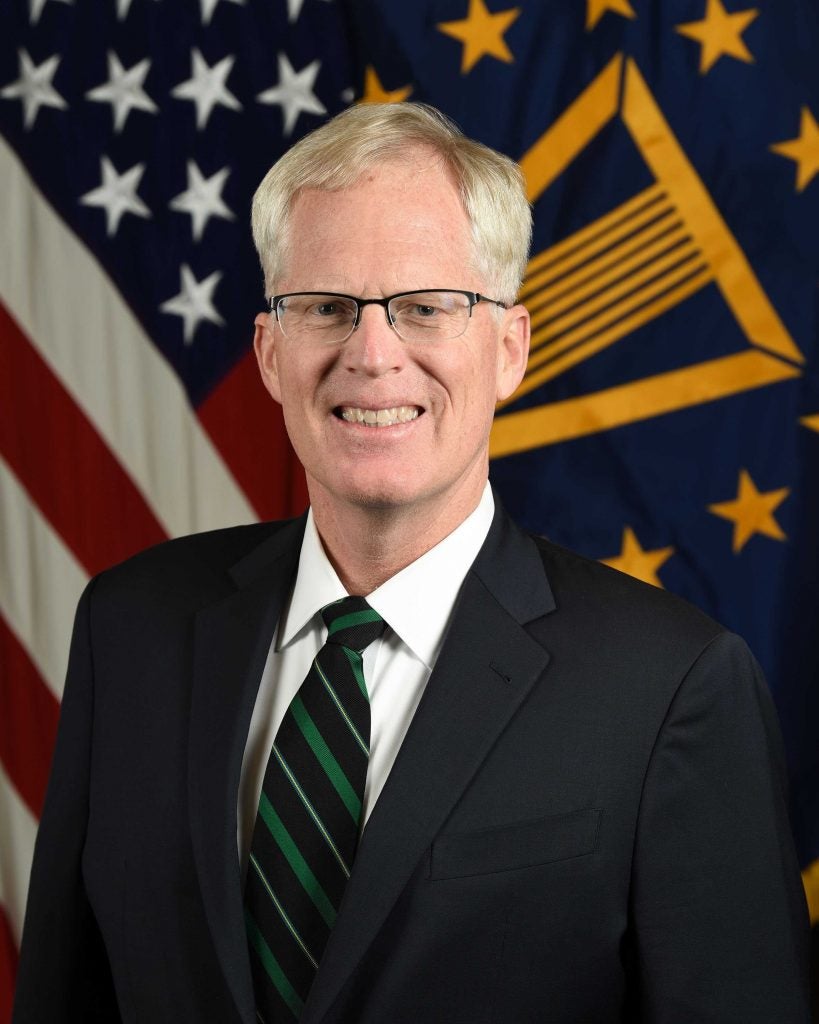 Acting Secretary of Defense Miller is of an Army Special Forces background, having joined in 1993 after previously serving as a Reserve infantryman and a military policeman in the District of Columbia National Guard. He has served in command and staff positions of the 5th Special Forces Group (Airborne), culminating in command of 2nd Battalion, 5th SFG(A). He participated in initial and follow-on combat operations in both Afghanistan and Iraq, and retired in 2014. Following his retirement, he worked for "over two years" as a defense contractor providing "clandestine Special Operations and Intelligence expertise directly to the Under Secretaries of Defense for Intelligence and Policy". He is now the fifth person to hold the Secretary of Defense position in Trump's four-year presidential term.

The Military Times has since published an interview with Esper on his time as Secretary of Defense, with the interview itself happening shortly after Esper was notified of his sacking. 
It remains to be seen of President Trump will 'terminate' any other high-ranking officials before his term comes to its conclusion in January 2021. Unwilling to accept the apparent result and launching multiple legal challenges to election results there is as yet no sign of a willingness to commit to a transition strategy for the next administration.