China and India Dig In Along Disputed Border
On the mountainous border between India and China tensions are as high as ever. Both sides are digging in with new hardware, investments and equipment making their way from New Delhi and Beijing to the Himalayas along ever-improving infrastructure. Here are some of the most recent developments:
India has just added new "tunnel defenses", or reinforced concrete pipes that were placed in tunnels in order to act as a shelter for troops in the Ladakh region. This comes in addition to a larger roll-out of cold-weather habitats.
China has been deploying new radars of various types (including: JY-9, JY-26, HGR-105 and JLC-88B radars) as well as radar jammers all along the border.
India's Ministry of Home affairs just announced additional money, almost $1.7 billion, for 32 new roads in the region. This builds on months of Indian infrastructure investment.
Indian media has reported about new equipment arriving on the Chinese side of the border including firearms and experimental drones.
Chinese troops on the border have received new third generation "Dongfeng Mengshi" off-road assault vehicles.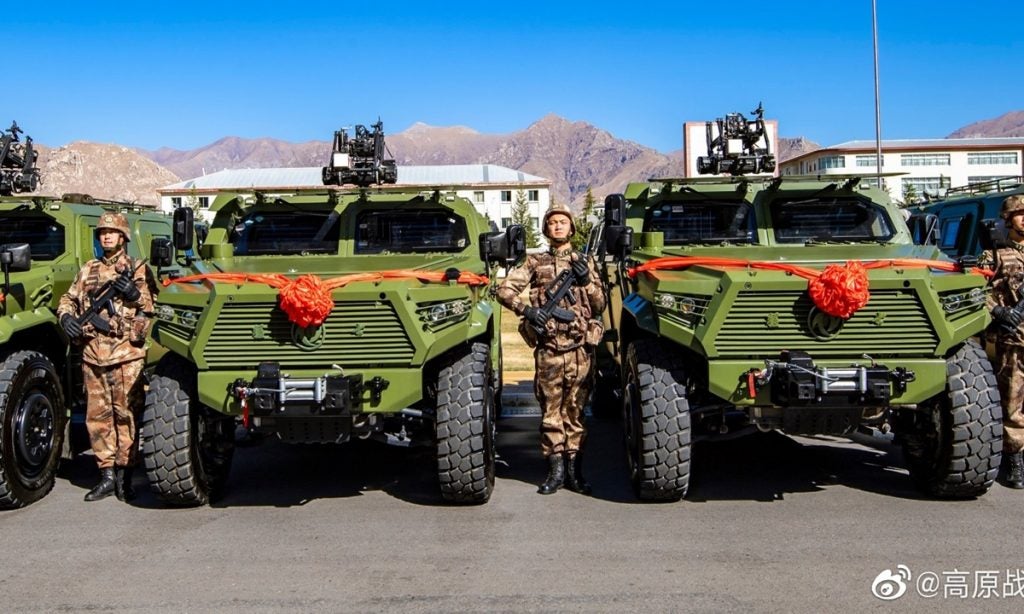 The governments of both countries have been holding talks relatively frequently with the most recent round occurring on the 7th November. While no date has been announced, a new round is expected soon. Officially, there seems to be a lot of enthusiasm about the exchanges. According to an Indian Foreign Ministry spokesperson:
"The objective of these discussions is to ensure complete disengagement and full restoration of peace and tranquility along the LAC in the western sector. […] We will continue our dialogue and communication through military and diplomatic channels and have also agreed to have another round of talks soon with a view to achieve this objective."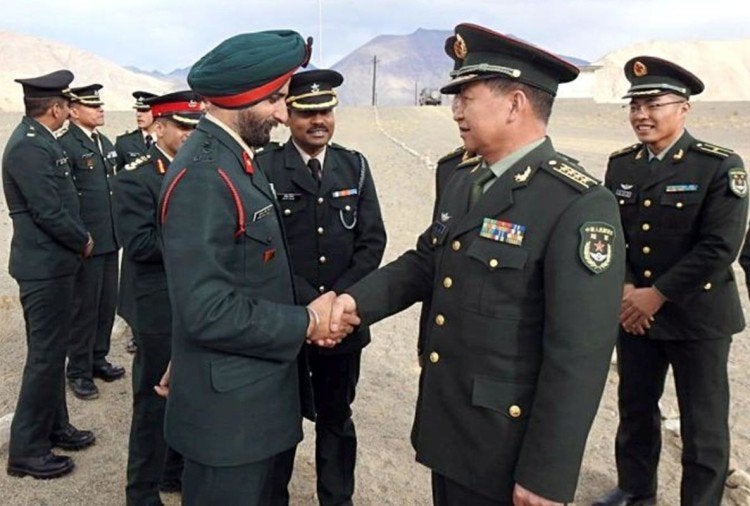 There does not, however, seem to be much reason for maintaining such an optimist outlook. Talks over the past months have plainly shown that neither side is willing to yield ground and the most recent developments on the border only indicate that both sides are digging their heels in.