South Korea Declares F-35 Initial Operating Capacity
On December 17, the Republic of Korea Air Force (ROKAF) declared that its F-35A fleet had reached initial operating capacity. The declaration was made during a ceremony at Cheongju Air Base, home of the ROKAF's 17th Fighter Wing. The ceremony was presided over by the ROKAF's chief of staff, General Won In-choul.

The ceremony was not open to members of the press. According to ROKAF officers contacted by Yonhap, the ROKAF believes that the F-35As have been "fully publicized" through their public displays at the Armed Forces Day event and the Seoul International Aerospace & Defense Exhibition (ADEX) 2019.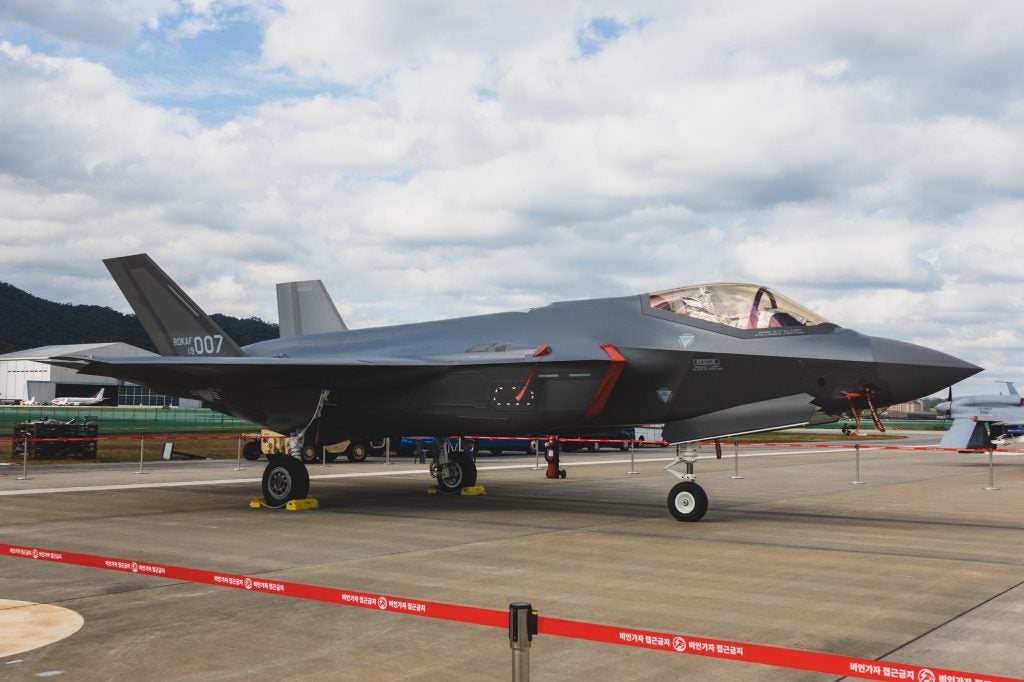 Yonhap quotes an anonymous ROKAF officer as saying:

"It is the country's key strategic asset and requires a high level of security, so that we will not publicize our F-35As down the road, excluding special occasions."

The South Korean government ordered 40 F-35As in 2014, as part of the F-X Phase III procurement program. The first F-35A ordered was delivered in March 2018 to the multinational training fleet at Luke Air Force Base in Arizona. To date, 13 F-35As have arrived in South Korea, with arrivals beginning in late March this year.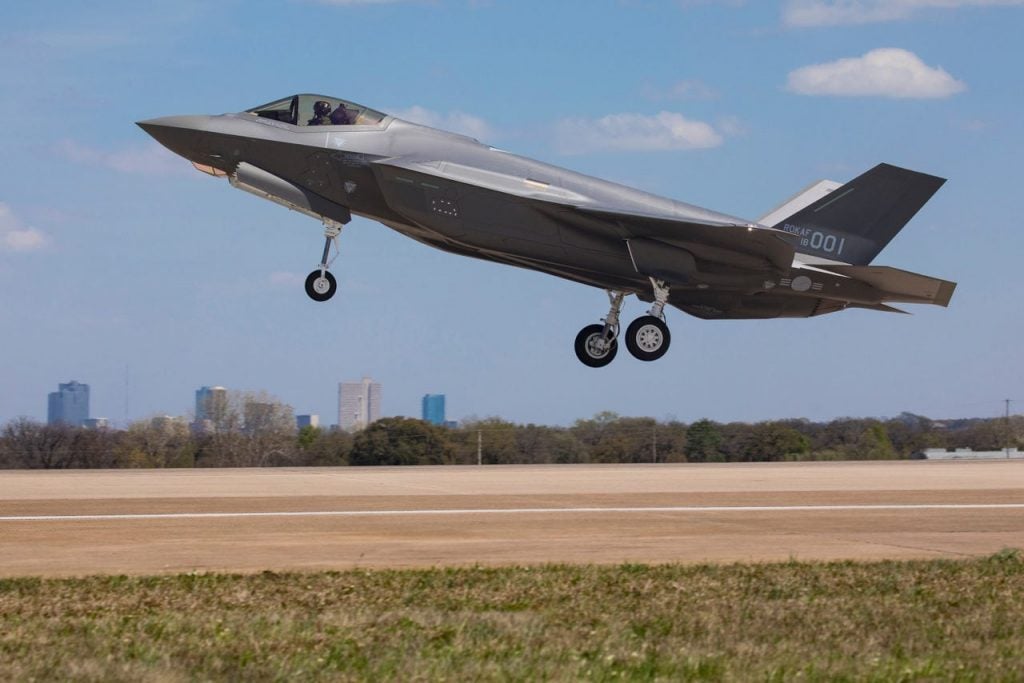 The declaration of IOC for the F-35As comes at a time of heightened tension on the Korean Peninsula, with concerns that North Korea may once again conduct a major weapons test. Yonhap reports local speculation that the low-key nature of the ceremony is directly related to the current situation. The North Korean government had previously called the arrival of the first F-35As on Korean soil as an "extremely dangerous action".

It is currently planned for 13 more F-35As to be delivered in 2020, and the remaining 14 to be delivered in 2021. The Defense Acquisition Program Administration (DAPA), South Korea's defense procurement agency, stated in October that the second phase of the F-X Phase III procurement program will involve the procurement of 20 more F-35As starting in 2021.

According to the ROKAF, the F-35A is "expected to boost operational capabilities and strengthen the readiness posture against threats from all directions". The F-35's stealth and electronic warfare capabilities have made it a key part of South Korea's planned "Kill Chain" strategy, which aims to detect impending North Korean missile strikes and launch preemptive strikes to neutralize them.