Pentagon Proposes Removing 11,900 Troops From Germany
Dr. Mark Esper, US Secretary of Defense, has announced details of a plan to reposition 11,900 US troops currently stationed in Germany. During a press conference at the Pentagon, Secretary Esper described the plan as being part of the implementation of the National Defense Strategy.

Of the 11,900 troops to be repositioned, 5,600 will be repositioned in other NATO countries, while 6,400 will return to the United States, albeit with rotational deployments to Europe. Following the repositioning, 24,000 troops will be based in Germany, with Secretary Esper noting that Germany would still host the highest number of U.S. troops of any NATO member.

Notably, several US command headquarters are to be moved out of Germany, with US European Command and US Special Operations Command-Europe headquarters to move to Mons, Belgium, where they will be located with Supreme Headquarters Allied Powers Europe. Air Force Gen. Tod D. Wolters, commander of U.S. European Command, stated that the move would "improve the speed and clarity of our decision-making and promote greater operational alignment". He added that US Africa Command headquarters and the associated US Special Operations Command-Africa headquarters could be relocated as well, but noted that a new location had yet to be determined. Three brigade-sized headquarters, an air defense artillery battalion, and an engineering battalion are to be relocated to Belgium as well, although the units in question were not named.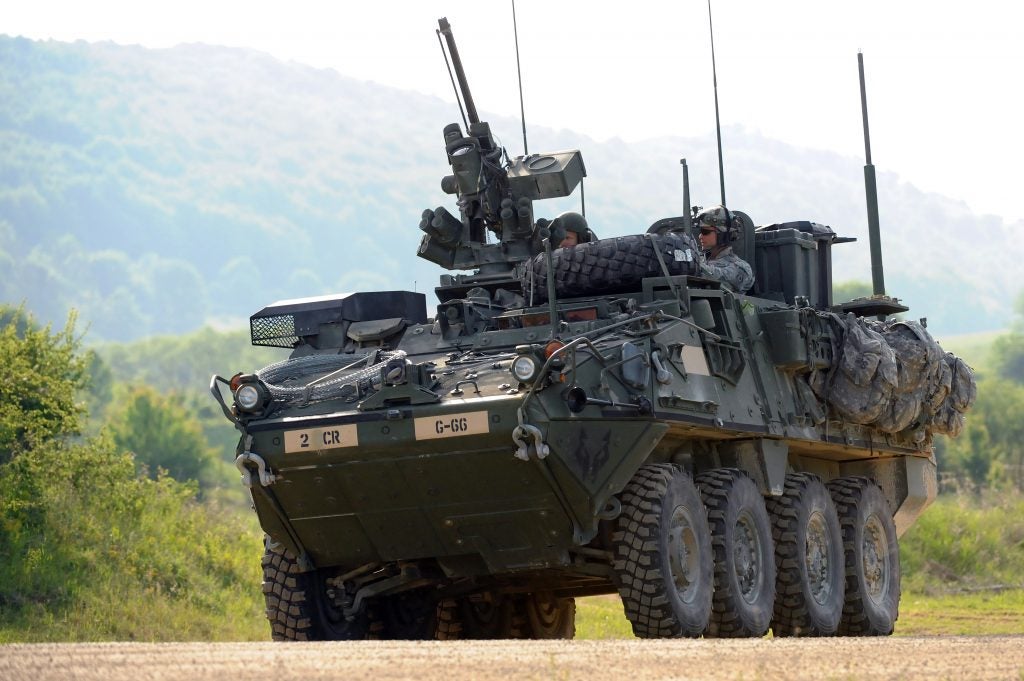 Units affected include the Army's 2nd Cavalry Regiment, which is currently based in Vilseck, Bavaria. The Regiment will be moved back to the United States, although it and other Stryker units will be regularly deployed on rotation to the Black Sea region. The 480th Fighter Squadron, an F-16 squadron, will be redeployed from Spangdahlem Air Force Base to Aviano Air Base in Italy as well. Secretary Esper stated that the move of the 480th Fighter Squadron would move them closer to the Black Sea, making them "better capable of conducting dynamic force employments and rotational deployments to NATO's southeastern flank".

Additionally, Secretary Esper stated that there were plans to rotate forward the lead element of the Army's 5th Corps headquarters to Poland. However, the plans are contingent upon Poland signing a defense cooperation agreement with the US.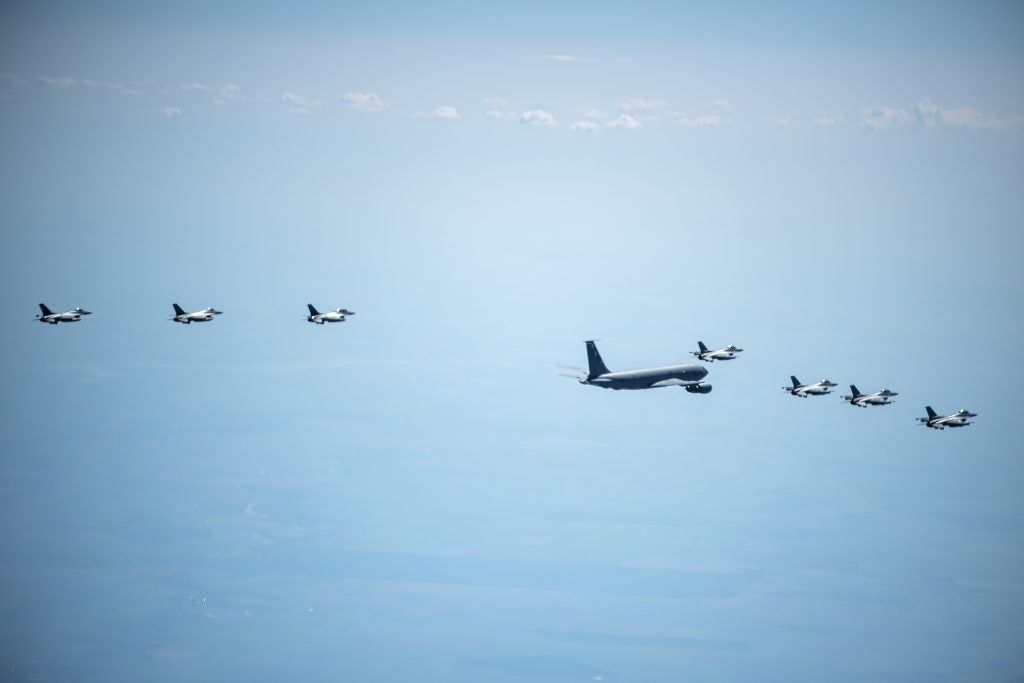 While the repositioning plan is described as "adapting our force posture to address national security concerns in today's environment", the influence of President Trump's rhetoric looms large. President Trump has repeatedly criticised Berlin over its military spending, claiming the same day that "we're reducing the force because they're not paying their bill".