Tigray Rebels Down Jet, Capture Pilot, One Day After Ethiopian Prime Minister Declares Victory
On Sunday, Tigray fighters belonging to the Tigray People's Liberation Front (TPLF) have claimed to shoot down a MiG-23 which crashed near Abiy Addi, 50 kilometers west of Mekelle. The pilot successfully bailed from his aircraft, but was then captured on the ground by soldiers and civilians.
The shootdown comes exactly one day after the Prime Minister of Ethiopia, Dr Abiy Ahmed declared victory and an end to combat operations in the Tigray region. However, the loss of a jet pours doubt onto those claims as the internet blackout in the region continues and independent journalists are almost entirely barred from entry.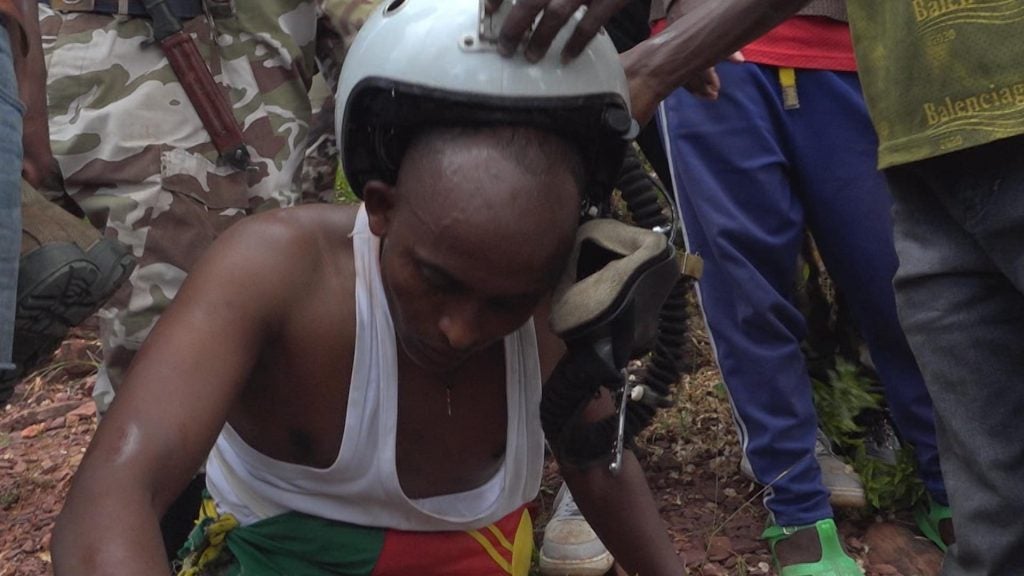 The wreckage of the jet was total, which makes further information gathering about the aircraft nigh impossible. At this time, the TPLF maintains that they shot down the MiG-23. Whether they did so with MANPADS or from stationary air defense is unknown. Indeed, the fact that they actually shot it down instead of the MiG crashing as a result of a technical fault will likely remain unknown as well.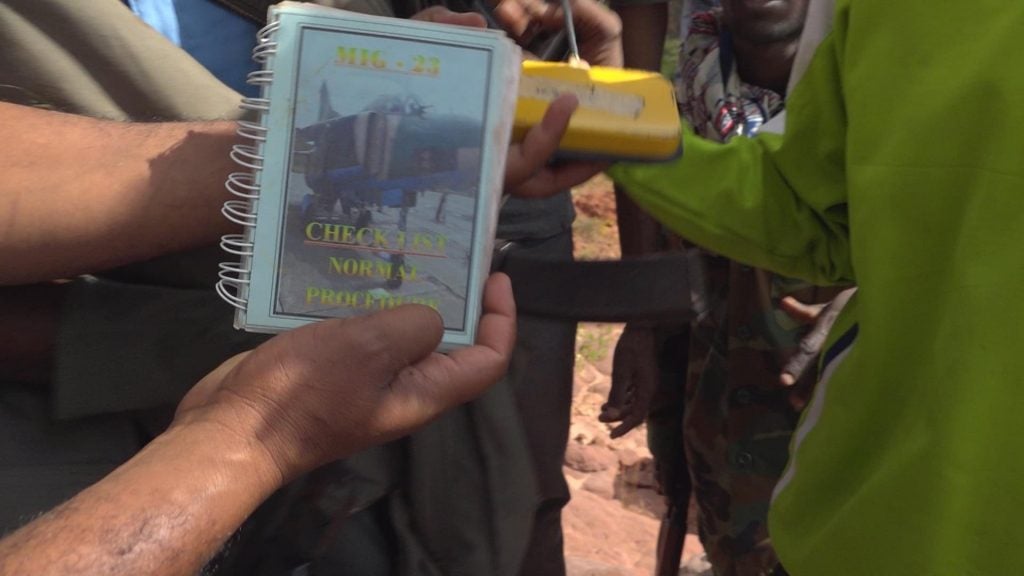 The loss of this aircraft, though aged, is a major blow to the Ethiopian Air Force. The loss of this aircraft, represents a 10% loss to their MiG-23 fleet and are now reduced to 9 airframes. Ethiopia has a small air fleet compared to their Sudanese and Egyptian rivals, and any loss is a painful one. Until now, the Ethiopian Military has not made a statement on the loss of their aircraft, but with the media blackout and declaration of victory just a day before, there may be no inclination to announce or confirm any aircraft was lost.