Israeli Tanks Left Unsupervised In The Golan
On 28th August, a tweet from Anna Ahronheim, a reporter at the Jerusalem Post showed footage taken by a family on a hiking trip in the Golan coming across a group of tanks which were unmanned and unguarded. From tactical markings shown in the video, the troop of five tanks are Merkava Mk. 4Ms belonging to the 7th Armored Brigade, 82nd Armored Battalion's 1st Company.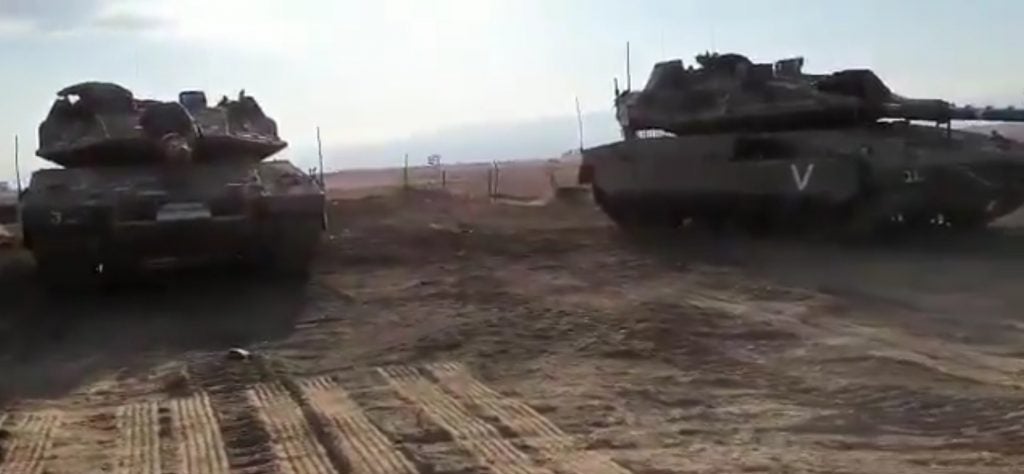 From accounts from former IDF tankers, the tanks were likely left in the desert because they were being transported to exercise by a sister company and then left without guard. Normally, it is standard procedure to leave a small contingent to guard the otherwise empty vehicles, but perhaps an oversight on the part of the command staff lead to the omission of the guard in this instance.
However, the IDF is known to train with a mix of live and practice ammunition, so the tanks, which were evidently stocked with shells – as seen by the full racks when the footage shows the interior of a tank, could be carrying live anti-tank or high explosive rounds. Other equipment that can be seen strewn around the inside of the tank include spare barrels for the tank's FN MAG machine gun, as well as what appears to be a load bearing vest laying on the floor of the vehicle.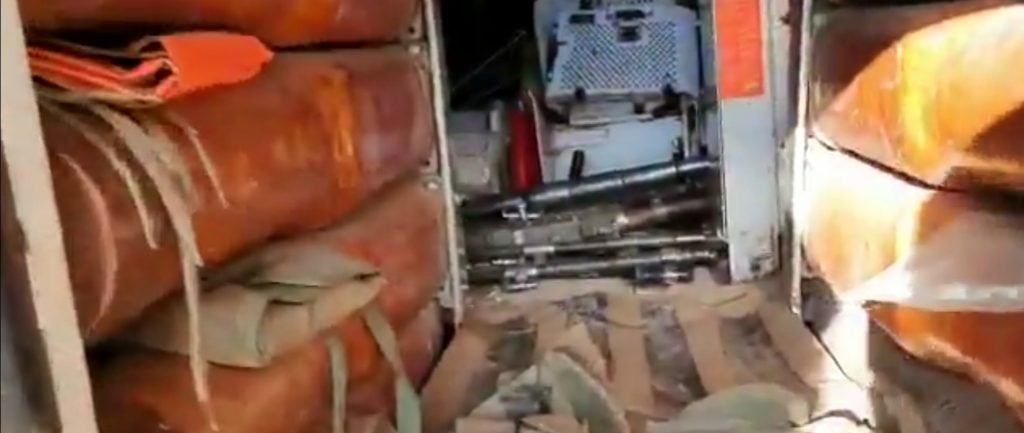 Official statements from the IDF state that they are investigating the "serious incident", per Ms. Ahronheim. However, given that the decision to not post a guard was likely taken by officers in the battalion, staff and command positions are likely to face the most punishment, which could lead to serious consequences, potentially including court martial, for those responsible for the vehicles transport and storage.