Cold Response and Other Military Exercises Cancelled or Scaled Down due to Covid–19
On 11th March, European Command cancelled what was left of the Cold Response exercise, one of several exercises to be cancelled due to the Covid-19 outbreak. The Norwegian-based maneuvers started off on 9th March, after weeks of preparations and were supposed to run through 18th March.
The exercise has taken place regularly since 2006 and provides other NATO troops a valuable opportunity to train in Arctic battlefield environments with their Norwegian allies. With increasing geopolitical interest in the Arctic, Cold Response has been a valuable training ground for NATO troops. This year Norway hosted troops from the United Kingdom, the United States, France, the Netherlands, Belgium, Germany, Finland and Sweden. 15,000 troops were expected to participate. The exercised ended in what Norwegian Joint Headquarters Commander Lt. Gen Rune Jakobsen called a "controlled cancelling". In the days before the cancellation, Finland pulled 400 Finnish soldiers out of the exercise and the US had reduced its troop participation.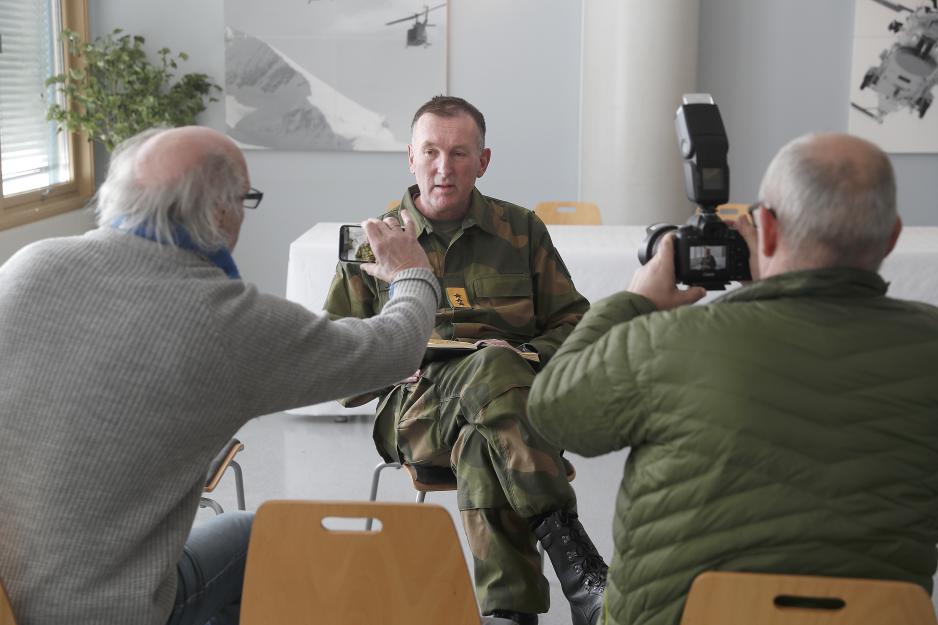 The day before the cancellation, Covid-19 cases in Norway had risen to 192. A case in the Norwegian army led to the quarantining of 850 Norwegian soldiers, who later went on to test negative. The same case led to 23 US soldiers stationed in Norway being quarantined. On top of concerns about virus spread in the armed forces, Norwegian officials also wanted to release civilian medical professionals who were providing medical support to the exercises, to ensure that all Norwegian medical professionals were available to deal with the virus maximum amount of Norwegian doctors available to deal with the outbreak.
Cold Response is just one of many military exercises that have been canceled or modified in recent weeks, as Covid-19 has spread rapidly in the United States and Europe. The major NATO exercise Defender Europe has been seriously scaled down, with Belarus largely continuing alone. A number of different exercises that make up Defender Europe have been cancelled, including this year's iteration of Saber Strike. Parts of Defender Europe set to take place in Germany have been cancelled due to the virus. The exercise, due to officially start in April, will, as of publication, proceed, though on a much smaller scale.
Other exercises that have been cancelled include US Exercise Phoenix Express 20, US Exercise African Lion 2020. US-Israeli Exercise Juniper Cobra and annual US South Korean exercises. Overt Defense continues to track how the ongoing pandemic is impacting military operations around the world.