F-35B Sale To Singapore Approved
The US State Department has approved a Foreign Military Sale of up to 12 F-35B Lightning IIs and related equipment to Singapore. The Defense Security Cooperation Agency notified Congress of the sale on 9 January. The sale is estimated to be worth $2.750 billion. The sale will make Singapore the thirteenth operator of F-35s, as well as the fourth operator of the F-35B.

The sale is for four F-35B aircraft with an option to purchase eight additional F-35Bs, and up to thirteen Pratt & Whitney F135 engines for the aircraft. Related equipment includes electronic warfare systems, a Command, Control, Communication, Computers and Intelligence/Communication, Navigation and Identification (C4I/CNI) system, training systems, the Autonomic Logistics Global Support System (ALGS) and Autonomic Logistics Information System (ALIS). Logistical support for the aircraft and personnel training is also included in the sale.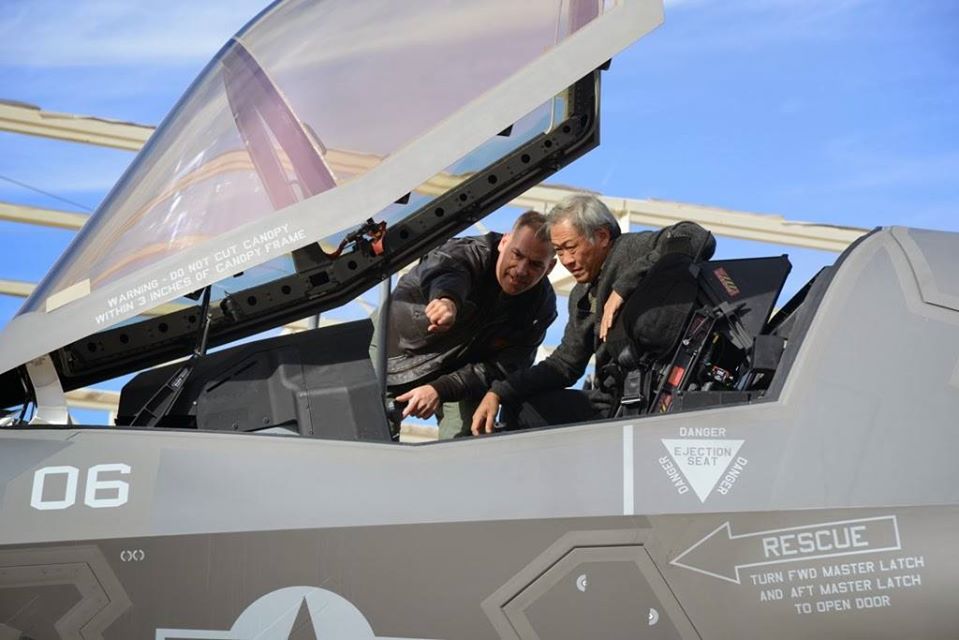 Singapore is a Security Cooperative Participant of the F-35 program, having joined the program during its System Design and Development phrase in 2004. Singapore had begun evaluation of the F-35 as a replacement for the RSAF's F-16 and F-5 fleets in 2013, but the process was paused due to F-35 program delays and the decision to upgrade the RSAF's F-16 fleet. Evaluations restarted in 2017, and concluded in January 2019, with the Singaporean Minister for Defense, Ng Eng Hen, announcing that the Singaporean Defence Science and Technology Agency (DSTA) and the RSAF had concluded the technical evaluation and selected the F-35.

The rationale for selecting the STOVL B variant is likely the RSAF's experience with dispersed operations using road runways around the city-state. The RSAF's F-15SGs and F-16C/Ds are all capable of using road runways. The Singaporean government is planning to close Payar Lebar Air Base for redevelopment work as well, with RSAF combat aircraft operations to be concentrated at Tengah and Changi East Air Bases. The F-35B's STOVL capability allows it to use more, shorter stretches of roads as runways, mitigating the concentration of forces.

The small initial sale is in keeping with Singaporean military procurement practice, where procurement is first done in small increments before a larger buy. This allows for operational evaluation to be carried out with minimal risk.

The F-35Bs are likely to enter full operational service by 2030, when the RSAF's fleet of F-16s are expected to be retired. F-35B procurement allows Singapore to join a growing community of F-35 operators around the world, and further cements its lead in military technology in the South East Asia region.