Israel Stands Up Second F-35 Squadron
On 16 January, the Israeli Air Force formally stood up its second F-35I Adir squadron, the 116 Squadron "Lions of the South". The 116 Squadron is based at Nevatim Air Base (also known as Air Force Base 28) in the Negev Desert in the south of Israel. The ceremony was attended by senior IAF commanders and representatives of Lockheed Martin, the manufacturer of the F-35I.

Maj. Gen. Amikam Norkin, commander of the IAF, spoke at the ceremony:

You are standing in this formation, given a tremendous responsibility. You are responsible for the strategic ability of the State of Israel. Only qualified officers such as yourselves, with a certain sense of obligation to this country, are up to the task.

The Air Force shoulders a great responsibility daily. From this moment, the 116 Squadron returns and becomes part of our strategic arm, part of our qualitative advantage over our enemies. Now we are stronger.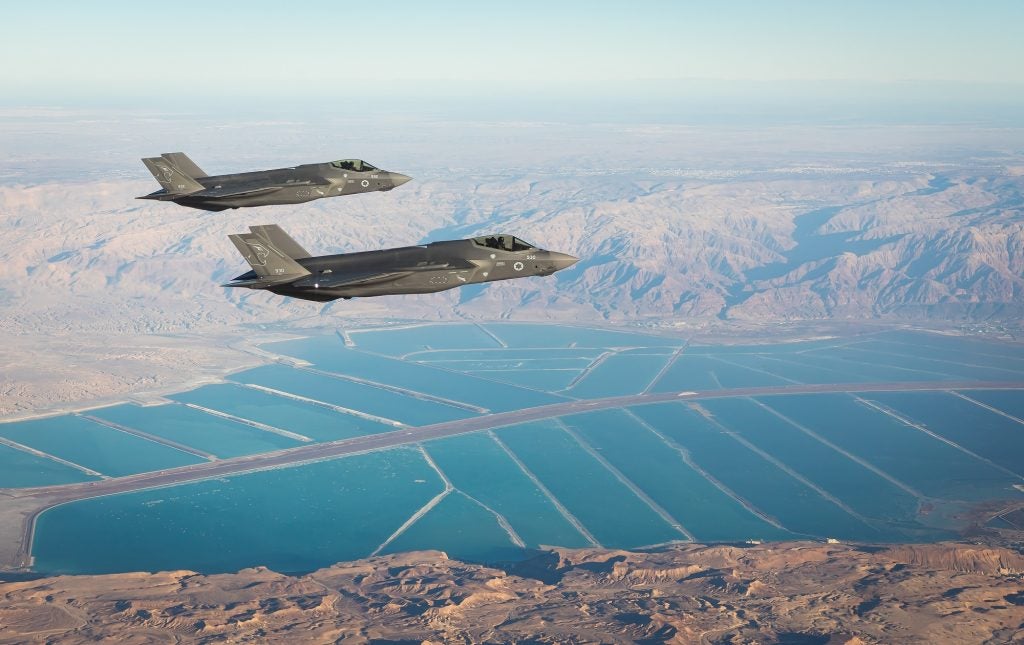 Brig. Gen. Omer Tishler, commander of Nevatim AFB, spoke as well:
There are certain moments in life that need to be cherished. Today, we are becoming a part of something big, something that does not happen every day, year, or even decade.

Today is the beginning of a new chapter in the history of the 116 Squadron, a squadron with a respected legacy. Since the founding of the squadron in 1956, it always adhered to the values of the IDF.

The 116 Squadron was first stood up in 1956, flying P-51 Mustangs, and went on to participate in all wars the IAF has since been involved in. Prior to the beginning of their transition to the F-35I in 2015, they flew F-16A/B "Netz"s, having operated the type since 2003.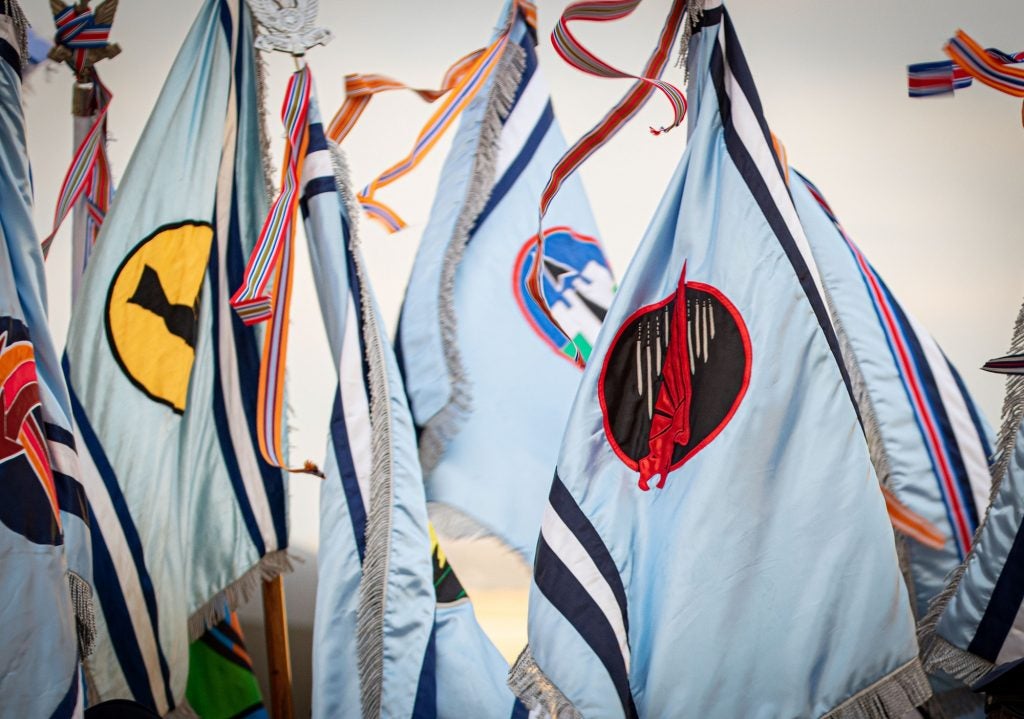 Several F-35Is will be transferred from the 140 "Golden Eagle" Squadron, the first IAF squadron to operate the F-35I, until sufficient F-35Is are delivered to both squadrons. According to Major M., the deputy commander of the 116 Squadron, 50 percent of the crews of the 116 Squadron are transfers from the 140 Squadron as well. The 140 and 116 Squadrons form the Adir Division, the IAF unit specialized in F-35I operations.

It is currently planned for the 116 Squadron to reach Initial Operating Capability (IOC) in the summer of this year. Major M. states that following the achievement of IOC, the squadron will then work towards integrating more extensive local modifications to the F-35I.