CIA Officer Killed in Somalia
A Central Intelligence Agency (CIA) officer has died of wounds he received during a counter terror operation in Somalia last weekend. Details are still vague but reports are circulating that the individual in question was the victim of an Improvised Explosive Device (IED).
The officer, who was reportedly a former member of SEAL Team Six, is believed to have been a Paramilitary Officer in the CIA's Special Activities Division. This unit has been assisting the Somali government combat the Islamist militant group Al-Shabaab for several years by directing airstrikes, advising the Somali Army on ground assaults and assisting with training.
Al-Shabaab, which formed in 2006 and pledged allegiance to Al-Qaeda in 2012, has been causing havoc in Somali and neighbouring countries. Thought to be able to field between 5,000 and 10,000 fighters, the terrorist organisation has been increasing attacks on American interests in the region.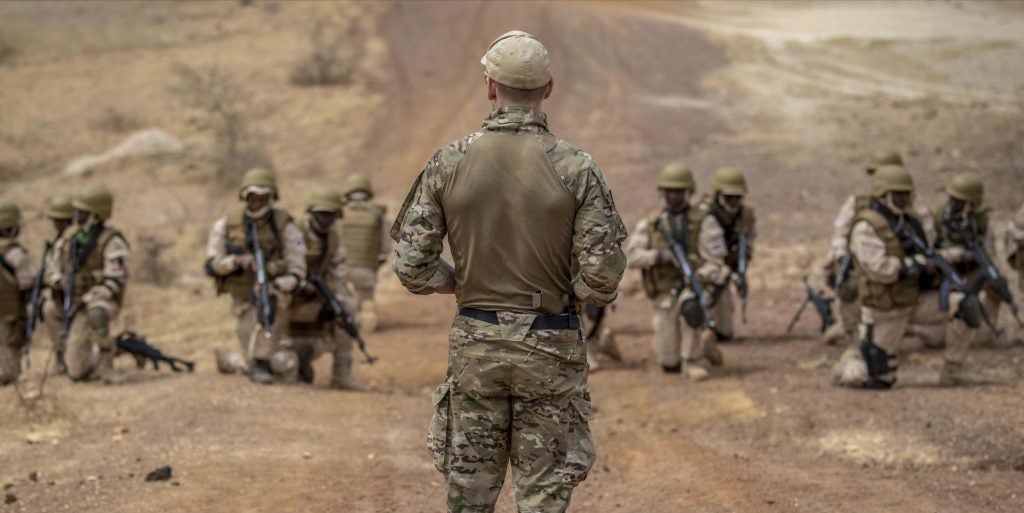 In January, the group killed three Americans at Camp Simba in Kenya during an attack on the Special Operations Command-Africa (SOCAFRICA) base there. This demonstration of Al-Shabaab's ability to launch competent operations against American assets in areas of East Africa considered safe territory led AFRICOM to request the authority to conduct drone strikes within Kenya, including pre-emptively striking high value targets.
The situation in Somalia is even more grim. Currently 700 US service personnel (which doesn't include CIA officers) are in the country providing assistance to the Somali government and the multinational African Union Mission in Somalia (AMISOM). However, current US plans call for the removal of these troops in the near future.
This latest attack indicates that despite fighting vastly superior forces, Al-Shabaab still remains an extremely dangerous opponent in the region.
Note: The identity of the officer has not been made public by official sources at this time, though he has been named in some news sources. In respect to his family Overt Defense will not name him until an official announcement is made.