Major Milestones for the Service as Space Force Celebrates its First Birthday
On 20th December The US's newest branch of the US military, the Space Force, celebrated its first birthday. The days leading up to Space Forces' birthday saw some significant announcements including:
The White House announcing a new US space policy
Space Force will soon join the intelligence community
A new deal with Japan's Office of National Space Policy
The first Space Force recruits graduating from Space Force basic training
Space Force Chief General John Raymond will become a member of the Joint Chiefs of Staff (JCS)
And they became Guardians [of the galaxy…]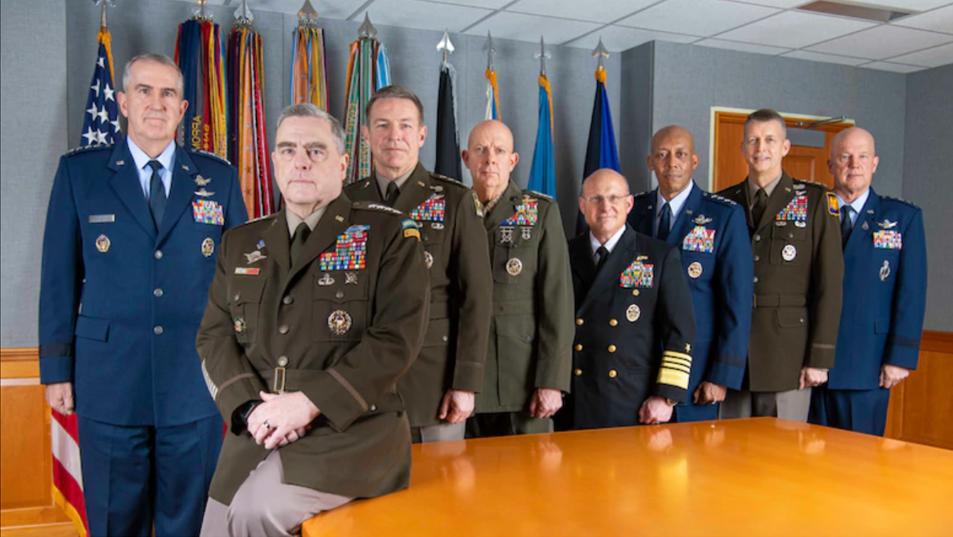 The main takeaway from these developments is that Space Force is finally moving further beyond its skeleton frame to become a properly functioning service.
All branches of the US military, including the Coast Guard, contain an intelligence service. These work closely with Department of Defense-wide organizations: the Defense Intelligence Agency, National Reconnaissance Office and National Security Agency. All of these, including civilian intelligence services like the CIA and FBI Intelligence branch, are coordinated by the Office of the Director of National Intelligence. Expanding the National Security Labyrinth, Space Force Intelligence will become America's 18th major intelligence unit.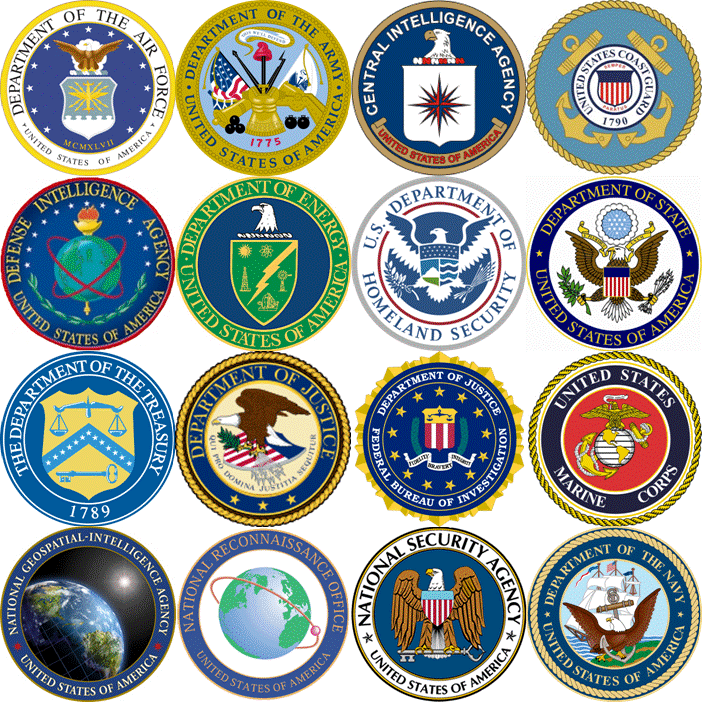 The graduation of the first Space Force recruits without prior military service is a significant milestone. The first 7 men and women inducted in October left basic on 10 December, as part of a larger class including 407 air force recruits. While the number may seem small, Space Force is not planned to be nearly as large as the Air Force. Their graduation is a marker of the force amassing more and more personnel. 2,400 Air Force personnel have already been transferred over to the Space Force and 4,000 more are well on their way. 86 Air Force Academy Cadets have also commissioned as Space Force officers.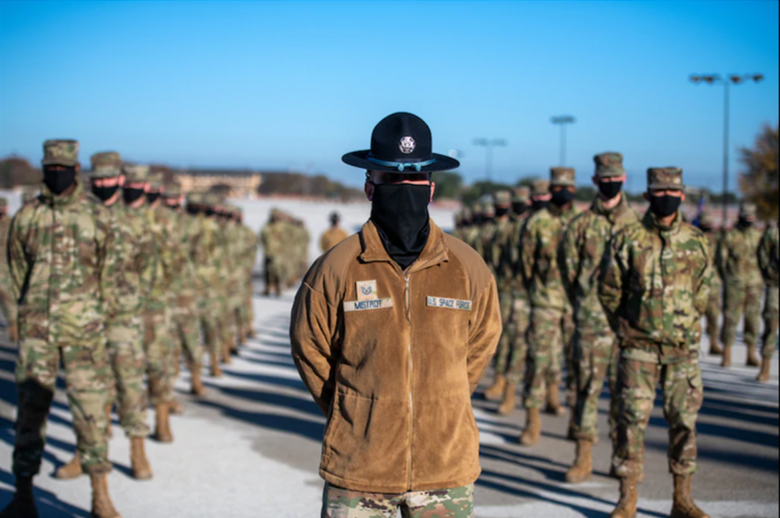 Unfortunately, the Space Force never seems to succeed in fully escaping ridicule. On 18 December, after what was reportedly a "yearlong process", the Space Force announced the collective name for their personnel will be "Guardians". The public response was predictable.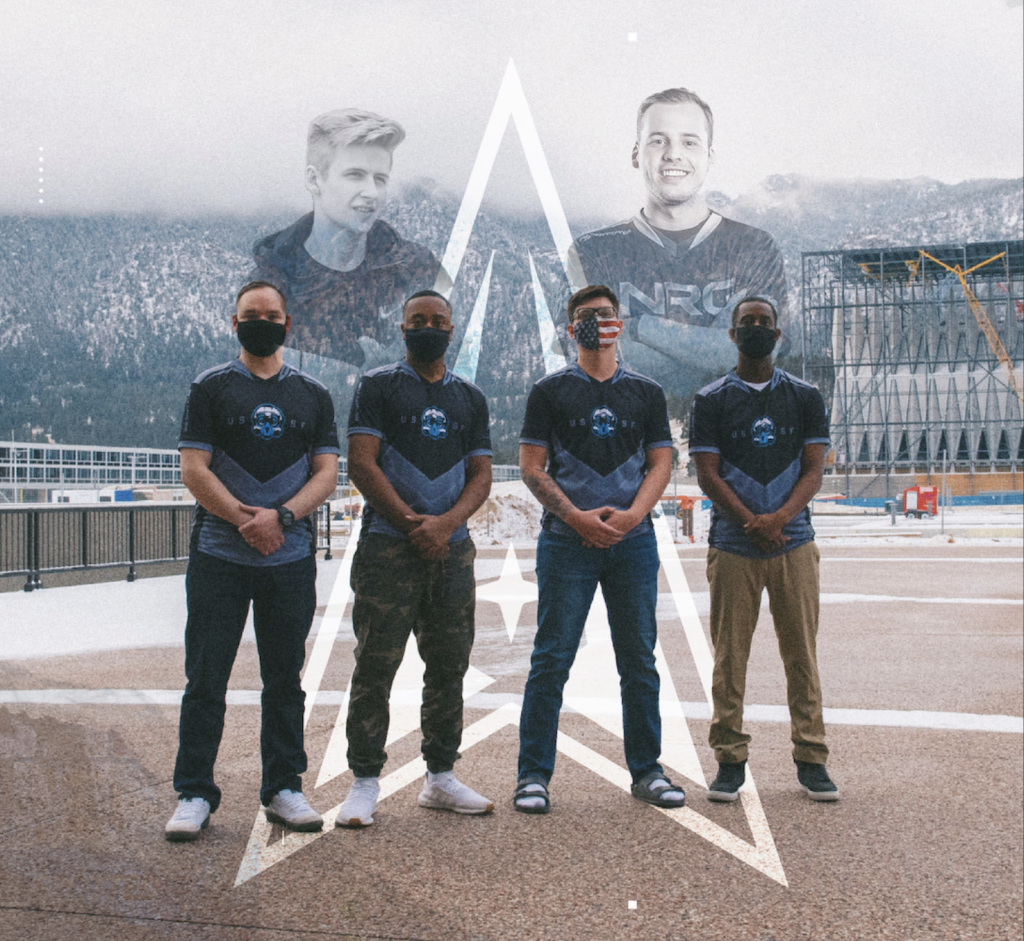 Perhaps the most important news, however, is that recently a Space Force team also beat other US and UK military service teams in a Call of Duty tournament and one 'guardian' was apparently demoted after skipping out on physical training to get a free PlayStation 5. Space Force has certainly come a long way since it was stood up a year ago.