Taliban Urges Peace While Ramping Up Drone Strikes and SVBIED Attacks
In a recent statement the Taliban called for the new U.S. administration to continue implementing the agreement, made in February this year, to pull all American troops out of Afghanistan by May of 2021.
However, this statement comes against a background of increased violence by the group, which is making heavy use of two of the most effective available to them – suicide car bomb attacks (SVBIEDs) and drone strikes.
According to independent researcher Hugo Kaaman in the last three months alone the Taliban have carried out at least 35 SVBIED attacks against Afghan National Army (ANA) targets, something Kaaman describes as "…an unprecedented escalation in the face of negotiations".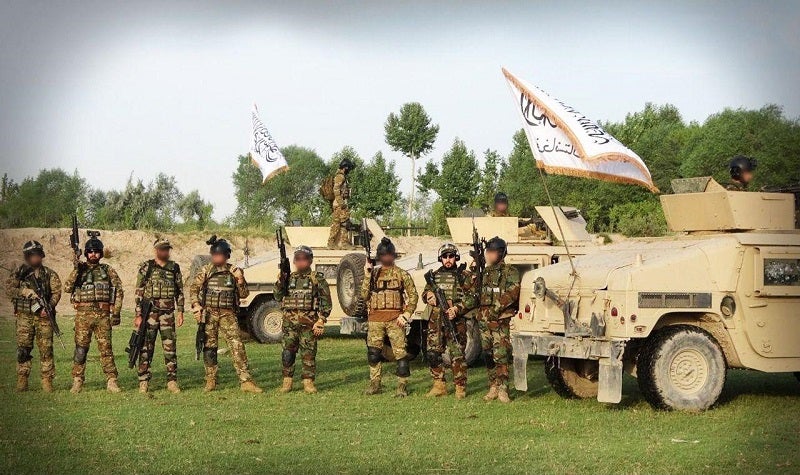 SVBIEDs are notoriously difficult to stop and extremely effective terror weapons. The increased and heavy use of these indicates that the Taliban are both better equipped than ever, thanks to captured equipment, and more dedicated.
The increased use of SVBIEDs by the Taliban is matched by their use of drones. On 1 November, four security personnel who were playing volley ball at the governor of Kunduz's residence were killed by a mortar bomb which was reportedly dropped by a small drone.
This was followed by an attack on 7 November, when weaponized drones attacked an army outpost, wounding two soldiers. The next day the ANA released pictures of one of the UAVs, which they claim to have shot down.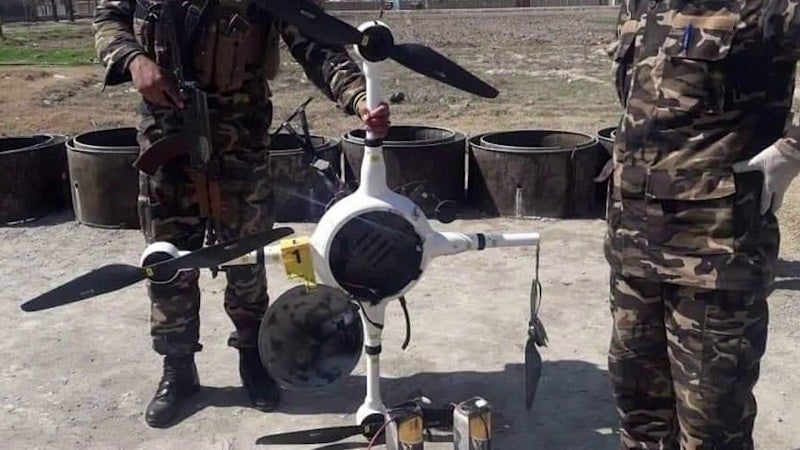 The increased tempo in Taliban attacks demonstrates that despite peace talks being undertaken in Doha between them and the government of Afghanistan, they are confident they can continue to erode Kabul's grip and strength without undue interference. With the United States caught up in its internal issues, as well as fatigue for the Afghan war, they are likely correct.