Weekend Briefing (15-19 November)
Welcome to Overt Defense's Weekend Briefing where we round up the week's most interesting and important news. As we enter the second half of November we have covered a variety of stories including Russian S-400 air-defense systems delivered to India, Russia's anti-satellite weapon test which placed the crew of the ISS at risk, Egyptian procurement of new Rafales, a short escalation of conflict between Armenia and Azerbaijan and NATO calls for Russian transparency. This week we also took an in-depth look at the US Navy's MQ-25 aerial refuelling drone. The list articles covered this week is down below.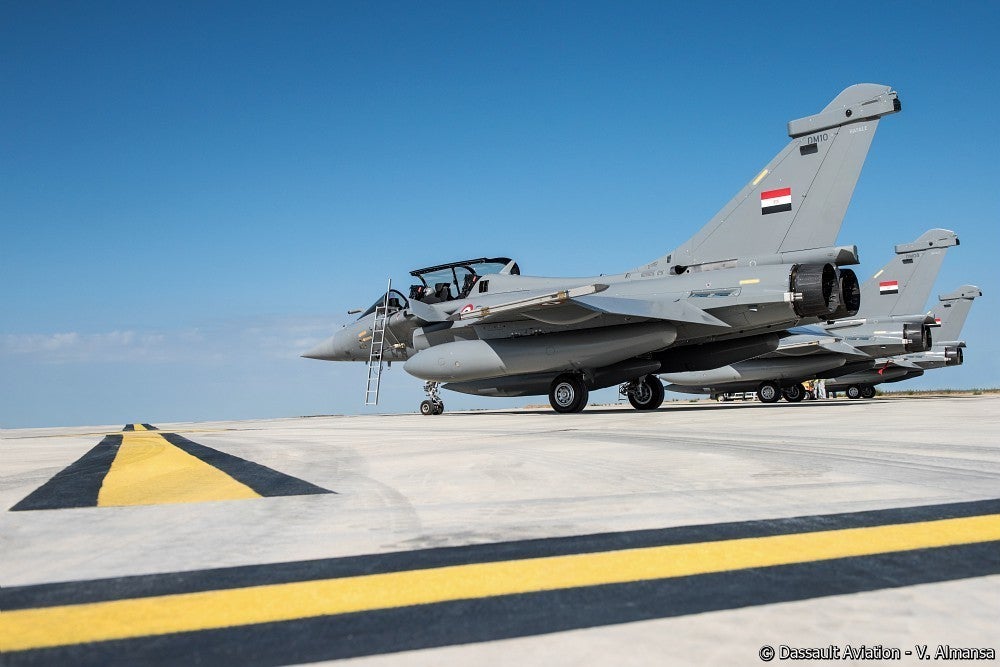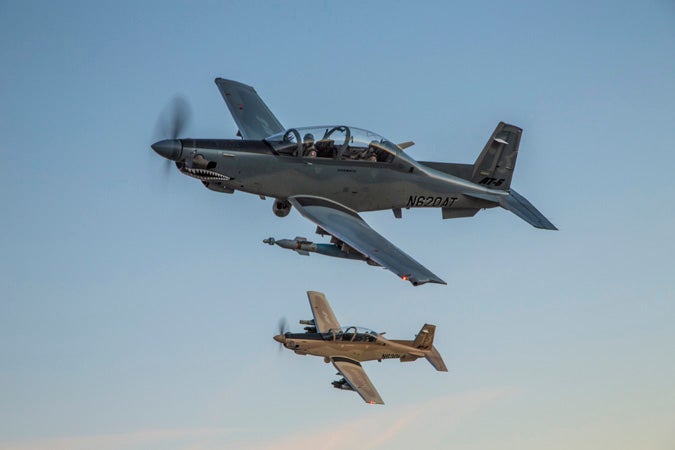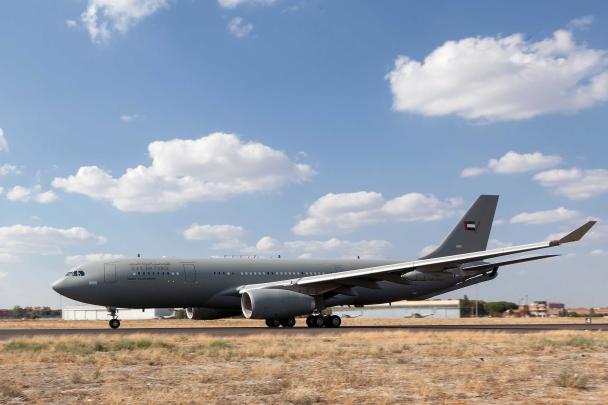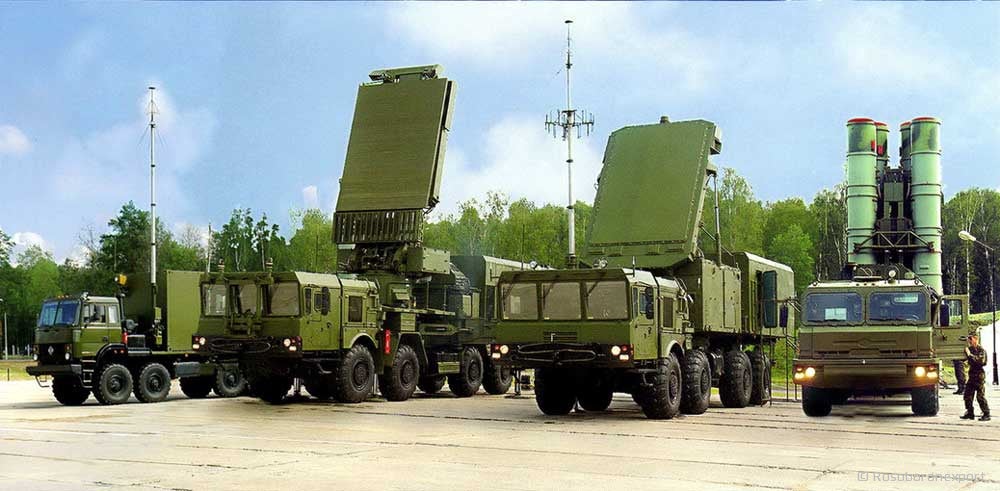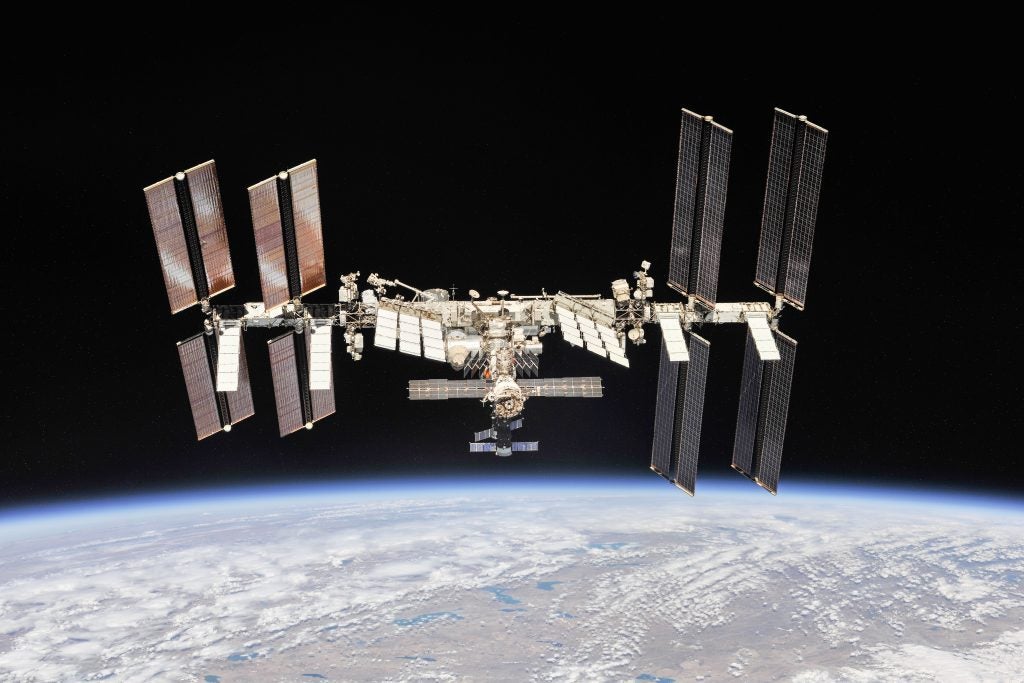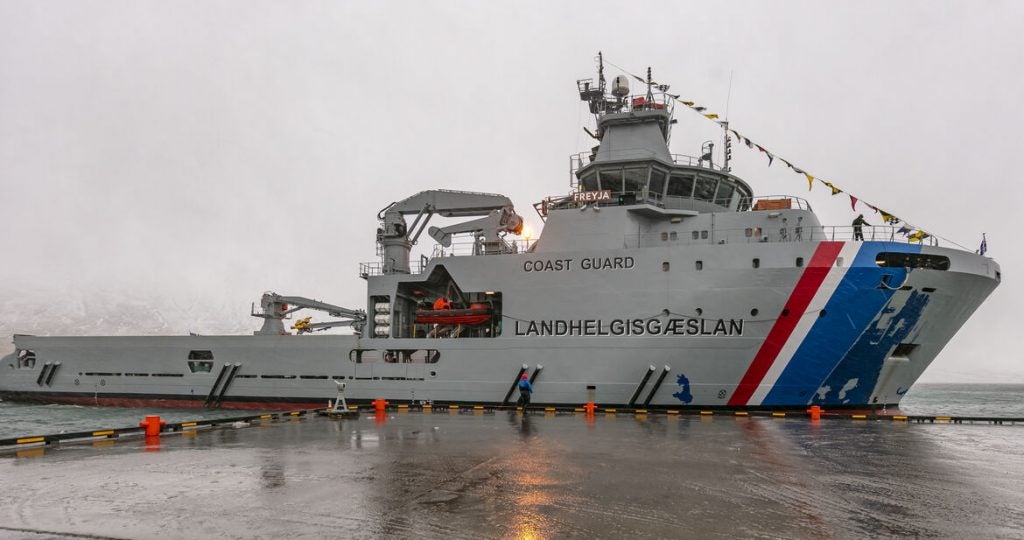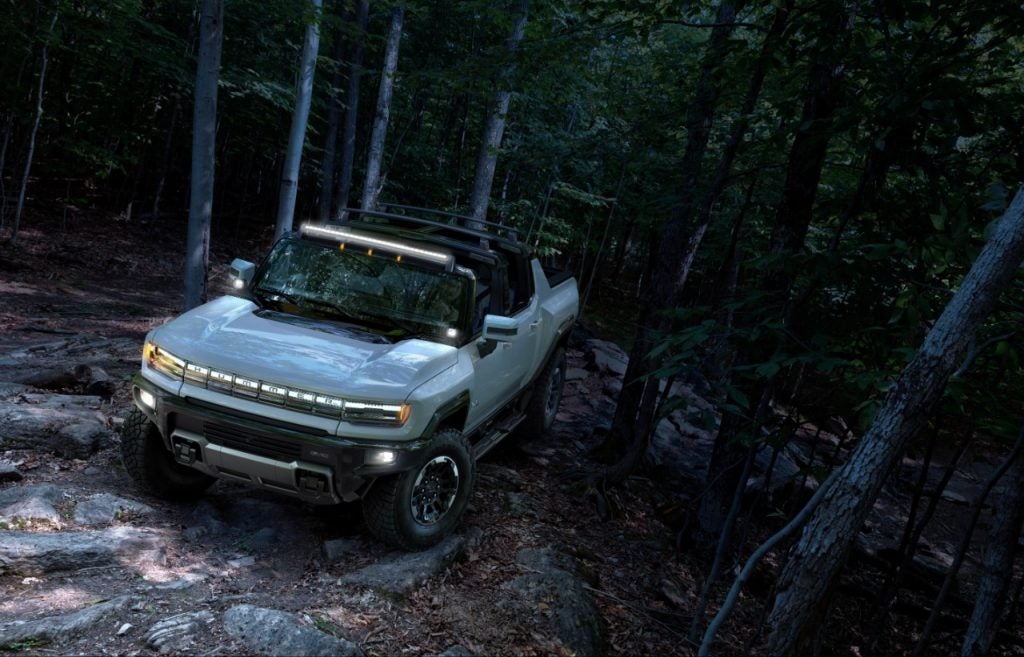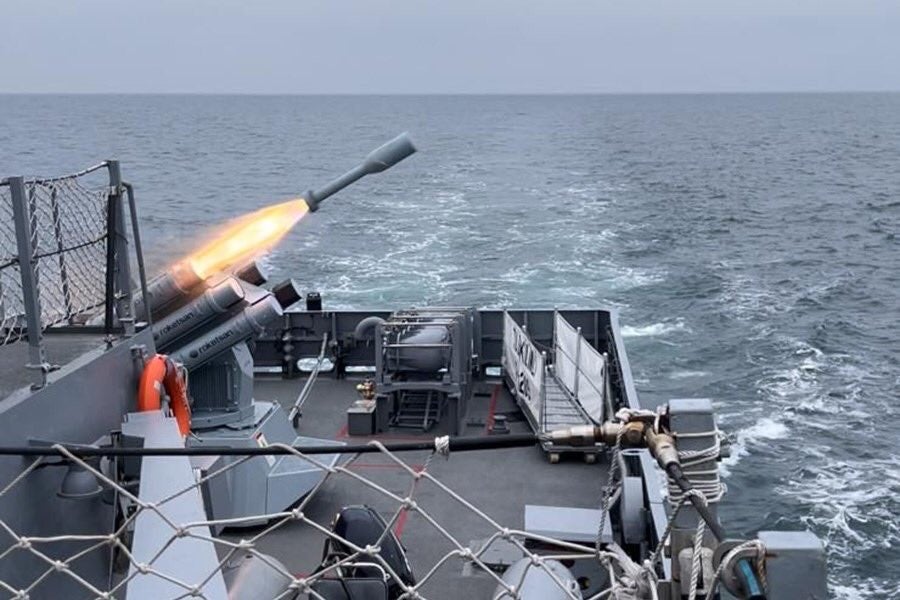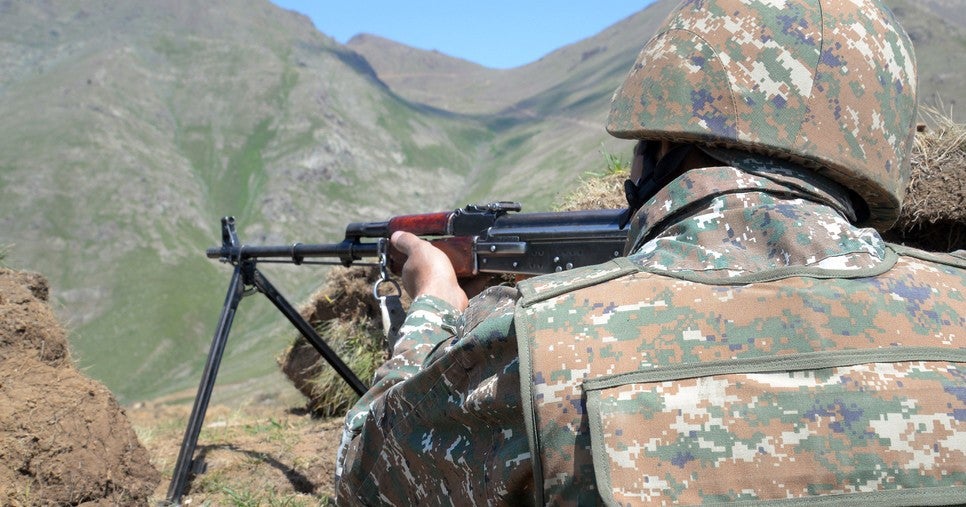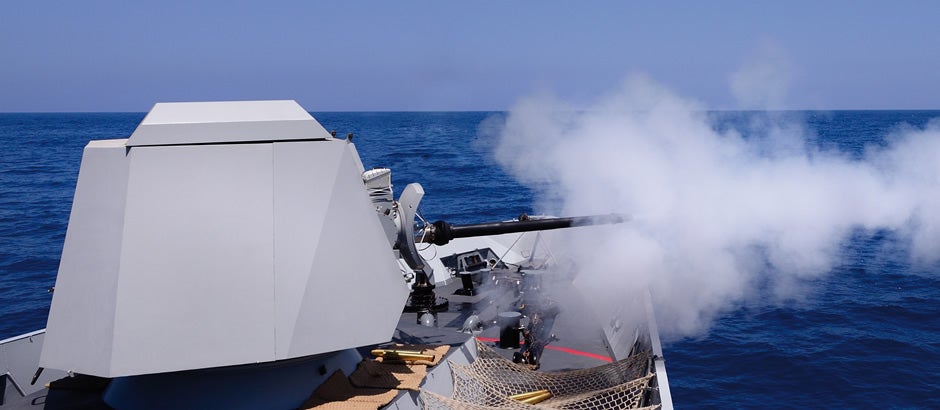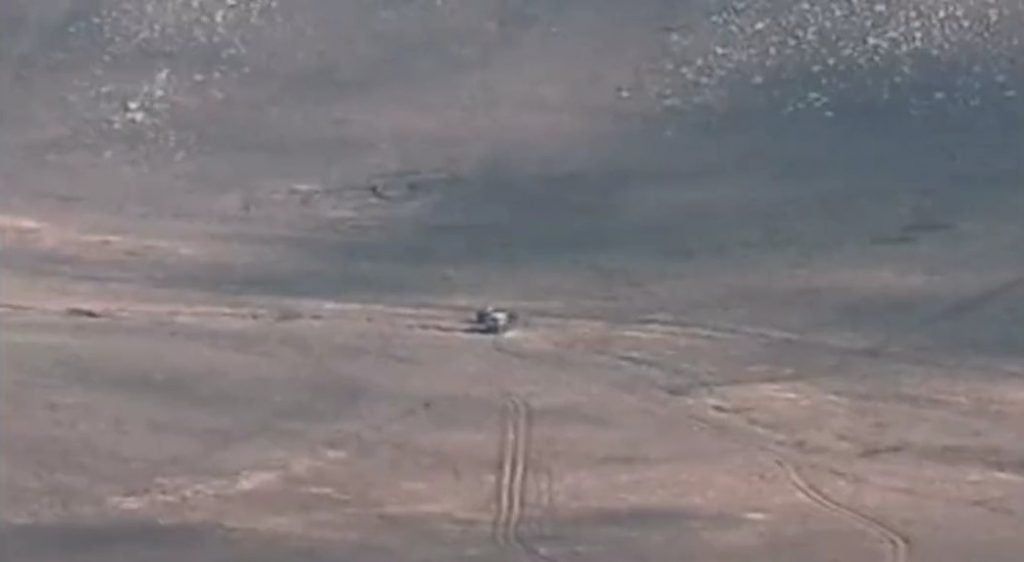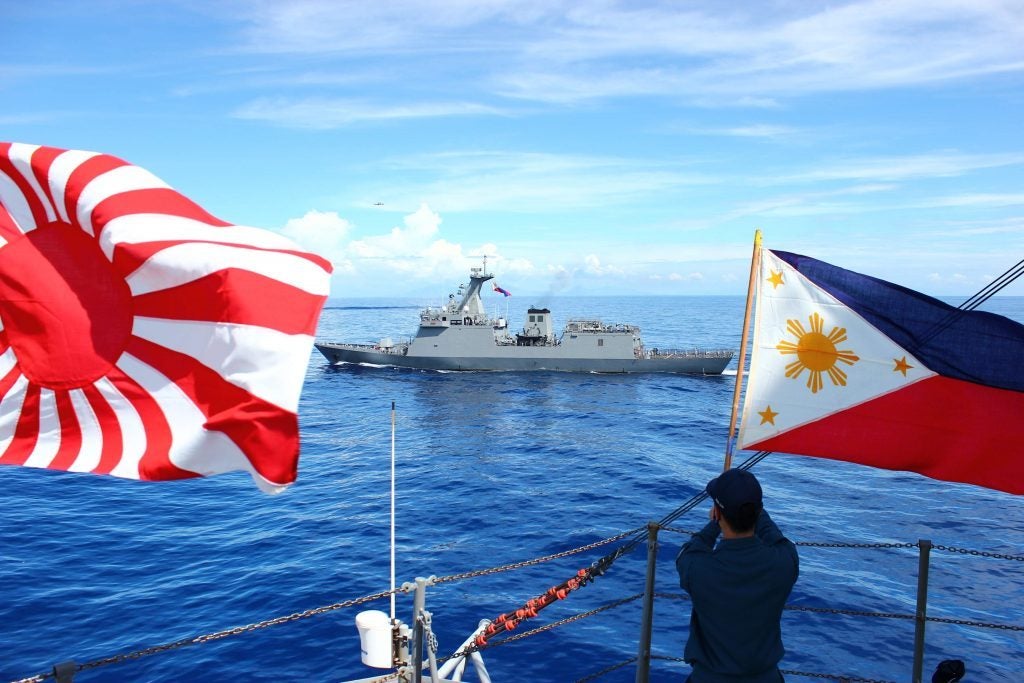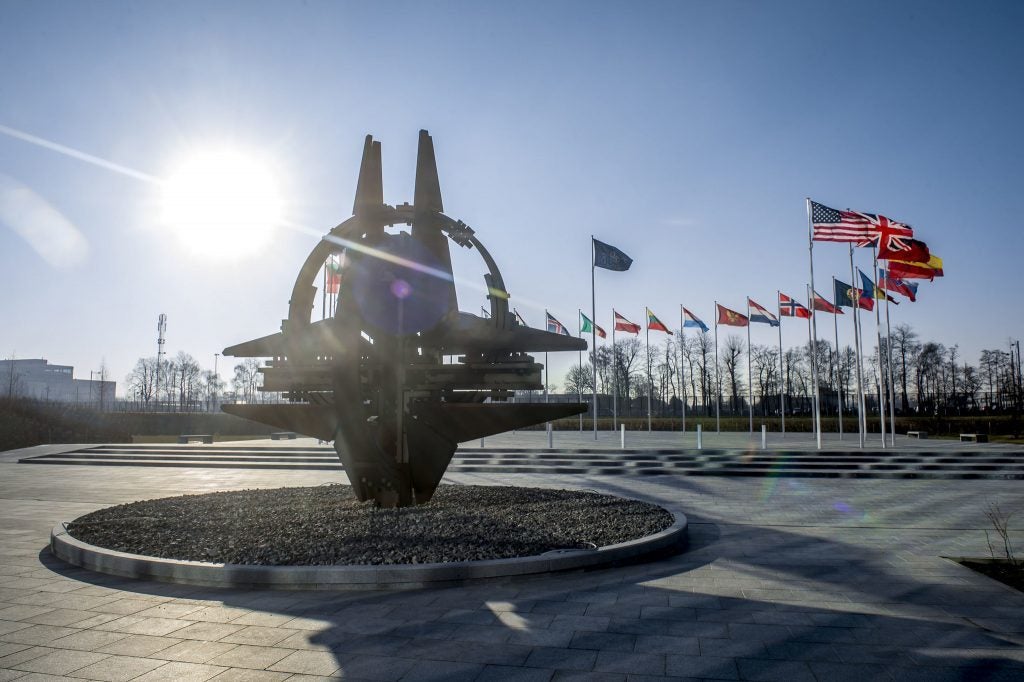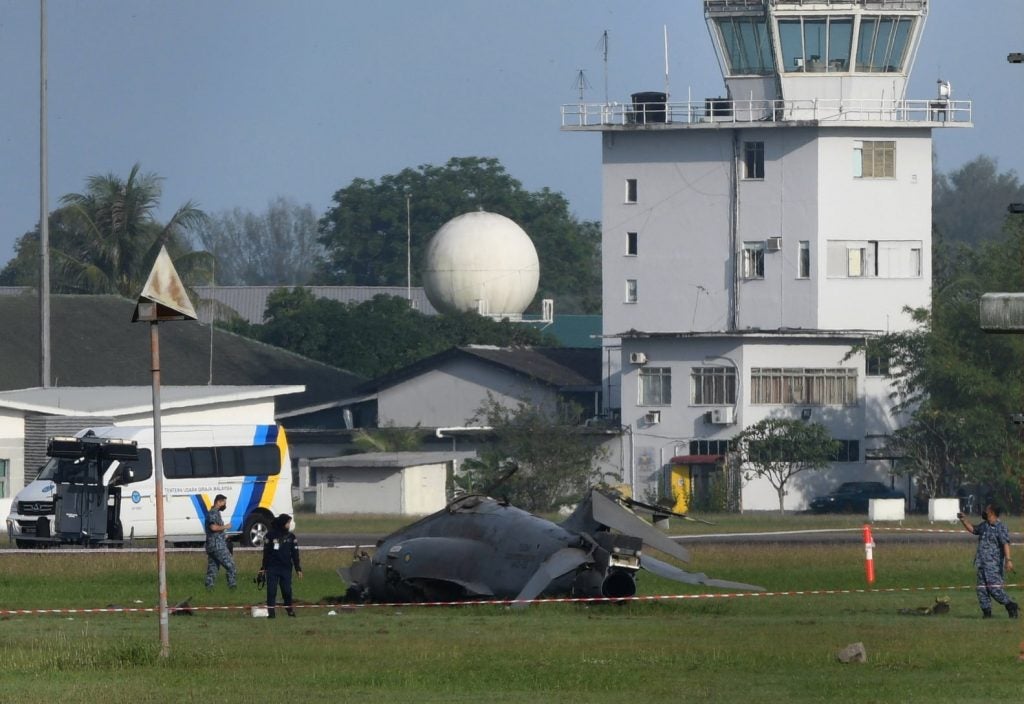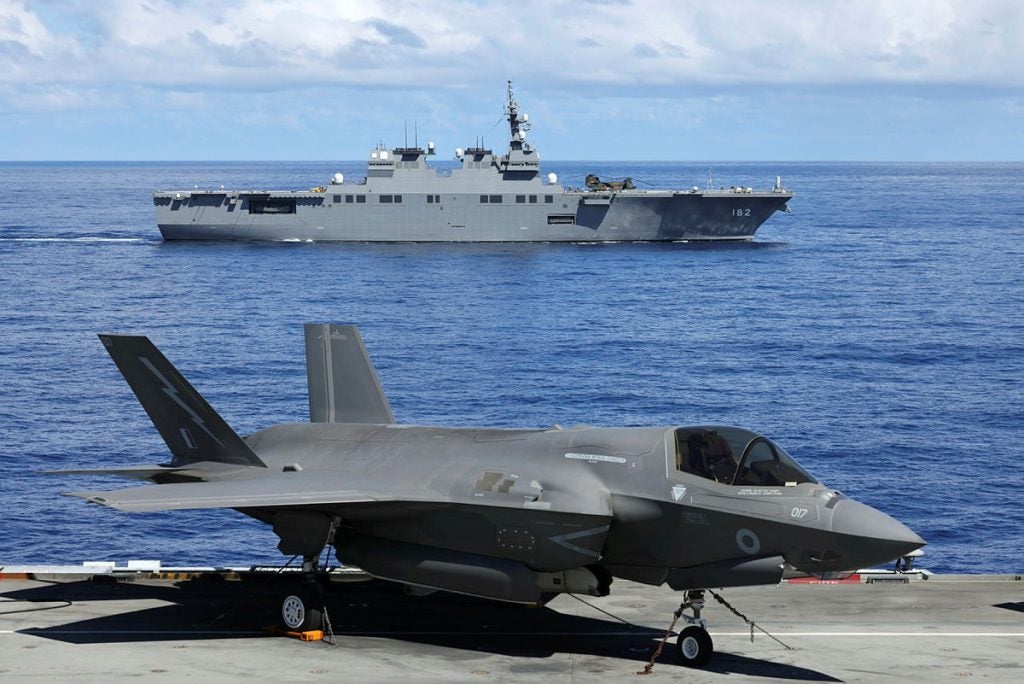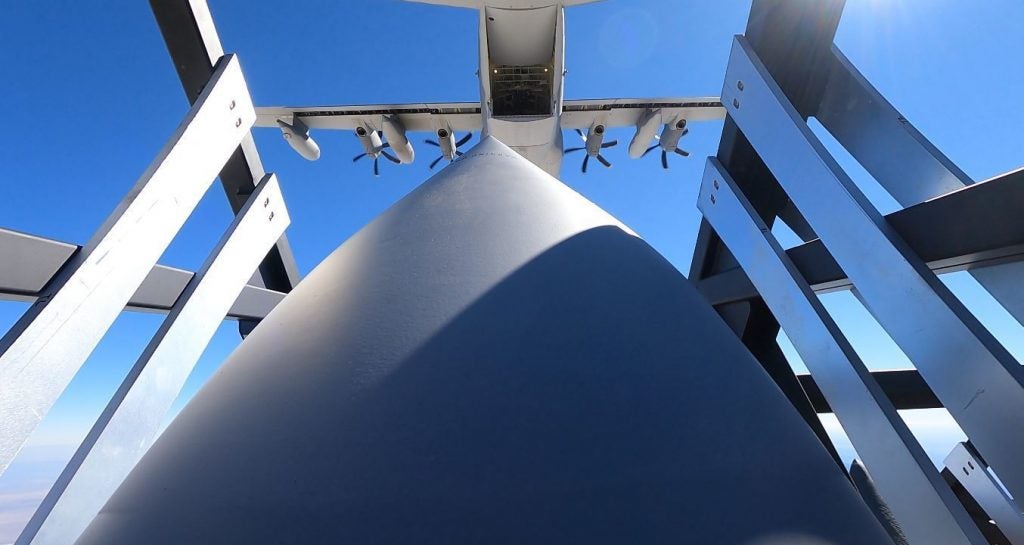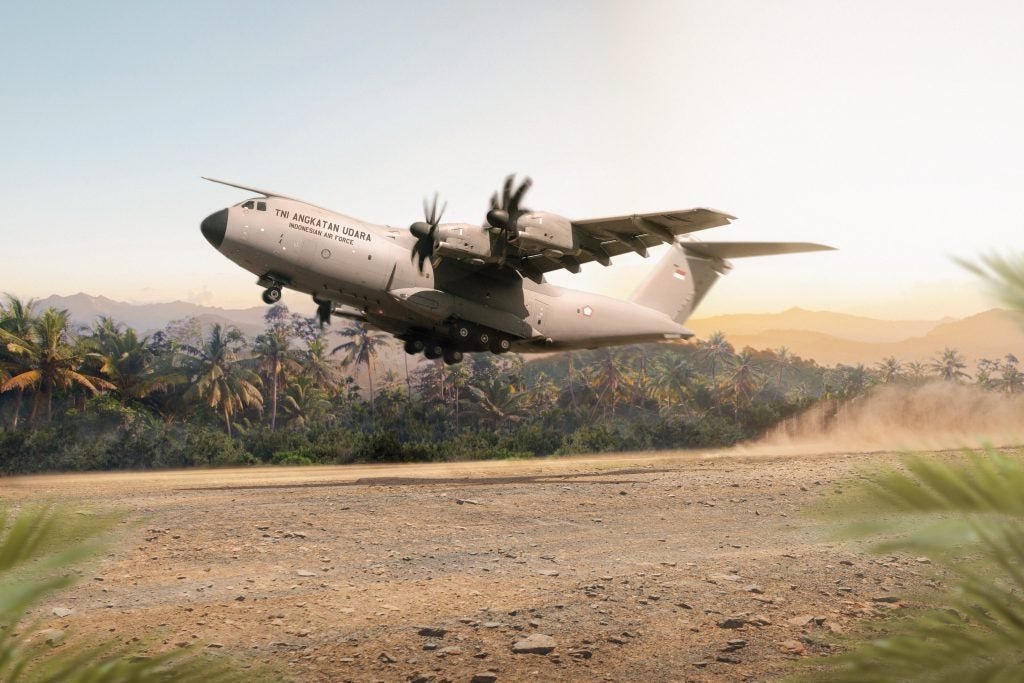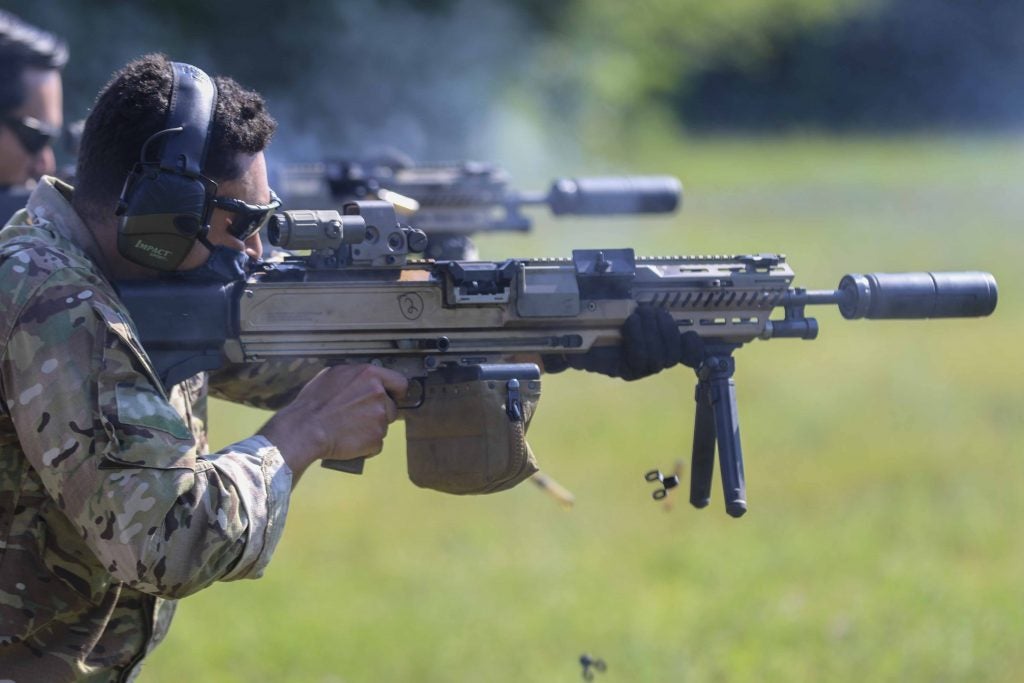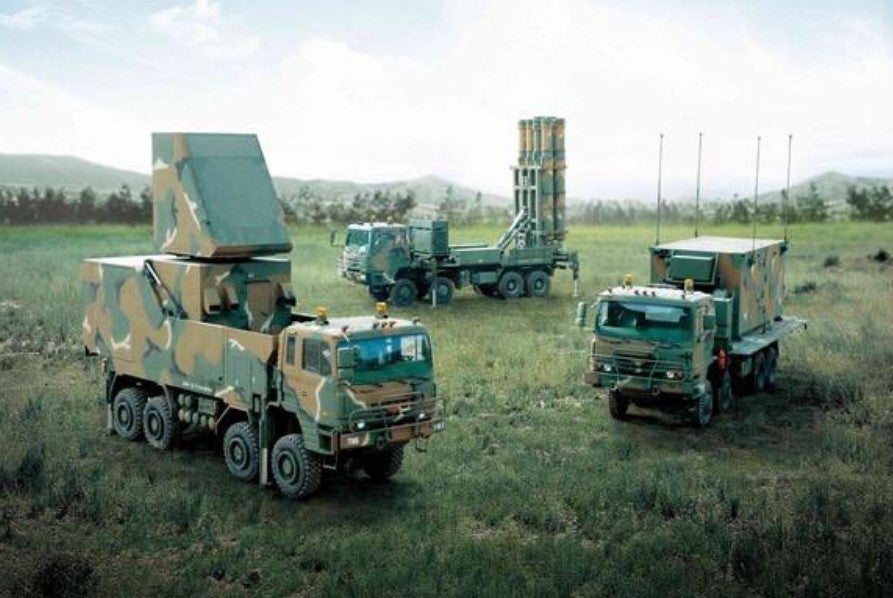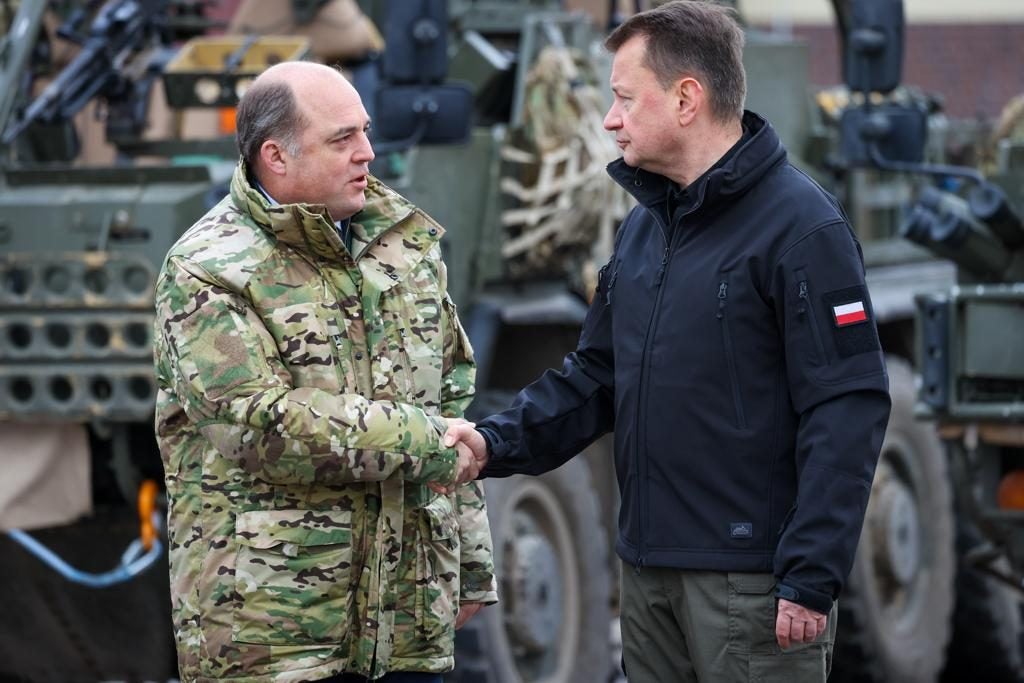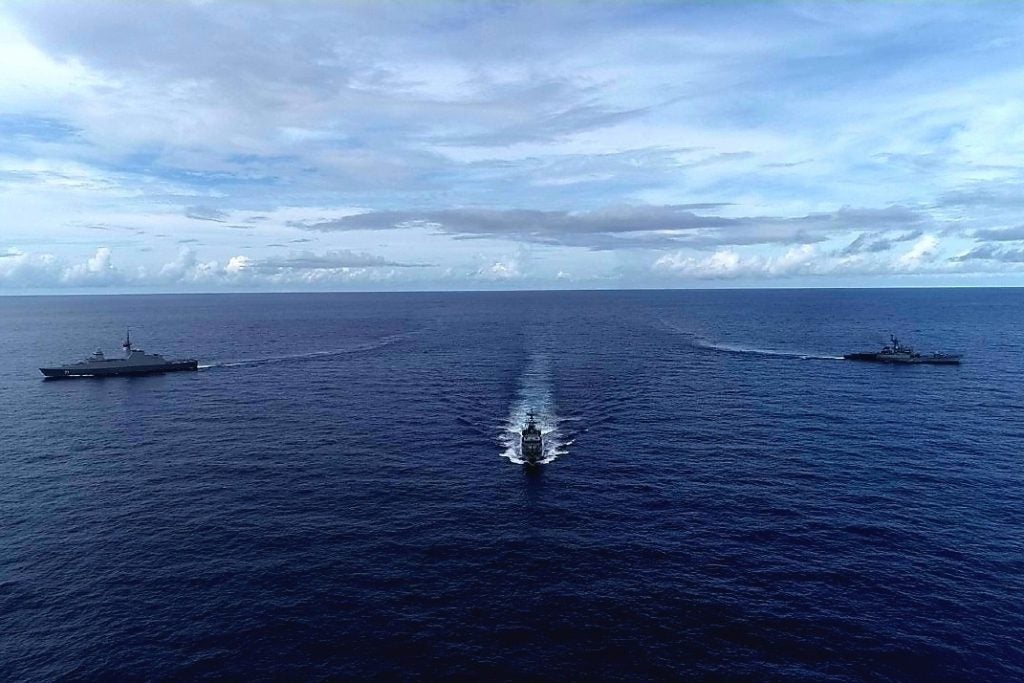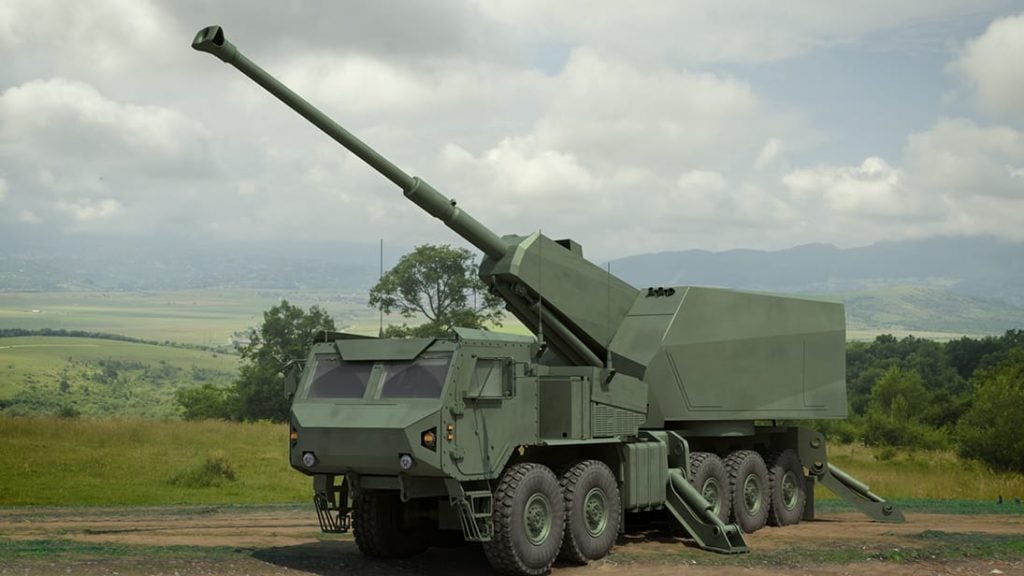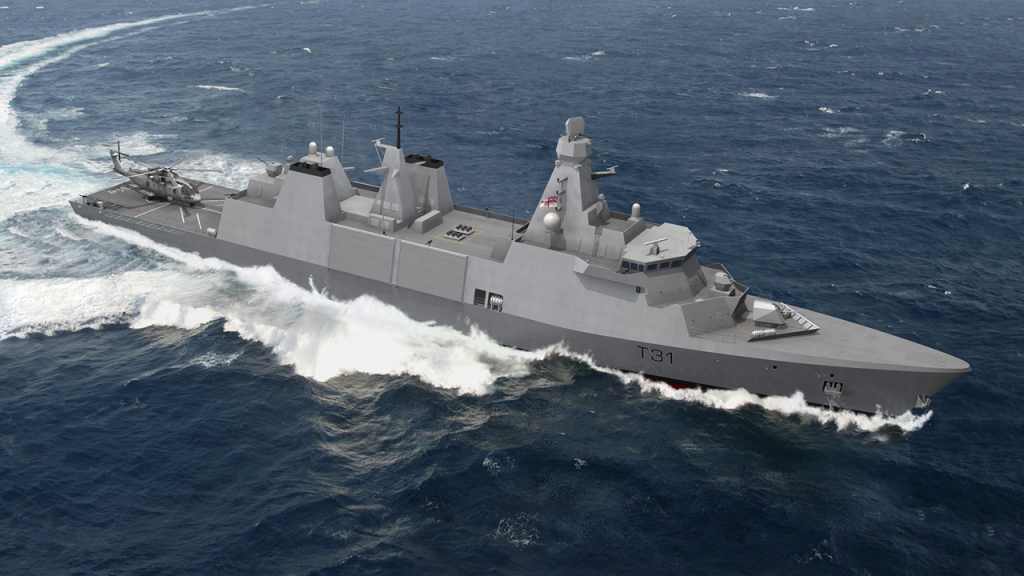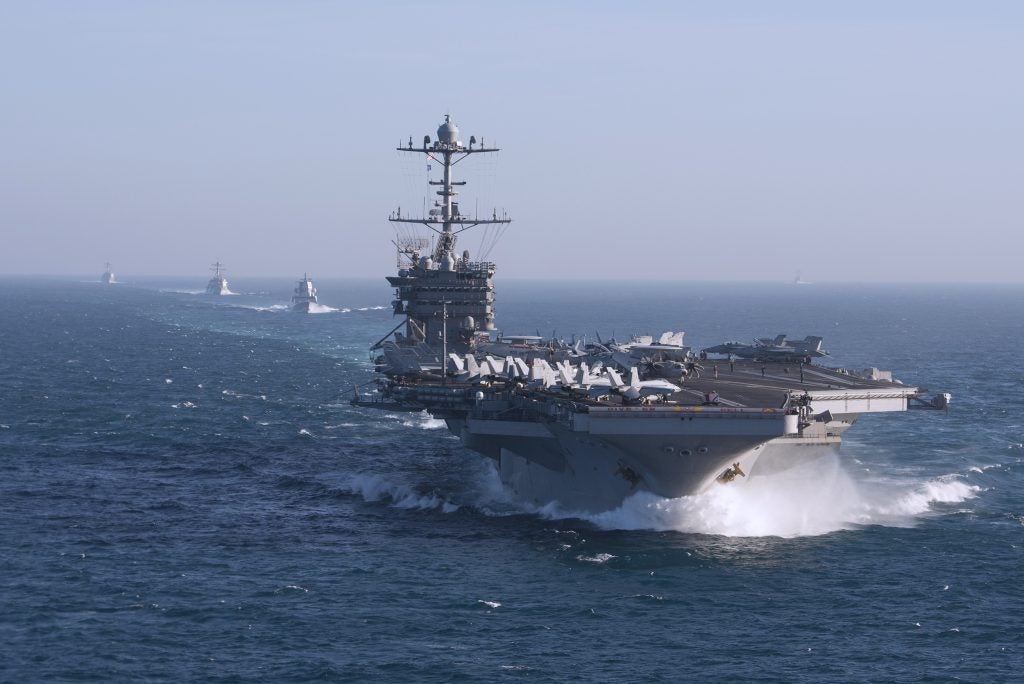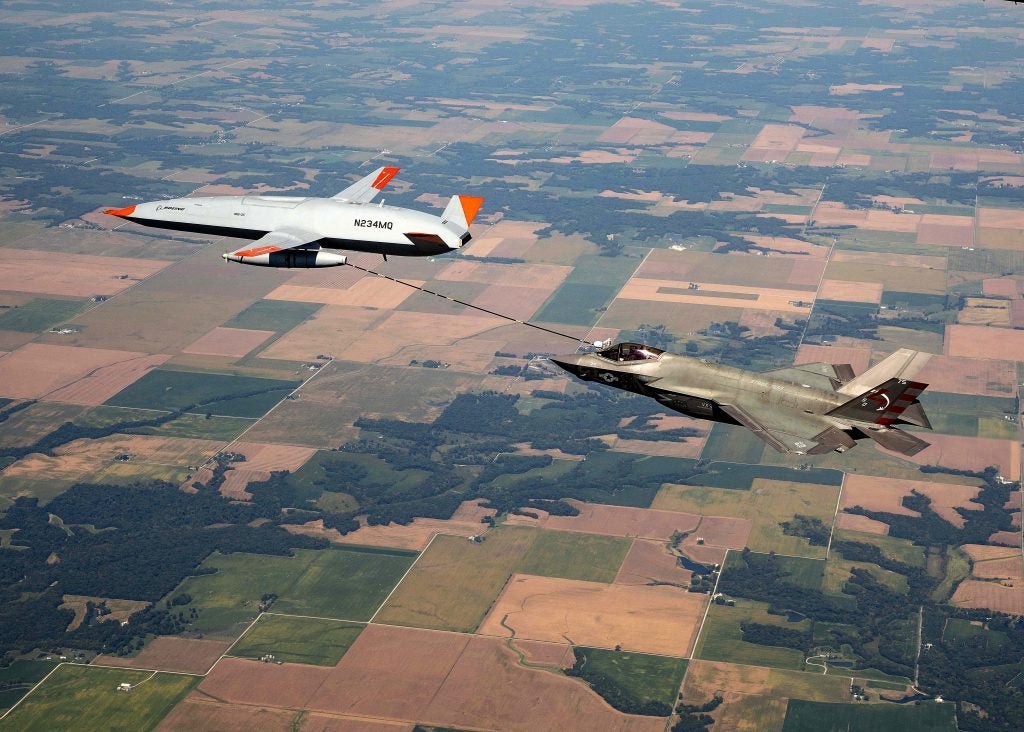 Thank you for reading Overt Defense.