UAE Puts In An Order For Two Additional A330 MRTTs From Airbus
On November 14, the UAE Ministry of Defense announced that it has signed a contract to purchase two Airbus A330 Multi Role Tanker Transport (MRTT) aircraft for 2.6 billion dirhams ($680 million).
The Ministry revealed at a press conference following the signing of the contract during the 2021 Dubai Airshow that the two additional aerial refueling tanker aircraft will be added to the existing three A330 MRTTs, bringing the total number of A330 MRTTs in the tanker aircraft fleet to five. The UAE ordered the first three units in 2008 and received them in 2013. Airbus reported that deliveries of the aircraft will begin in 2024, while existing A330 MRTTs in service with the UAE will be modernized and brought up to date as part of the contract.
"Since its entry into service in 2013 with the UAE Air Force, the A330 MRTT has delivered much more than initially expected, meeting our customer's operational needs," Bernhard Brenner, Executive Vice President Marketing and Sales at Airbus Defence and Space commented. "This repeat order, added to the growing MRTT customer base, confirms the suitability of our platform as the world's tanker of reference."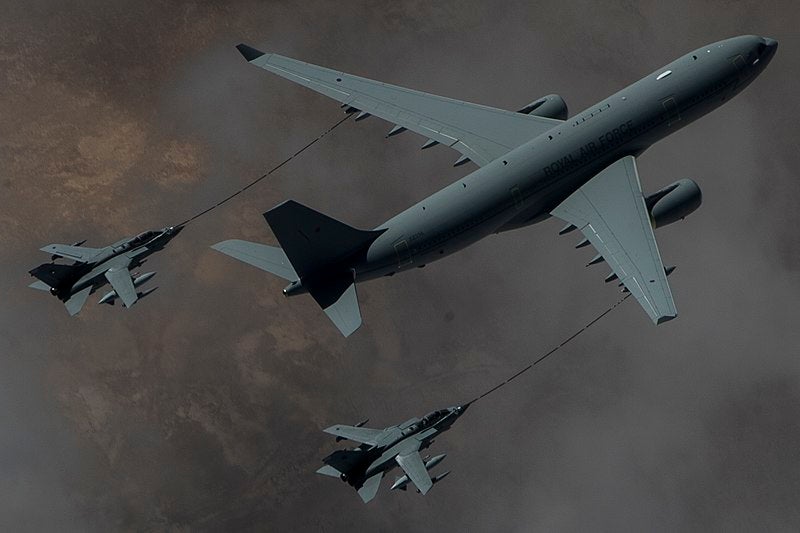 According to the information given by Airbus, the A330 MRTT is a next-generation Multi-Role Tanker Transport aircraft that has been proven in operational and combat service. The A330 MRTT aircraft, based on the Airbus A330-200, can perform air-to-air refueling missions without the use of additional fuel tanks, and has a basic fuel carrying capacity of 111 tons / 245,000 lb.
During a four-hour loitering mission at more than 1,000 nm from its take-off point, it can offload 50,000 kg of fuel to a wide range of receivers. The A330 MRTT can carry up to 300 soldiers or 45 tons/99,000 lb due to its wide-body fuselage. It can also serve as a medical evacuation (MEDEVAC) aircraft, a troop transport aircraft, or a special transport aircraft.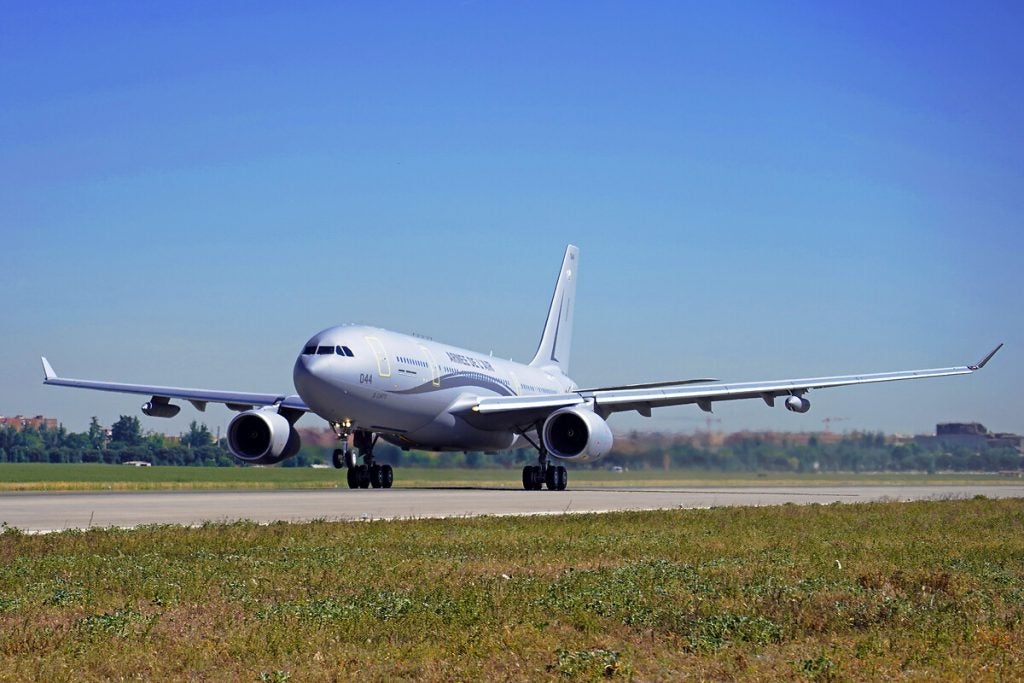 Thirteen countries employ the A330 MRTT, which has logged over 250,000 flight hours. Since the start of the program, more than 51 aircraft have been manufactured. The Air Forces of Australia, Saudi Arabia, Singapore, South Korea, and the United Kingdom are among the current users of the aircraft, which are also utilized by NATO.