KNDS Makes Offer For Leonardo's OTO Melara And WASS Divisions
The Franco-German KNDS company has expressed interest in purchasing Leonardo's OTO Melara and WASS divisions.

OTO Melara manufactures naval weapon systems, with its family of 76mm guns and ammunition for it like the STRALES guided shell system among its most famous offerings. The division has also made weapons systems for Italian armored vehicles like the Ariete main battle tank, the Centauro wheeled tank destroyer, as well as the Dardo and Freccia infantry fighting vehicles. WASS, or Whitehead Alenia Sistemi Subsaquei, manufactures torpedoes such as the Black Shark, anti-submarine warfare countermeasures and unmanned underwater systems.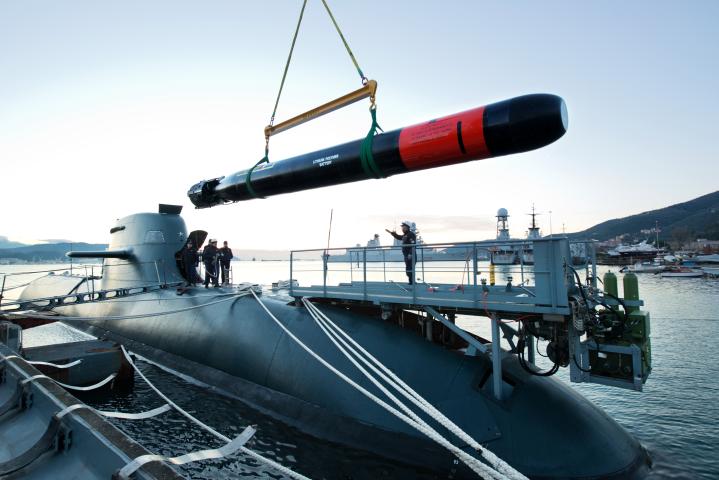 According to the Italian La Repubblica newspaper, KNDS, formed by the merger of Krauss-Maffei Wegmann and Nexter Systems, is offering Italian participation in the Main Combat Ground System program (which is developing a replacement for German Leopard 2 and French Leclerc main battle tanks) in exchange for the sale of the divisions. Additionally, the offer also has a promise to retain jobs at the two divisions, which directly and indirectly employ around 1,500 employees in total across factories in La Spezia, Brescia, Livorno and Pozzuoli.

The newspaper reports that the offer is still being discussed at the government-to-government level, and could be on the agenda for a Paris meeting between French President Emmanuel Macron and Italian Prime Minister Mario Draghi.

An Italian official involved in the discussions that spoke with Reuters confirmed that KNDS had made an offer, and that Italian shipbuilder Fincanteri was "still in the running" for purchase of the divisions. While the official said that talks were still at an early stage, the Italian government was closely following them, and wanted to have a say in the potential sale of divisions of a state-owned defense company, as the negotiations had implications for Italian Army programs.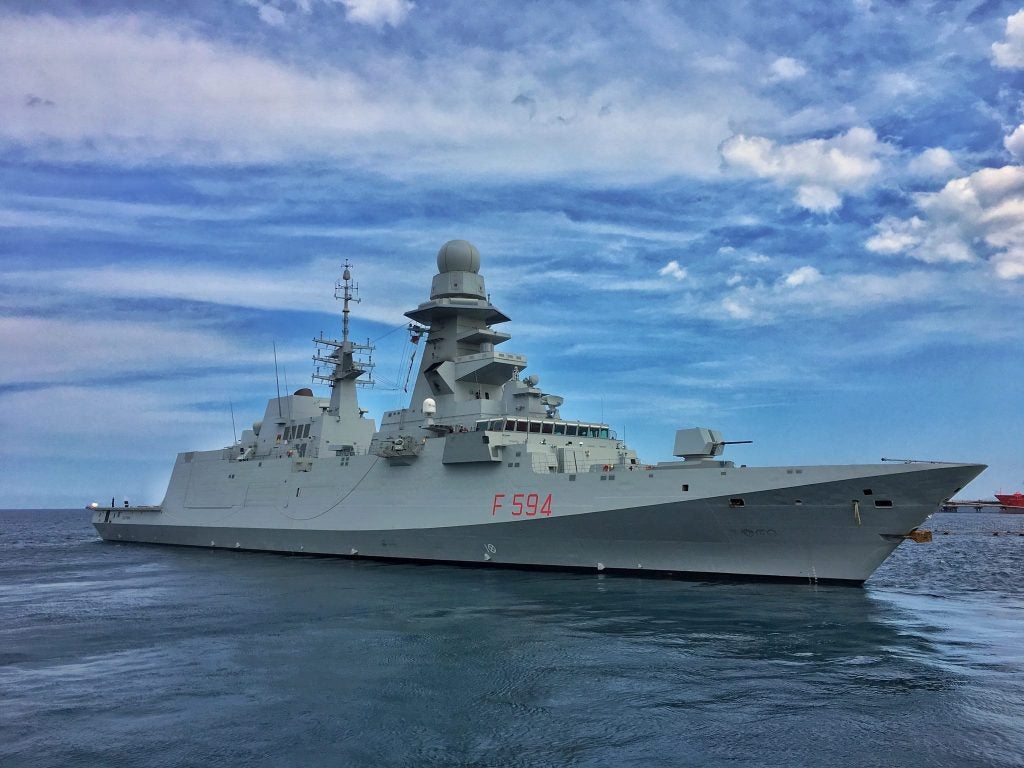 While Fincateri has previously offered to purchase OTO Melara, La Repubblica's sources claim that KNDS' proposal is "much more consistent" than that of the shipbuilder. In particular, the value of KNDS' offer is said to be three times higher than what was made by Fincanteri.