AUKUS Formalized By New Agreement
On the 22 November, the United States and Great Britain signed an agreement with Australia that will formally bring to an end the two's long-held duopoly on advanced nuclear submarine propulsion technology. 

The "Exchange of Naval Nuclear Propulsion Information Agreement" was signed in Canberra by the Australian Minister for Defence, Peter Dutton, British High Commissioner Victoria Treadell and US Chargé d'Affaires Michael Goldman.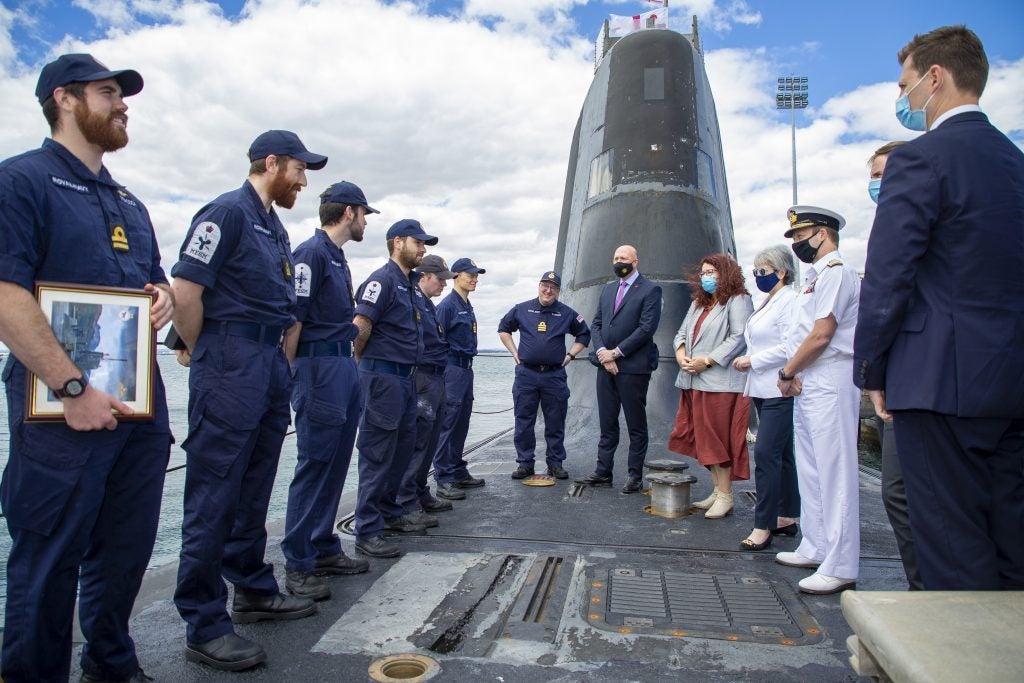 The agreement, which is yet to be formally approved by any of the AUKUS
Countries legislative processes, allows the United Kingdom and the United States to share sensitive information about nuclear propulsion technology with Australia.

According to the Australian Minister for Defence, Peter Dutton, the agreement will:

"support Australia in completing the 18 months of intensive and comprehensive examination of the requirements underpinning the delivery of nuclear-powered submarines. The United Kingdom and the United States will be able to share naval nuclear propulsion information with Australia, which they cannot with any other country" 

As part of the agreement, each party will be empowered to share with the others:

"Naval nuclear propulsion information as is determined to be necessary to research, develop, design, manufacture, operate, regulate, and dispose of military reactors" 
As well as formally allowing the sharing of information between the countries, the agreement also contains provisions that will allow Royal Australian Navy (RAN) sailors to train and learn about naval nuclear propulsion from their United States Navy (USN) and Royal Navy (RN) counterparts.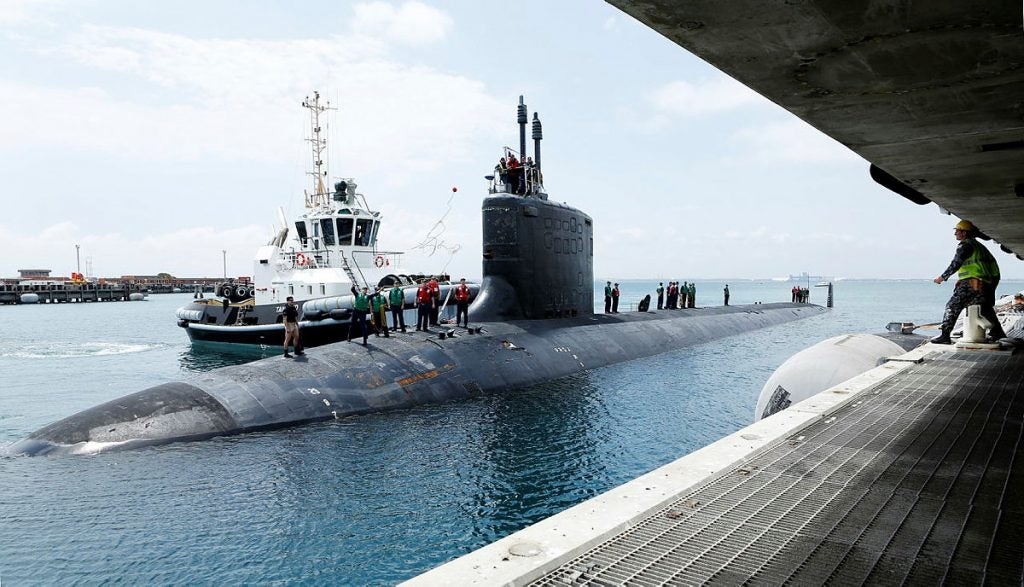 The agreement itself only covers the transfer of information and training relating to naval nuclear propulsion. It doesn't permit the transfer or sale of nuclear hardware. The agreement is expected to remain in force until at least the end of 2023, though two years worth of extensions are possible.

In the future, the framework is likely to be superseded as the AUKUS partnership deepens, and Australia's nuclear-powered attack submarines begin to take shape.  
Cover Image Courtesy Commonwealth of Australia