RAF Pilot Safe After Ejecting From F-35 Over Mediterranean
A Royal Air Force F-35B pilot ejected over the Mediterranean this morning during routine flight operations. The F-35B and its pilot are part of the HMS Queen Elizabeth's air wing.

In a statement, the Ministry of Defence said:

"A British F35 pilot from HMS Queen Elizabeth ejected during routine flying operations in the Mediterranean this morning.


The pilot has been safely returned to the ship and an investigation has begun, so it would be inappropriate to comment further at this time."

No further information is currently available on the F-35B involved, although it has most likely crashed into the Mediterranean following the pilot's ejection.

Prior to the incident, HMS Queen Elizabeth had eight F-35Bs of RAF 617 Squadron Dambusters embarked as part of its air wing. The remaining ten US Marine Corps F-35Bs embarked for CSG21 belong to the Wake Island Avengers of VMFA-211.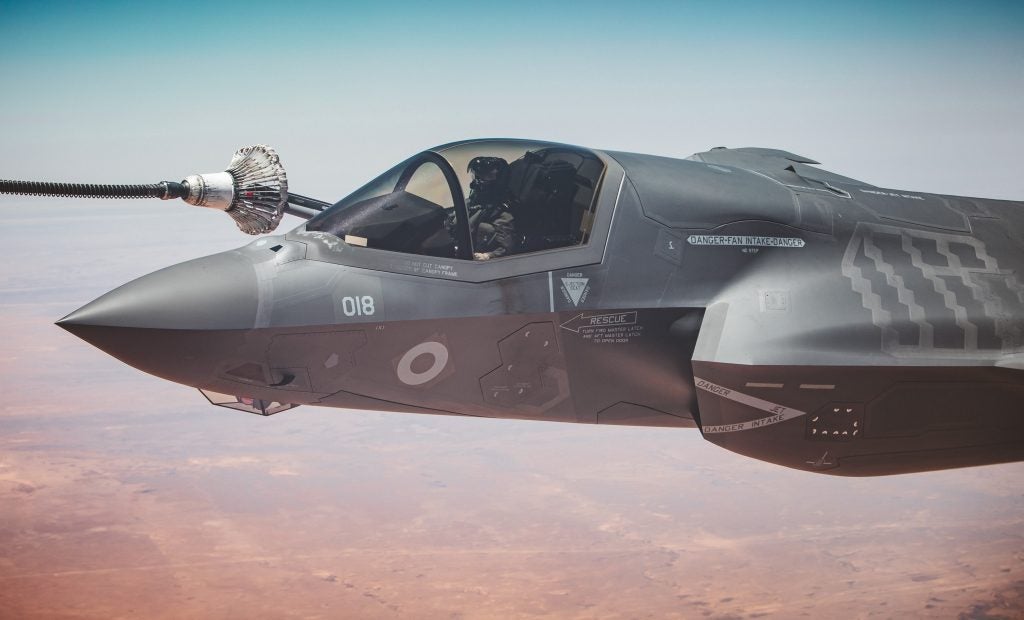 The UK Carrier Strike Group had recently entered the Mediterranean after transiting the Suez Canal on the return leg of its maiden deployment. The CSG started sailing back to the United Kingdom after traveling as far as Japan, with feats accomplished during its maiden deployment including the first-ever F-35B cross-decking operations with landing helicopter docks of the U.S. Navy.

Before passing through the Suez Canal, the Carrier Strike Group's F-35Bs had participated in a joint exercise in Djibouti with United States Air Force B-1B Lancer bombers conducting a presence patrol mission in the region. RAF and Marine F-35Bs joined French Mirage 2000s based in Djibouti for a flypast with the B-1Bs, after the Lancers conducted a simulated close air support strike at a range there in coordination with American and French joint terminal attack controllers.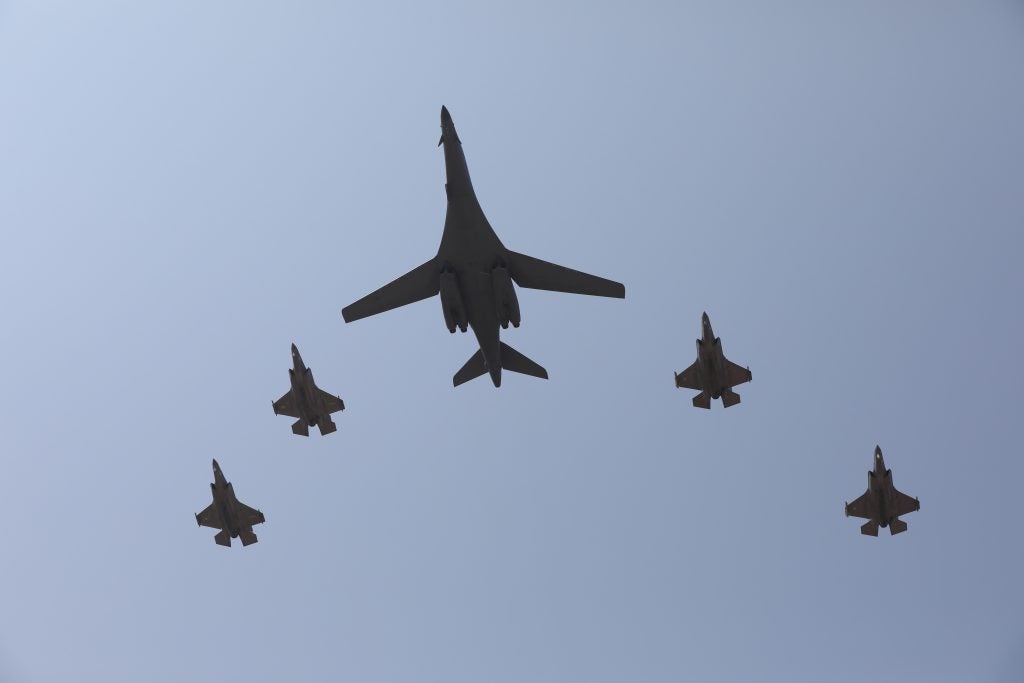 The loss of an F-35 is likely to drive further contention among pundits about UK plans for continued procurement of the F-35B, with the Defence Command Paper released in March not providing concrete details about its planning for additional F-35B purchases beyond the current 48 contracted. While the previous First Sea Lord Admiral Tony Radakin has reportedly said that current internal plans call for 60 aircraft followed by a possible future expansion to 80 F-35Bs, it is unclear whether the plans will remain as such following his appointment as the Chief of the Defence Staff, effective at the end of November.