Ukraine to Buy British Frigate, Missile Boats in $2.2bn Deal
Ukraine is set to buy a frigate from the United Kingdom as well as several more missile boats as part of a deal that was signed last week between the two governments. The deal, which is worth $2.2 billion according to Sky News UK. The agreement allows Ukraine to receive finance from Export Finance UK to fund naval acquisitions.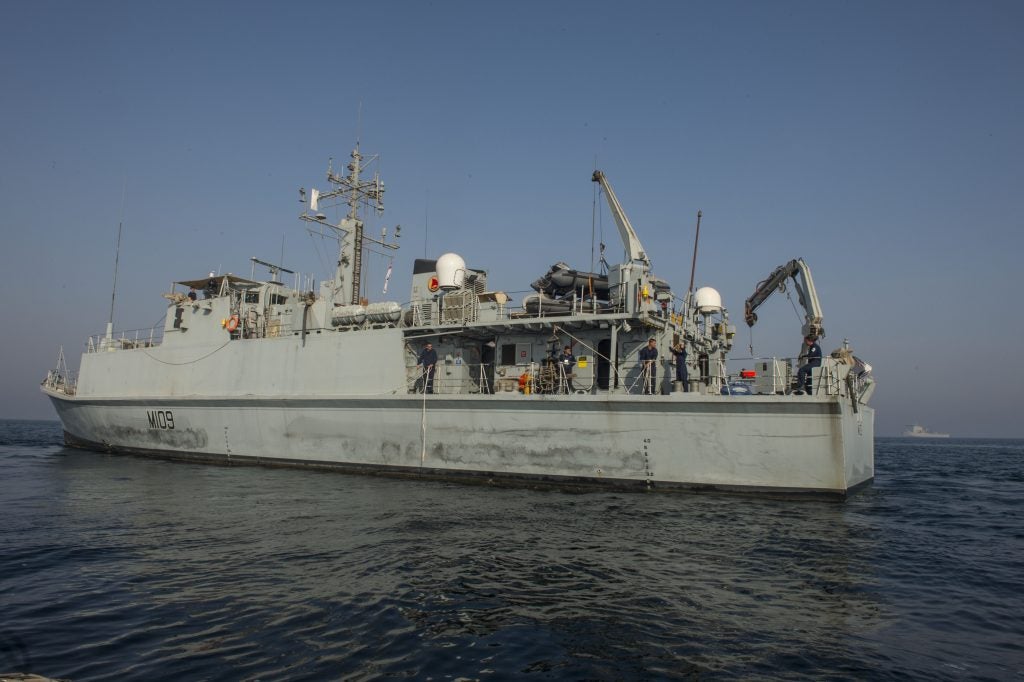 Overt Defense first reported on the possibility of Ukraine acquiring a frigate from the United Kingdom in September, on the sidelines of DSEI 2021.
The United Kingdom has been helping Ukraine to develop its naval capability for years. Two ex-Royal Navy Minehunters are currently undergoing refurbishment ahead of delivery to the Ukrainian Navy. Additionally, Babcock is currently constructing two fast attack craft for the Ukrainian Navy, several more are reportedly planned.
Ukrainian President Zelenskyy said that:
"The United Kingdom has become our key partner in building the Ukrainian fleet. I expect that future security projects planned under this agreement will be effectively implemented,"
While neither the Ukrainian nor British Ministries of Defence have disclosed exactly what the new frigate will look like, it's likely to be a derivative of the increasingly successful Arrowhead 140 design built by Babcock. The transfer of a Royal Navy Type 23 Frigate has not, however, been ruled out.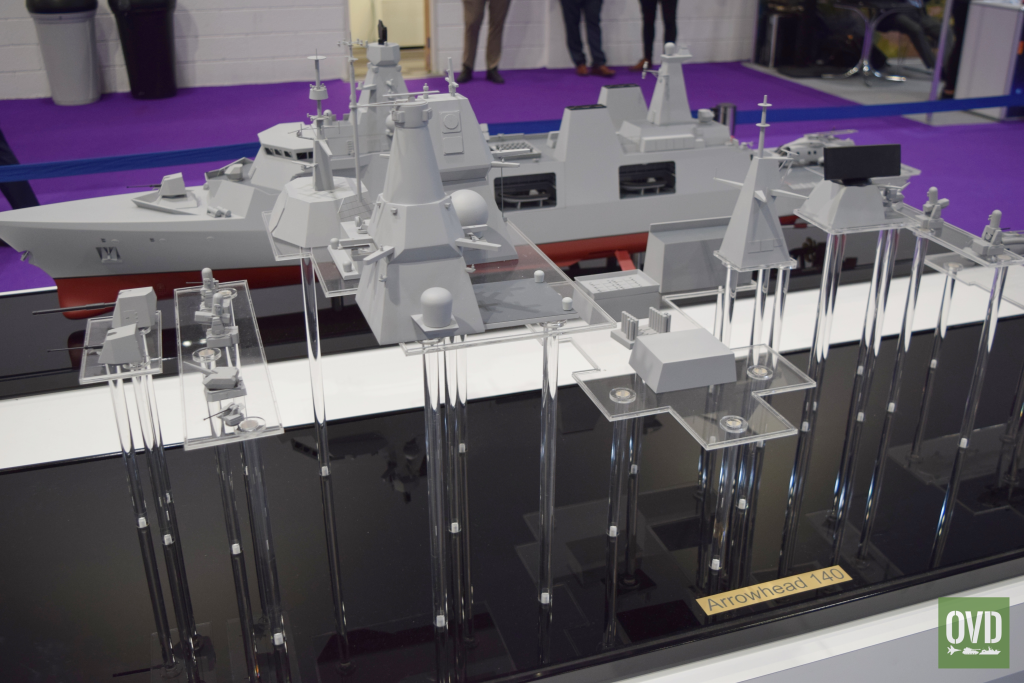 The announcement by the two governments comes at a time of increasing tensions throughout Eastern Europe. The joint British-Ukrainian statement said that:
"Our governments have no desire to be adversarial, or seek in any way to strategically encircle or undermine the Russian Federation. We are concerned by Russia's military build-up and activity around the borders of Ukraine."