Third Edition Of Singapore-India-Thailand Maritime Exercise Concludes
The Republic of Singapore Navy (RSN), Indian Navy (IN) and the Royal Thai Navy (RTN) conducted the Singapore-India-Thailand Maritime Exercise (SITMEX) from 15 to 16 November 2021. This is the third edition of SITMEX and was a contactless, at-sea only exercise hosted by the RTN in the Andaman Sea.
RSN was represented by RSS Tenacious, a Formidable class frigate and RTN by His Majesty's Thailand Ship (HTMS) Thayanchon, a Khamrosin class Anti-submarine Patrol Craft. IN fielded the Indian Naval Ship (INS) Karmuk, a Kora class missile corvette. The participating ships executed maneuvering drills, communication exercises and surface warfare drills.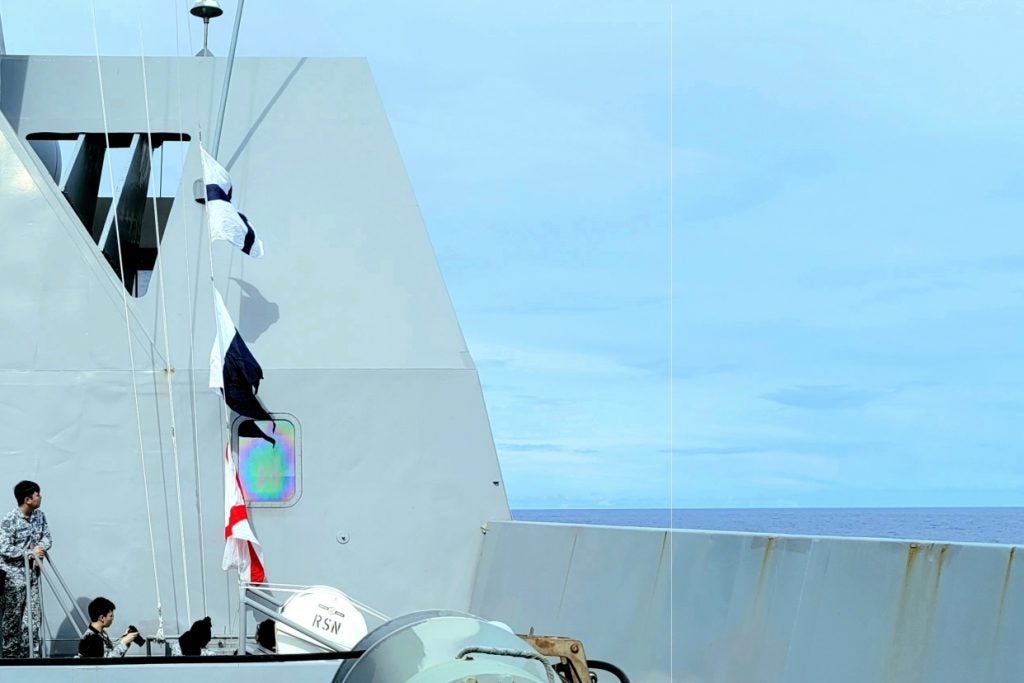 Hailing the partnership, Commanding Officer of RSS Tenacious Lieutenant Colonel Tung Wanling said:
"In spite of the COVID-19 situation, like-minded navies must continue with our interactions, such as through SITMEX, to deepen our shared understanding of maritime operations, bolster defence relations and enhance cooperation."
Earlier, INS Karmuk and HTMS Thayanchon conducted a Coordinated Patrol (CORPAT) between 12 – 14 November 2021. This was the 32nd India – Thailand CORPAT and has been conducted bi-annually since 2005 along their International Maritime Boundary Line in the Andaman Sea. A RTN Do-228 Maritime Patrol Aircraft also participated in the patrol.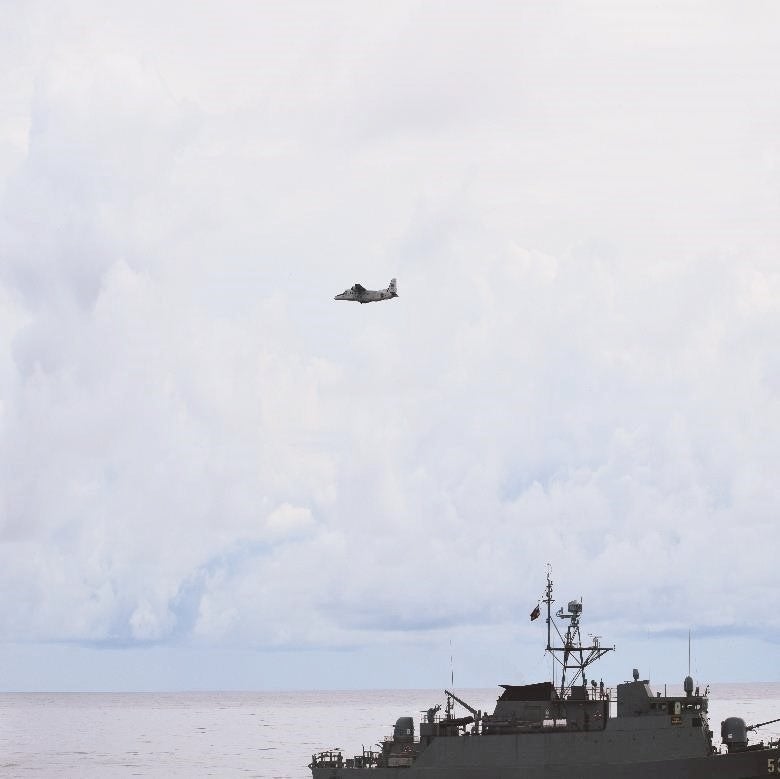 SITMEX has been conducted annually since 2019 with an aim to enhance mutual interoperability and imbibing best practices between the three navies. The maiden edition of SITMEX was hosted by IN off Port Blair in September 2019. RSN hosted the second edition of the exercise in November 2020, which was also a contactless exercise due to the Covid-19 pandemic.

IN has been proactively engaging with the countries in the Indian Ocean Region (IOR) towards enhancing regional maritime security. This has been through bilateral and multilateral exercises, CORPATs, Joint EEZ Surveillance and Humanitarian Assistance and Disaster Relief (HADR) operations. These engagements assume greater importance due to the ever increasing presence of the People's Liberation Army Navy (PLAN) in IOR. India along with its Quad partners, friendly ASEAN nations and European powers have been increasingly engaging with each other in the IOR and South China Sea to match the large PLAN presence. Tensions between China and India remain high as they are yet to completely disengage along their Himalayan border, following the violent Galwan clash in 2020.