Elbit Systems And Roboteam Unveil The New 'Rook' Unmanned Ground Vehicle
On Tuesday, November 16, Israeli defense company Elbit Systems and Roboteam announced the launch of a new unmanned 6×6 Unmanned Ground Vehicle (UGV) dubbed 'ROOK' for military use.
According to Yoav Poizner, Elbit's head of business development, the ROOK unmanned ground vehicle has much more capacity, improved maneuverability, and better agility than previous models, resulting in "a human machine that is truly a part of the team." ROOK, according to Poizner, is the next step in ensuring that "everything that happens in the sky" with drones and aerial robots also happens on the ground.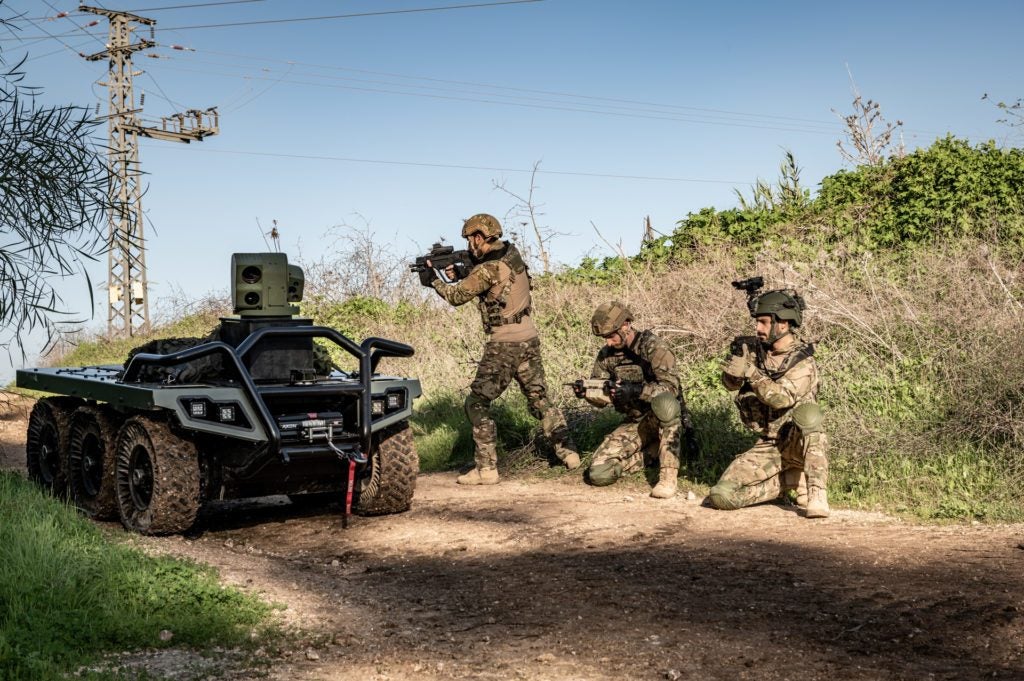 The ROOK UGV was designed based on testing and operational expertise gathered from the 4×4 PROBOT, a multipurpose heavy-duty UGV that has been used in numerous nations, including the United States, France, Israel, and the United Kingdom. The ROOK can reportedly deliver supplies, evacuate the injured, perform reconnaissance missions using a sensor station, or be used as a remote-controlled weapon once a weapon platform is set up.
According to Elbit Systems and Roboteam, with a weight of 1,200kg, a low center of gravity, and a ground clearance of 24cm, ROOK is capable of carrying up to 1,200kg of payload. Full compliance with the UGV Interoperability Profile (IOP) turns ROOK into a multi-payload platform providing users with seamless plug and play payload integration.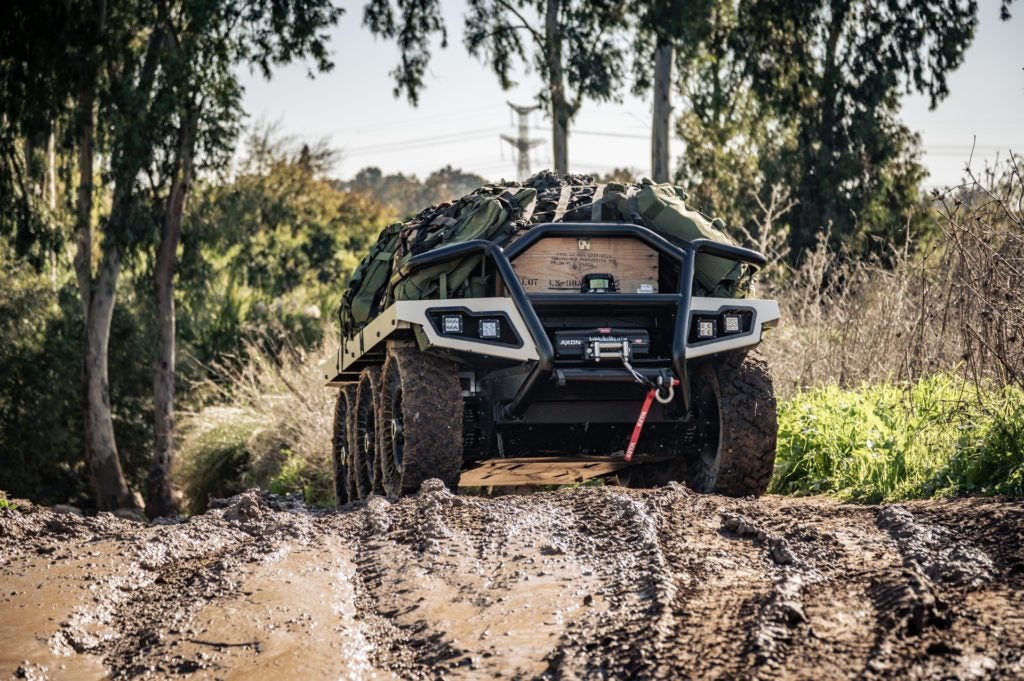 ROOK uses a modular hybrid propulsion system consisting of batteries and an optional onboard generator. ROOK has a maximum speed of 30 km/h and a lifespan of up to eight hours. The UGV is controlled by either the TORCH-X RAS app or a rugged all-weather 7-inch control panel, allowing a single operator to control multiple unmanned systems at the same time.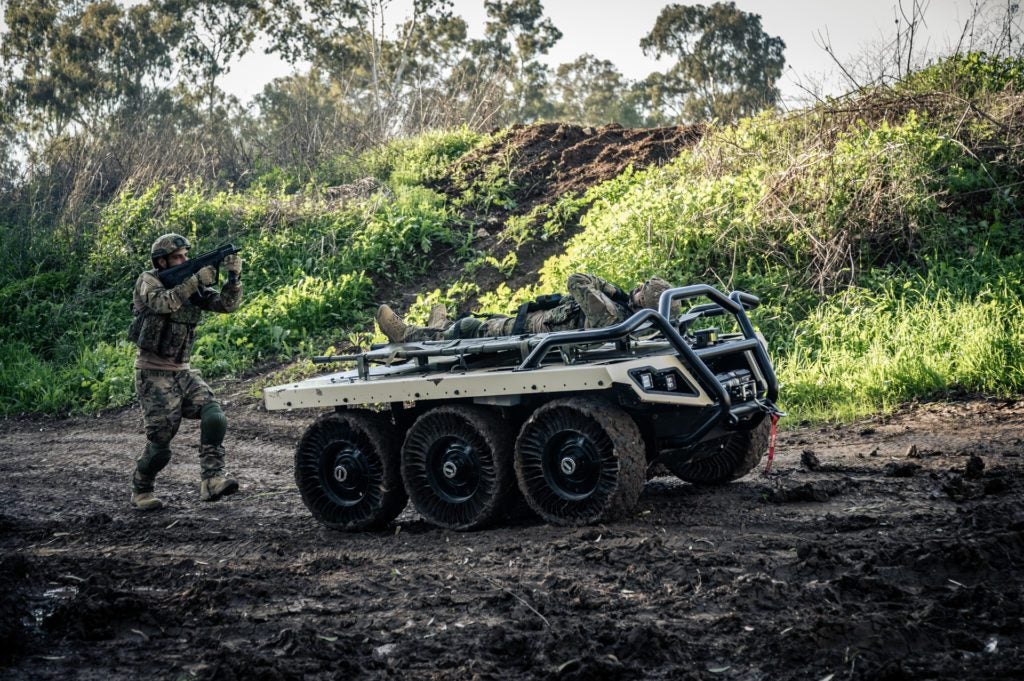 Many countries' military forces now have unmanned ground vehicle systems in their arsenals, and they are being utilized more frequently. When we look at the changing risk and threat perceptions, we can say that differing operational needs play a significant role in the defense industries' orientation to this field. Countries' demand for unmanned systems appears to be growing as technology progresses, as it is a technology that can execute a variety of tasks in dangerous environments or in situations where soldiers are unable to operate, with no military loss in the face of asymmetric threats.