Indonesia is set to become the tenth operator of the Airbus A400M aircraft after the Southeast Asian Nation signed on for at least two of the type on Thursday. In 2017, Janes reported that the country's parliament had approved the acquisition of five aircraft. However, as with other mooted procurements of the type, the sale seemed to have stalled with no public progress until today.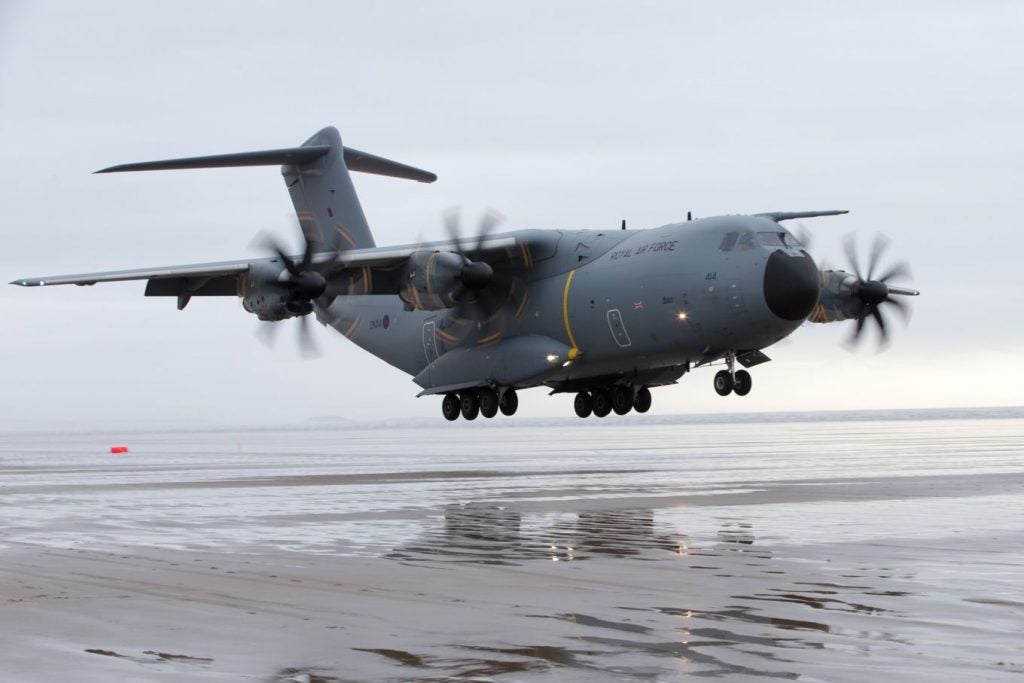 As well as the two aircraft that Indonesia has ordered the country has also signed a letter of intent, though not a contract, for a further four. All of Indonesia's aircraft are expected to be configured upon delivery as multirole tanker transports (MRTTs), which should not be confused with the similarly named A330 MRTT also manufactured by Airbus. This will enable them to refuel aircraft that utilise the probe and drudge refuelling method, such as the SU-30 and Rafale.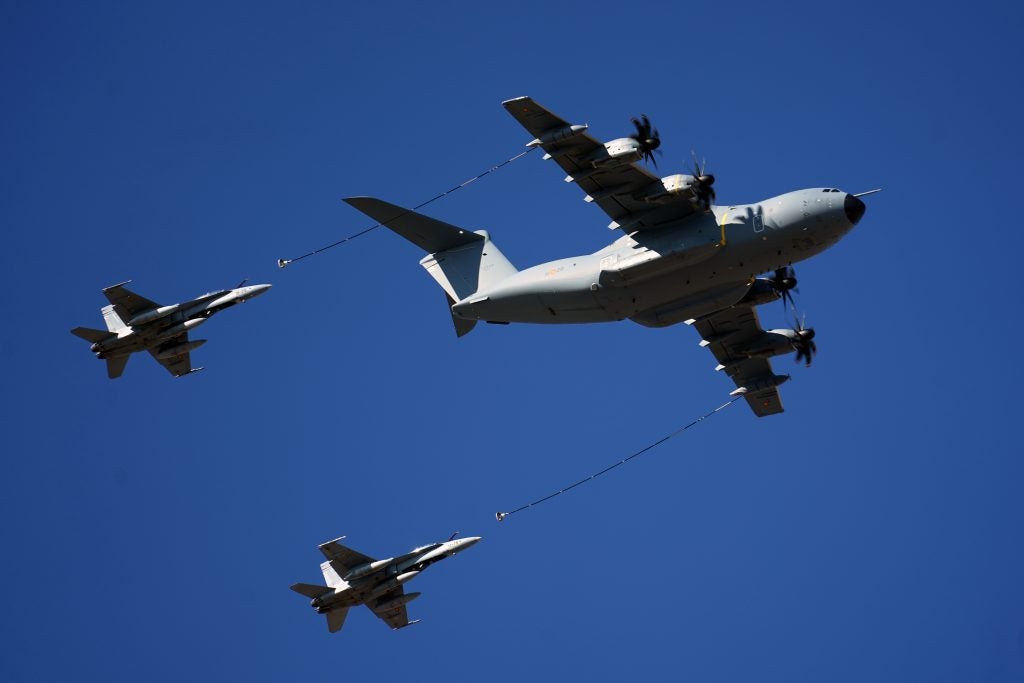 Currently, Indonesia operates a single KC-130B in the aerial refuelling role. 

Neither Airbus nor the Indonesian Ministry of Defence has provided further information about the cost or timeline of the contract, other than to say that it takes effect in 2022. However, Kazakhstan placed a similar order earlier this year and is expecting to receive both of its aircraft by 2024.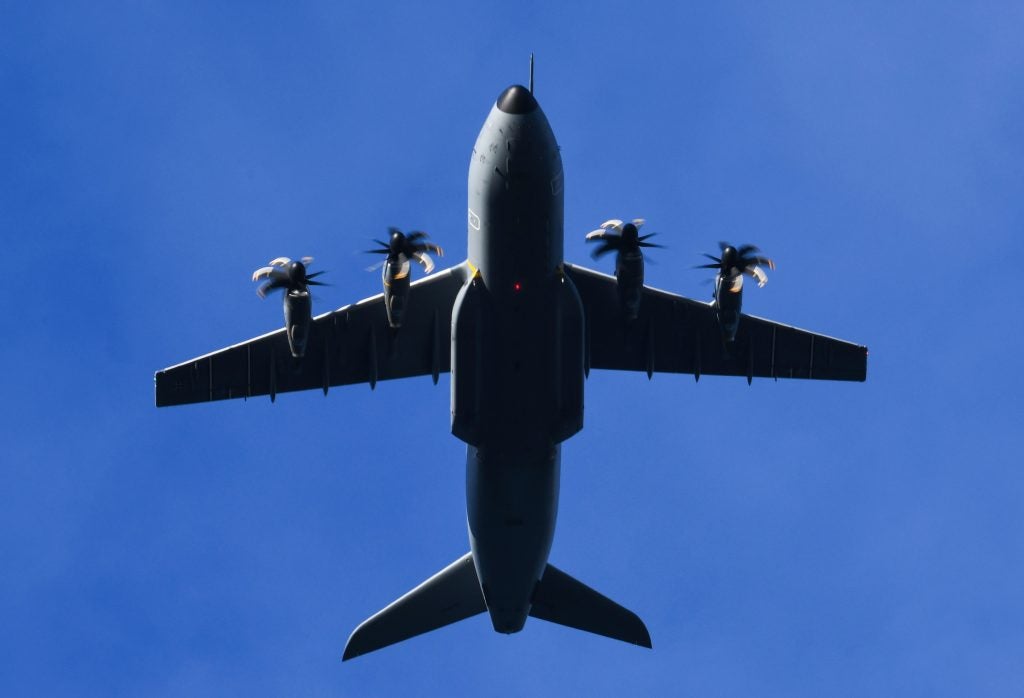 The Indonesian Minister of Defence, Prabowo Subianto, said that the aircraft will be an important national asset that will support a variety of missions:

"The A400M is a truly multi-role platform and will greatly enhance the Indonesian Air Force's (TNI-AUs) tactical air-to-air capabilities. This aircraft will play a key role in other key missions including paratrooping and heavy cargo transportation. We are also looking at additional A400M acquisition in the near term, with future A400M developments such as firefighting an important capability we are exploring jointly with Airbus. The A400M will become a national asset and the cornerstone for Human Assistance and Disaster Response missions, beyond its tactical and air-to-air capabilities"

The acquisition of the A400M comes after it was revealed by Defense News in September that Indonesia had ordered five Lockheed Martin C-130Js. Earlier this month, Collins Aerospace, announced that it had been selected by the Indonesian Air Force to upgrade its existing fleet of C-130H aircraft.