Russia Begins S-400 Delivery To India Despite CAATSA Threat
Russia has started delivering S-400 Triumf surface-to-air missile systems to India, the Director of the Federal Service for Military-Technical Cooperation (FSMTC) Dmitry Shugaev told Russian press. He added that the deliveries are going as planned. The first unit of the system will reach India by the end of 2021.
Russia and India first signed an agreement for supply of S-400 systems in October 2016. The contract was concluded in October 2018 and is estimated to be worth over $5 billion. The first tranche of $800 million was paid in 2019. Indian Air Force (IAF) personnel have been training with the system in Russia since January 2021.  All five regiments on order would be delivered by 2025.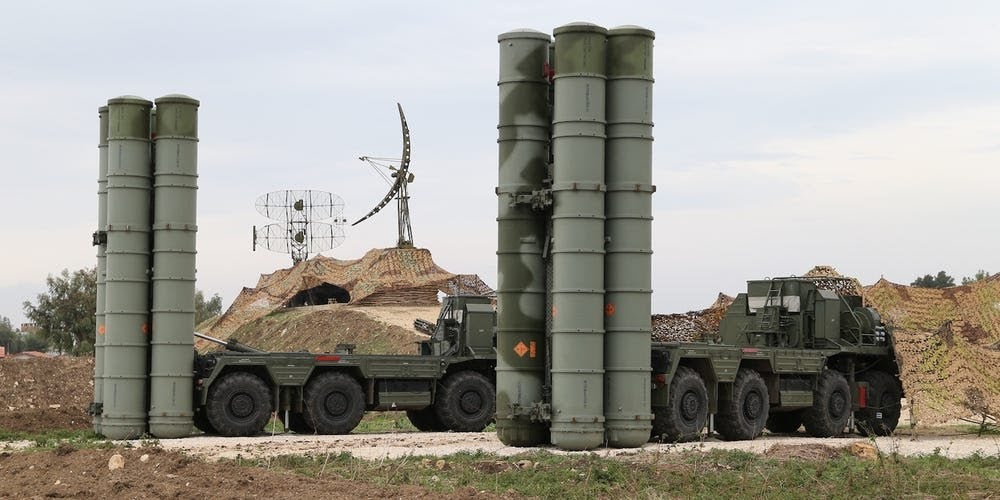 The S-400 Triumf, called SA-21 Growler by NATO, is a mobile, surface-to-air missile system (SAM) designed by Almaz-Antey. It is capable of engaging aircraft, UAVs, cruise missiles, and has a terminal ballistic missile defense capability. It is the successor to the S-200 and S-300 systems. It entered Russian service in 2007. The S-400 primarily uses the 48N6E missile series, with ranges up to 250 km for the 48N6E2. For shorter ranges, 9M96E and 9M96E2 missiles can be used for ranges up to 40 km and 120 km respectively. It is not known whether the 40N6E missile with a range of 400 km is part of the contract. Each unit would have a 96L6E acquisition radar, a 92N6E Fire Control Radar and transporter erector launchers (TELs). Each squadron would also have a 91N6E acquisition radar and a 55K6E command post.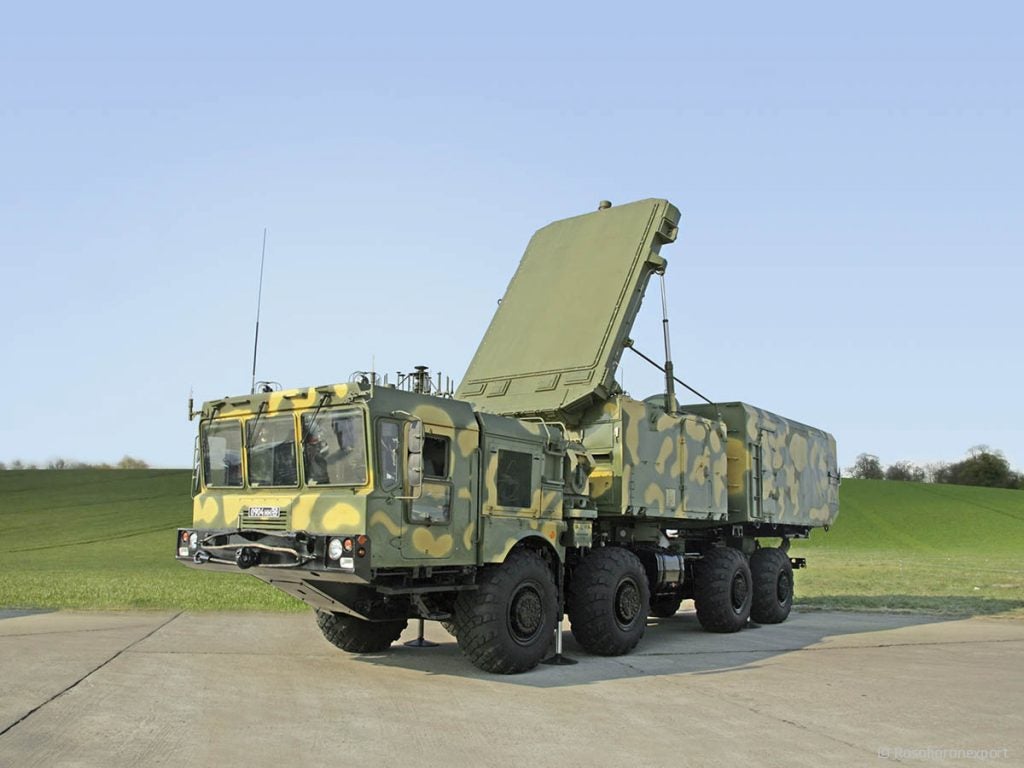 The delivery of S-400 comes with the risk of sanctions from the United States under the Countering America's Adversaries Through Sanctions Act (CAATSA) of 2017. China and Turkey were sanctioned by the U.S. for purchasing S-400 systems. In the case of NATO ally Turkey, it also led to its removal from the F-35 program. U.S. Deputy Secretary of State Wendy Sherman had raised the issue during her visit to India in October. However there is significant support for a waiver for India. India has remained firm that the purchase of S-400 is to defend against ever increasing threats from China as well as Pakistan and is vital to India's national security interests and strategic autonomy. Indian defense purchases from Russia have witnessed a sharp decline over the past few years in spite of large deals like the S-400.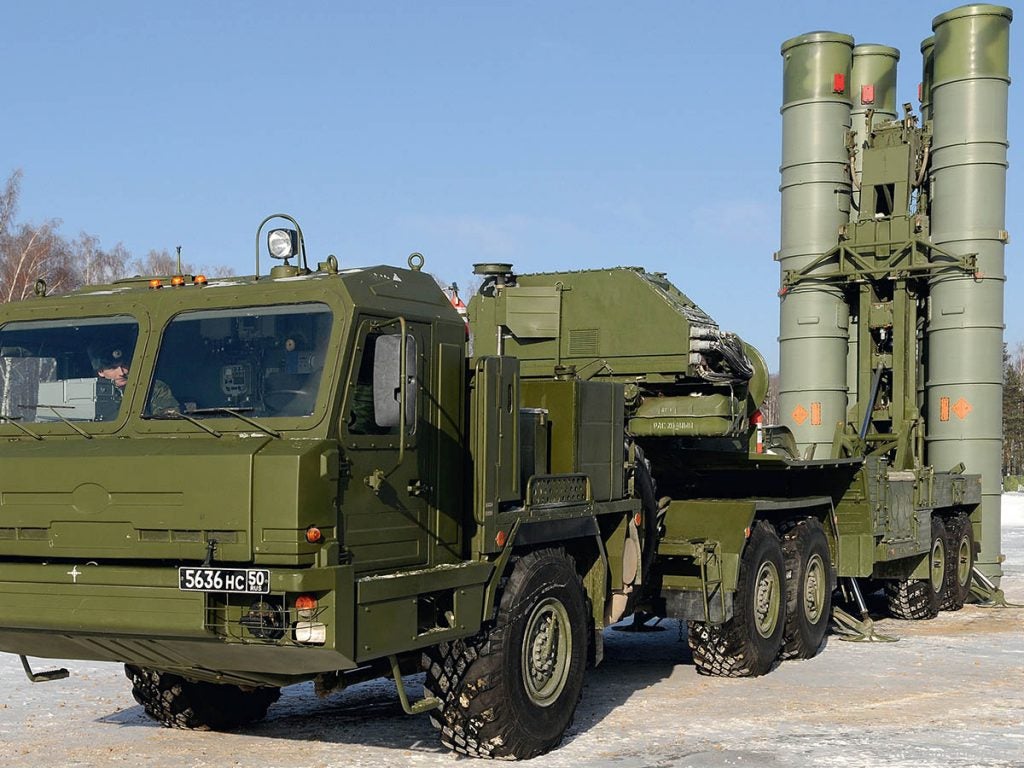 Russian President Vladimir Putin is scheduled to visit India in December 2021. Bilateral meetings under the '2+2' arrangement with both the U.S. and Russia are also scheduled in December. A final decision on the CAATSA waiver is likely to be taken by the U.S. President Biden after these engagements. The induction of S-400, along with that of MRSAM, would be a shot in the arm for the IAF in trying to offset a drastic decline in combat aircraft squadrons.