Malaysian Hawk 108 Trainers To Continue Operating Pending Crash Investigation Results
Malaysia's Defence Minister, Hishammuddin Hussein, has said that the Royal Malaysian Air Force will continue operating its Hawk 108 trainer jets, pending the results of an investigation into the crash of one during a 16 November night training mission at Butterworth Air Base. The crash on the runway killed one of the Hawk's pilots and injured the other.

The minister said that any decision to ground the aircraft would only be made by the Special Investigation Board set up to investigate the crash, adding that the needs of the Malaysian Armed Forces would be a factor in the decision. Hishamuddin had directed the Armed Forces and the RMAF to set up the board following the crash, in addition to asking RMAF deputy chief Lt. Gen. Datuk Mohd Asghar Khan Goriman Khan to personally visit the site of the incident.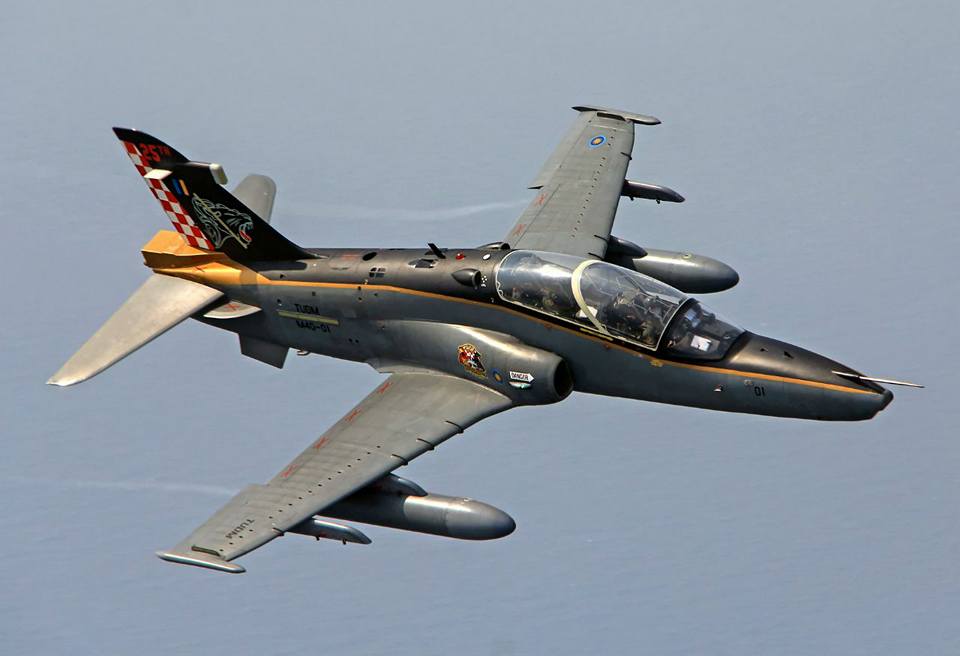 The Lieutenant General has said the "detailed" investigation is to be conducted immediately, and will include technical aspects of the crash. However, he declined to provide further details when speaking to reporters at the Seberang Jaya hospital, where the surviving pilot is hospitalized for treatment.

The deceased pilot was identified by the RMAF as Captain Mohamad Affendi bin Bustamy, who was buried in his hometown on 17 November following a post-mortem examination. He was 31. Major Mohd Fareez bin Omar was injured in the crash, with the 33 year-old reported by the RMAF to be in a stable condition.

Hishamuddin has said that he has ordered the Ministry of Defense to provide any assistance needed to the families of the pilots, including aid from the Tabung Amanah Perwira dan Pertahanan Negara, the ministry-operated fund that provides financial support to Malaysian servicemen killed or injured in the line of duty. The RMAF has since said that it is assisting with the costs of medical treatment and funeral proceedings.