Weekend Briefing (18-22 October)
Welcome to Overt Defense's Weekend Briefing where we round up the week's most interesting and important news. As October continues, this week we've covered a variety of interesting news stories including the USAF's announcement that Alaska's Eielson air force base to be the home of the first micro nuclear reactor, Russian suspension of mission to NATO, the Taliban's delegation to Turkey, Japan launched a second Taigei-class attack submarine and much more! Check out these stories and more more below.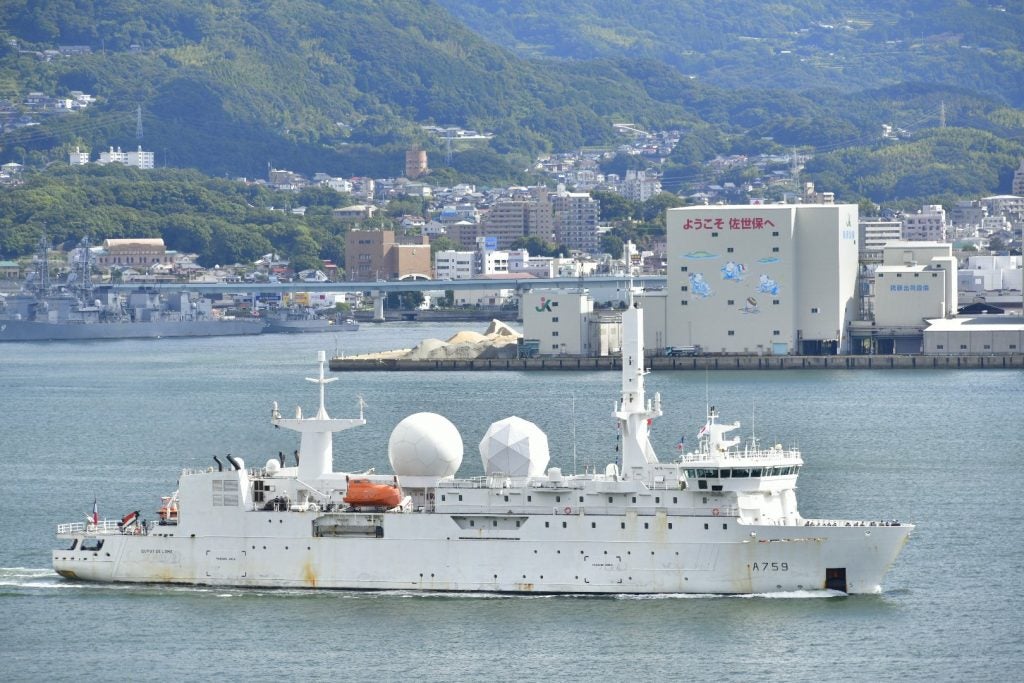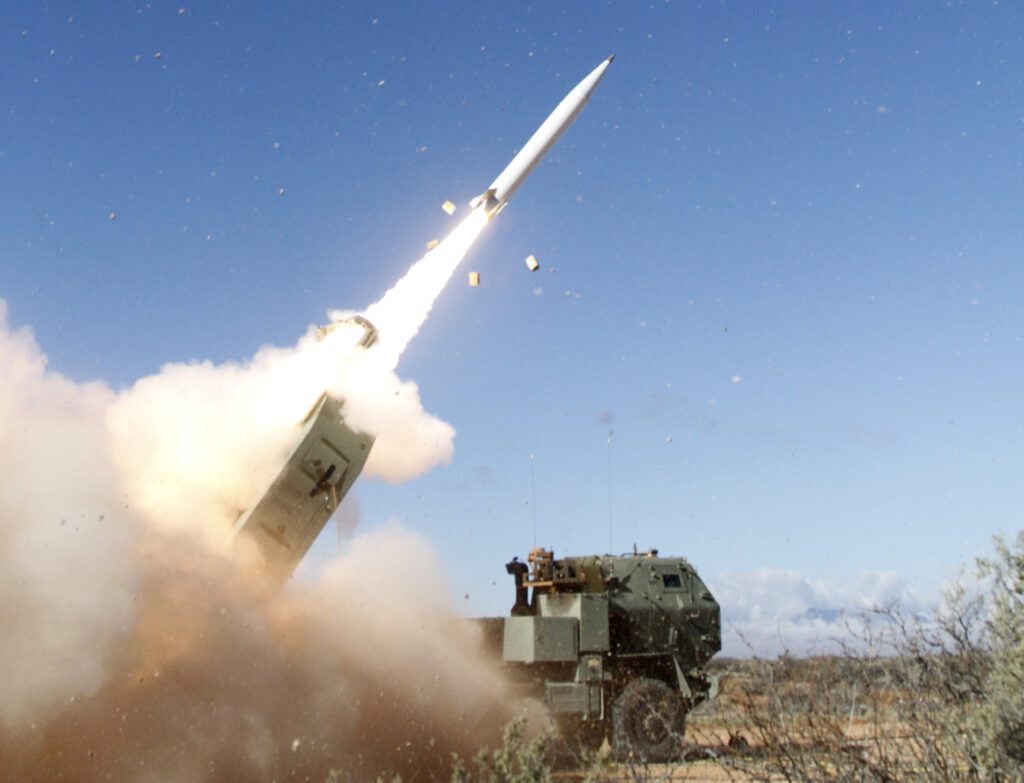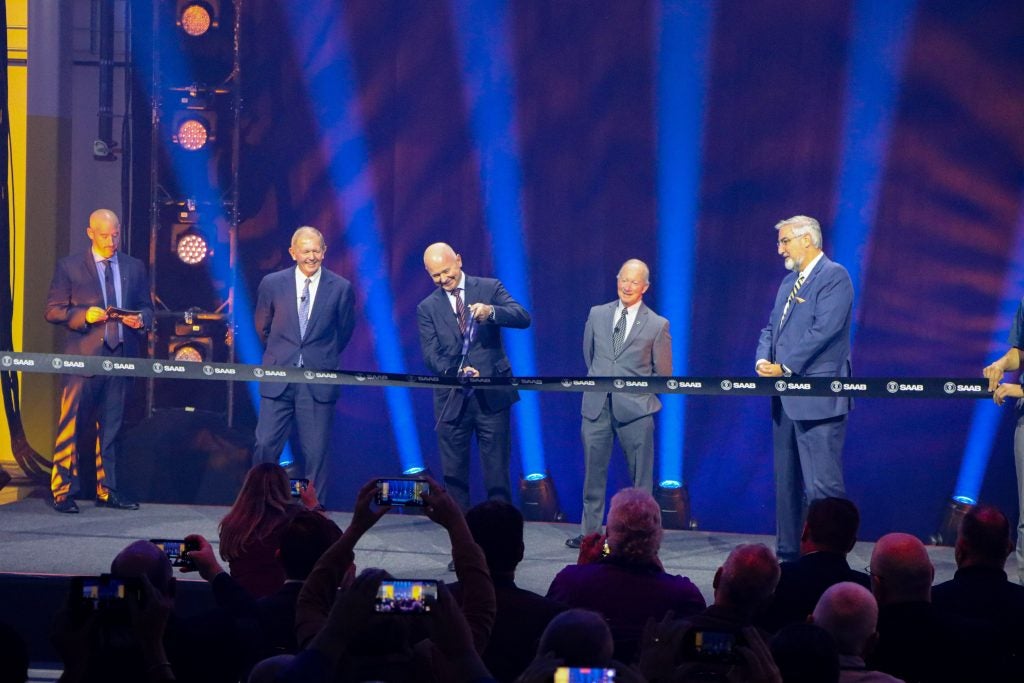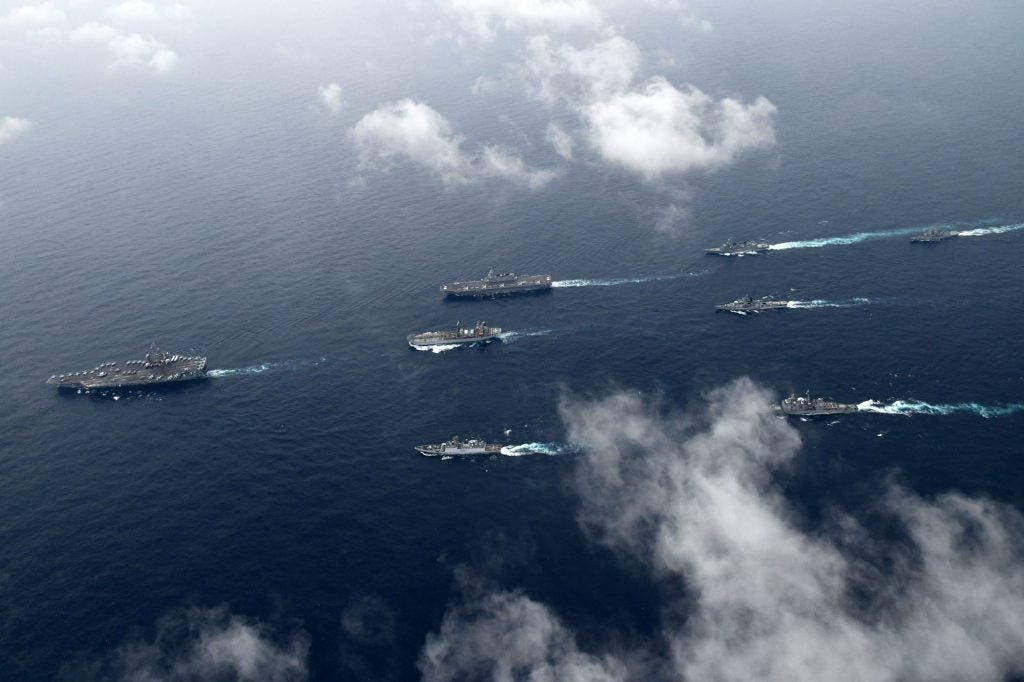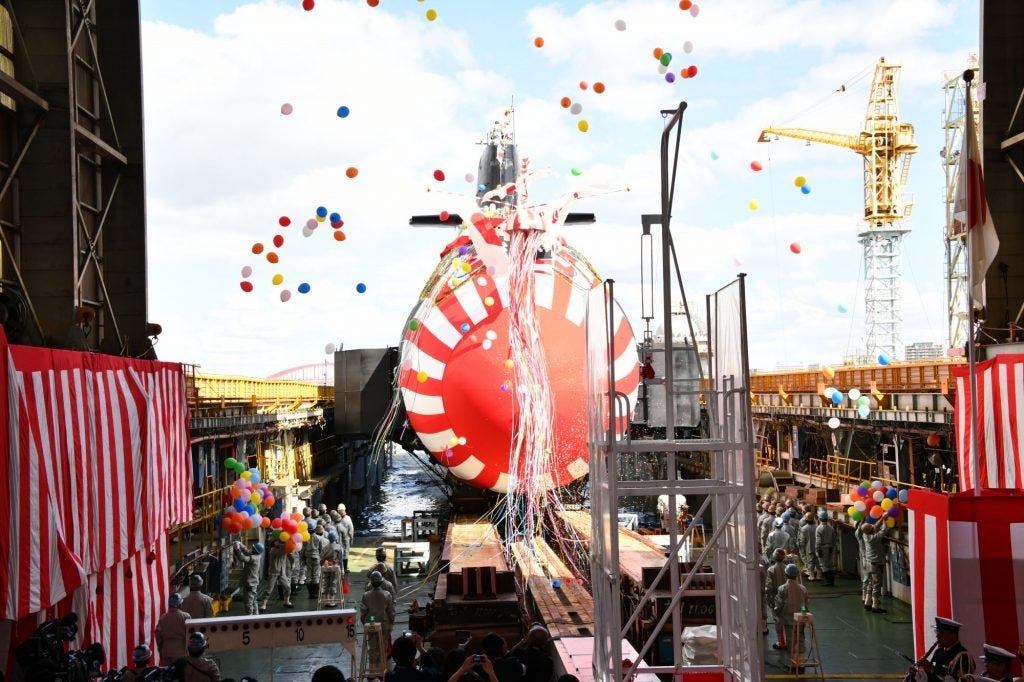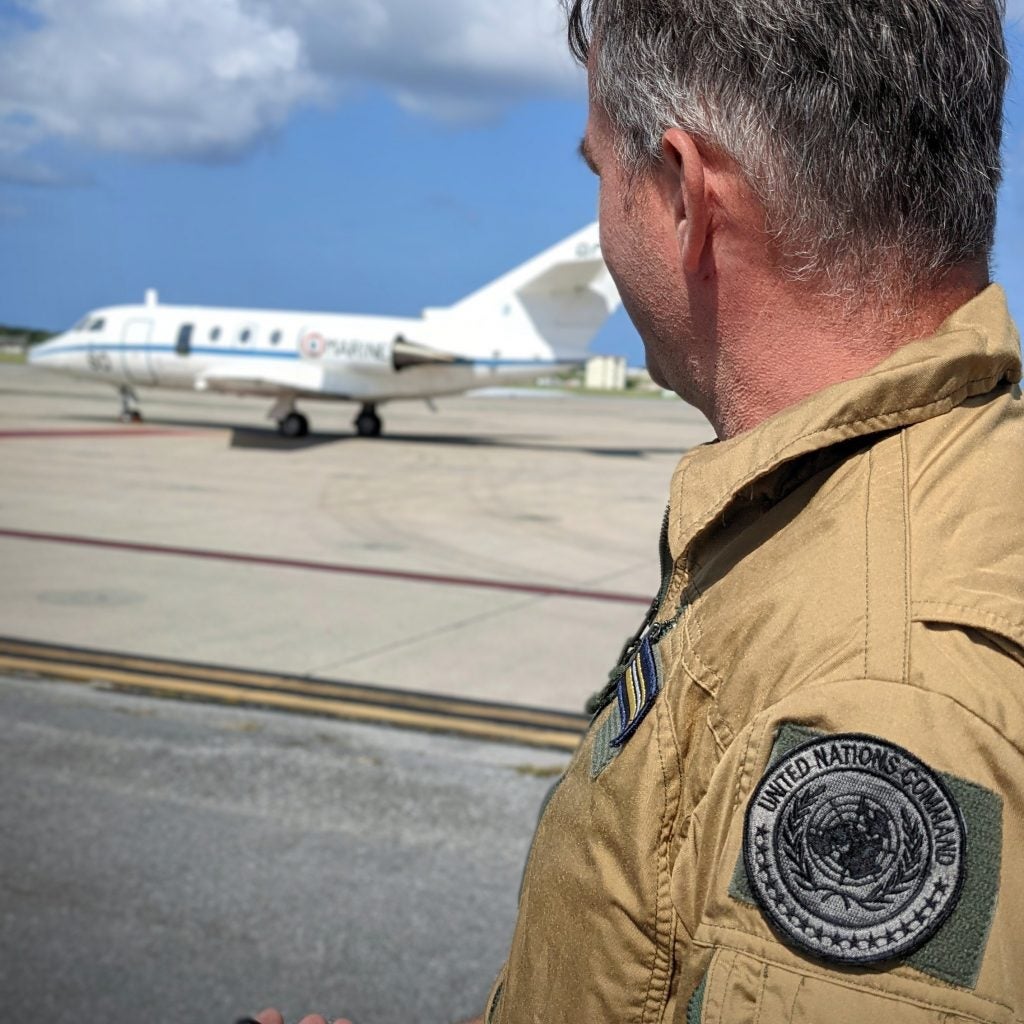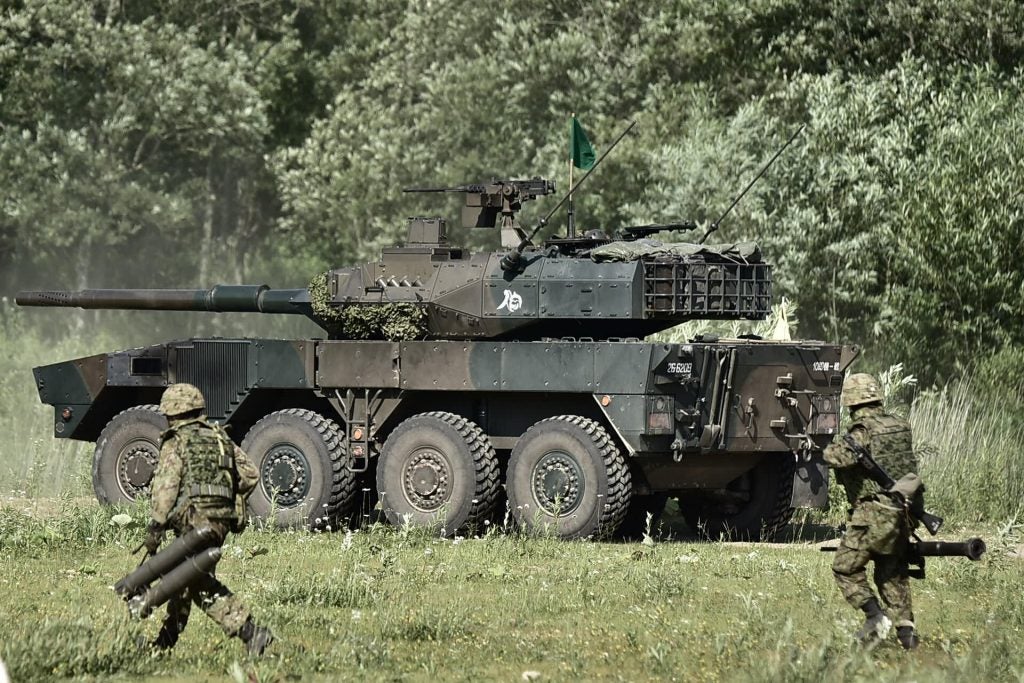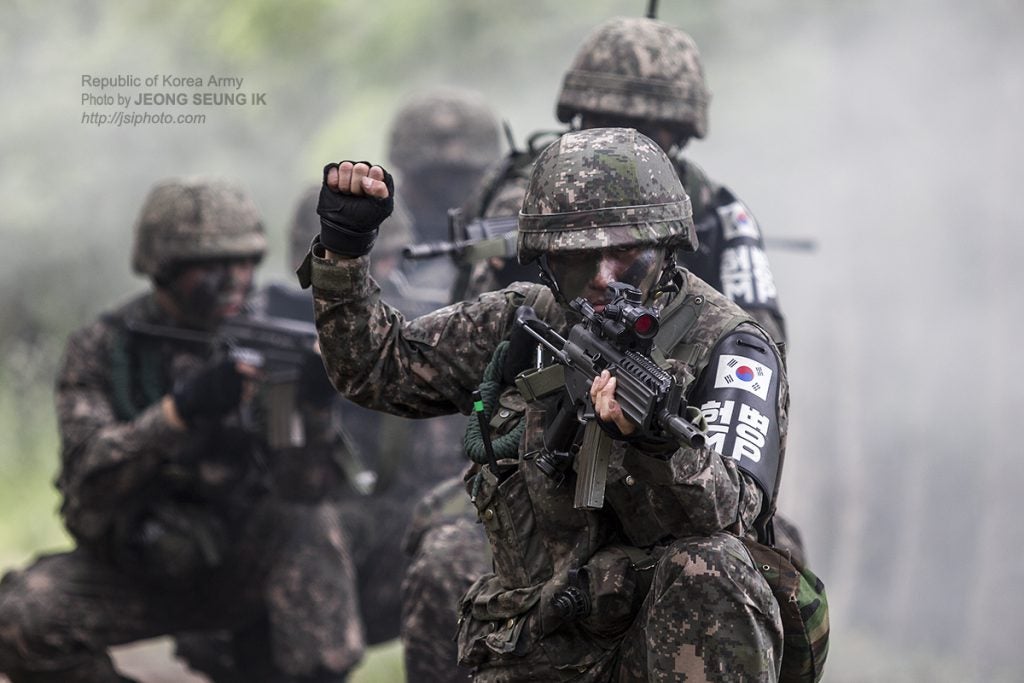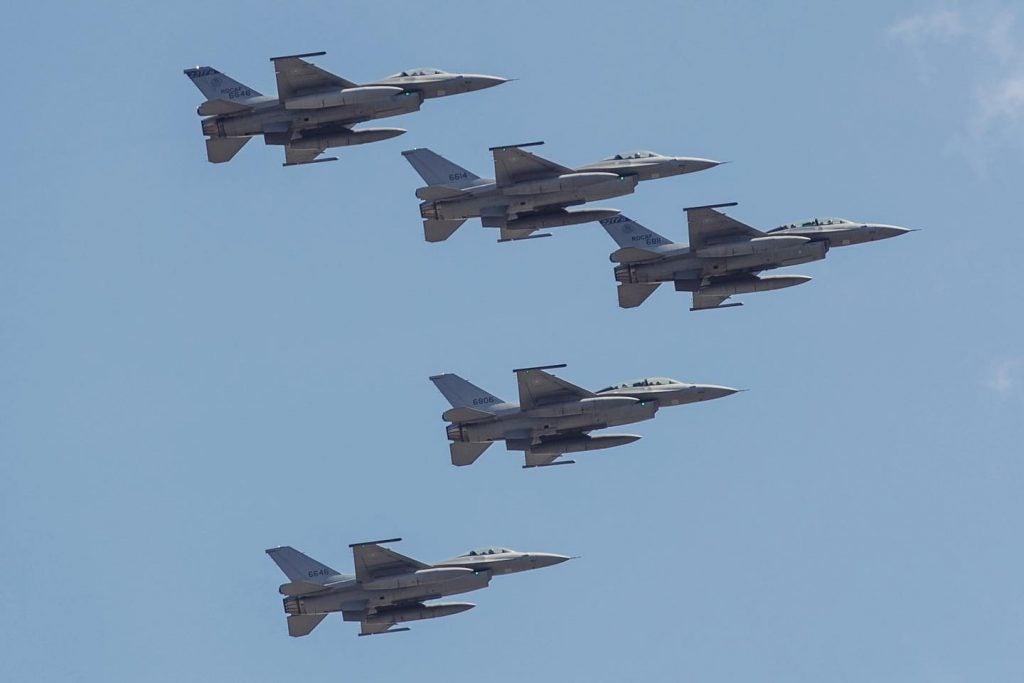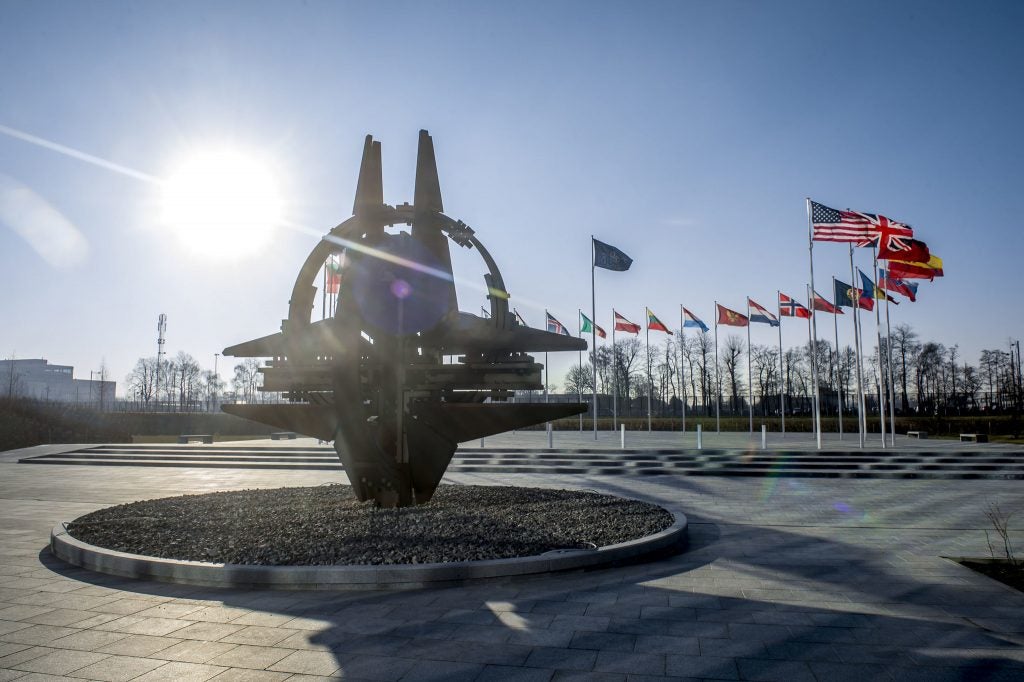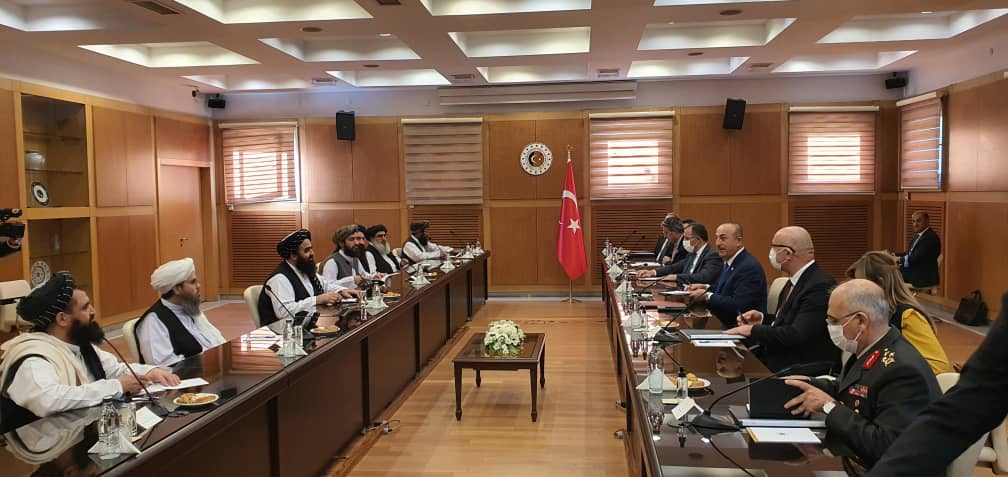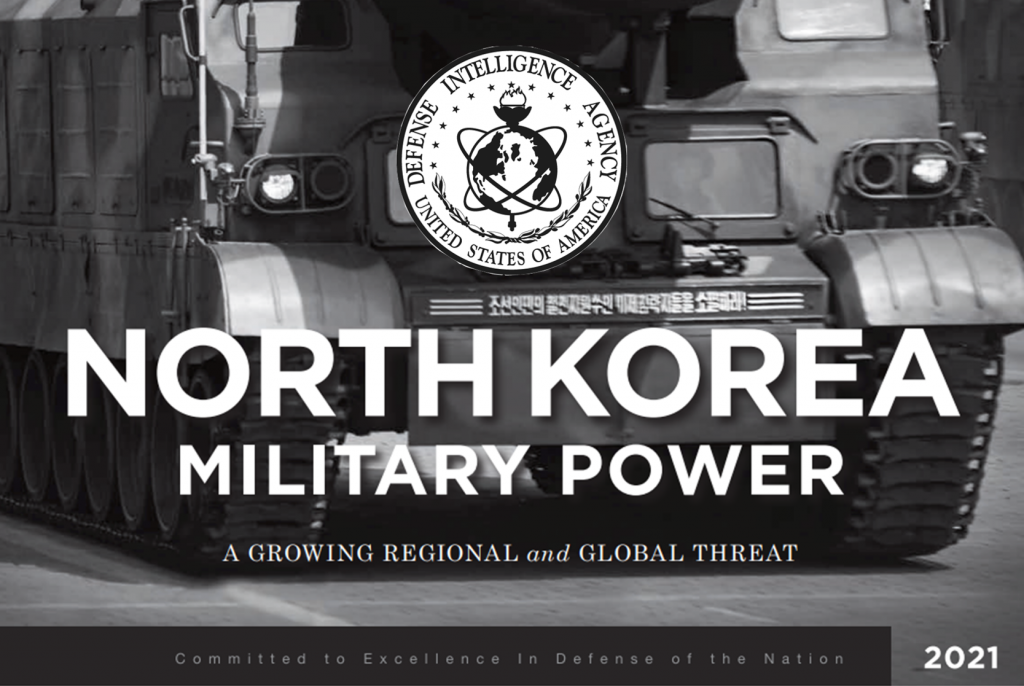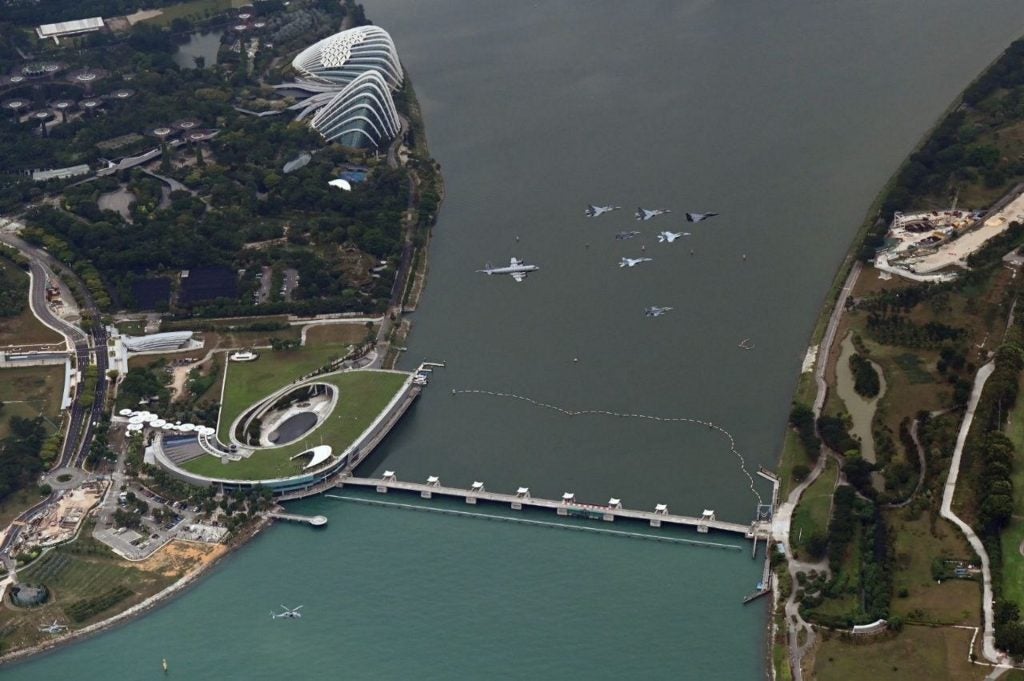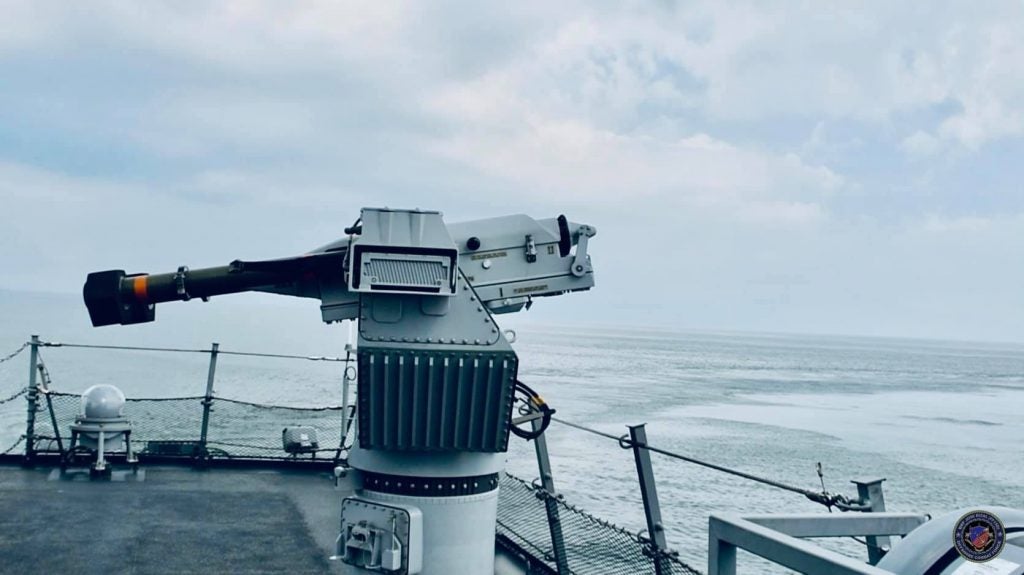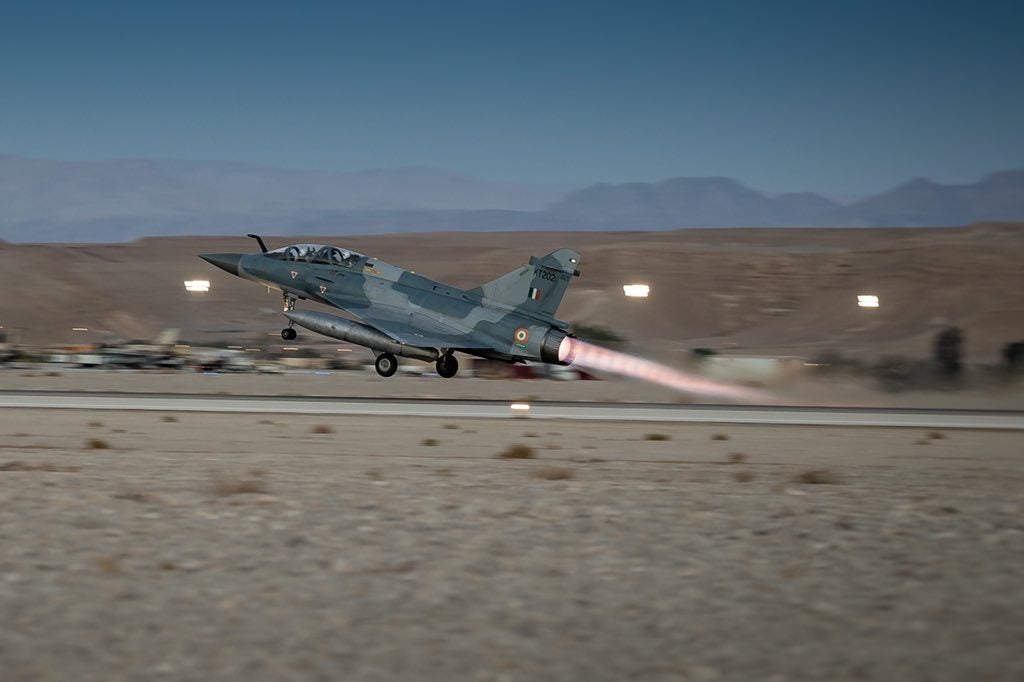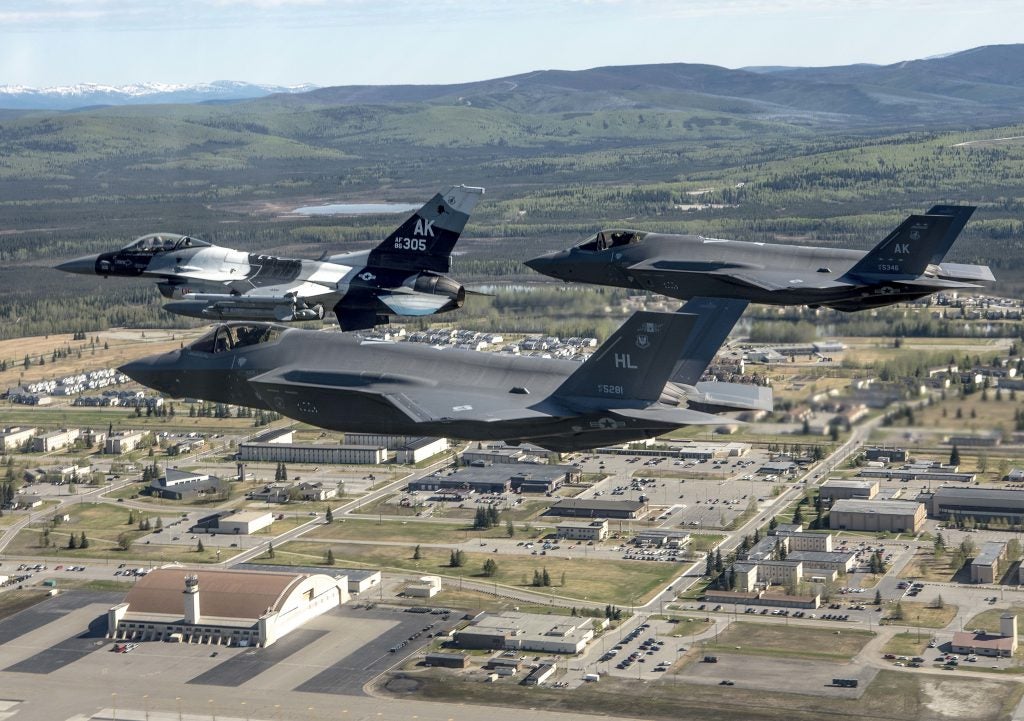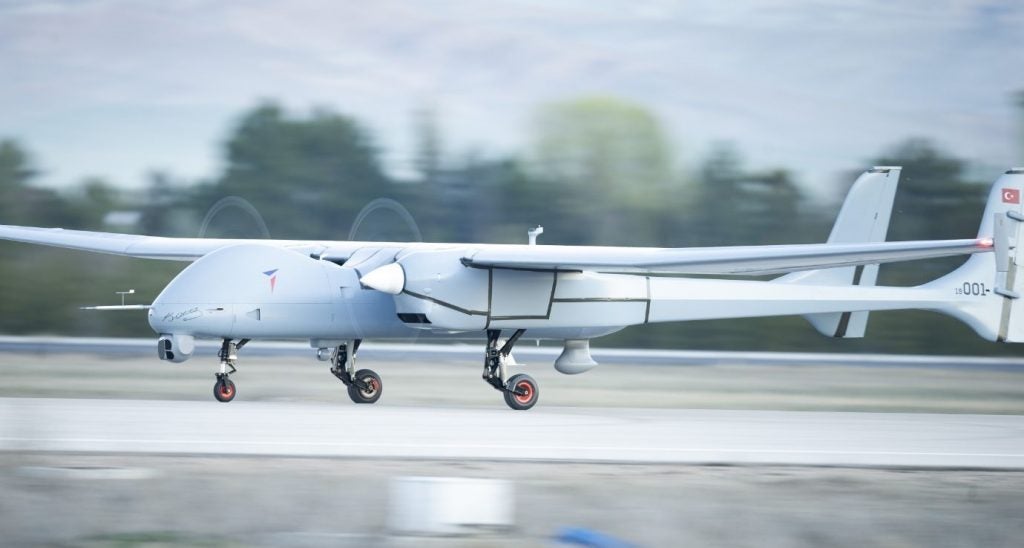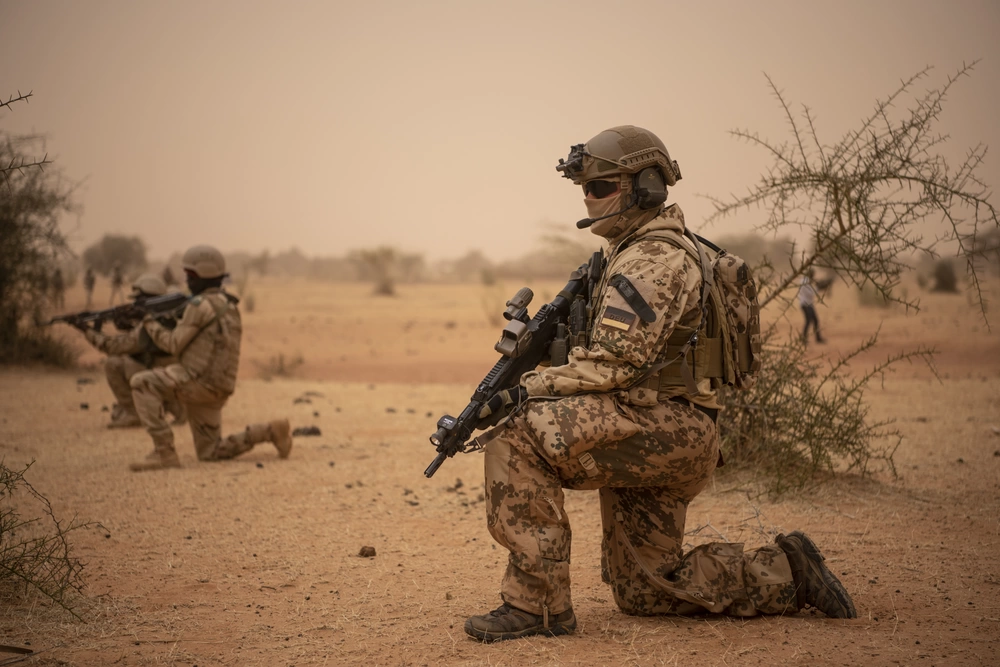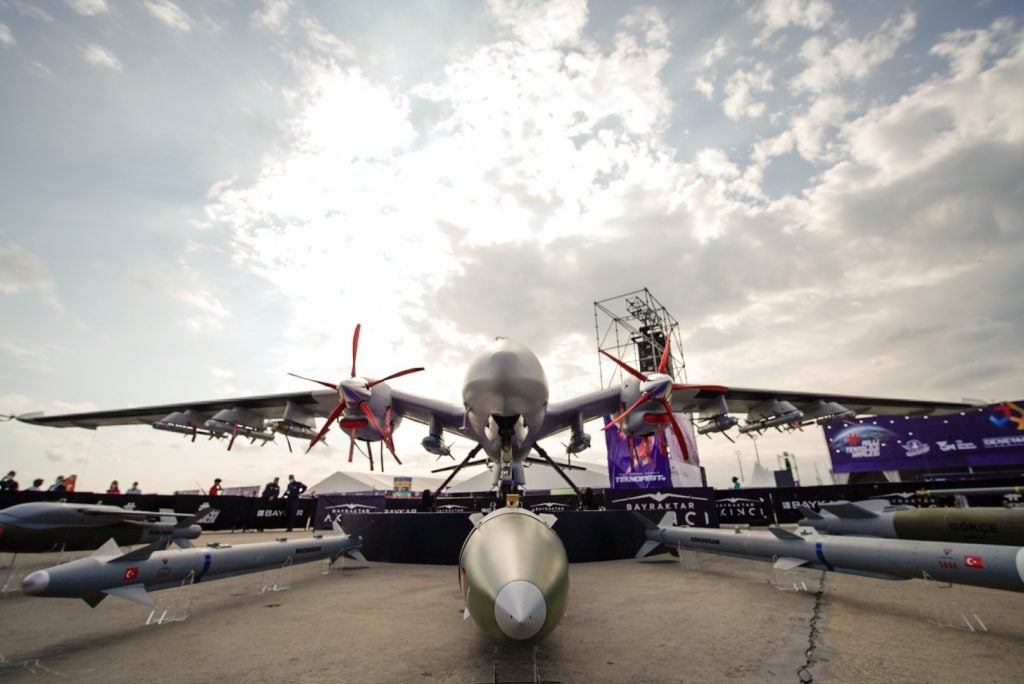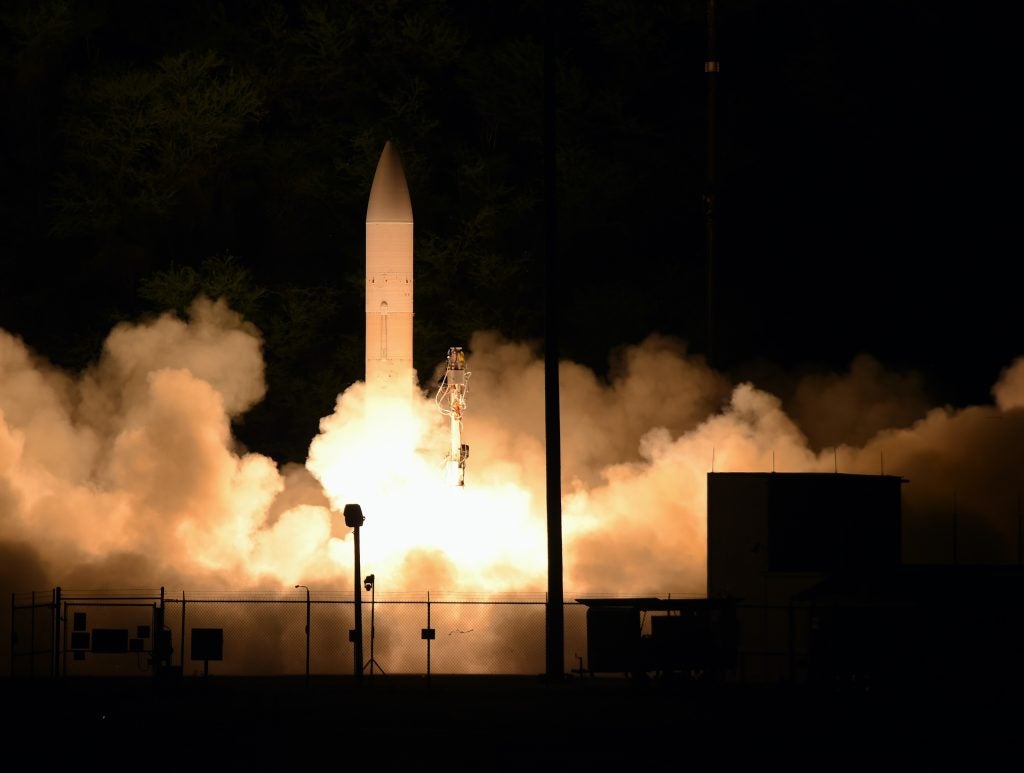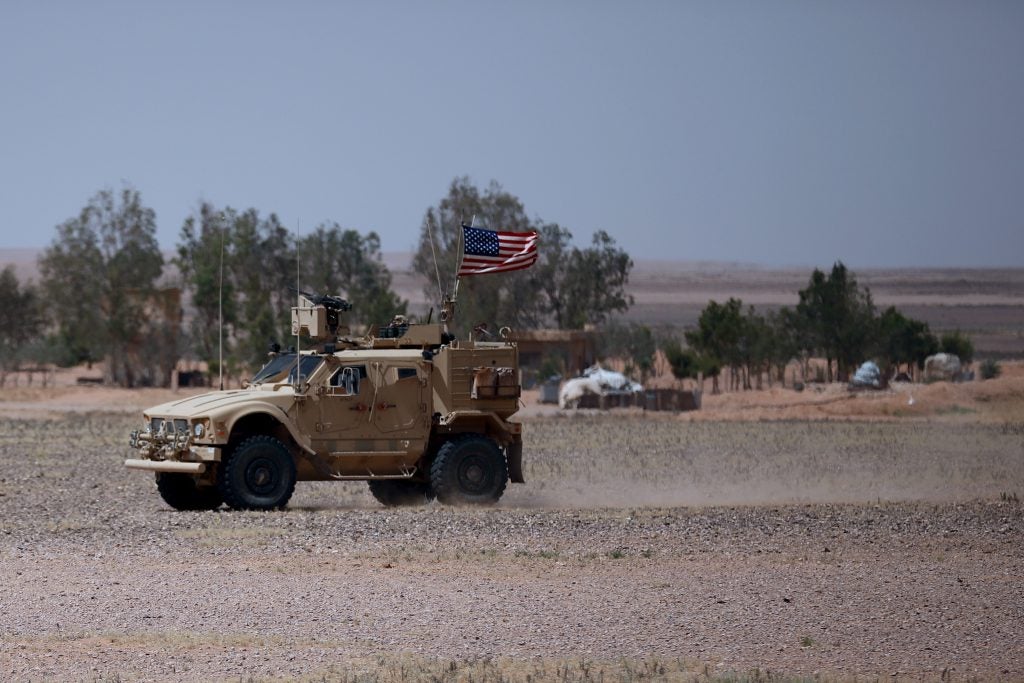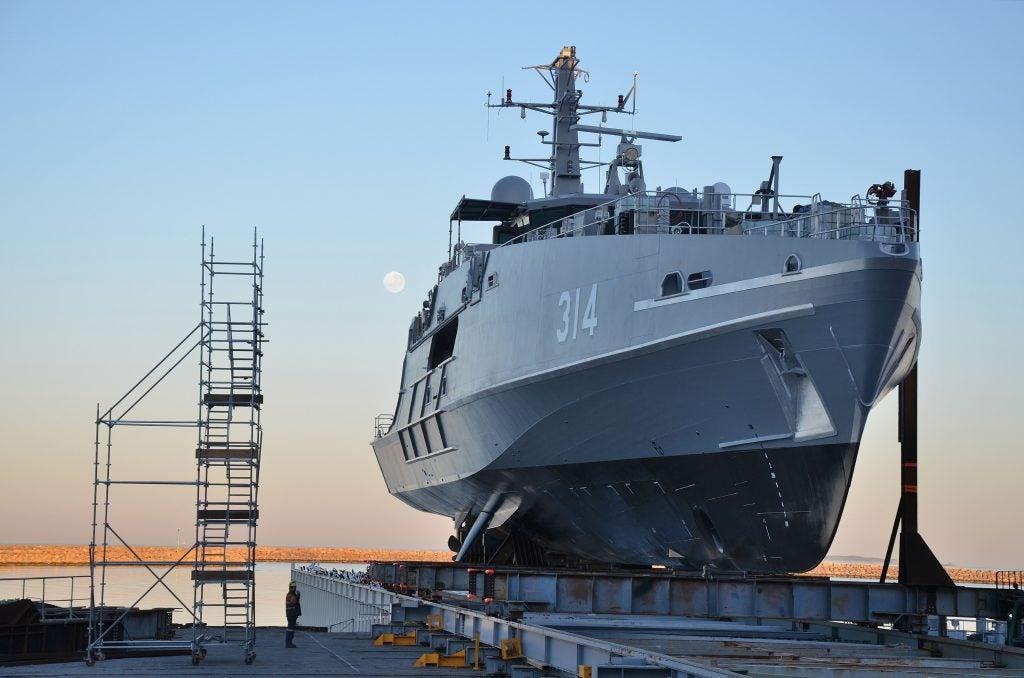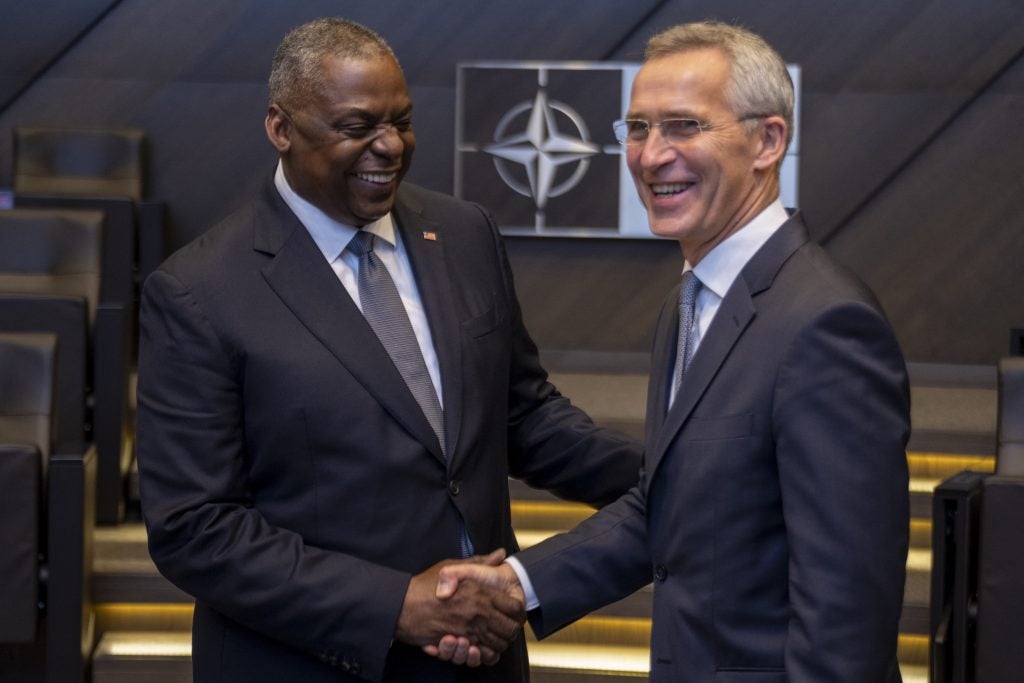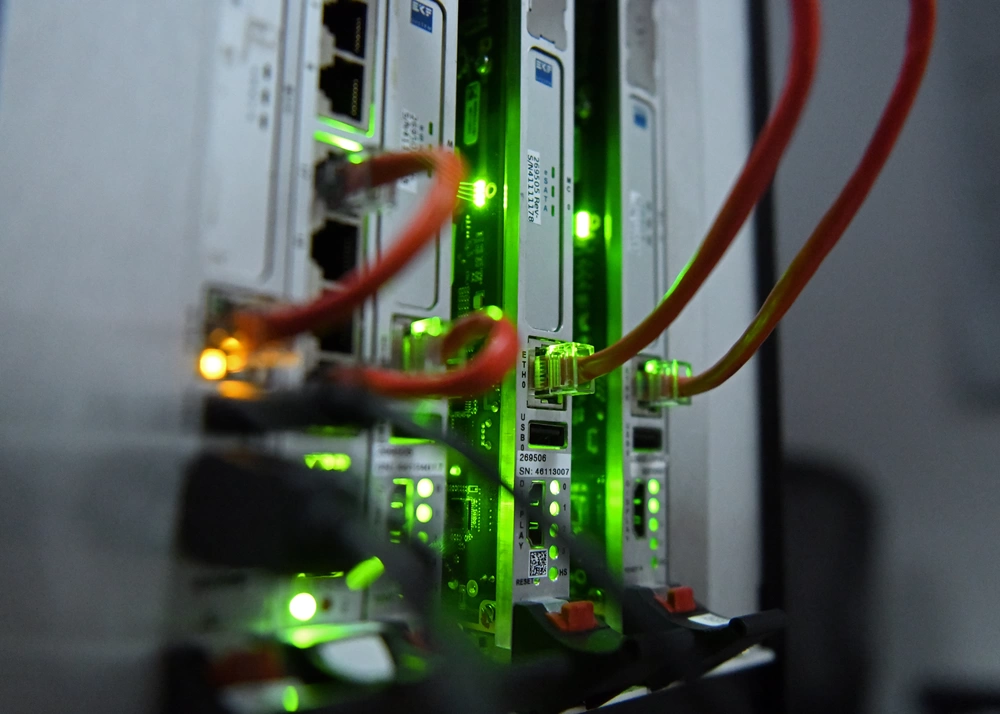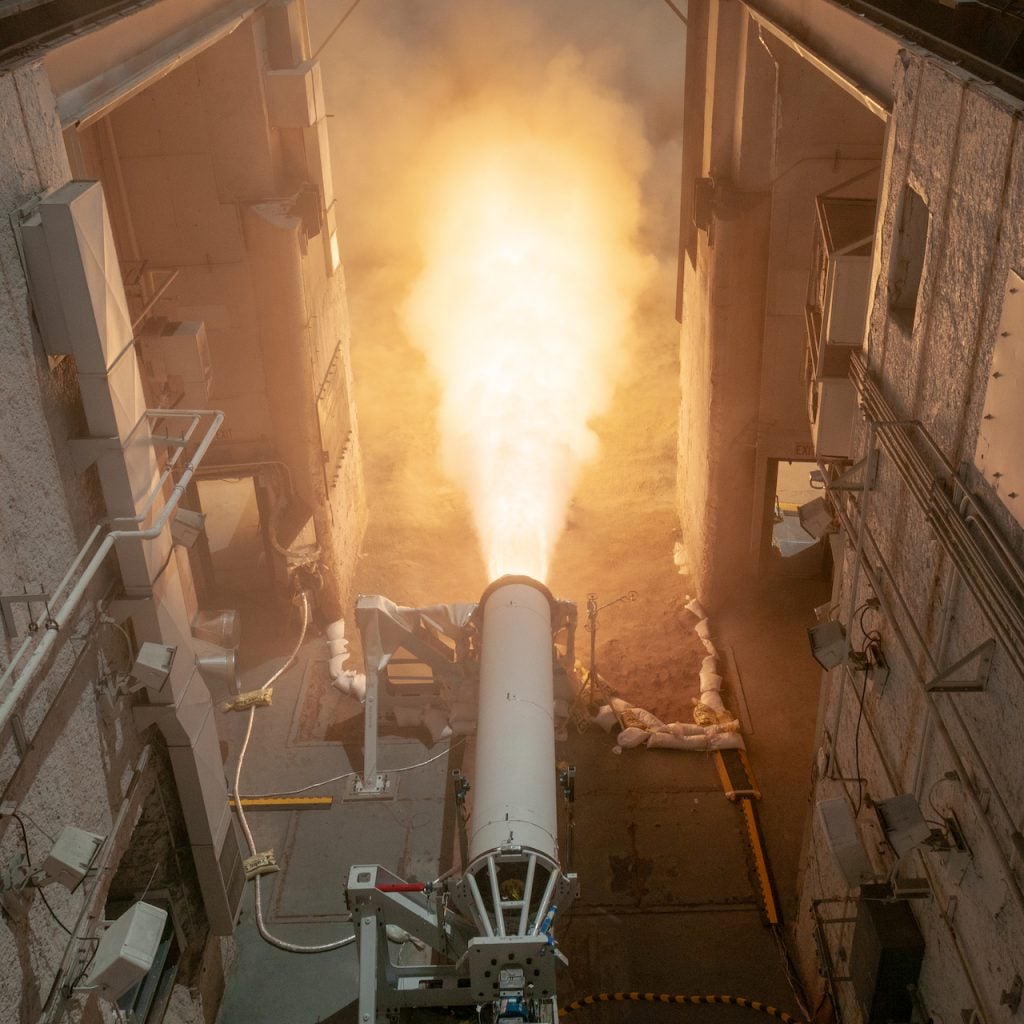 Thank you for reading Overt Defense.