SECDEF Austin: Alliances Like NATO "Our Greatest Strengths" In Countering China
United States Secretary of Defense Lloyd Austin described the American commitment to NATO's Article 5 mutual defense clause as "ironclad" in his first in-person NATO ministerial meeting in Brussels. The meeting, which ended on Friday, is the first in-person ministerial event held by NATO since the start of the COVID-19 pandemic.

In comments made at the meeting, Austin also offered broad support to the European Union as well as Taiwan, noting that Washington sees increasing interest from allies and partners the world over in working together towards securing a free and open Indo-Pacific, as well as the international rules-based order.

According to Austin, alliances like NATO were "our greatest strengths" in countering Beijing's disturbing activities in the Pacific and elsewhere. NATO Secretary General Jens Stoltenberg expressed similar sentiments in a speech the day before, saying that the meeting agenda on Thursday was to "address and also make important decisions on how NATO should respond to a more competitive world where we see more state-to-state rivalry and where we actually see the whole global balance of power shifting because of the rise of China". He continued:

"When we address this whole new security environment with new threats and new challenges, of course, part of that picture is China."

However, Stoltenberg refused to comment on a statement by US President Joe Biden that the United States had a "commitment" to defend Taiwan against China on Friday. In response to a question at a press conference, Stoltenberg said that he would not speculate on a "hypothetical situation" where such a commitment would result in other NATO countries becoming engaged, claiming that doing so would be counterproductive to reducing tensions in the Taiwan Strait. Instead, he stressed that political and diplomatic means should be the means of resolving "all disputes and differences and disagreements" in the region.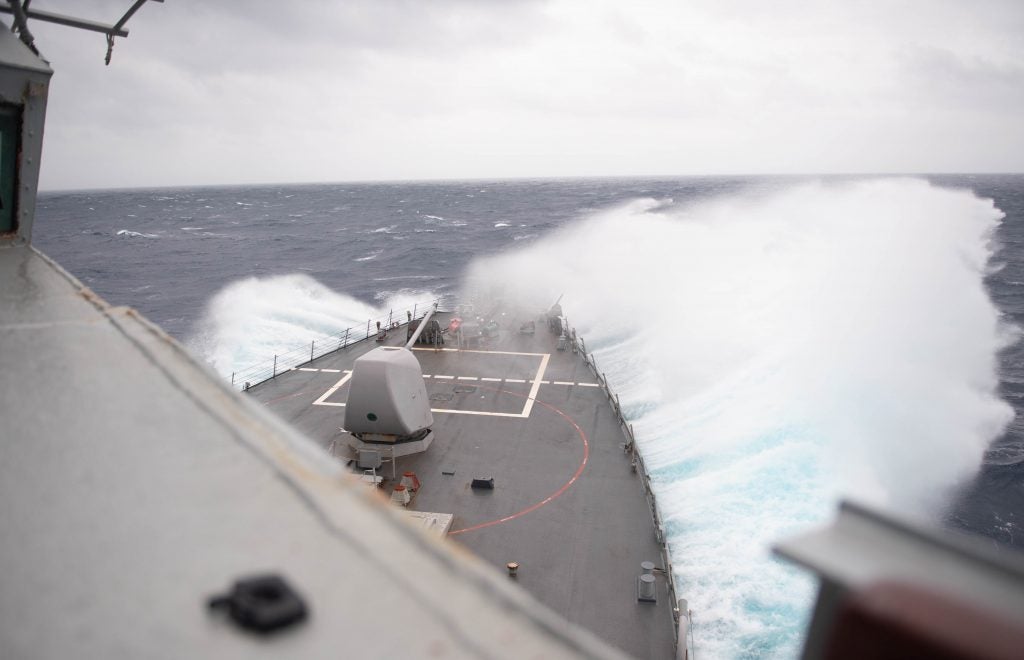 The White House had also sought to downplay the comments made at a CNN town hall on Thursday night, with an official saying that the President was "not announcing any change in our policy and there is no change in our policy". The spokesperson continued: "The U.S. defense relationship with Taiwan is guided by the Taiwan Relations Act. We will uphold our commitment under the Act, we will continue to support Taiwan's self-defense, and we will continue to oppose any unilateral changes to the status quo".

President Biden also said at the town hall that he was not concerned about China or Russia intentionally launching a conflict, claiming that they and the rest of the world recognized American military superiority. He did, however, say that he was concerned by the possibility of an unintentional escalation. "What you do have to worry about is whether or not they're going to engage in activities that will put them in a position where there — they may make a serious mistake."