Russia And Serbia Conduct Joint "BARS-2021" And "Slavic Shield" Exercises
According to the Russian Ministry of Defense's press office on Wednesday, October 13, Russian and Serbian military pilots have begun joint tactical exercises in Serbia called BARS-2021 (Brotherhood of Aviators of Russia and Serbia).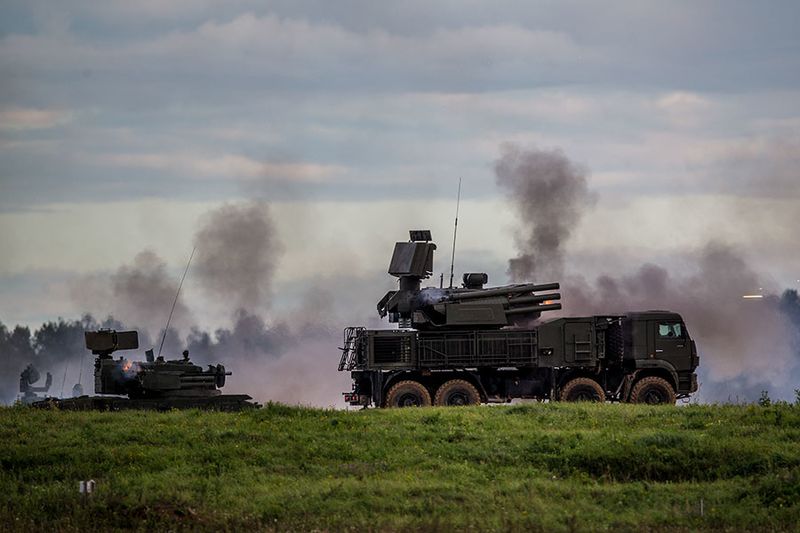 "In the course of the drills, the flight personnel of both countries will practice combat maneuvering and a dogfight by pairs of aircraft, attacks by MiG-29 fighters against low-speed targets, airborne assault operations and the evacuation of those in distress, aerobatic maneuvers, combat employment and other designated tasks flying Mi-8 and Mi-35 helicopters," read a statement given by the Russian Ministry of Defense.
Flight operations, airspace control and protection missions, and search and rescue missions will take place in Serbian airspace, at military airports in Batajnica and Laevci, and in the "Pasuljanske livade" area. Around ten aircraft from the Serbian and Russian Air Forces participate in the drill, which includes MiG-29 fighters and Mi-8 and Mi-35 helicopters.
The tactical flight exercise "BARS-2021," which is being conducted in accordance with the air unit commands' training system and the international military cooperation plan, will last through October 16, 2021. BARS 2021 is the sixth flight tactical exercise in a row in which Russian and Serbian pilots exchange experience and expertise in the field of combat use of aircraft in both forces' arsenals.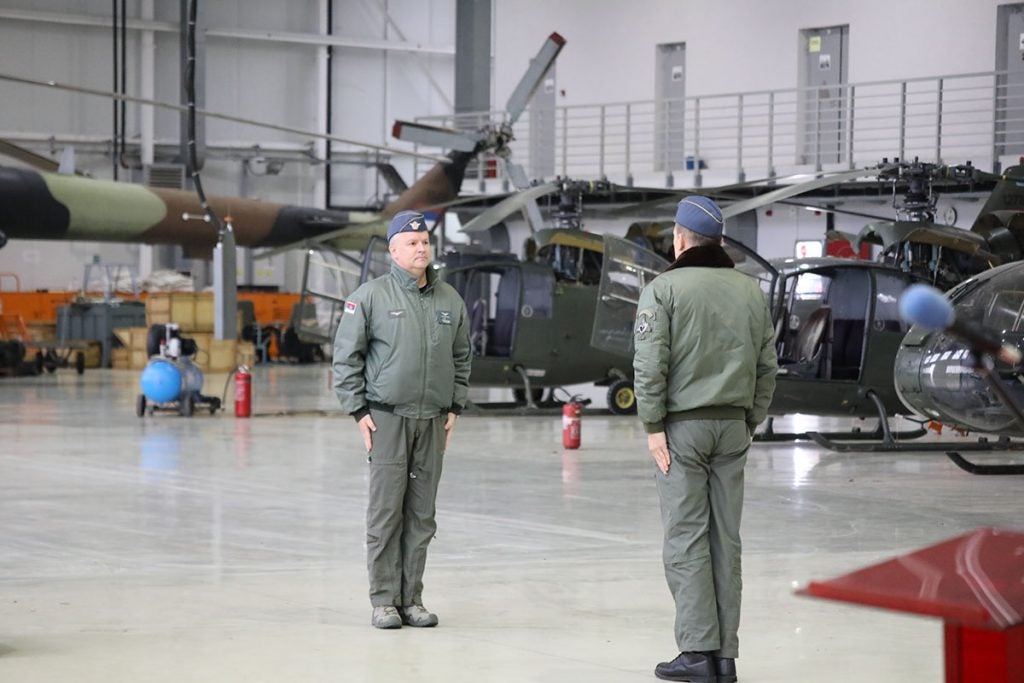 While Russia and Serbia are conducting the BARS-2021 exercise, the Serbian Army's Air Force and Air Defense Forces, as well as the Russian Federation Armed Forces' Air and Space Forces, are conducting a tactical exercise named "Slavic Shield 2021".
"The subject of the joint exercise, which took place in the military training grounds and in the airspace of the Republic of Serbia, is the organization and operation of anti-aircraft actions in the protection of the region and its own forces, " the Serbian Defense Ministry said in a statement.
"The Russian air defense battery equipped with the Pantsir-S air defense missile and artillery system has reached Serbia with Russian Aerospace Forces military transport aircraft to participate in the 'Slavic Shield 2021' Russia-Serbia joint air defense exercise," the Russian Ministry of Defense said in a statement. The Pantsir battery will be stationed in Serbia's Batajnica airbase, according to the statement, and Russian and Serbian air defense forces will be in charge of detecting, tracking, classifying, and destroying the aerial target.