First of Six Evolved Cape Class Patrol Boats Launched by Austal
Austal has launched the first of six new Evolved Cape Class patrol boats for the Royal Australian Navy (RAN). The RAN ordered the new boats in 2020 to help ease the RAN's transition from the existing Armidale Class Patrol Boats to the future Arafura class offshore patrol vessels (OPVs).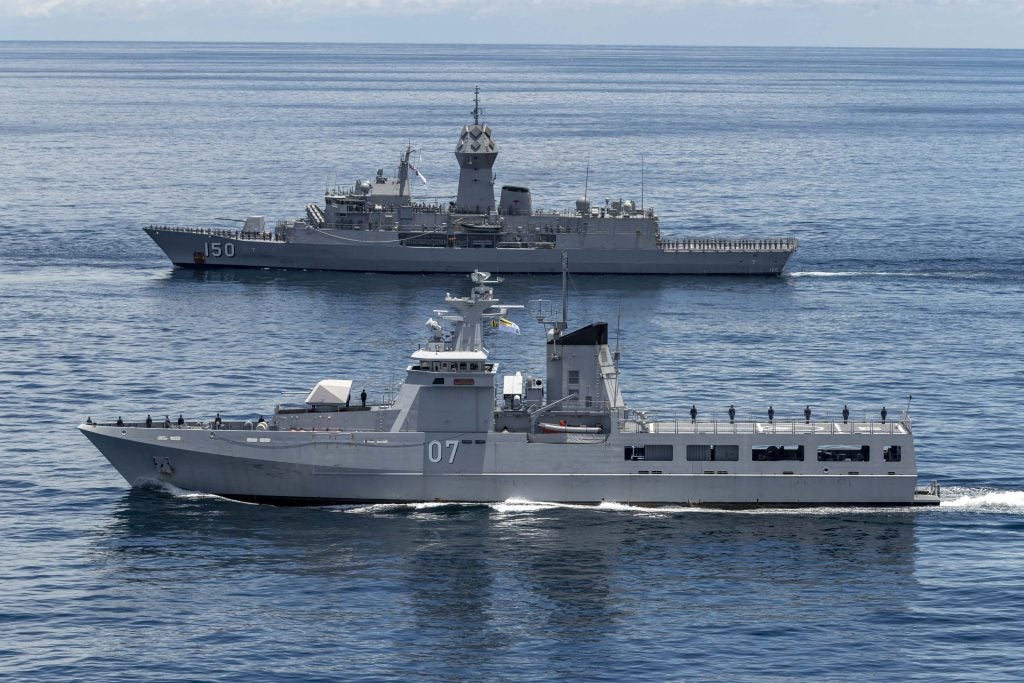 As part of the $343 million ($256 million USD) contract award, Austal will build six of the patrol boats at its facilities in Henderson, Western Australia. The contract has dual roles as a COVID-19 stimulus package and as a way to expand Defence's patrol boat fleet.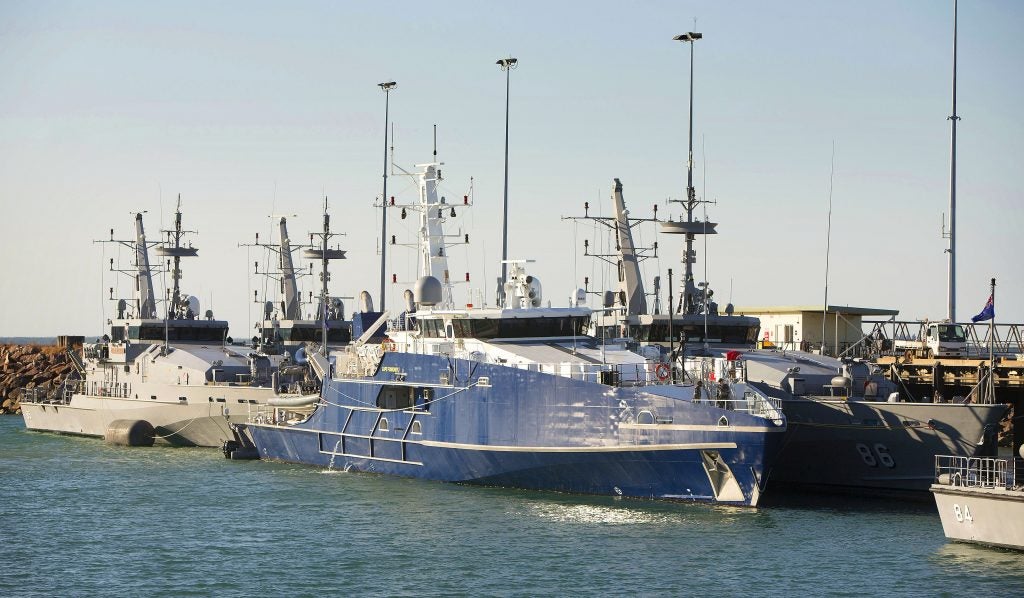 The new boats incorporate several modifications that were recommended by the RAN and Australian Border Force (ABF), based on their respective experiences operating the standard Cape Class. The modifications include an improved communications system, as well as more berths, allowing for a larger crew complement of 32 people.

The proposal to construct the six Evolved Cape Class patrol boats originated with Austal, rather than the Department of Defence, Austal approached the Department in 2019 with an unsolicited proposal. This has led to questions being asked about the procurement process. The Australian National Audit Office (ANAO) is currently undertaking an audit into the program, which they are expected to release in December 2021. In particular, ANAO is investigating if "[Defence] effectively [assessed] its capability requirements and options".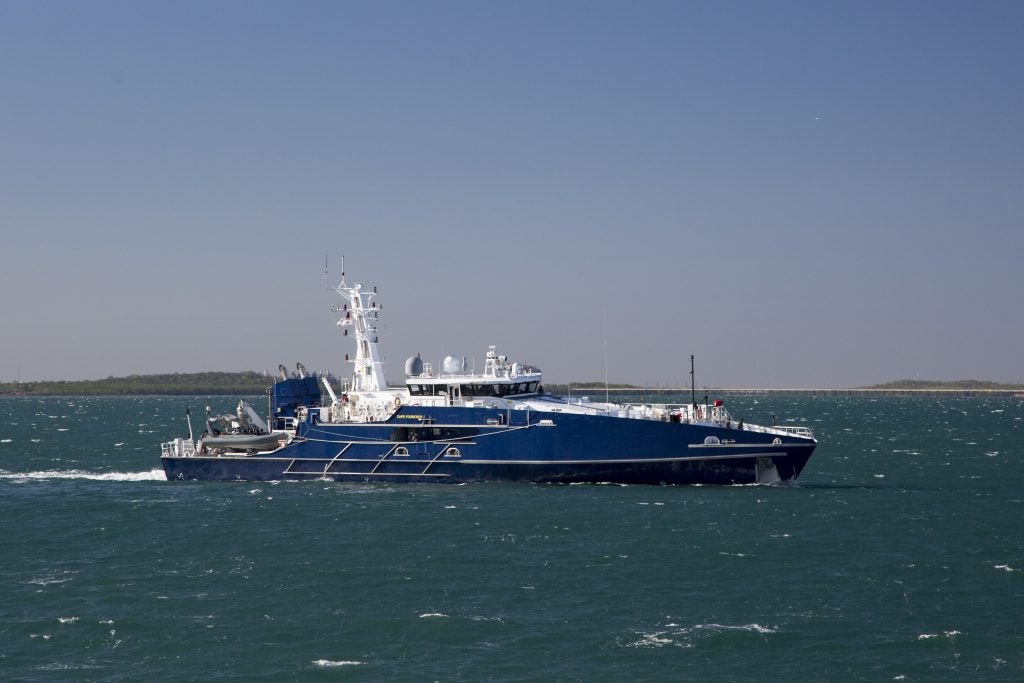 Robert Jackson, Head of Business Development – Sustainment at Austal said:

"The Defence Department is always seeking smart cost saving ideas and I knew that jobs in the industry was a critical issue for everyone, so I proposed replacing older Armidales with newer, larger, more efficient Capes."

The program has encountered delays due to poor quality aluminium being delivered from China which caused the timetable to slip. Deliveries were originally expected to begin last month. The launch of the yet-unnamed vessel (Hull 314) comes after Austal delivered two Cape Class Patrol Boats to the Coast Guard of Trinidad and Tobago in July this year.
Cover Image Courtesy Commonwealth of Australia