Russia To Suspend Mission To NATO Following Spying Accusations
Russian Foreign Minister Sergey Lavrov said on Monday that Russia would suspend its permanent mission to NATO, in response to the expulsion of eight mission members earlier this month on accusations of being "undeclared Russian intelligence officers".

Lavrov blamed "NATO actions" for the suspension, which he said could come into effect as early as November 1. Additionally, Russia will withdraw staff accreditation for the NATO military liaison mission in Moscow on November 1, alongside closing the NATO information bureau in Moscow on the same day. The information bureau, located at Belgium's embassy in Moscow, is intended to explain the role of NATO and its policies to the Russian public.
Sky News was first to report on the expulsion of the Russian mission members, reporting on October 6 that NATO had halved the size of the mission following the withdrawal of their accreditation. In addition to the positions held by the alleged intelligence officers, two vacant positions were abolished as well, shrinking the size of the mission from 20 (with 18 positions filled) to 10. Sky News' sources said that the move was made as a response to suspected covert activities and operations by Russian intelligence agencies in NATO member nations in recent years, including the Skripal poisonings and the sabotage of an ammunition depot in the Czech Republic.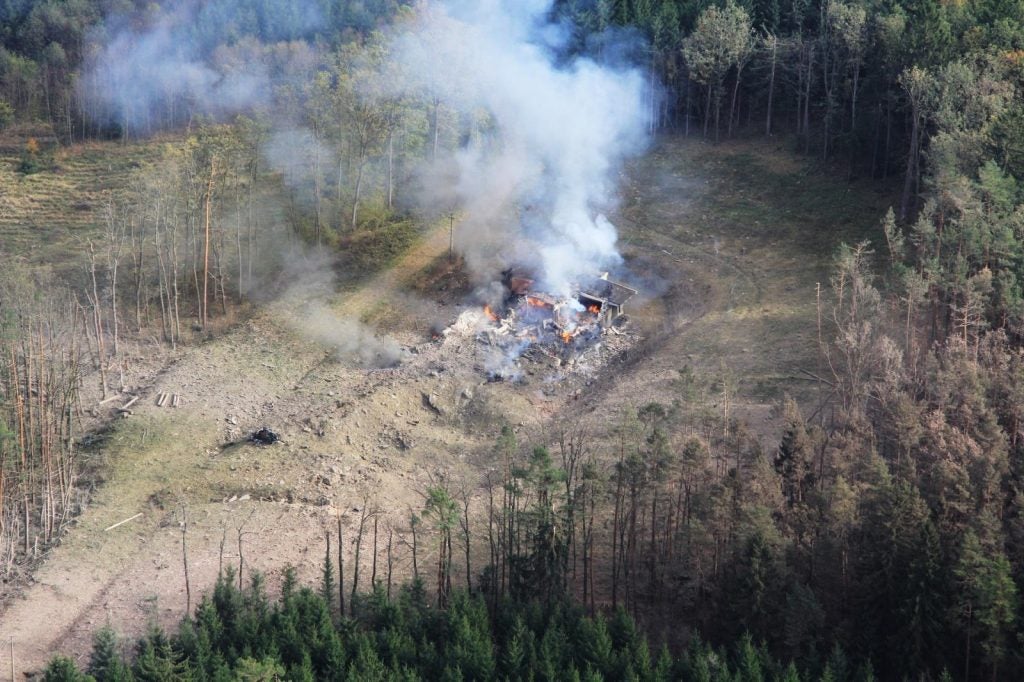 At the time, a NATO official said to Sky News that:

"NATO's policy towards Russia remains consistent. We have strengthened our deterrence and defence in response to Russia's aggressive actions, while at the same time we remain open for a meaningful dialogue."

Lavrov, however, accused NATO of not being interested in "any equal dialogue" or "joint work", saying that there was not "much need to continue to pretend that some change is possible in the foreseeable future", as NATO has "in fact" declared such changes as impossible. NATO spokesperson Oana Lungescu stated to CNN on Monday that the alliance had yet to receive any formal notifications of the suspension, but had "taken note" of Lavrov's comments.