Former German Soldiers Arrested For Attempting To Form Mercenary Company
German authorities have arrested a pair of former Bundeswehr soldiers for allegedly attempting to form a mercenary company to fight in Yemen's civil war.

In a press release issued on October 20, the same day as the arrest, Germany's Office of the Federal Prosecutors identified the two men arrested in southern Germany as Arend-Adolf G. and Achim A., with the two German citizens accused of attempting to be the ringleaders of a terror organization. In addition to the arrests, the homes of four other individuals were searched, although federal prosecutors say that the individuals in question are not suspects. The two men were brought before a Federal Supreme Court judge, who decided to remand them in custody.

The two men allegedly decided to jointly form a mercenary company in early 2021, aiming to recruit between 100 and 150 Bundeswehr veterans or former police officers. The main motive for the company's founding was the prospect of a monthly wage of around 40,000 Euros for each mercenary, with Arend-Adolf said to have contacted at least seven individuals after being tasked with recruiting duties.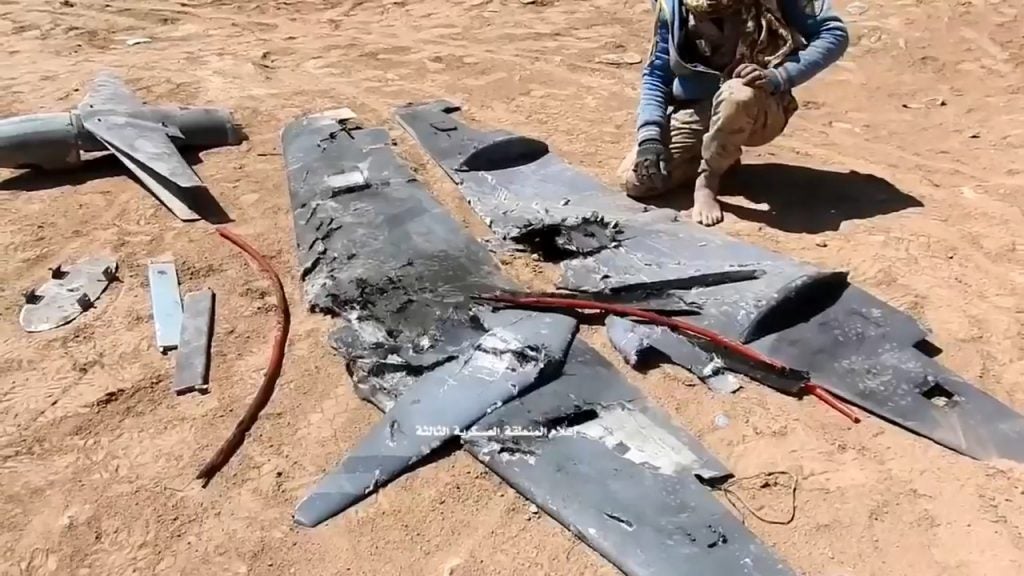 The two aimed to fund their wages by hiring the company out to Saudi Arabia, intervening in Yemen's civil war on their behalf and forcing peace negotiations between Houthi rebels and the Saudi-supported government in Aden following battlefield advances. Towards this end, Achim attempted to establish lines of communications with Saudi Arabian government agencies, although Ridayh never responded to the proposals. Similarly, prosecutors say that the goal of establishing the mercenary company had not been achieved by the time of the two's arrest.

Prosecutors allege that the two were aware that their mercenary company would "inevitably" have to carry out "acts of killing" during operations in Yemen, and similarly expected that their operations would result in the death and injury of civilians. Medium term plans for the company involved formally establishing themselves as private military contractors that were available for operations in other conflicts.