Former Air Force Chief Software Officer: I Never Said We Lost The AI War
Former Chief Software Officer of the United States Air Force and Space Force, Nicolas Chaillan, now says that he was misquoted in an interview he made in the Financial Times following his departure from the position earlier this month.

In a post on his LinkedIn page, Chaillan said that:

"I want to clarify one thing. I never said we lost. I said as it stands and if we don't wake up NOW we have no fighting chance to win against China in 15 years. I also said that they're leading in AI and Cyber NOW. Not in 10 years as some reports mention."

The post linked to the interview in the Financial Times, in which Chaillan was quoted as saying that his resignation was a protest against the US military's slow pace of technological transformation, and that the US' inability to respond to China's threats in the cyber and other domains was putting his children's future at risk. The Financial Times quoted the former first-ever Chief Software Officer of the Air Force as saying:

"We have no competing fighting chance against China in 15 to 20 years. Right now, it's already a done deal; it is already over in my opinion."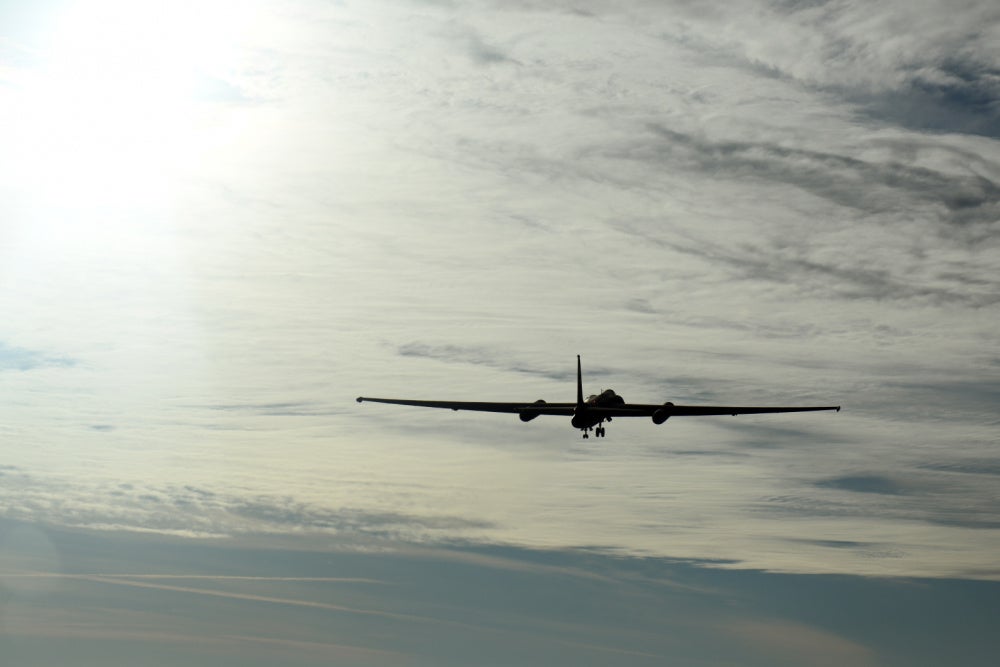 The interview followed another LinkedIn post in early September where Chaillan announced his resignation, in which he said that the Department of Defense had underutilized his 22 years of experience in IT innovation, wasting his time and of others hired from the tech industry with bureaucracy as adversaries advanced. He criticized the bureaucratic nature of the Pentagon for placing military officers with no IT experience in charge of IT programs, while he and the Chief Information Officer for the Department of the Air Force Lauren Knausenberger were left "largely unempowered".

The Financial Times interview and Chaillan's September LinkedIn post sparked near-instant controversy, with debate centering around the interview's headline that claimed that "the US has already lost the AI fight to China", as well as the suitability of the Pentagon's approach to IT and AI development.