French & Canadian Aircraft Arrive in Japan for DPRK Sanctions Enforcement
French and Canadian Maritime Patrol Aircraft have landed in Japan this week, where they will conduct operations to enforce U.N Security Council (UNSC) sanctions on North Korea. Both aircraft will conduct operations well into November.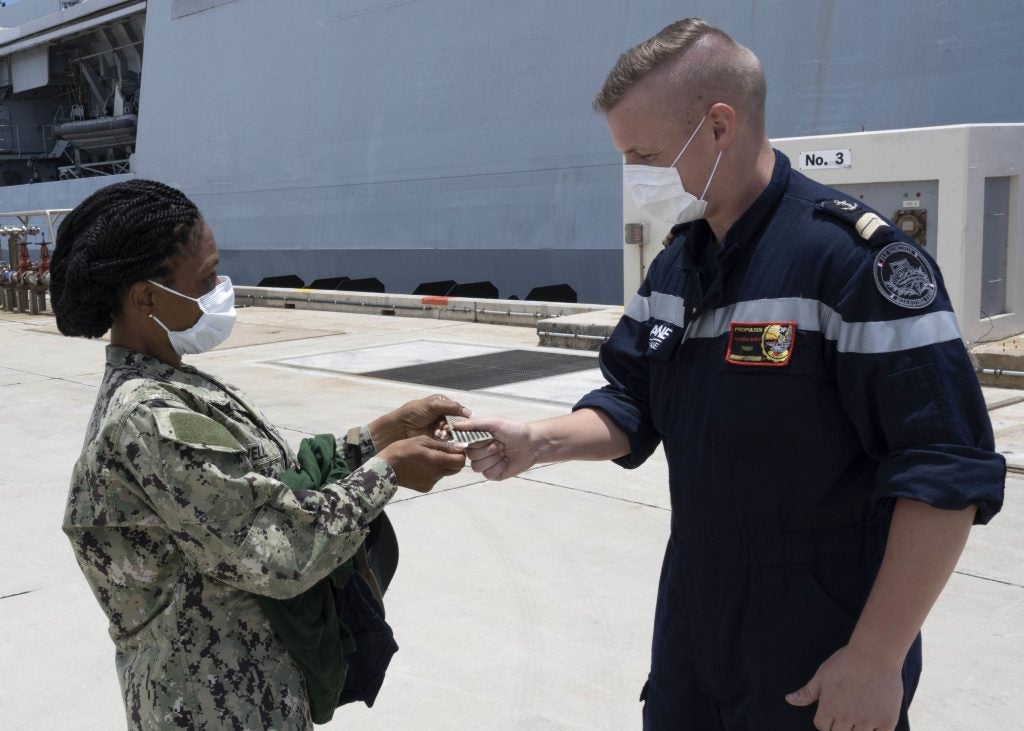 A Royal Canadian Air Force (RCAF) CP-140 Orion touched down at Kadena Air Base on the 15th of October. Meanwhile, on the same day, a French Navy (Marine Nationale) Falcon 200 Guardian arrived at Marine Corps Air Station (MCAS) Futenma, also on Okinawa.
Both aircraft are using the respective airstrips under the 1954 Agreement Regarding the Status of the United Nations Forces in Japan. The agreement stipulates that the U.S and Japan mutually designate bases for use by United Nations Command (UNC) members. There are currently seven such bases in Japan, stretching from Yokota Air Base in the North to MCAS Futenma in the South.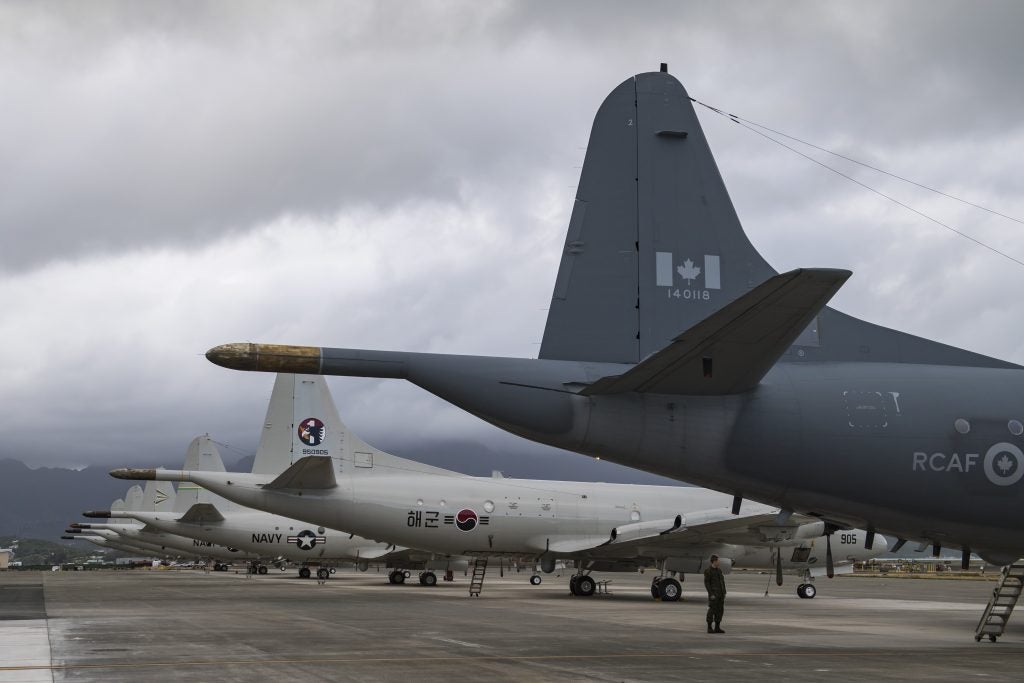 "[Both aircraft will] engage in monitoring and surveillance activities by aircraft against illicit maritime activities, including ship-to-ship transfers with North Korean-flagged vessels prohibited by the United Nations Security Council resolutions" according to the Japanese Ministry of Foreign Affairs. 
The French F200 Guardian will remain deployed at MCAS Futenma until "early November". Normally, the F200 flies out of French Polynesia as part of the French Armed Forces contingent based there. Meanwhile, the Canadian CP-140 is expected to remain until "mid-November" before it returns home to CFB Comox in British Columbia.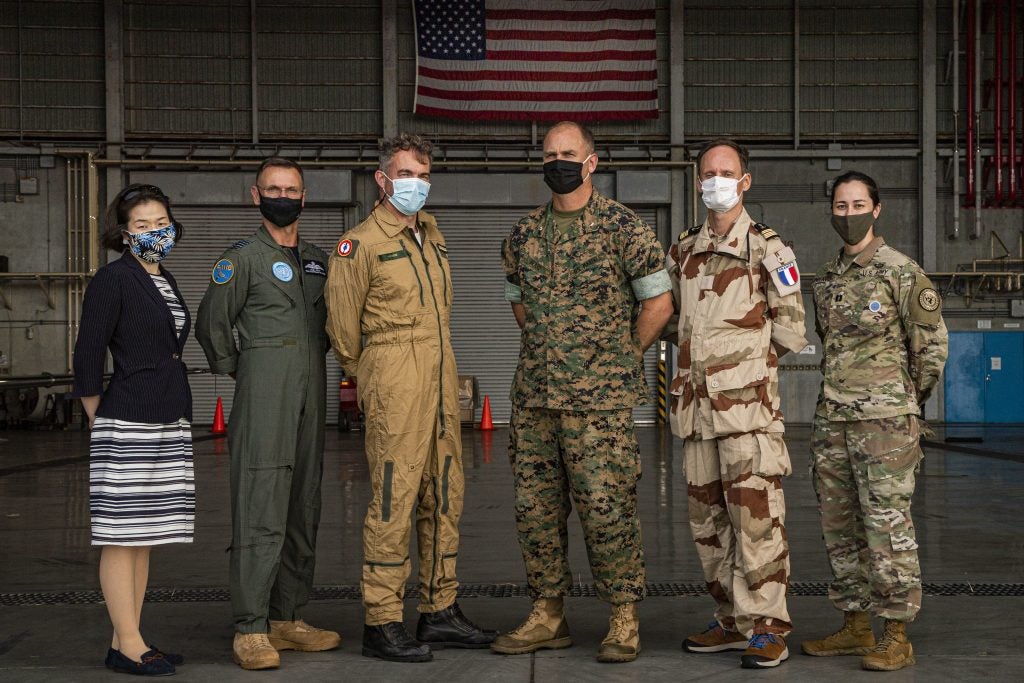 Cover image courtesy UNC-R via Twitter