Eielson Air Force Base To Host USAF's First Micro Nuclear Reactor
The United States Air Force has selected Eielson Air Force Base in Alaska to pilot the Air Force's first nuclear micro-reactor.

The USAF started its micro-reactor pilot program in response to a requirement in the Fiscal Year 2019 National Defense Authorization Act to identify potential locations to site, construct, and operate a micro-reactor by the end of 2027. While the Air Force has yet to select a specific reactor technology for the micro-reactor, it will be commercially owned and operated, and will be licensed by the U.S. Nuclear Regulatory Commission.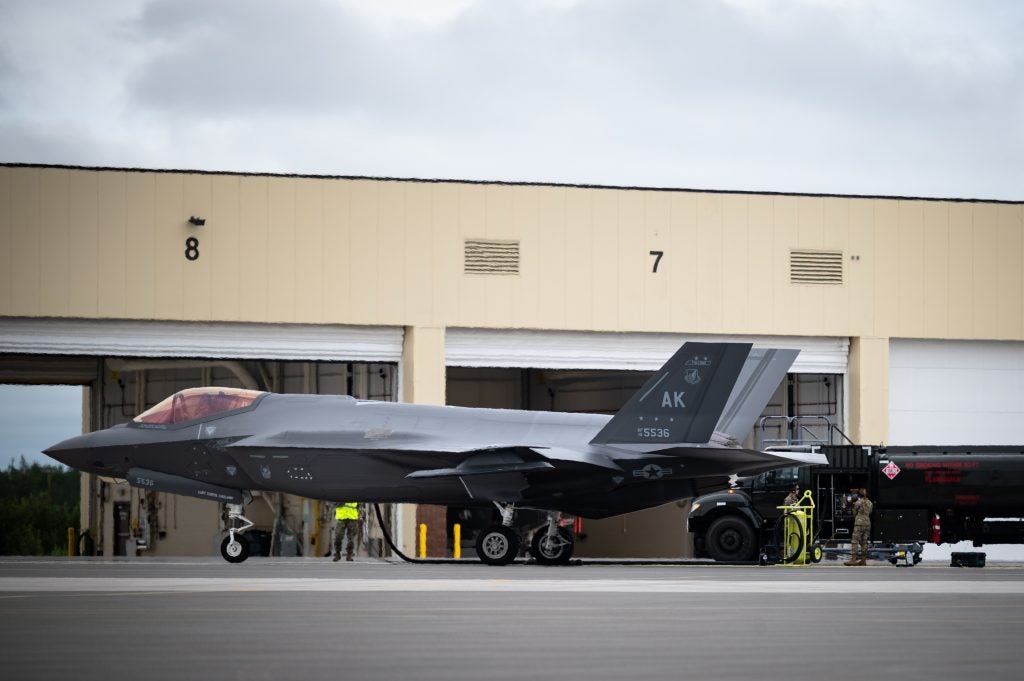 "Energy is a critical asset to ensure mission continuity at our installations," said Deputy Assistant Secretary of the Air Force for Environment, Safety, and Infrastructure Mark Correll in a press statement announcing the selection. "Micro-reactors are a promising technology for ensuring energy resilience and reliability, and are particularly well-suited for powering and heating remote domestic military bases like Eielson AFB." Correll added that the existing energy infrastructure and "compatible climate" made Eielson ideal for the pilot, describing micro-reactor technology as having the potential to deliver "true energy assurance".

The Air Force stressed that safety is the "number one priority" of the pilot project. According to the USAF, the Deputy Assistant Secretary of the Air Force for Environment, Safety and Infrastructure is working with the Air Force Office of Energy Assurance, the Office of the Deputy Assistant Secretary of Defense for Environment & Energy Resilience, the Department of Energy, and the Nuclear Regulatory Commission to facilitate the pilot.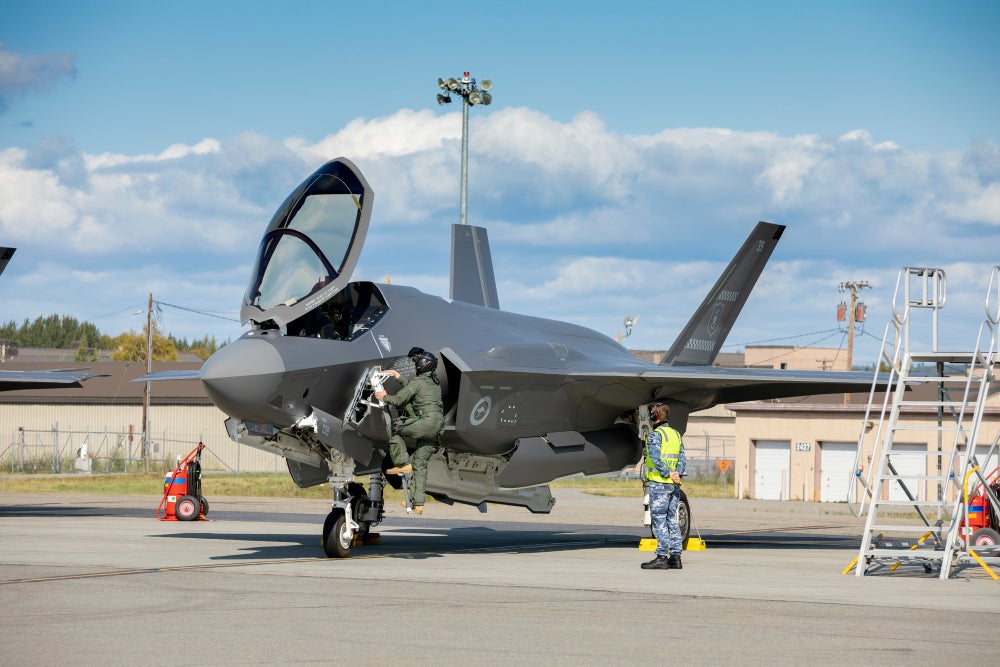 The selection of Eielson AFB for the pilot micro-reactor follows a $500 million base expansion project to support F-35A operations at the air base. Supporting facilities including a new flight simulator, dining facility, and a school age center have been constructed since 2016 to support the influx of new personnel stationed at the base, as well as their dependents. The USAF intends on making Eielson its new hub for fifth-generation aircraft operations in the Pacific, with Royal Australian Air Force F-35As flying to Eielson in August to participate in Red Flag Alaska 21-3.