Hypersonic Booster Stack Failure Scuttles US Missile Test
The Pentagon has confirmed that a test, on October 21, of a hypersonic missile under development failed due to a booster rocket malfunction, following reports of a failed hypersonic test shortly after it announced the success of three hypersonic trials that took place the day before.

In a statement, Pentagon spokesperson Lt. Cdr. Tim Gorman said that a failure of the missile's booster stack resulted in the test launch from the Pacific Spaceport Complex in Kodiak, Alaska, not going as planned. He stressed that the booster used was "for testing purposes only", and was not part of the hypersonic program or related to the Common Hypersonic Glide Body.

Gorman stated that the incident was now being reviewed, in order to determine the cause of the booster failure and to improve future tests. He continued:

"Experiments and tests both successful and unsuccessful are the backbone of developing highly complex critical technologies at tremendous speed, as the department is doing with hypersonic technologies.

Delivering hypersonic weapons remains a top priority and the department remains confident that it is on track to field offensive hypersonic capabilities beginning in the early 2020s."

The US Navy had announced earlier on Thursday that it and the US Army had successfully conducted a series of hypersonic test flights on Wednesday. A series of three precision sounding rocket launches "demonstrated advanced hypersonic technologies, capabilities, and prototype systems in a realistic operating environment", with the test results informing development of the Common Hypersonic Glide Body.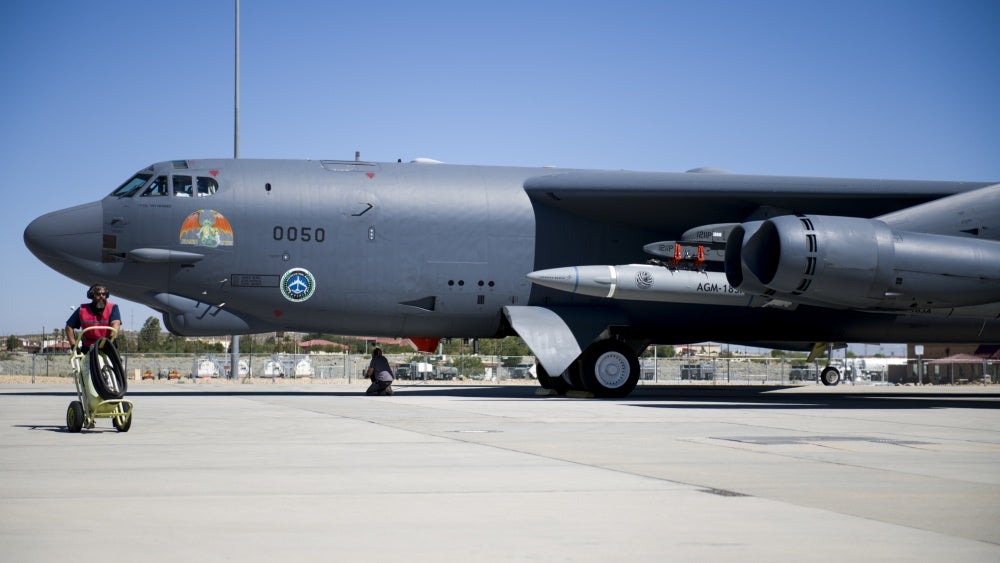 Recent hypersonic weapon tests by the United States' service branches have had something of a mixed record, with the rocket motor of an AGM-183A Air-launched Rapid Response Weapon failing to ignite during a July flight test following the announcement of the first successful detonation of an ARRW warhead earlier that month. However, both successful and failed US launches tend to be publicized, something less common with other countries pursuing hypersonics development.