Japan's Ruling Party Pledges Doubled Defense Budget Ahead Of Elections
Japan's ruling Liberal Democratic Party has added to its election platform a pledge to increase the nation's defense spending to at least 2% of Japan's gross national budget ahead of elections scheduled for October 31. The pledge, which would boost defense spending to around $100 billion, was publicized shortly before the dissolution of parliament on October 19.

In an interview with the Yomiuri Shinbun on Friday, incumbent Prime Minister Fumio Kishida said that revising Japan's national security strategy to incorporate new long-range strike capabilities capable of destroying hostile missile launch sites was "an option" should he be reelected. Stressing that this would solely be for self-defense, he said that he would like to revise the strategy as soon as possible, citing threats such as a hypersonic glide vehicle recently unveiled by North Korea.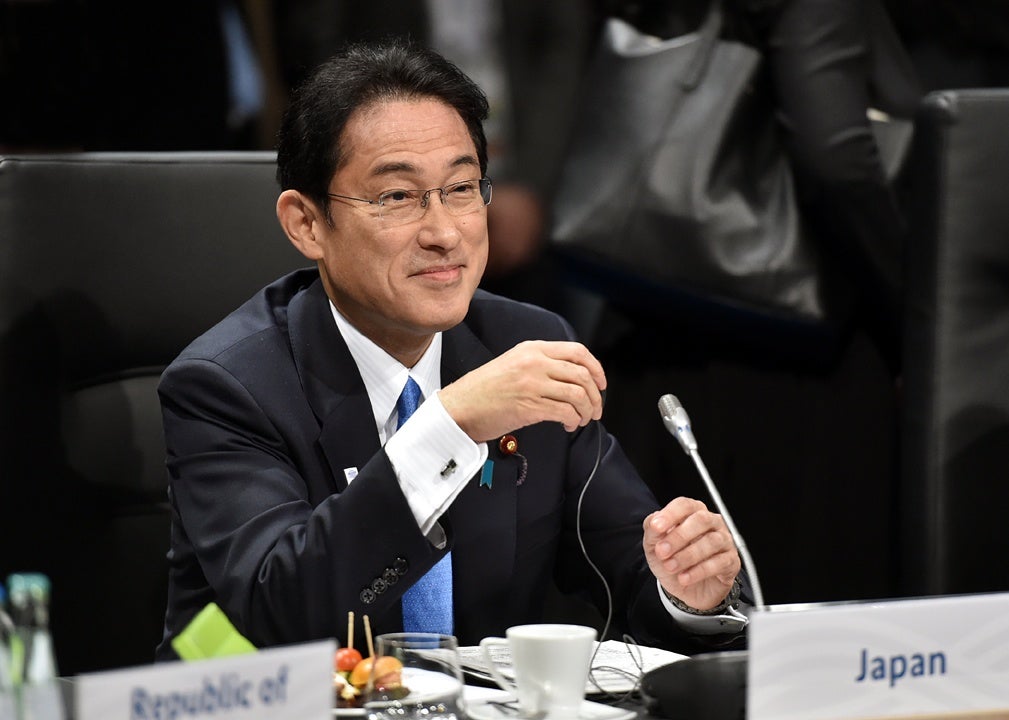 Kishida reiterated his belief that "we should consider all options" at a press conference after a Tuesday afternoon National Security Council meeting, held following the apparent launch of two North Korean submarine-launched ballistic missiles into the Sea of Japan earlier that day. Kishida cancelled a scheduled appearance to support LDP candidates in Fukushima after being informed of the test, returning to Tokyo to head the National Security Council meeting.

While Tokyo has ramped up military modernization in recent years, with big-ticket items including expanding its F-35 purchase, development of the F-X stealth aircraft and accompanying "loyal wingman" unmanned combat aerial vehicles, as well as modifying its Izumo-class helicopter destroyers to accommodate F-35B operations, the LDP did not provide details on how the additional $50 billion would be spent. Analysts that spoke to Reuters suggest that this is to provide flexibility on where and how the money would be spent, given divisions within the LDP on defense spending.

Natsuo Yamaguchi, leader of the Komeito party allied with the LDP as the junior partner of the ruling coalition, criticized Kishida's advocacy for long range strike capabilities in an appearance on NHK on Tuesday, describing the capabilities as rooted in "Showa era thinking". Yamaguchi had expressed skepticism of the pledge to double defense spending in a media appearance last Friday, saying that he doubted that voters would accept a sudden increase in spending. Instead, he advocated for additional social spending to support Japan's ageing population and remedy the nation's falling birth rates. As it stands at the beginning of campaigning the LDP (and their Komeito partners) look set to maintain their coalition majority.