Weekend Briefing (23-27 August)
Welcome to another Weekend Briefing, where we round-up the week's most important defense news and some of the stories that may have flown under the radar. This week at Overt Defense we have continued our coverage of the situation in Afghanistan including the latest on the evacuations and the tragic suicide bombings outside of Kabul International Airport which left more than a dozen US personnel and hundreds of Afghanis killed or wounded. In addition to this we have covered stories from around the world, all of which is rounded up below: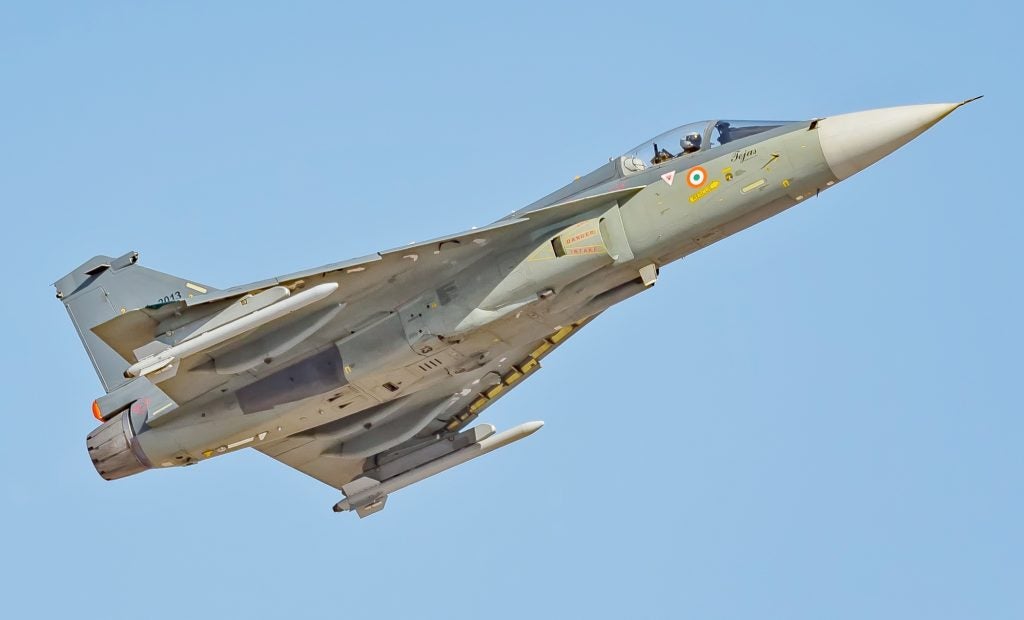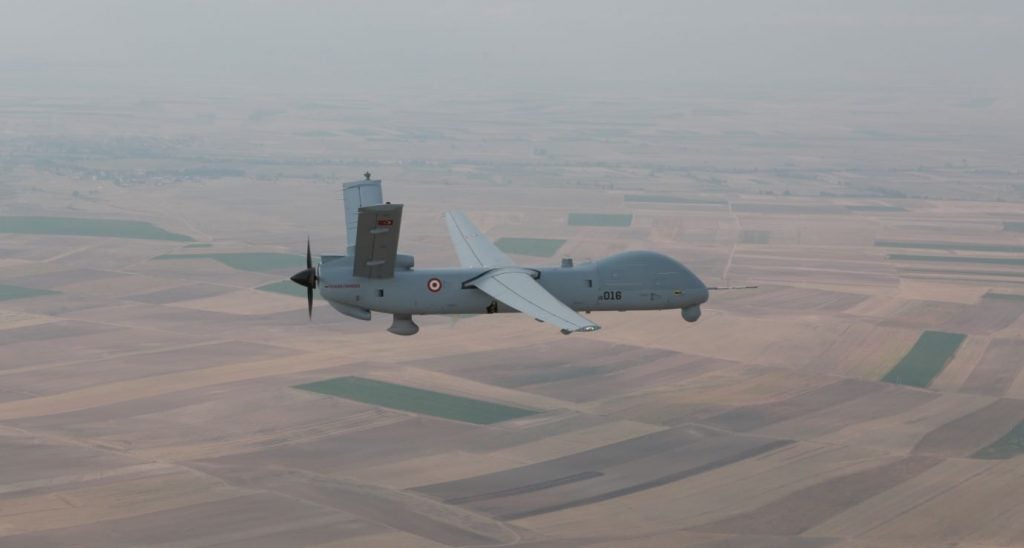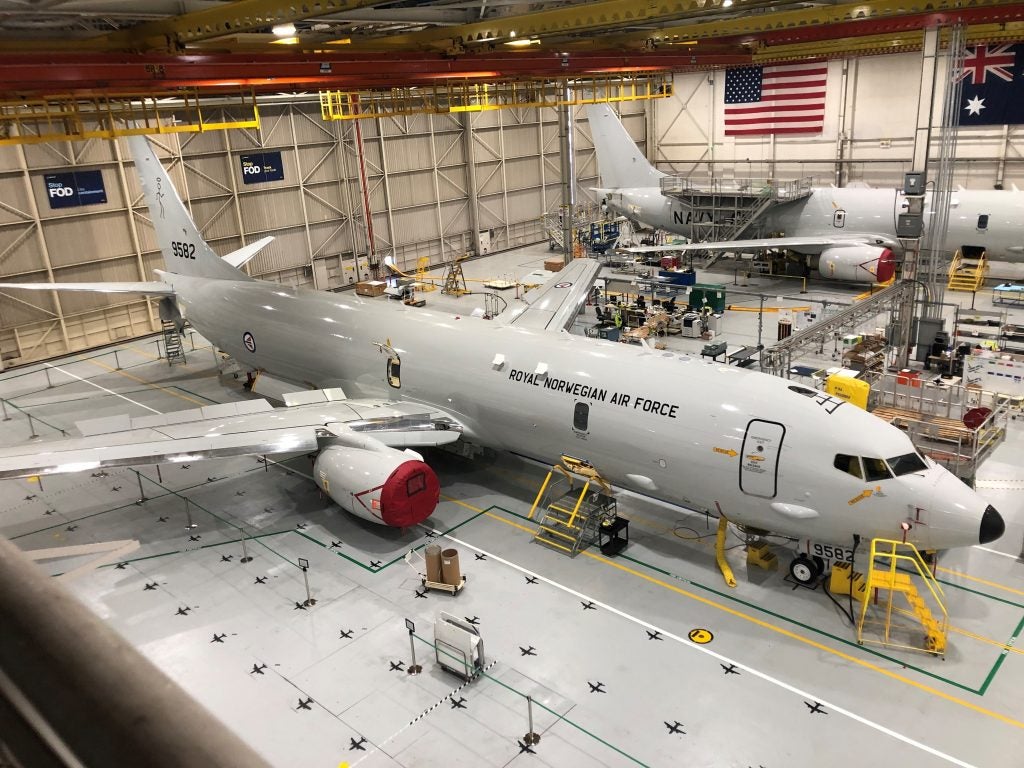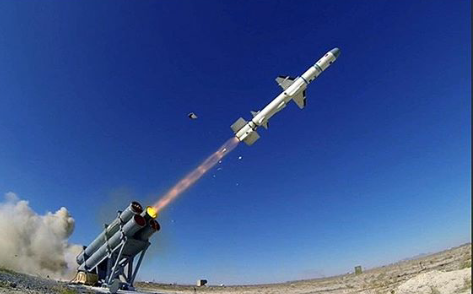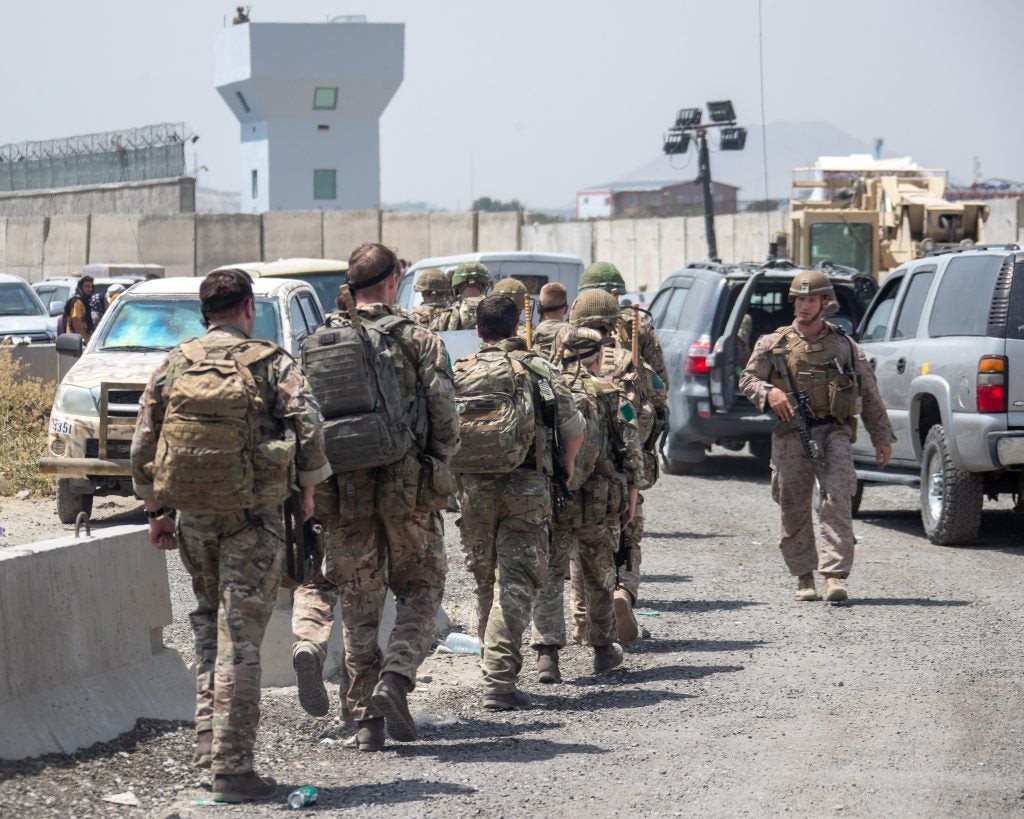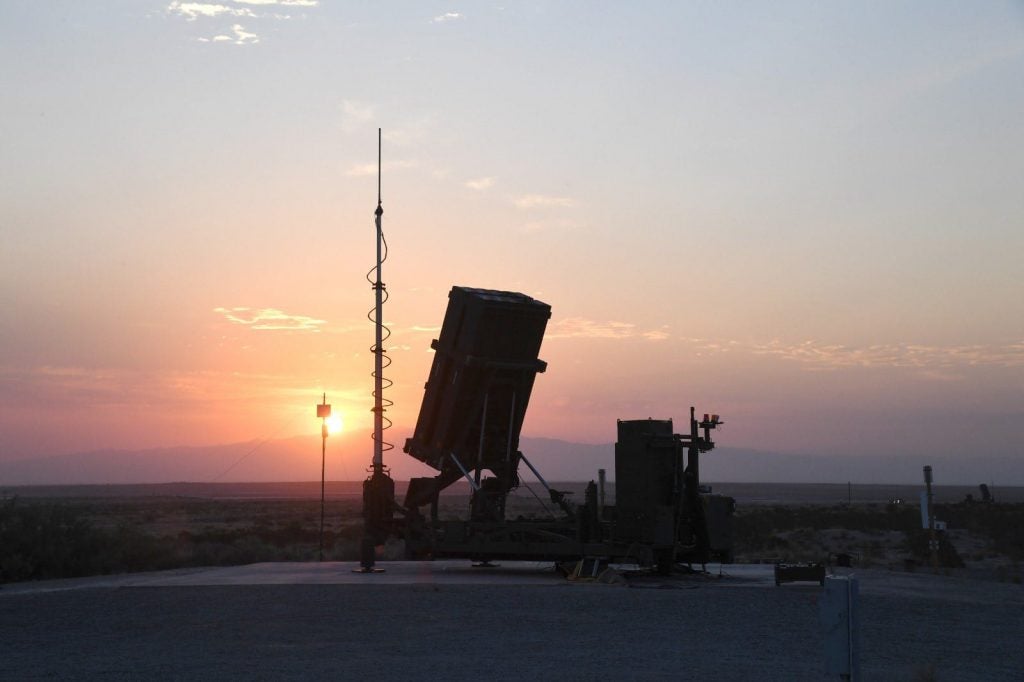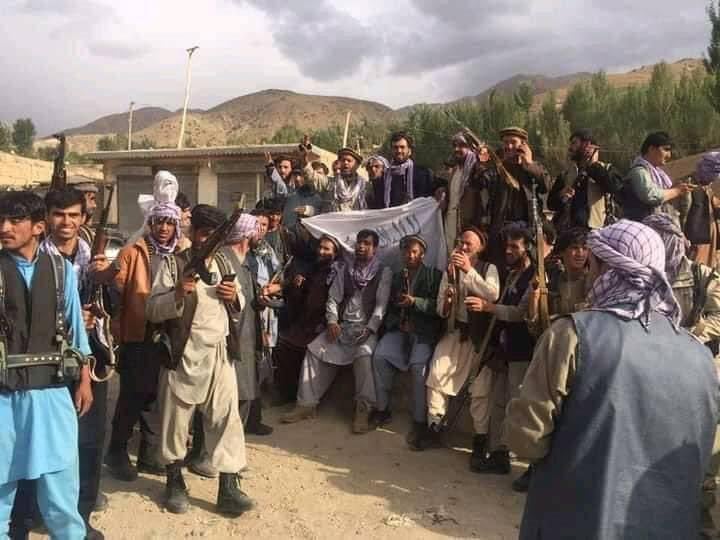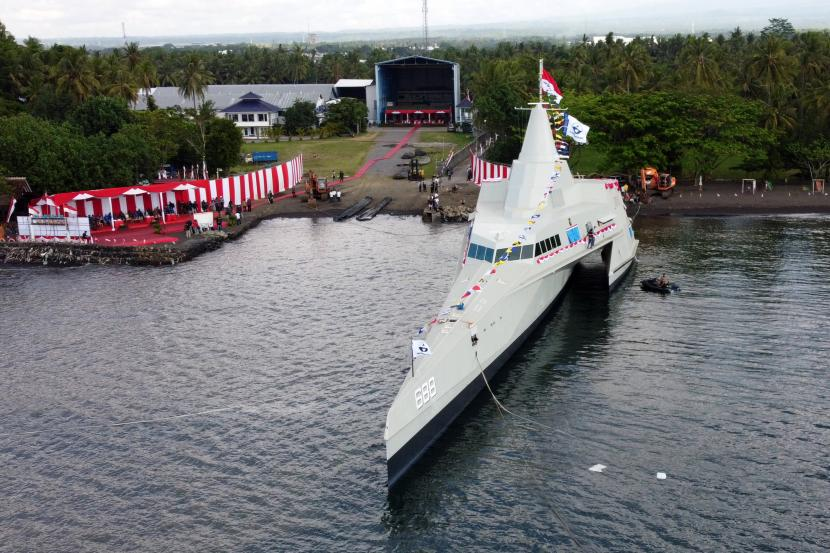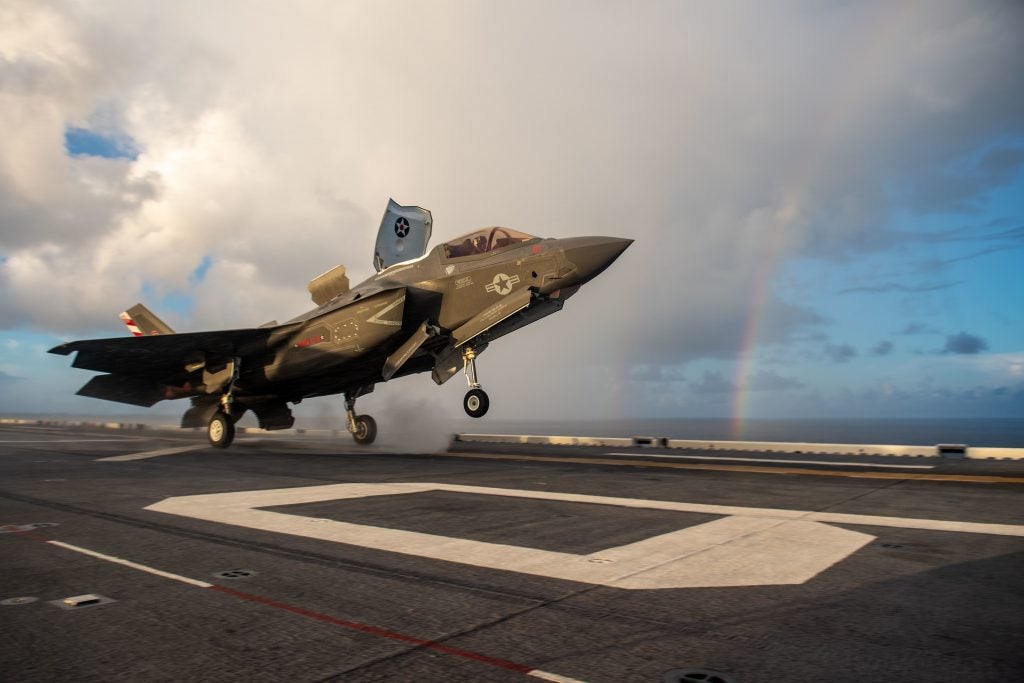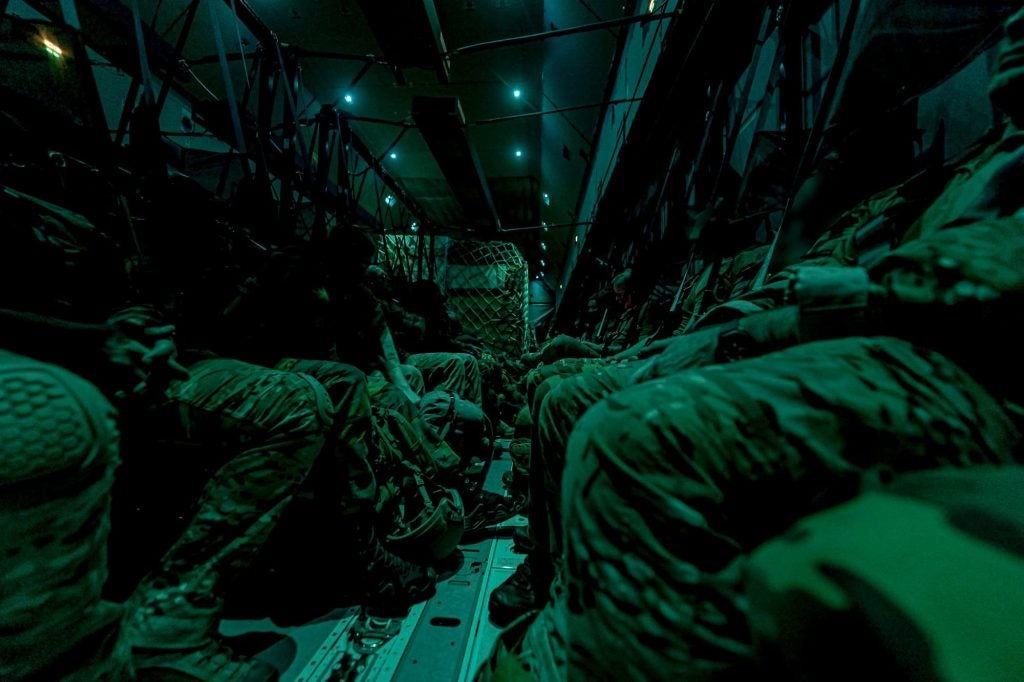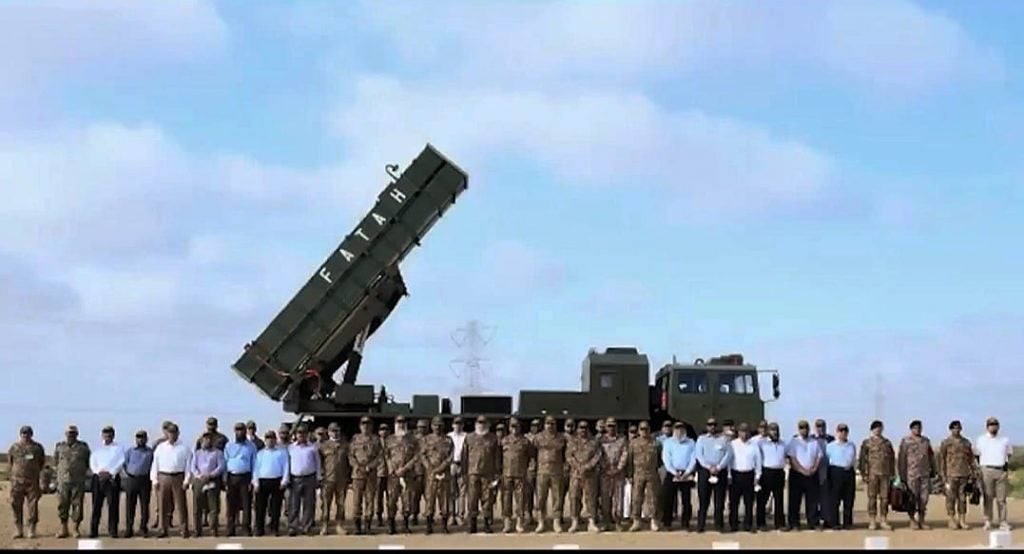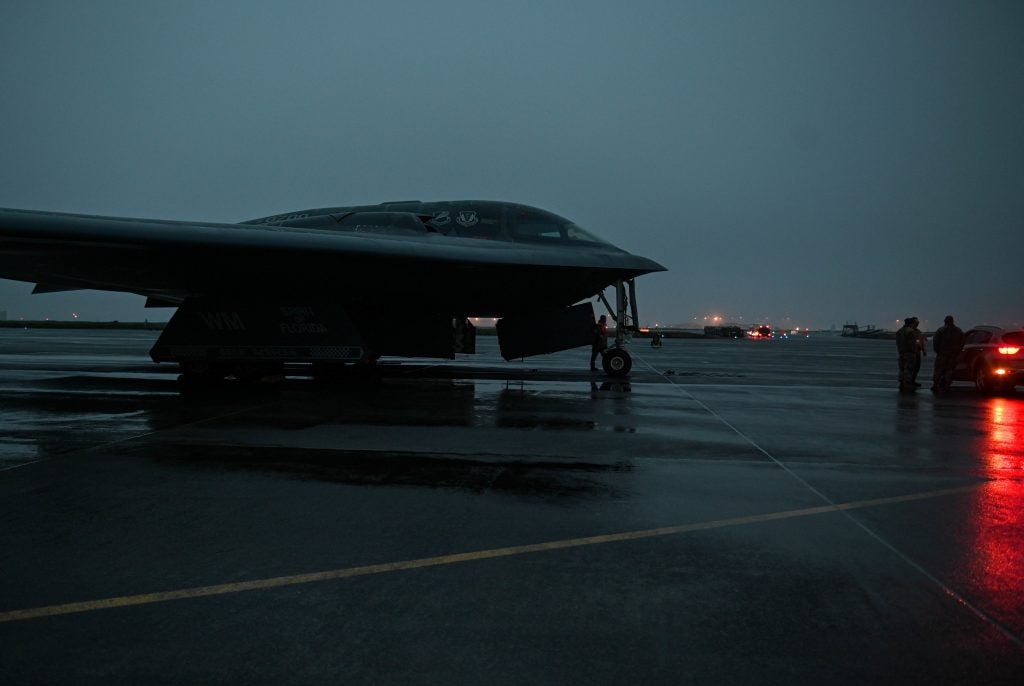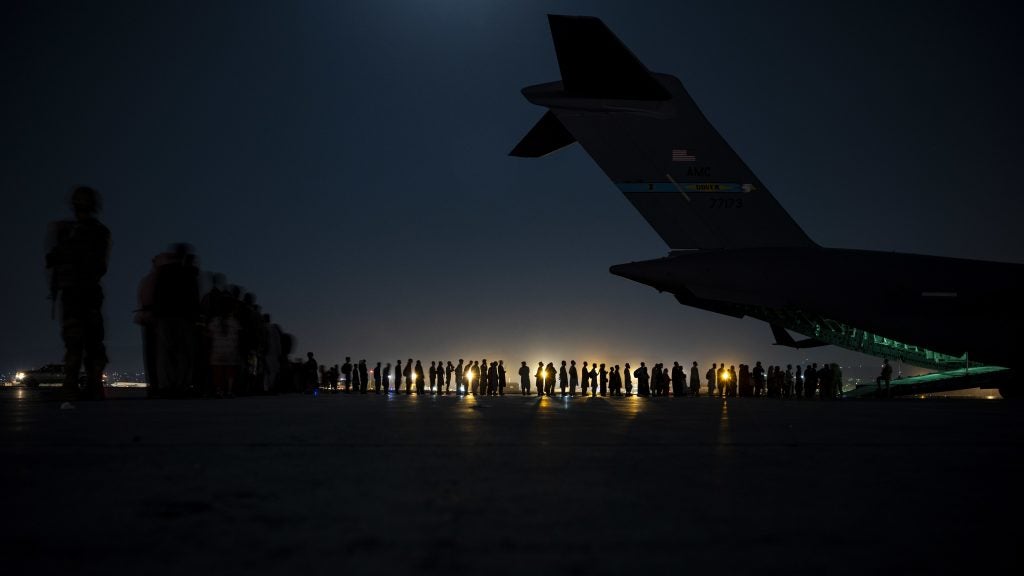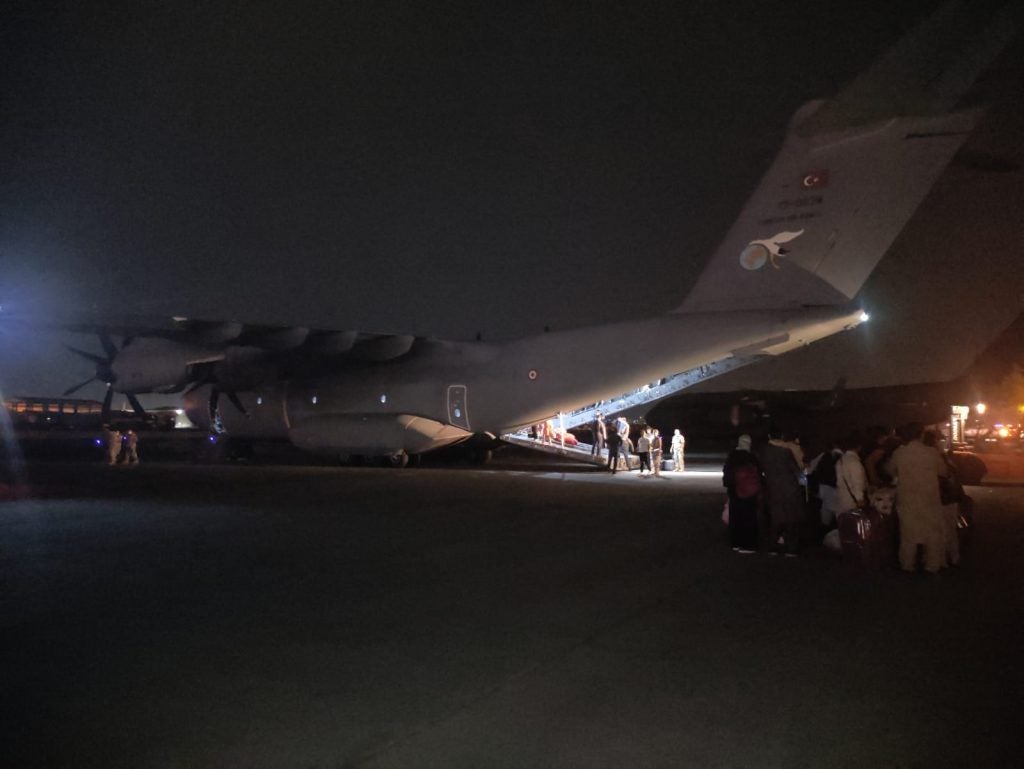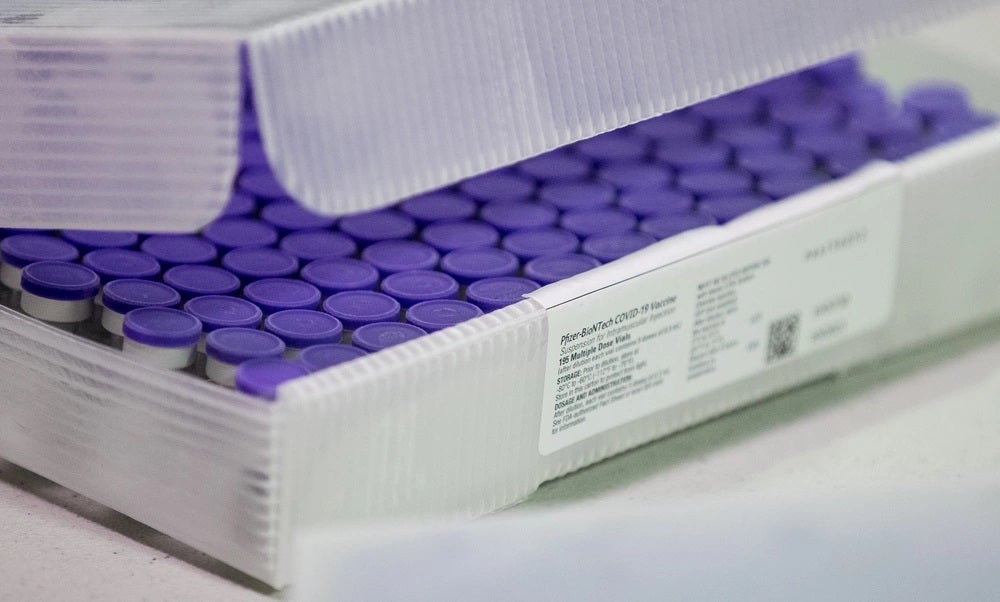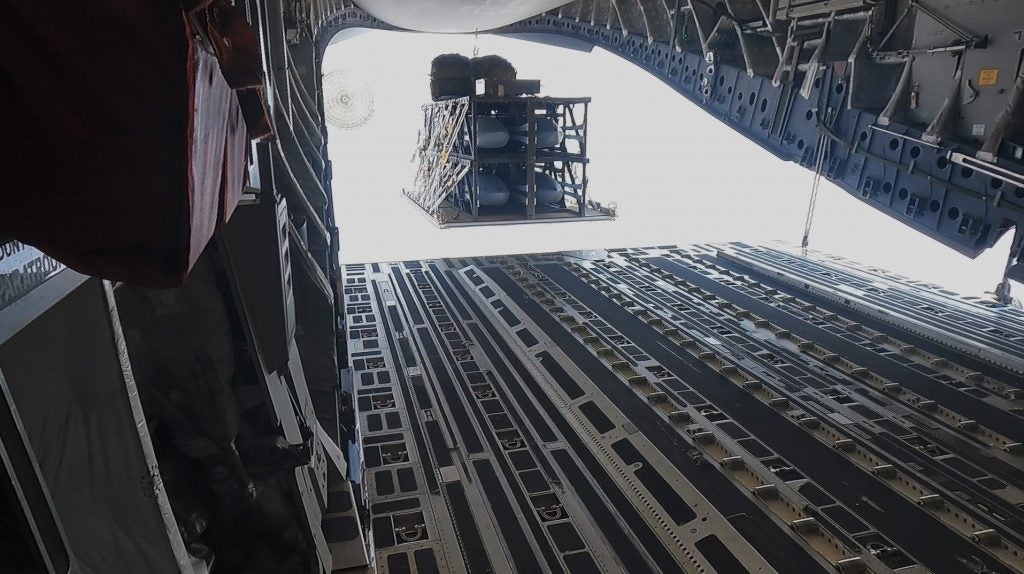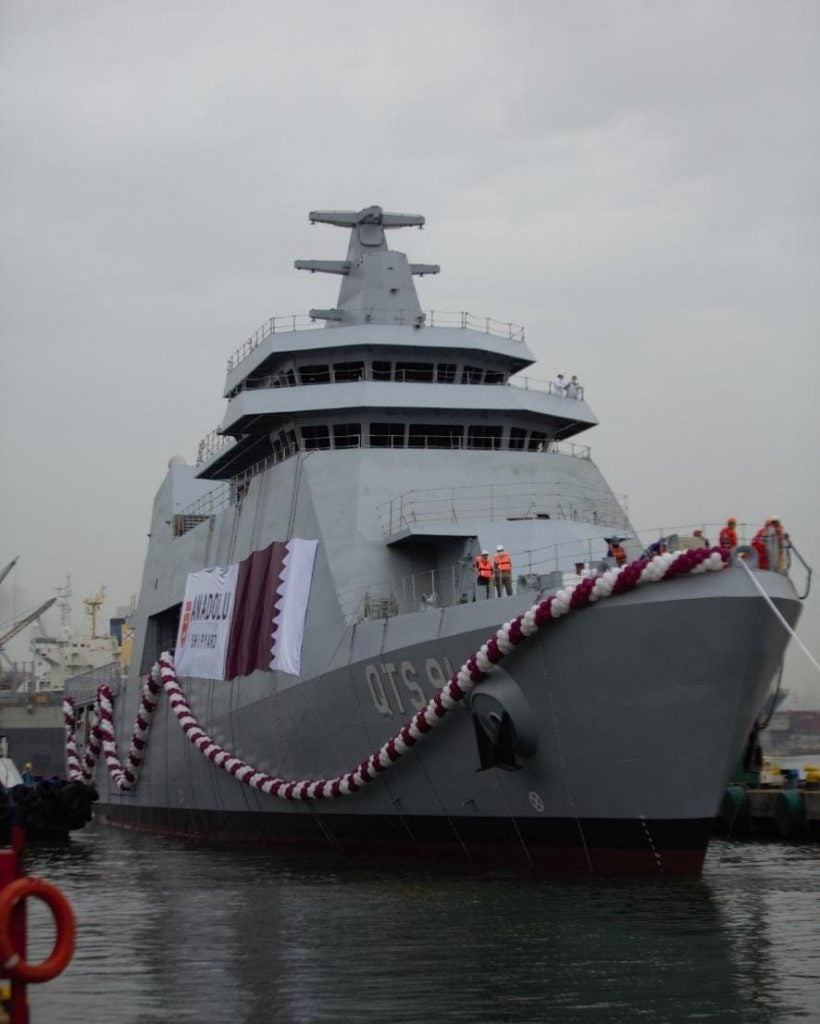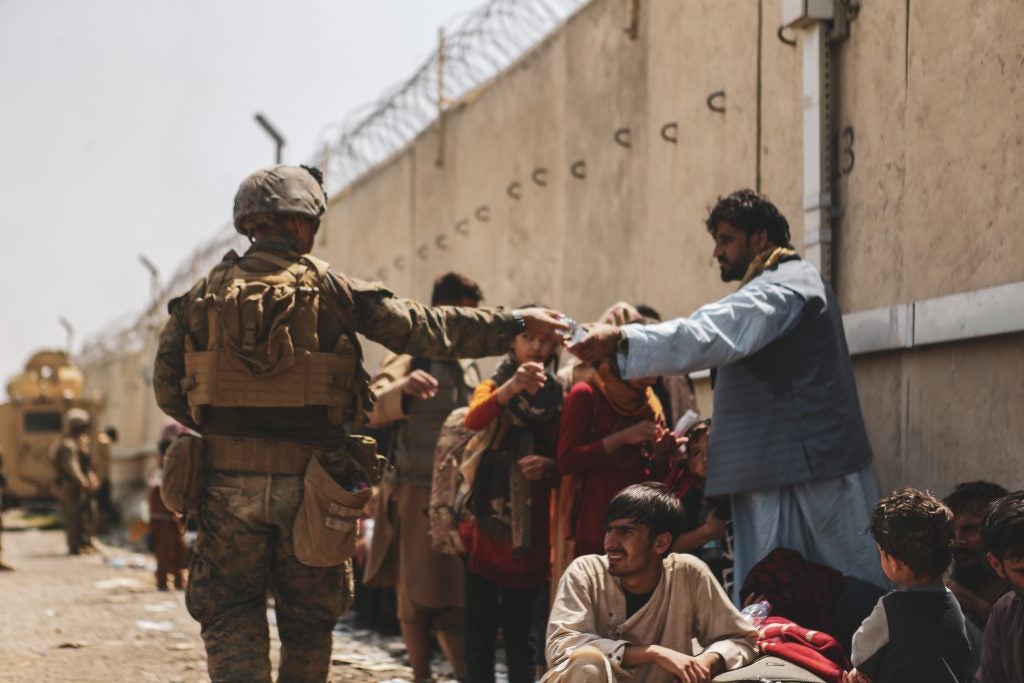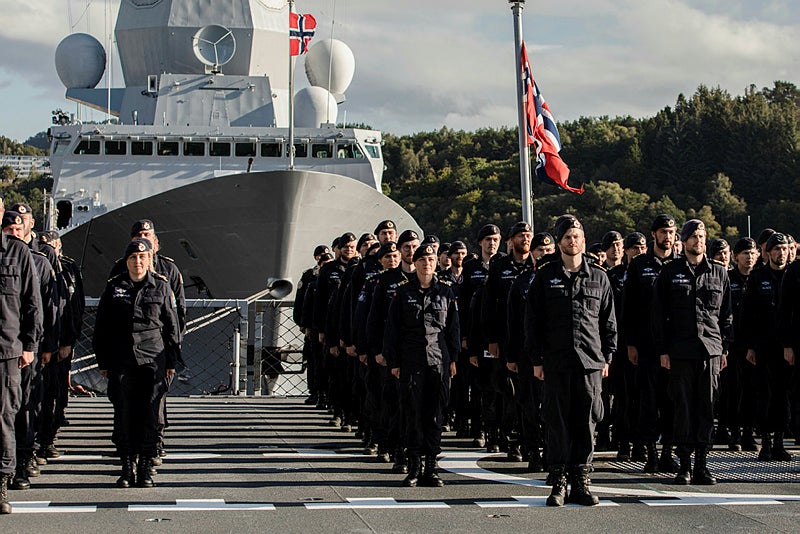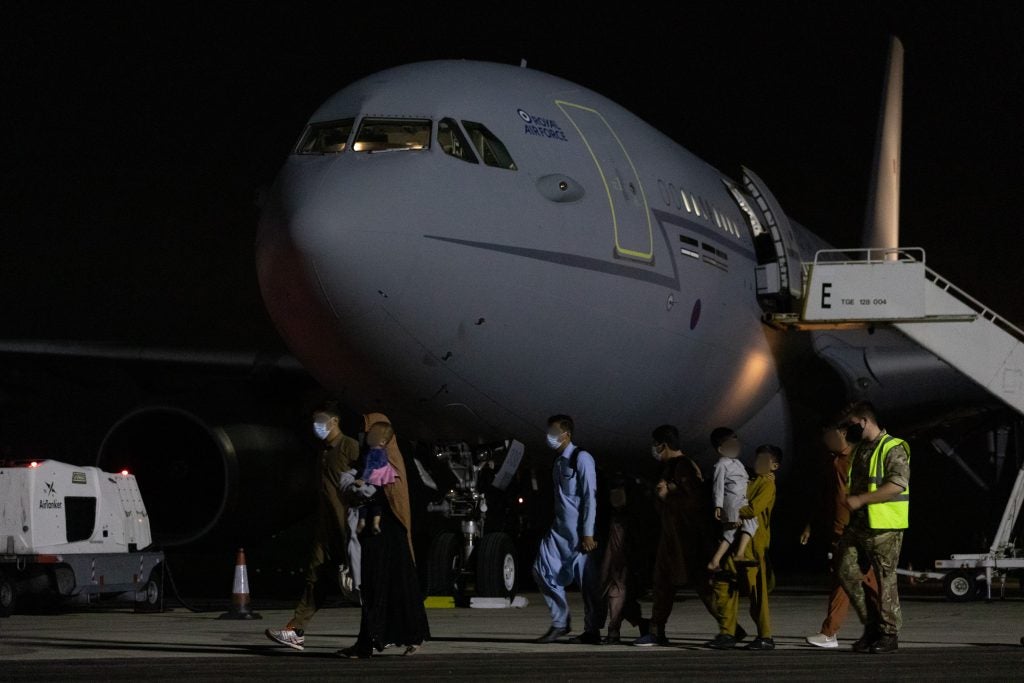 Thank you for reading Overt Defense.