US Army Tests Israeli Iron Dome System for the First Time
The live fire tests of the first battery of the Iron Dome Defense System (IDDS-A) that the United States purchased from Israel were completed by the Israel Missile Defense Organization (IMDO) and Israeli Rafael Defense. A series of tests in which the system operated by US personnel successfully hit targets, according to the Israeli Defense Ministry, was the "first firing attempt with an Iron Dome battery in the United States, operated by US Army soldiers."
The performance and live fire test were performed at the White Sands test site in New Mexico back in June. The test was carried out in partnership with the Israeli Ministry of Defense's Administration for Weapons Development and Technological Infrastructure, Rafael Advanced Defense Systems, Israel Aerospace Industries (IAI), and mPrest, a software technology company.
In August 2019, the Israeli Ministry of Defense and the US Department of Defense entered into an agreement. Israel supplied two Iron Domes to the US Army as part of a $300 million arrangement. In September, the first Iron Dome was delivered. To test the 'Iron Dome' (Iron Dome) air defense system, which was delivered in September, the US military deployed the system at the Fort Bliss base in Texas. The Iron Dome system was put through its paces in preparation for possible integration into the military's air defense architecture.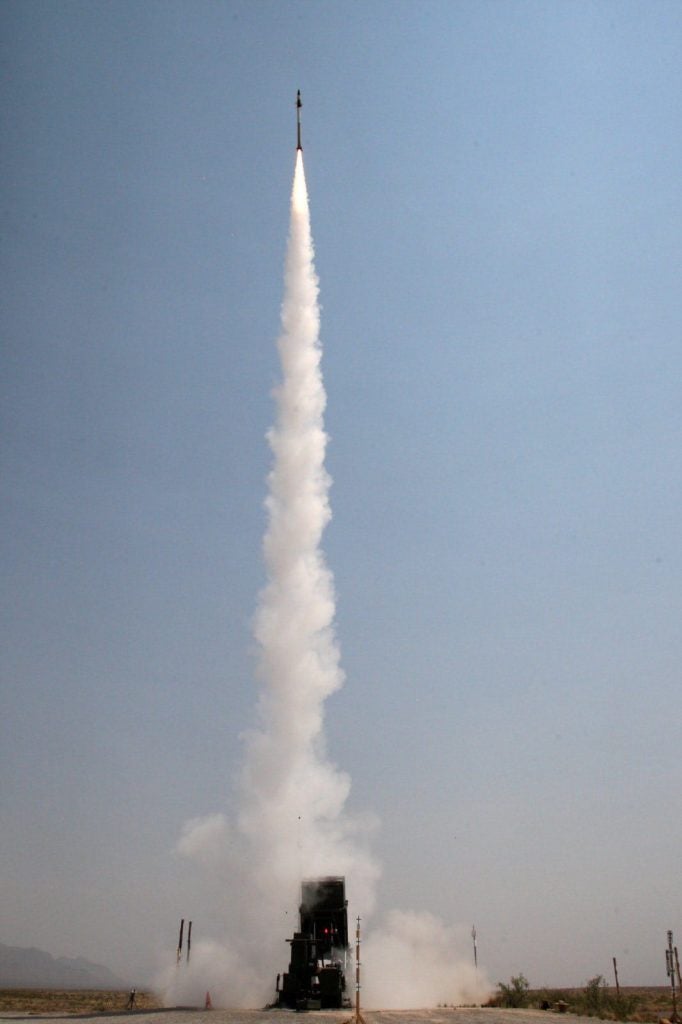 These Iron Dome systems will provide US ground forces with the ability to temporarily defend critical fixed and semi-stationary bases against a variety of air and missile threats, according to statements made by the US Army regarding the tests conducted, and that this temporary deployment will serve as a precursor for future deployment decisions. It will help with crucial testing, evaluation, and integration tasks, according to the statement. In addition, it was indicated that once the Iron Dome systems are operational, it will be up to the ground forces to decide where to deploy them.
The second shipment arrived in early 2021. On January 3, Israel handed the second-party Iron Dome batteries to the United States, and Israeli Defense Minister Gantz made the following statements on the delivery:
"[Delivering] Iron Dome to the US Army once again demonstrates the close relations between the Israel Ministry of Defense and the US Department of Defense, the effectiveness of the system against various threats, and the excellent technological capabilities of Israeli industries. I am confident that the system will assist the US Army in protecting American troops from ballistic and airborne threats as well as from developing threats in the areas where US troops are deployed on various missions,"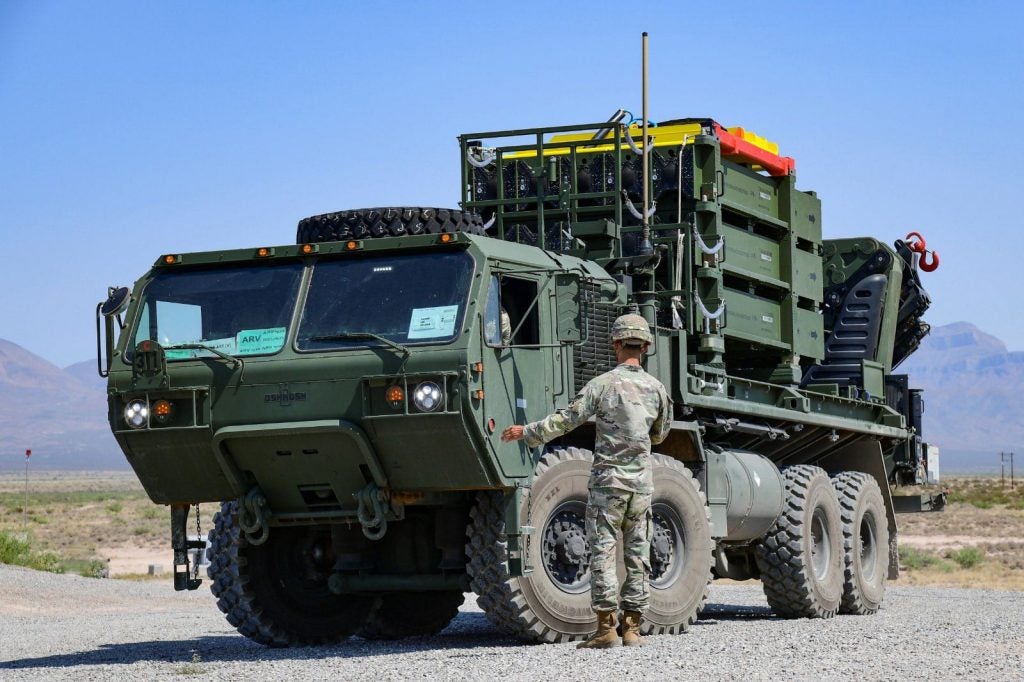 After more than 4,000 rocket strikes were launched from Lebanon to Israel in 2006, Rafael and Israel Aerospace Industries developed the Iron Dome system, which was put into use in 2011. The Iron Dome is a C-RAM (Counter-Rocket, Artillery, and Mortar) defense system developed by Rafael Advanced Defense Systems and Israel Aerospace Industries and used as part of Israel's multi-layered air defense umbrella. It is designed to counter very short-range rockets and 155 mm artillery shell threats with a range of up to 70 kilometers.
The Iron Dome is the first and only one of its type, having been designed specifically for Israel's needs. Iron Dome is said to have destroyed over 2,500 targets with a success rate of greater than 90%.