GE Aviation Signs $716m Contract to Build Engines for Indian Tejas LCA Jets
GE Aviation, a subsidiary of American corporation General Electric, signed a $716 million contract with Indian Hindustan Aeronautics Limited (HAL) to provide the latter with 99 F404 turbofan jet engines for use in the locally manufactured Tejas Light Combat Aircraft (LCA) MK-1A, along with support services.
This order comes after HAL signed a $6.5 billion contract with the Indian Defence Ministry to supply 83 new Tejas MΚ-1A jets for the Indian Air Force.
"This is largest-ever deal and the purchase order placed by HAL for LCA," HAL Chief Management Director Shri Madhavan said in a press release, adding that GE was working closely with HAL in support of its pursuit of LCA exporting, as well as to provide spares to the global supply chain of GE F404 engines.
The 83 MK-1A LCA jets are an addition to another 40 also powered by GE's F404 turbofan jet engines. They are set to be delivered to the Indian Air Force in batches of 20. The first is currently in the final operational clearance stage while the second is still in its initial operational clearance stage of configuration.
An unnamed senior executive at HAL revealed to the media that the contract does not include technology transfer. GE has had a long term relationship with the Indian manufacturer. Development of an indigenous engine for the Tejas was one of five self-reliance goals the LCA program set out to achieve at its inception, but as the project struggled to develop one on-schedule GE's F404 family of engines were procured as an interim option, but continued to be used since the 90s.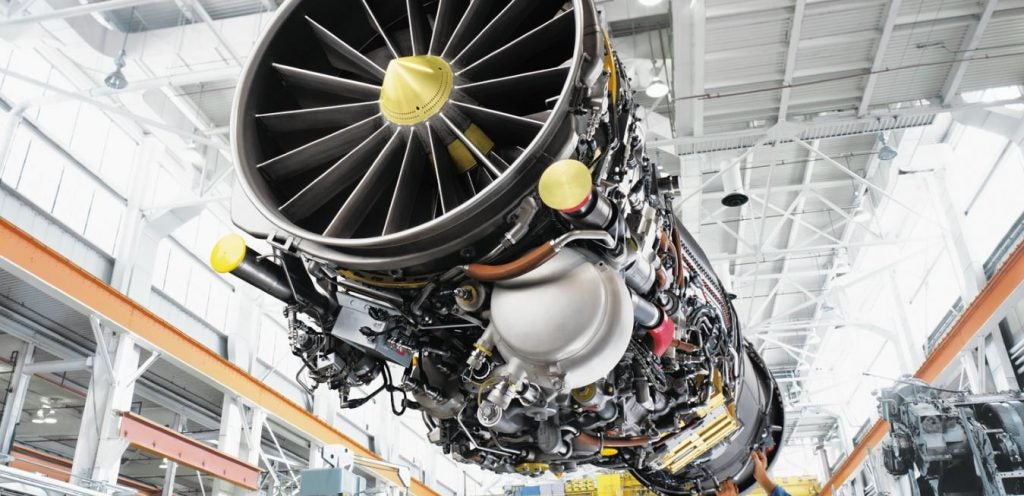 "GE Aviation is proud of the 16-year-long partnership with HAL and is happy to extend this relationship with this new order" Christopher Cyr, GE Aviation Vice President of Military Sales & Business Development, said in the HAL press release. "The F404 family of engines has proven itself in operations all over the world and we have committed to deliver all 99 engines and support services by 2029." He added.