B-2 Spirits Deploy To Iceland For Bomber Task Force Mission
The United States Air Force has announced the arrival of three B-2 Spirit strategic bombers of the 509th Bomb Wing at Keflavik Air Base in Iceland. The Bomber Task Force deployment of the three B-2s makes them the first Spirits to be forward deployed to Iceland for missions.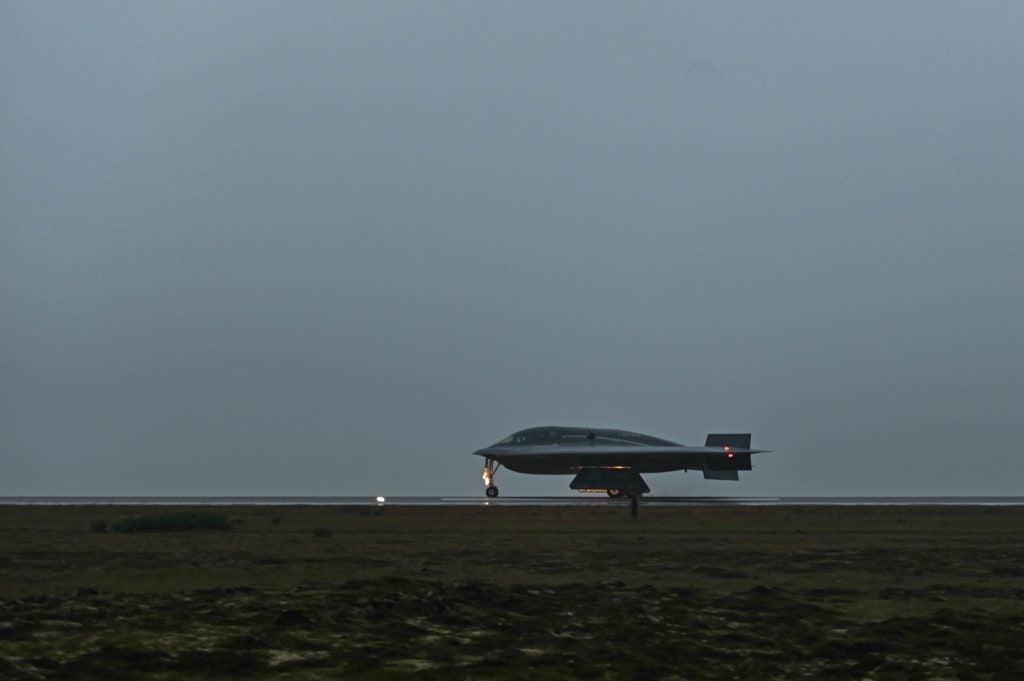 The B-2s departed their home base of Whiteman Air Force Base, Missouri for Keflavik on 23 August. The bombers will conduct theater and flight training across Europe and Africa in conjunction with NATO allies and regional partners as part of the "long-planned" Bomber Task Force deployment.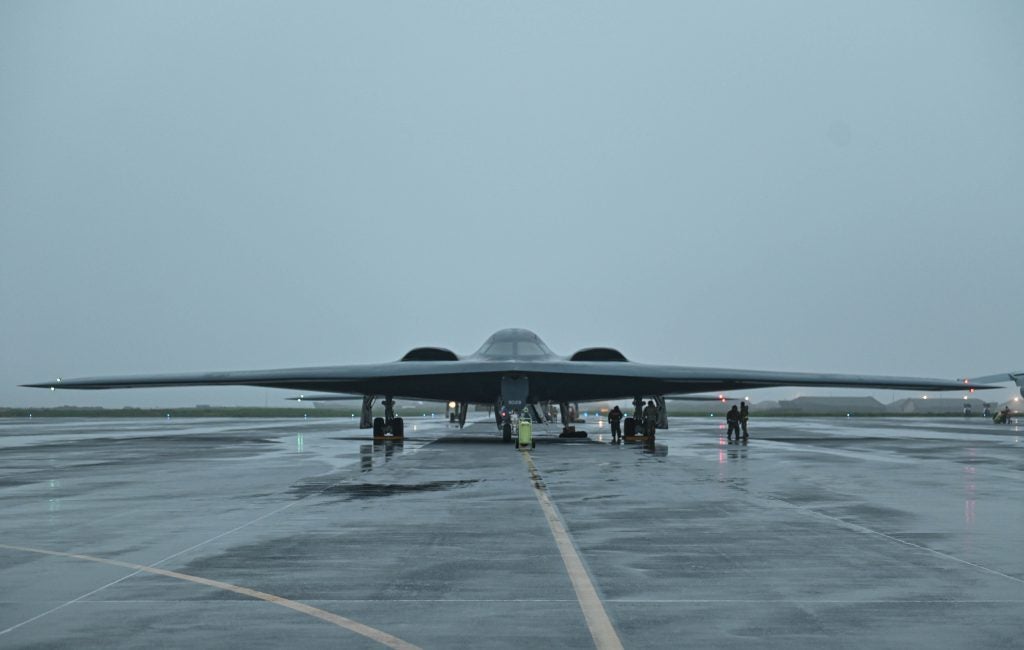 "Regularly cooperating bomber activities with allies and partners helps us better address challenges in today's complex global security environment," said General Jeff Harrigian, U.S. Air Forces in Europe and Air Forces Africa commander. "Strong partnerships are essential to our ability to deter, defend and win."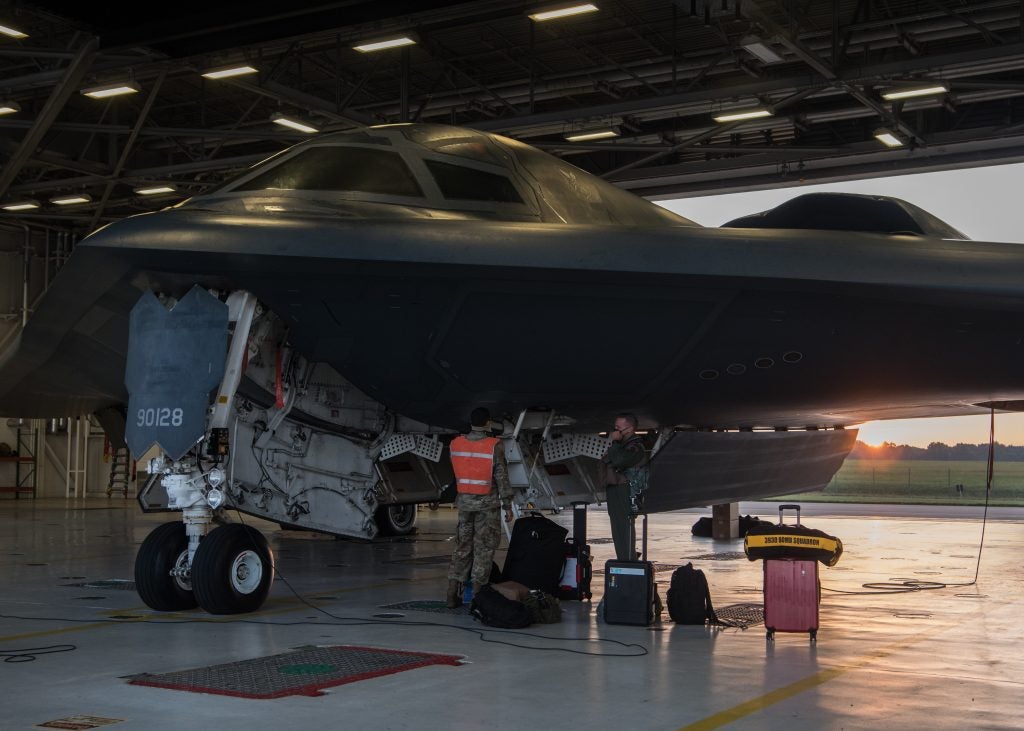 In addition to medical screenings prior to departure, all Air Force personnel immediately entered a restriction of movement after arriving in Iceland, in keeping with Department of Defense, U.S. Centers for Disease Control and Prevention and host nation policy.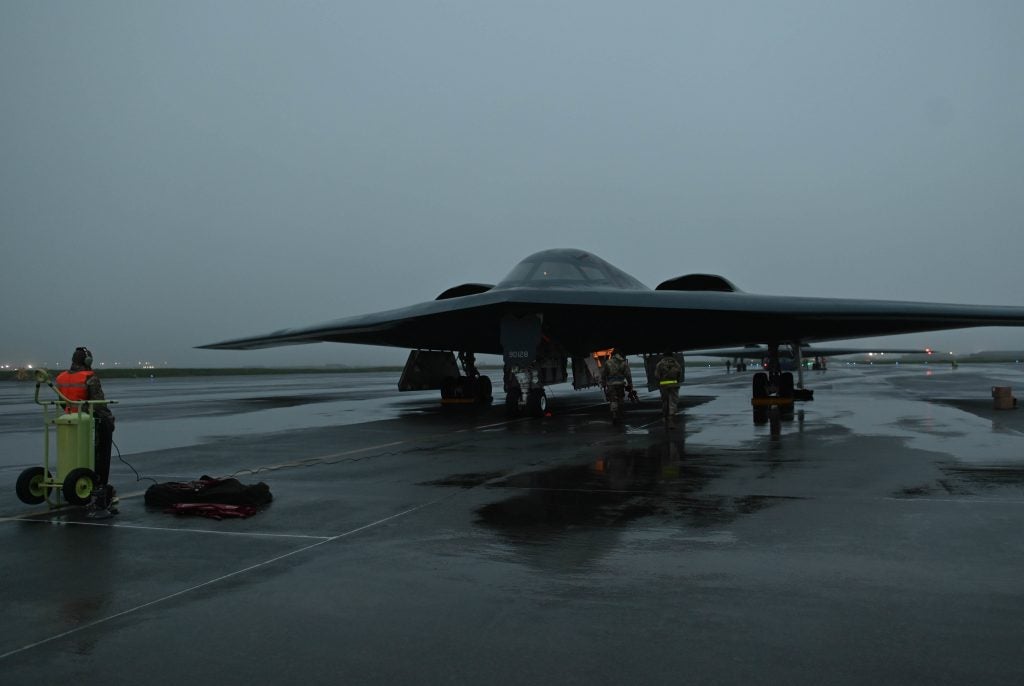 Bomber Task Force missions have been ongoing since 2018, with the Air Force saying that the deployments allow aircrews to be familiarized with theater airspace and integration of U.S. forces with those of allied and partner nations. Additionally, the missions enhance readiness and provide bomber crews with the training needed to respond to"any potential crisis or challenge across the globe", as exemplified by a B-1B Lancer Bomber Task Force deployment in March that saw the B-1B land at an airbase within the Arctic Circle for the first time ever, performing a "warm-pit" refuelling at Norway's Bodø Air Station.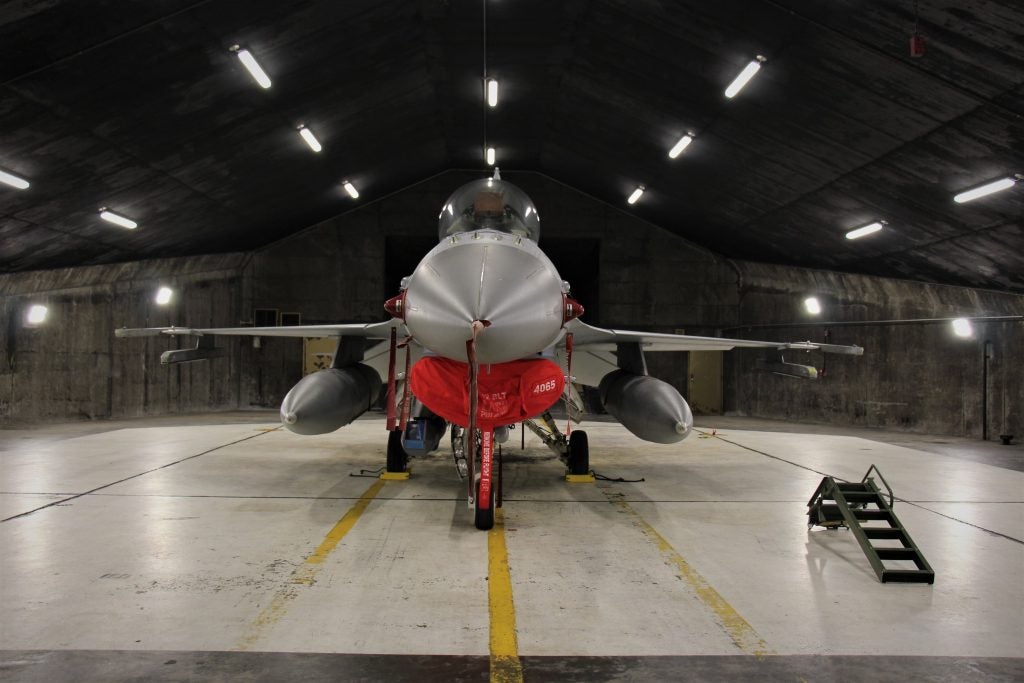 Another recent arrival at Keflavik is the Polish Air Force's Icelandic Air Policing deployment. Four F-16s and 140 troops from the 32nd Air Base in Łask arrived at the air base on the 24th, with NATO Air Command stating in an announcement that the contingent is now planning to conduct its first familiarization flight this week. The Polish deployment will be tasked with providing air surveillance and interception coverage in Icelandic airspace through 5 October.