Turkey Announces that Evacuation of Turkish Soldiers From Afghanistan Has Begun
The past two weeks have seen numerous Afghan evacuation missions launched numerous countries, the Turkish Ministry of National Defense has now announced that parts of the Turkish Armed Forces (TSK or TAF) have also begun to evacuate. The news of the evacuation came after Taliban spokesman Zabibullah Mujahid was asked about Turkish soldiers in Afghanistan during a press conference on Tuesday. "Turkey is a Muslim country," Mujahid said. We want to build good relations with the government and people of this country, but as soon as the problem at Kabul Airport is resolved, we will not need foreign soldiers."
The Ministry of National Defense issued a statement on the matter on Wednesday, saying, "the evacuation of TSK personnel stationed at Afghanistan's Hamid Karzai Airport has begun. The TAF is returning to our nation with the pride of having successfully completed the mission that was entrusted to it." This comes after Turkey had originally been slated to take over Kabul International Airport from NATO.
In the statement published by the Ministry (MSB) on Twitter, it was emphasized that: "(The Turkish Armed Forces) has been serving in Afghanistan since 2002 to contribute to the peace, tranquillity and stability of the Afghan people, with whom we have historical and cultural ties, within the scope of the UN, NATO and bilateral agreements."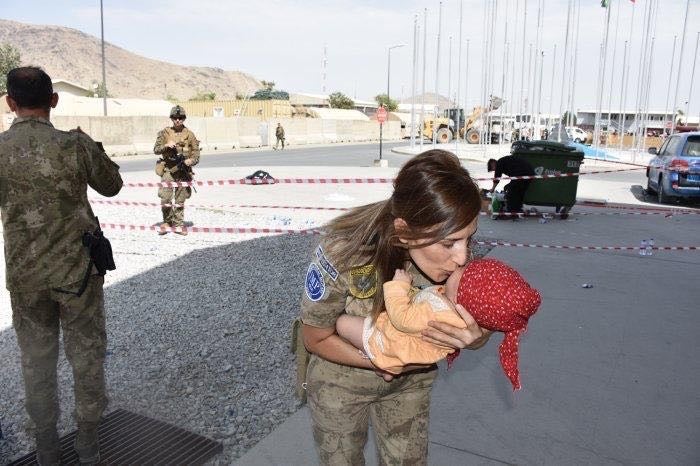 In the statement the MSB added that after the USA and NATO's decision to leave Afghanistan:
"Turkey will continue to stand by them as long as the Afghan people want it' and in the case of certain conditions, Turkey has put forth its intentions that it could maintain its responsibility to continue to operate the International Hamid Karzai International Airport safely and at international standards, as it has done for 6 years."
During the evacuation from Hamid Karzai Airport 1,129 Turkish civilians have already been evacuated by military aircraft.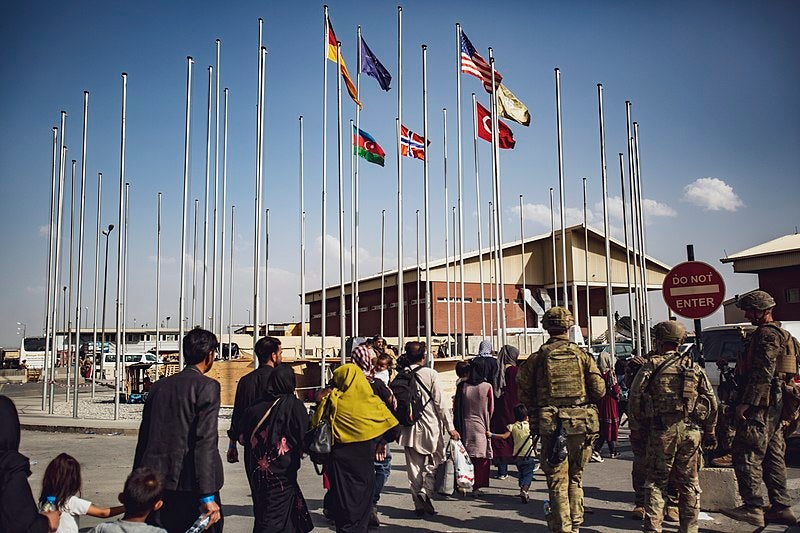 The Turkish government expect that the evacuation operation will be completed within 24 to 36 hours. During an appearance on NTV Presidential spokesperson İbrahim Kalın said that "even after our men have left, we can continue to operate the airport there. Our civilian experts can provide support for the airport. The discussions on this are still ongoing."
According to reports the Taliban have already requested technical assistance from Turkey to aid in the operation of Kabul Airport following the withdrawal of foreign soldiers. According to Reuters a senior Turkish official, who did not wish to be identified, said that this request from the Taliban left Turkey in a difficult situation whether or not to accept and offer assistance.