TAI and NESCOM Sign A Contract For The Modernization Of Anka UAVs
Turkish Aerospace Industries (TAI) and Pakistan's National Engineering and Science Commission (NESCOM) have signed a contract for "Unmanned Aerial Vehicles." A collaboration agreement was signed between the two organizations at the 15th International Defense Industry Fair, according to a TAI release.
Components of the ANKA UAV will be produced and developed within the terms of the contract. TAI (also known as TUSAŞ) and NESCOM would be jointly responsible for employment, resource and technology transfer under the terms of the contract agreed to grow the potential market for Unmanned Aerial Vehicles and to strengthen cooperation between Pakistan and Turkey.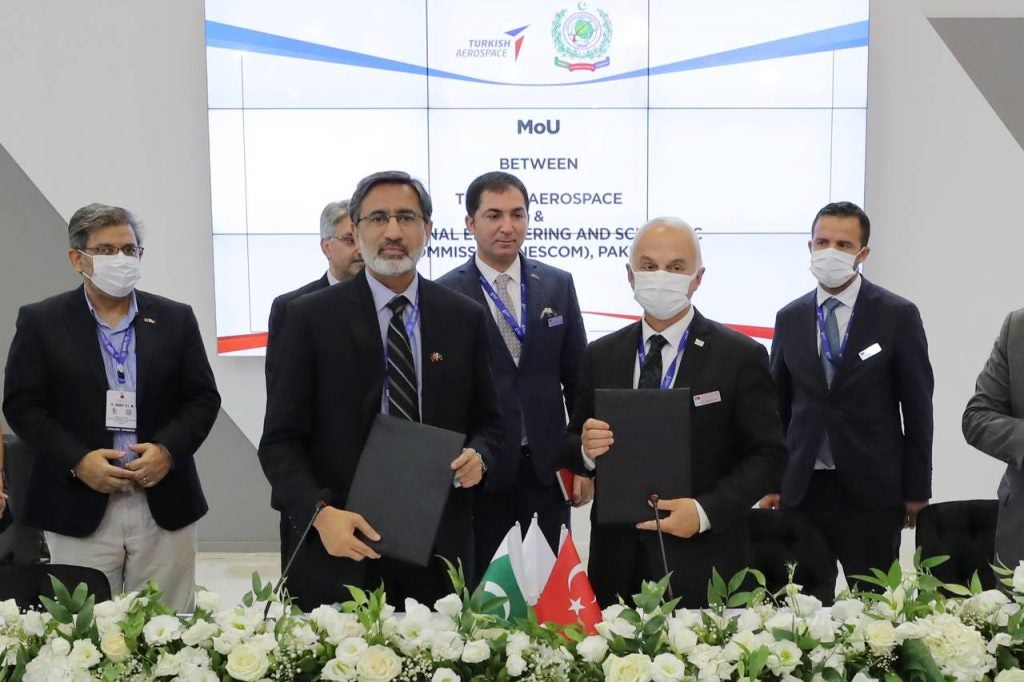 "The deal we made with Pakistan within the framework of our ANKA UAV systems will give major profits to the UAV industry," TAI General Manager Prof. Dr. Temel Kotil stated. "This acquisition would reinforce our UAVs, particularly with Pakistan's National Engineering and Science Commission. It is very important that we maintain our historic brotherhood for the mutual benefit of both countries. We will continue to work together on human resources as we have done in previous contracts. Furthermore, we will collaborate on production and, in particular, technological advancements."
TAI's ANKA Medium Altitude Long Endurance (MALE) class Armed Unmanned Aerial Vehicle has four configurations: The ANKA-A, The ANKA-B, The ANKA-S, and the ANKA-I. The ANKA-B, which is operated through datalink, the ANKA-S, which is operated via satellite, and the ANKA-I, which was developed for MİT, are all currently in operation.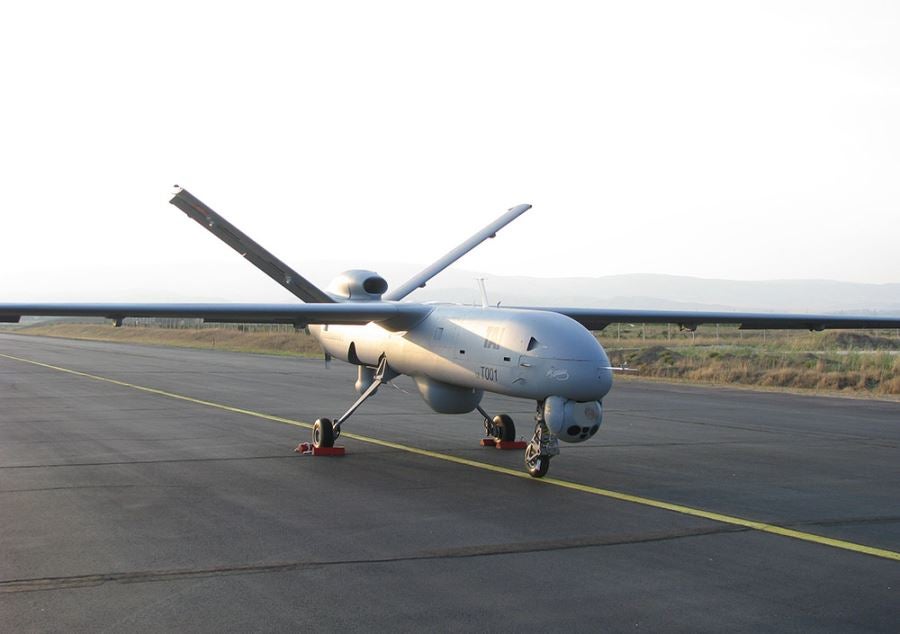 TAI recently developed the New Generation ANKA, which was built on the ANKA-S UAV as a foundation. The biggest difference between the New Generation ANKA and the existing ANKA-S, as of 3 May, 2021, is that the wing and wing profile have been altered. While the ANKA-S UAV has a payload capacity of 250 kilograms and a flight time of 24 hours, the New Generation ANKA has a payload capacity of 350 kilograms and an extended flight time of 30 hours.