Mission Systems Installation Begins On Norway's First P-8 Poseidon
Norway's Defense Materials Agency has announced the start of work to install mission systems and sensors on the Royal Norwegian Air Force's first P-8A Poseidon maritime patrol aircraft, Vingtor.

The installation of the mission systems and sensors follows Vingtor's first flight on 9 August, which saw it make a two-hour flight from Renton Municipal Airport to Boeing Field in Seattle, where the Poseidon Installation and Checkout facility is located. Vingtor will also undergo additional testing at the facility prior to the P-8's delivery to the Defense Materials Agency later this year, with DMA spokesperson Endre Lunde stating on Twitter that the aircraft will be delivered to the Royal Norwegian Air Force early next year.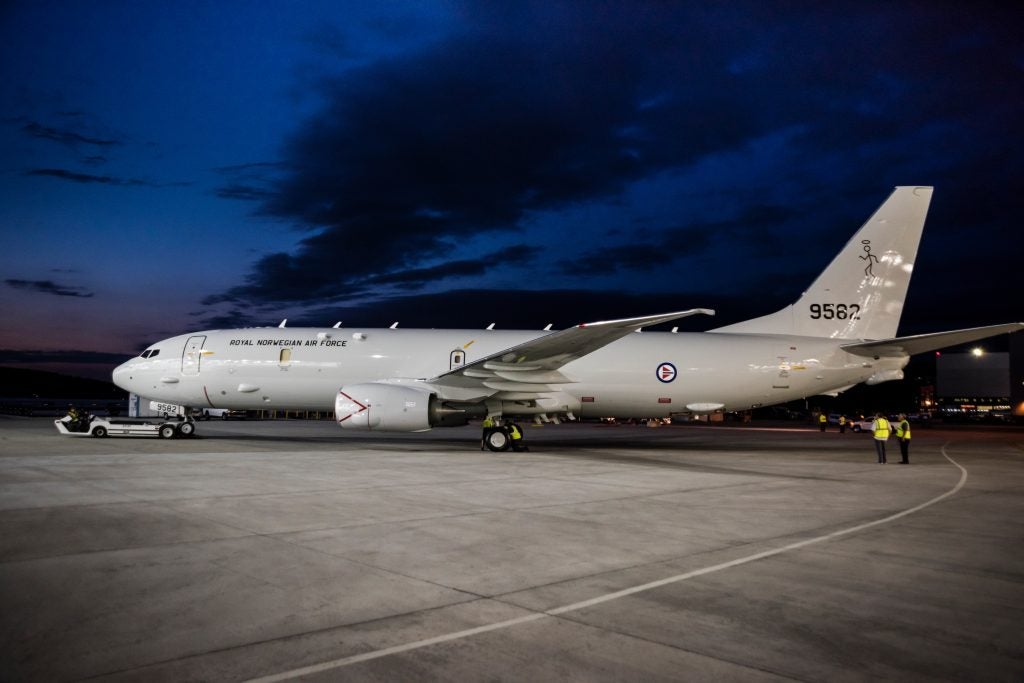 The flight came a month after Vingtor departed Boeing's Renton paint shop in its Royal Norwegian Air Force livery, with the "Saint" tail marking of the 333 Squadron that will operate it prominently displayed on its tailfin. The five Norwegian P-8s on order will all be operated by the 333 Squadron, replacing its six P-3C Orions as well as two Dassault DA20 Falcon electronic warfare aircraft of the 717 Squadron. The five Poseidons have been named Vingtor, Ulabrand, Viking, Hugin & Munin, continuing a Royal Norwegian Air Force tradition nearly 80 years old that started with the 1942 naming of three PBY-5 Catalinas as Vingtor, Viking and Ulabrand. Hugin and Munin inherit the names of the Dassault Falcons, a nod to their replacement of the type.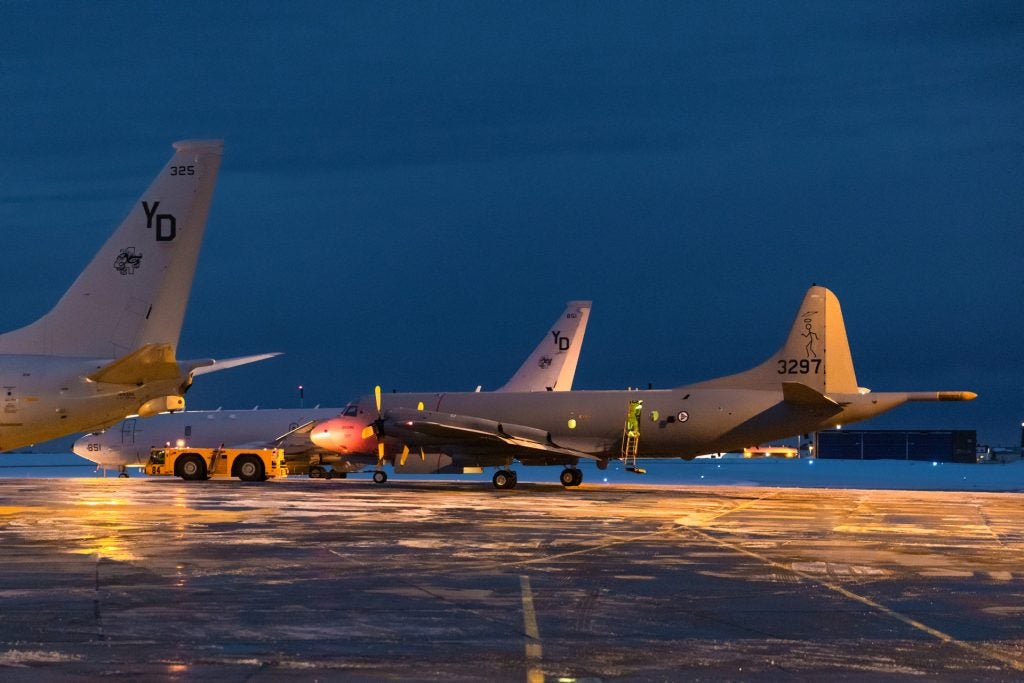 While the "Saints" of the 333 Squadron currently operate their P-3s out of Andøya Air Station, the squadron will relocate to Evernes Air Station south of Andøya upon completing their transition to the P-8. The P-8s will be joined by F-35As on quick reaction alert duties following a 2016 vote to expand Evernes to support both aircraft, while Andøya will be shuttered and operate purely as a civilian airport once the squadron departs.