Weekend Briefing (31 January – 4 February)
Welcome to Overt Defense's Weekend Briefing where we round up the week's most interesting and important defense news. As February begins, we continue to cover the latest from around the world. In today's Weekend Briefing you can find articles on UAE interception of Houthi ballistic missile attacks, Russia's continued build up on Ukraine's borders, the 7th Fleet's loss of an F-35C, the implications of India's new defense budget, the 82nd Airborne Division's deployment to Europe, the raid which killed ISIS leader Abu Ibrahim al-Hashimi al-Qurayshi, and much more. The list of articles is available down below.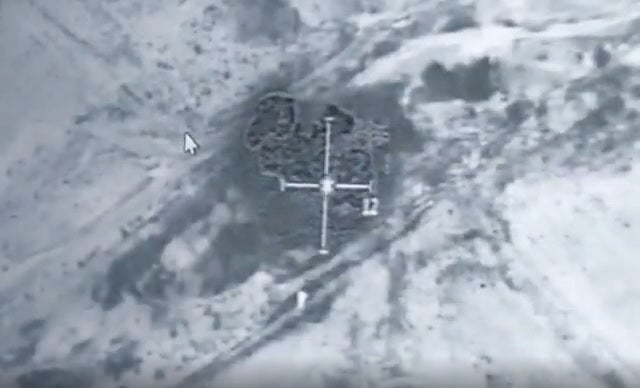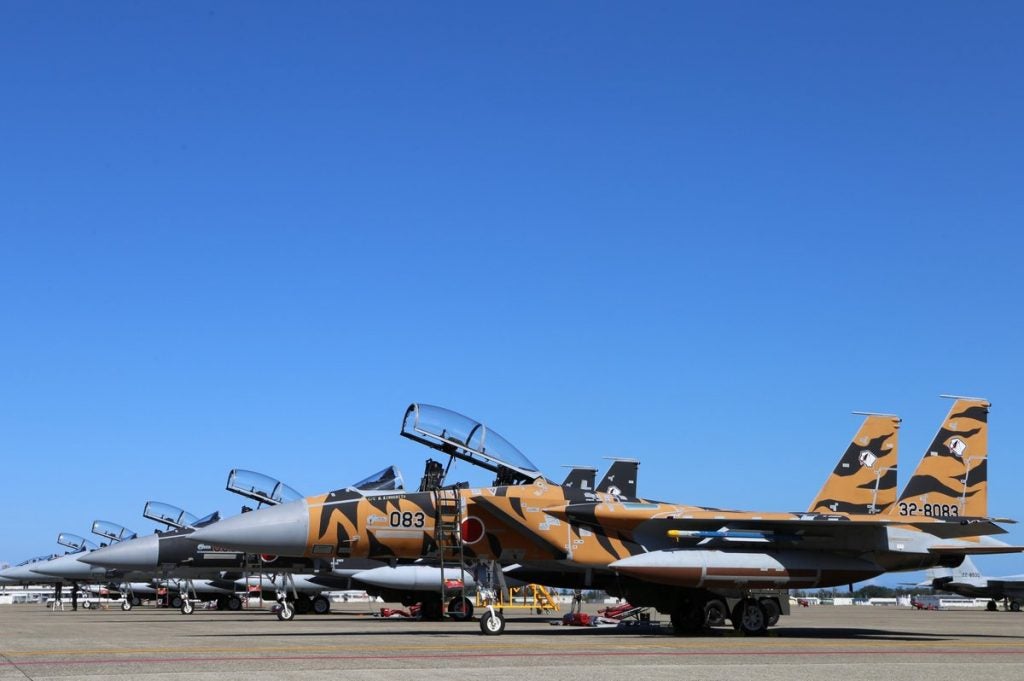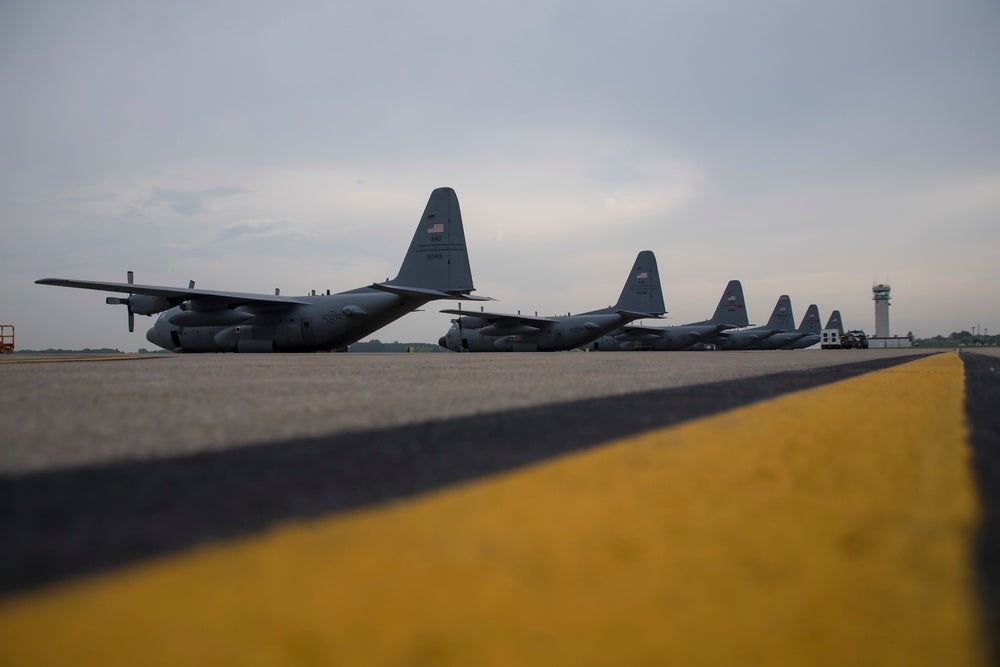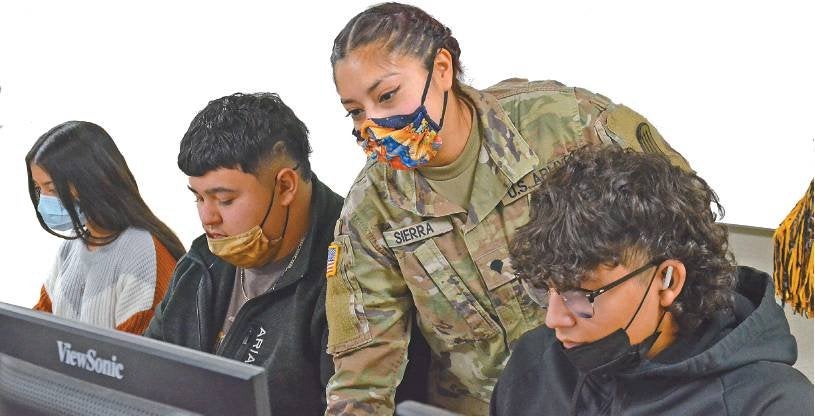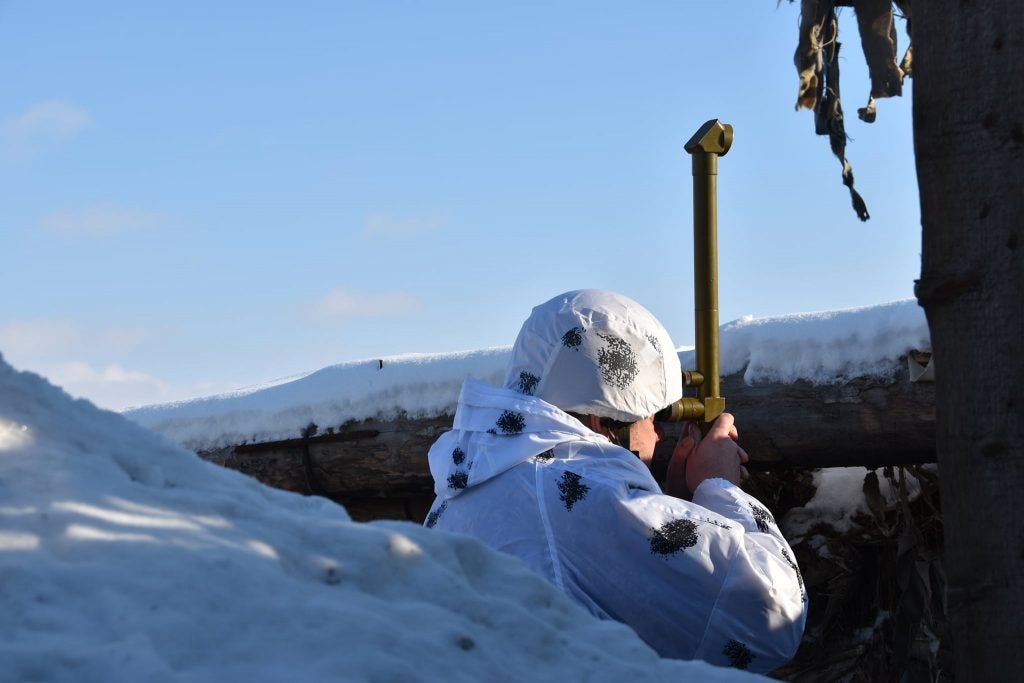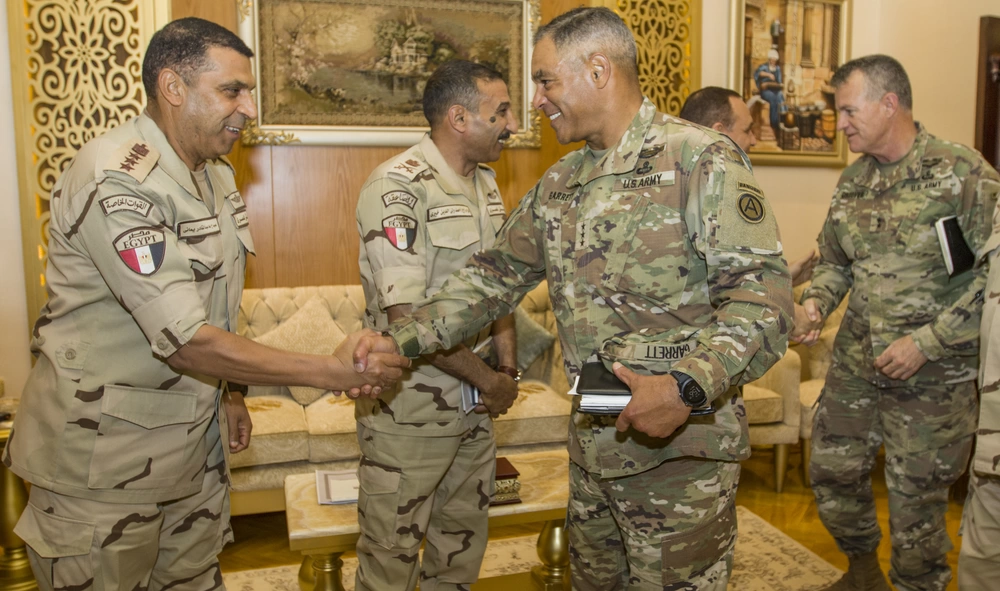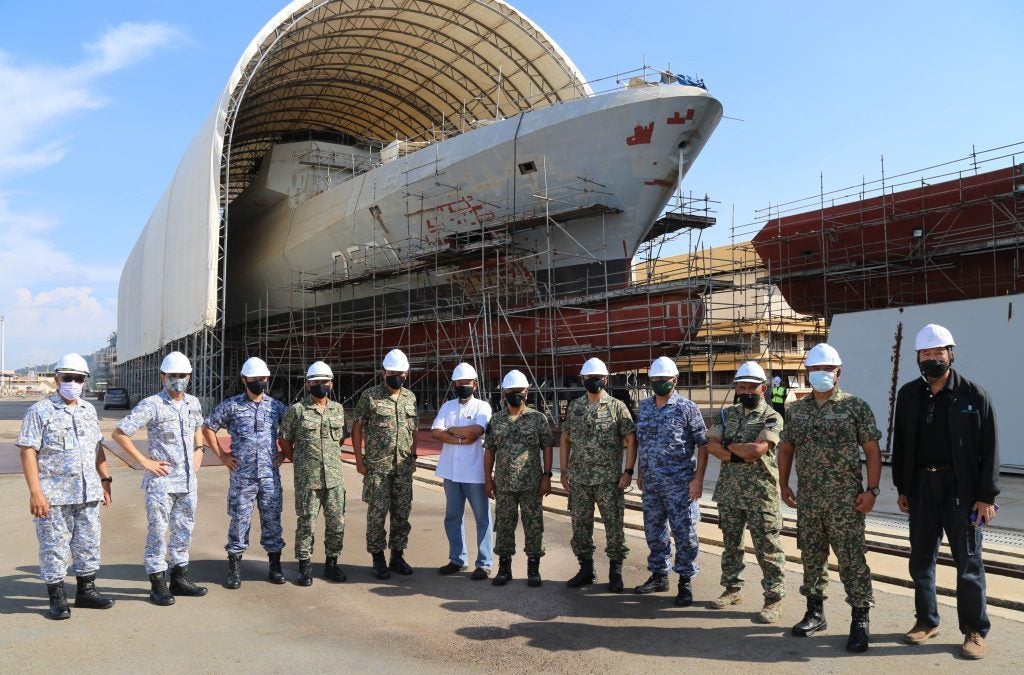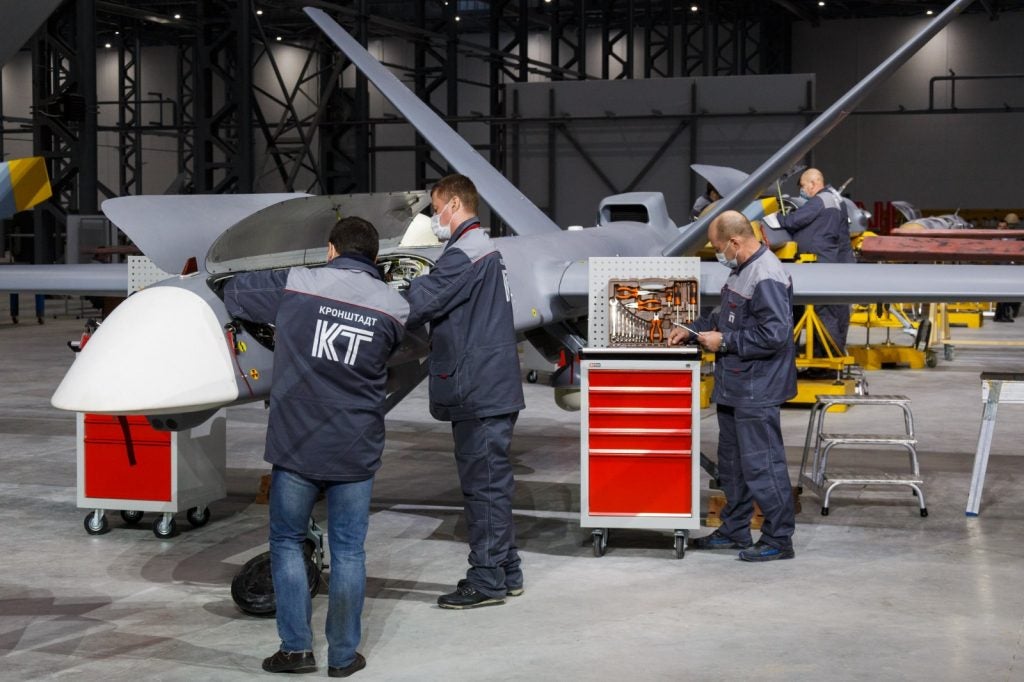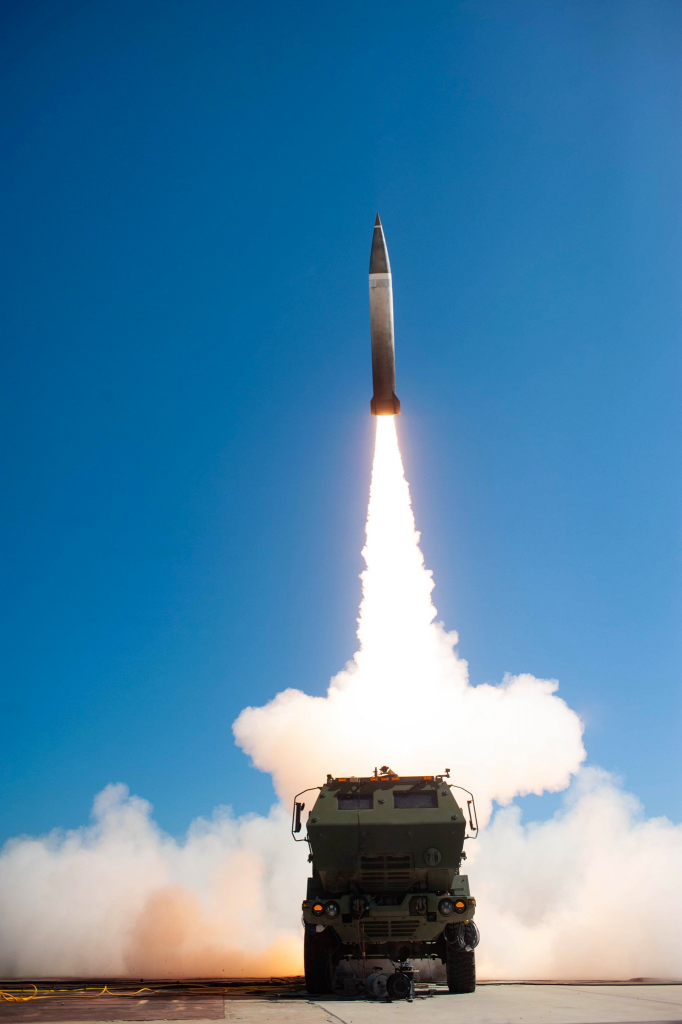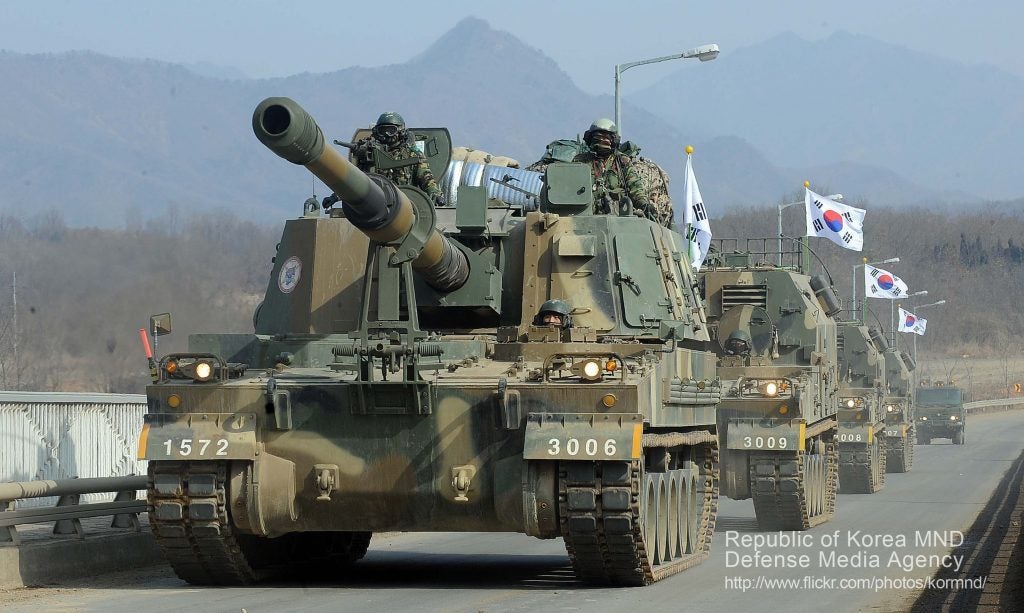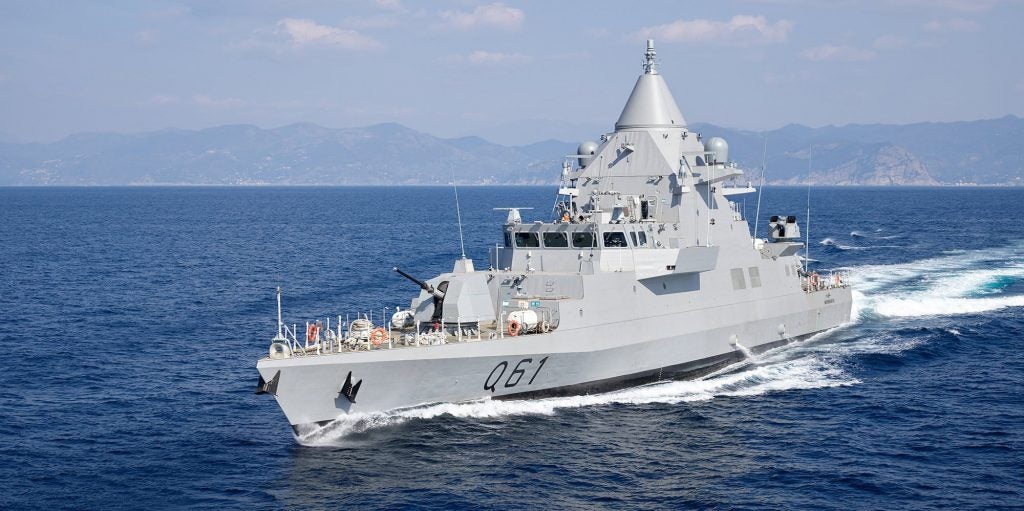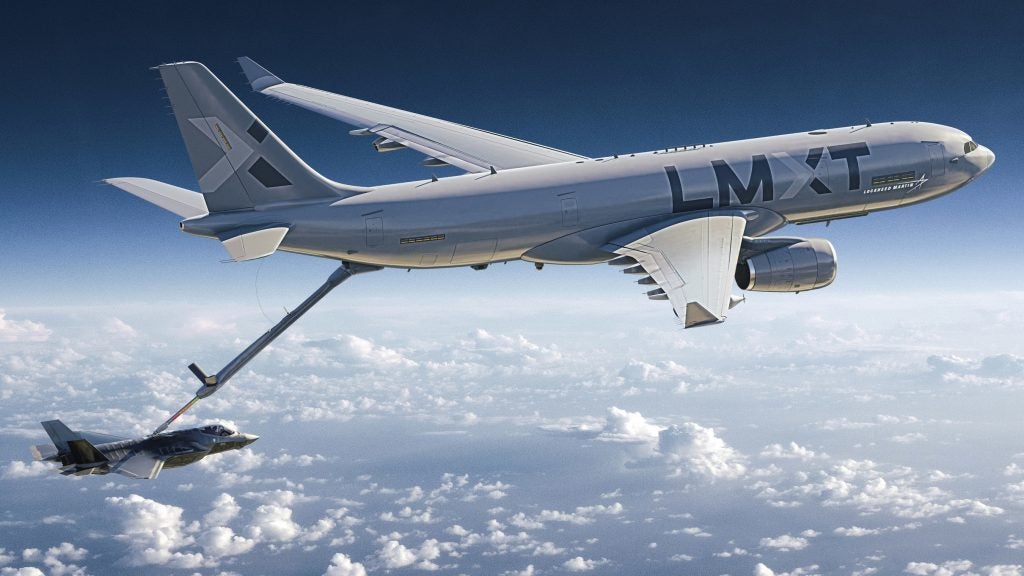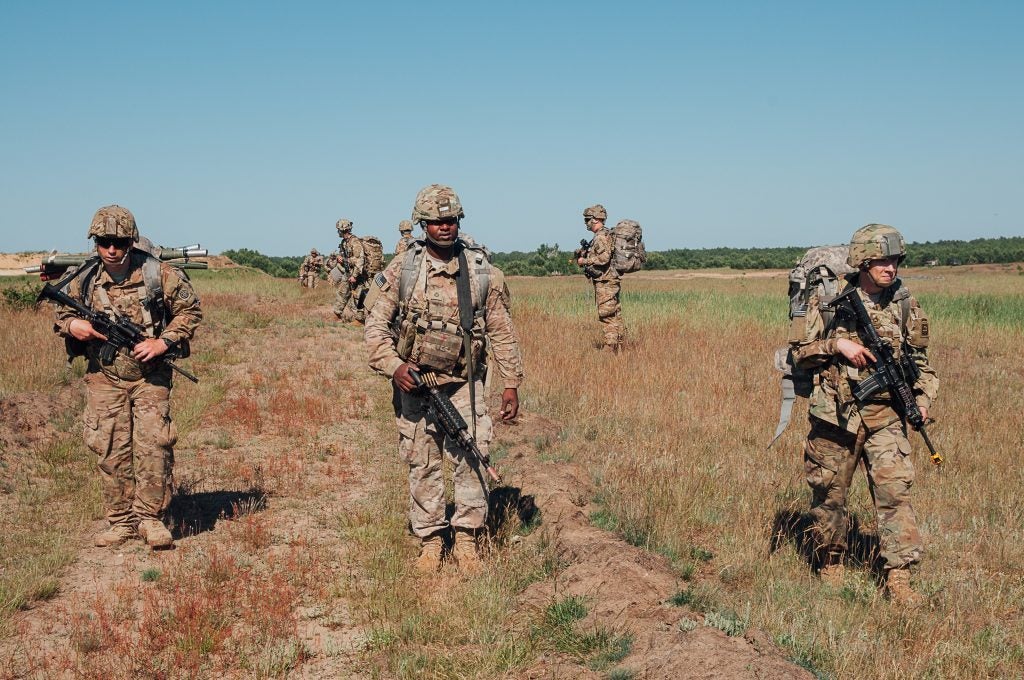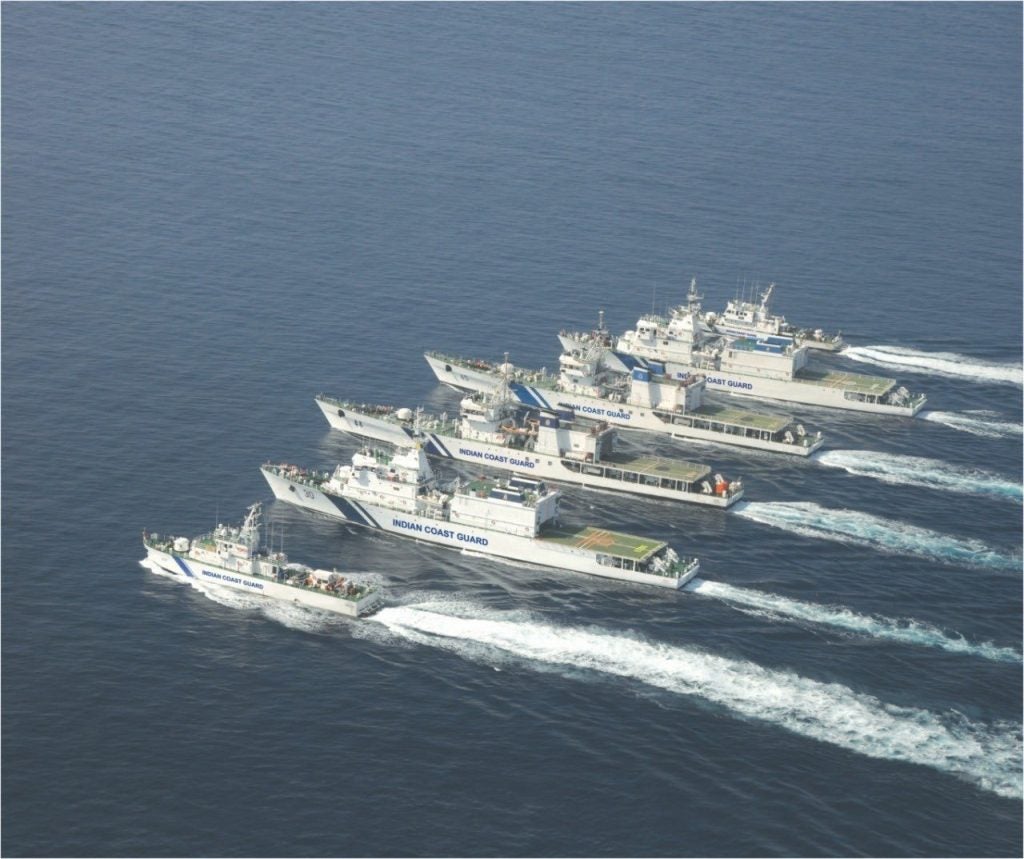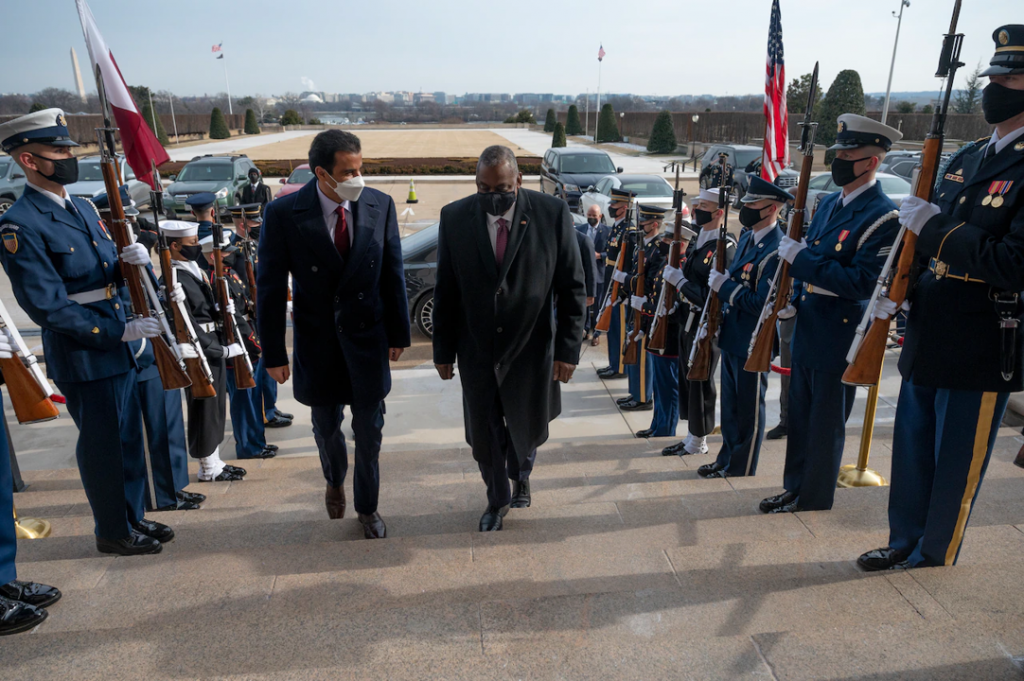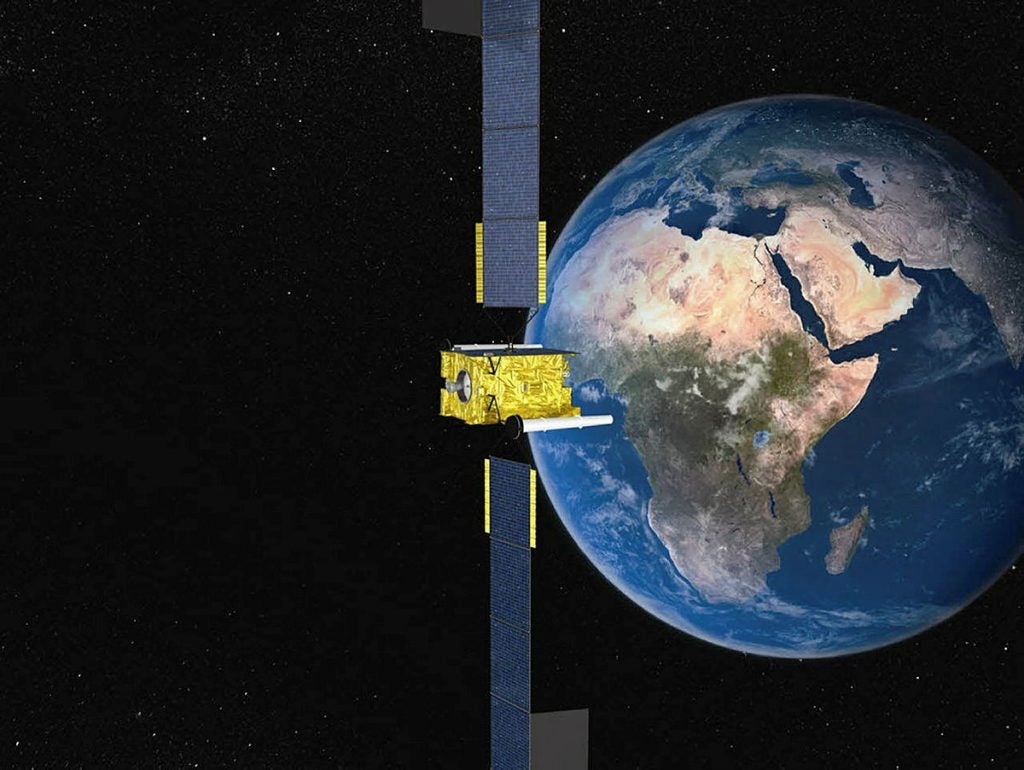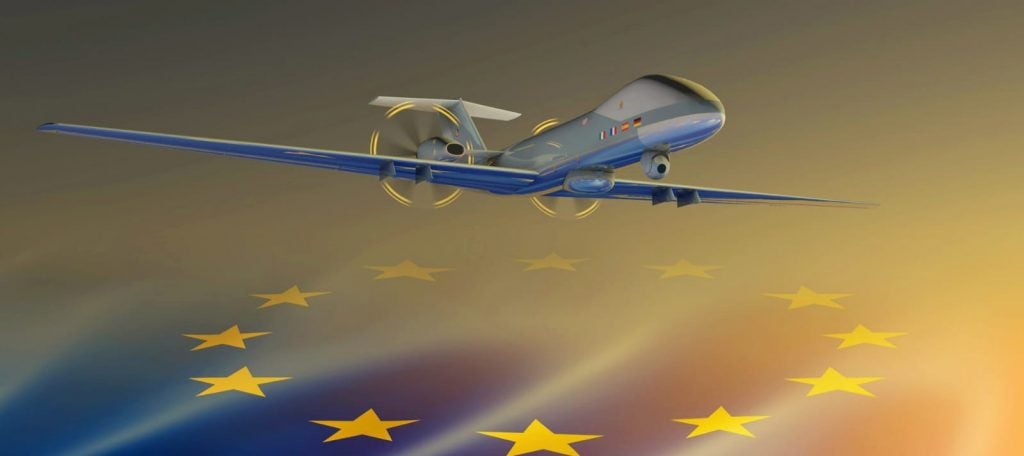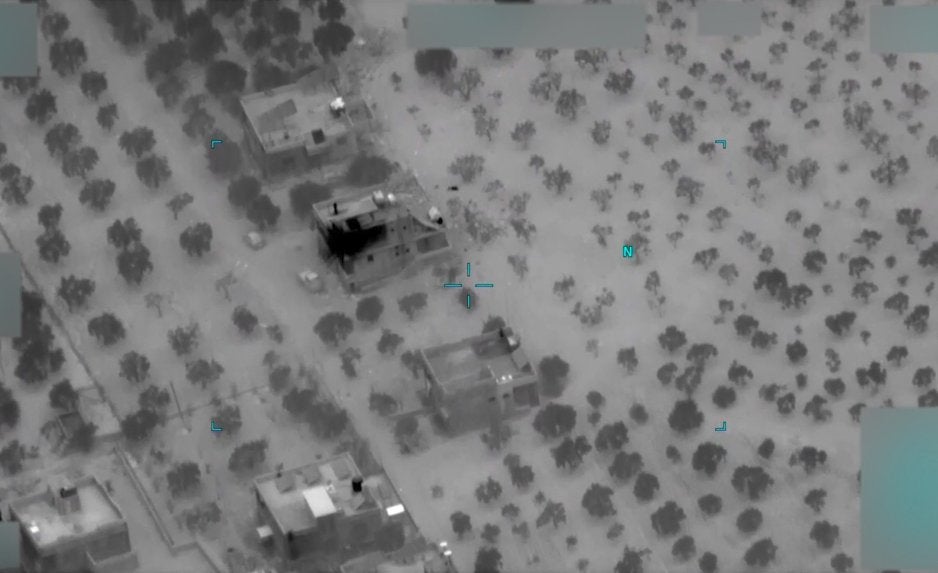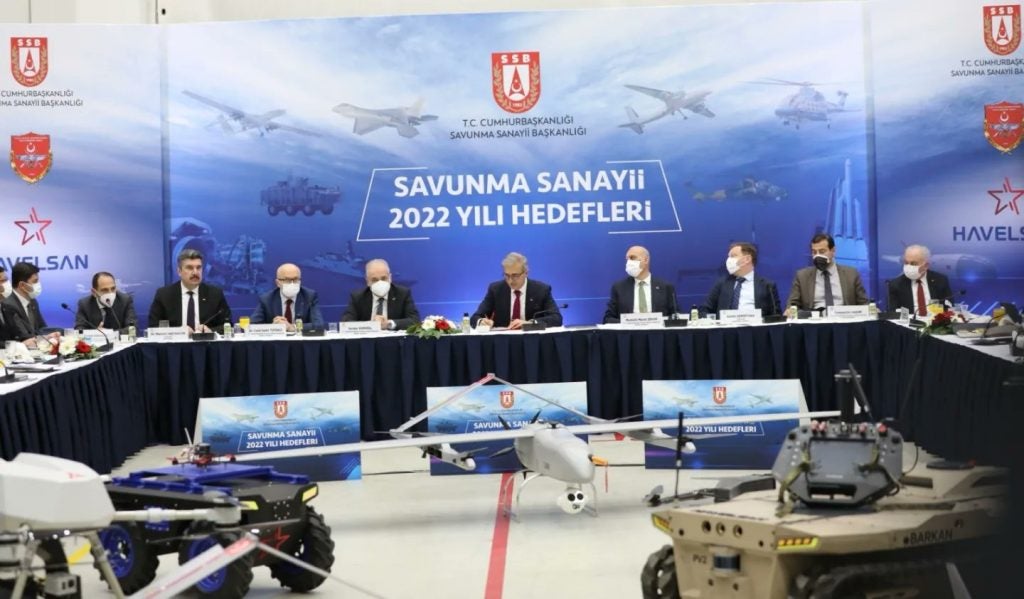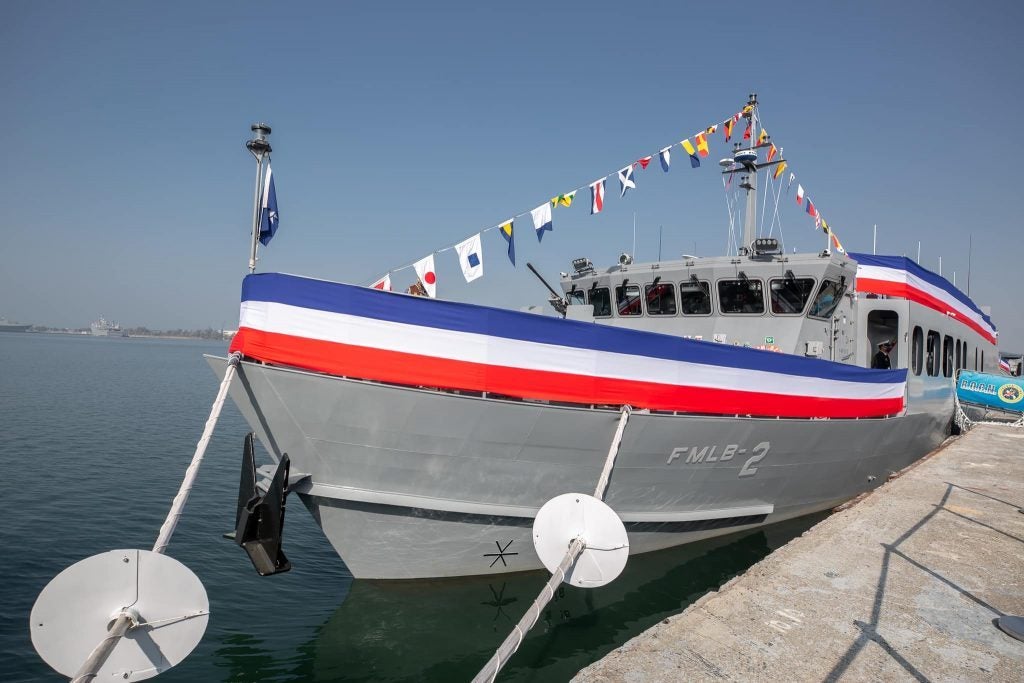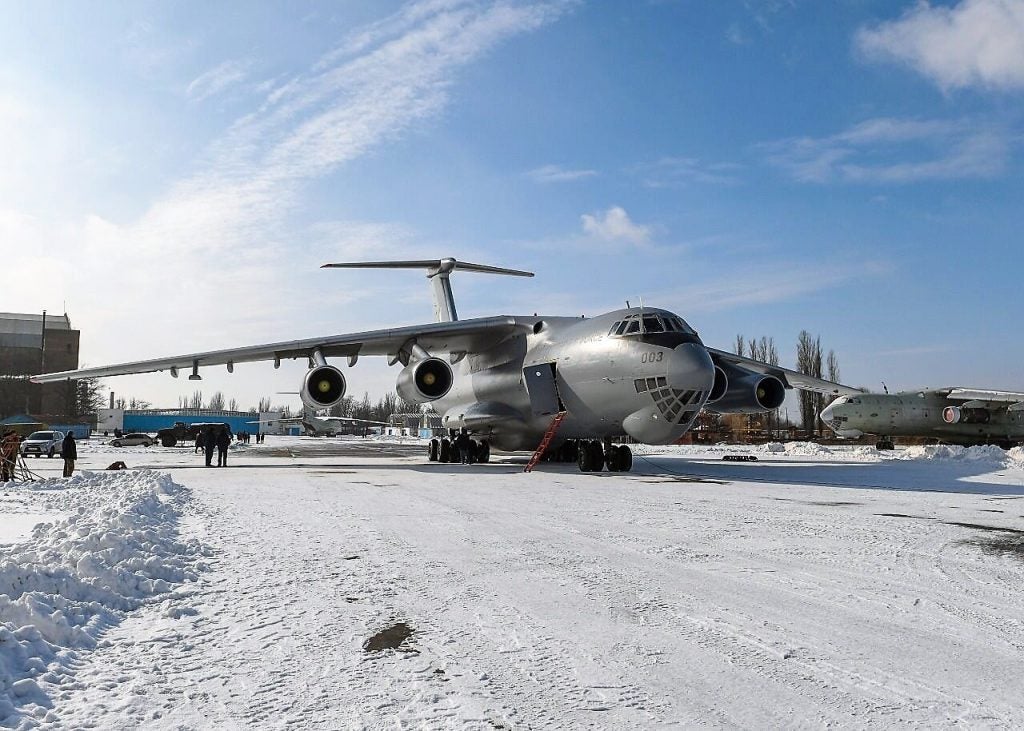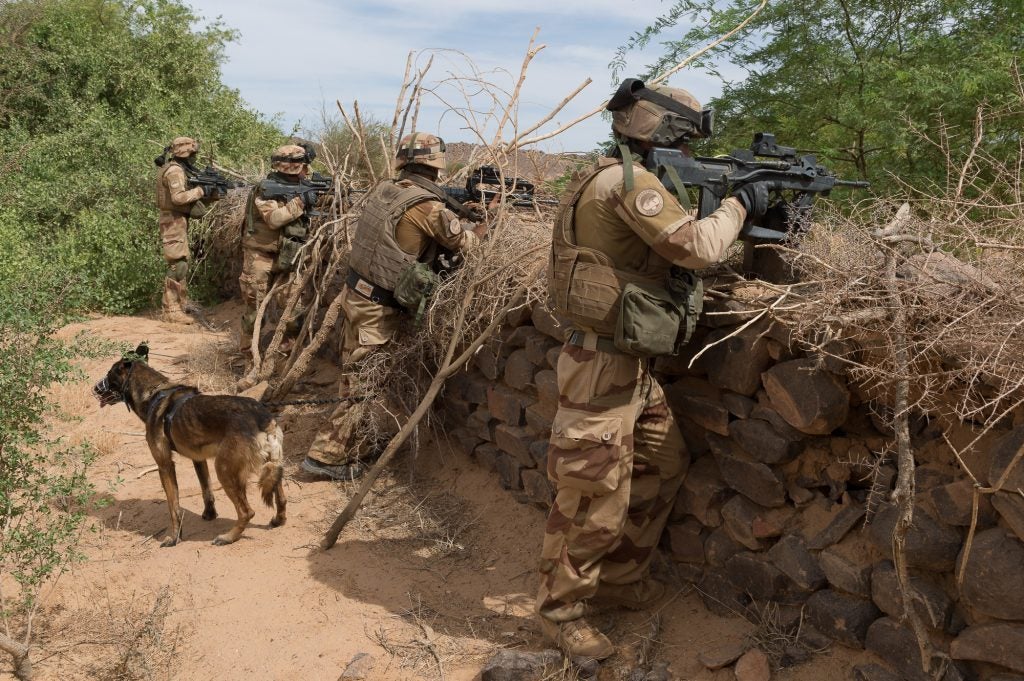 Thank you for reading Overt Defense.