New Mexico National Guard Deployed as Substitute Teachers
As tensions with Russia are at an all-time high with President Biden announcing troop deployments to Eastern Europe in the "near term" in response to Russia's diplomatic threats and military buildup, the New Mexico National Guard is deploying service members to teach in public schools all over the state. As of 27 January, around 80 National Guard volunteers have responded to the governor's request. While some of these soldiers and airmen are still undergoing substitute teacher training courses, it is expected that about 100 National Guard volunteers will soon be available.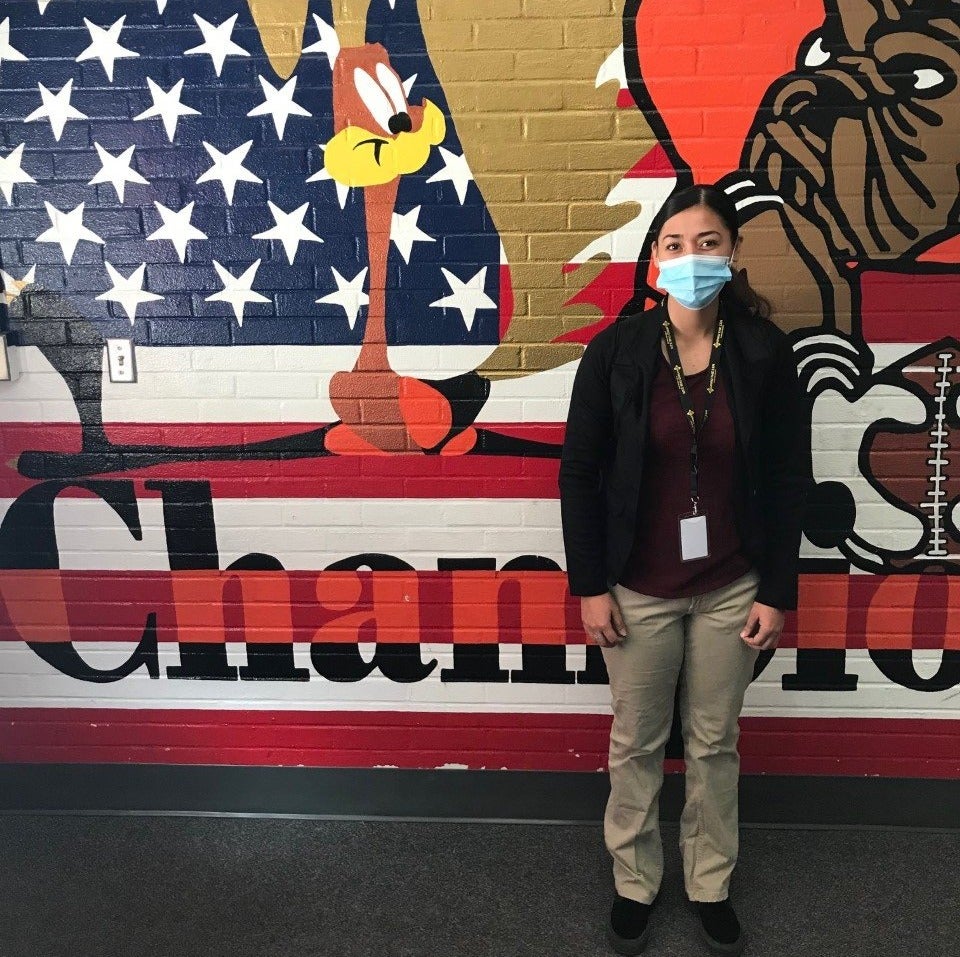 In an interview, New Mexico National Guard Brigadier General Miguel Aguilar told Military.com that:
"Everyone on this mission is a volunteer, and they can come off as they need. […] If you are in a classroom and teaching, you should want to be there. We're going to send folks that are able to do it and really want to do it."



As the state hopes to return to in-class instruction, New Mexico faces a significant shortage of teachers. The situation, which was already bad, has been made significantly worse by the pandemic. According to New Mexico State University, there were 571 teacher vacancies in the state's public school system before the pandemic and the number has now risen to 1,048. This is just part of a much larger crisis in New Mexico's education system; U.S. News ranks the state's education system as the worst in the country with the average SAT score being just 996 against a national average of 1060 points in 2021.
Surging Covid cases last week have forced 60 New Mexico school districts and charter schools to return to online education, and New Mexico is not the only state desperate for teachers to help schools stay open. California has called on parents to volunteer while in Oklahoma, police officers are stepping in as substitutes. Even the governor of New Mexico herself helped run some classrooms as a substitute.
The recent deployments build on the trend of the National Guard being used for an increasing number of roles as part of state-level pandemic responses.