What's been the Local Response to the Tonga Eruption?
High profile Humanitarian Assistance and Disaster Relief (HADR) efforts by international partners have dominated headlines about Tonga in the weeks since the eruption of Hunga Tonga–Hunga Haʻapai. Fears about the role of Chinese aid and the breakdown of HMAS Adelaide have been given precedence over the local response by the impacted parties: Fiji and Tonga.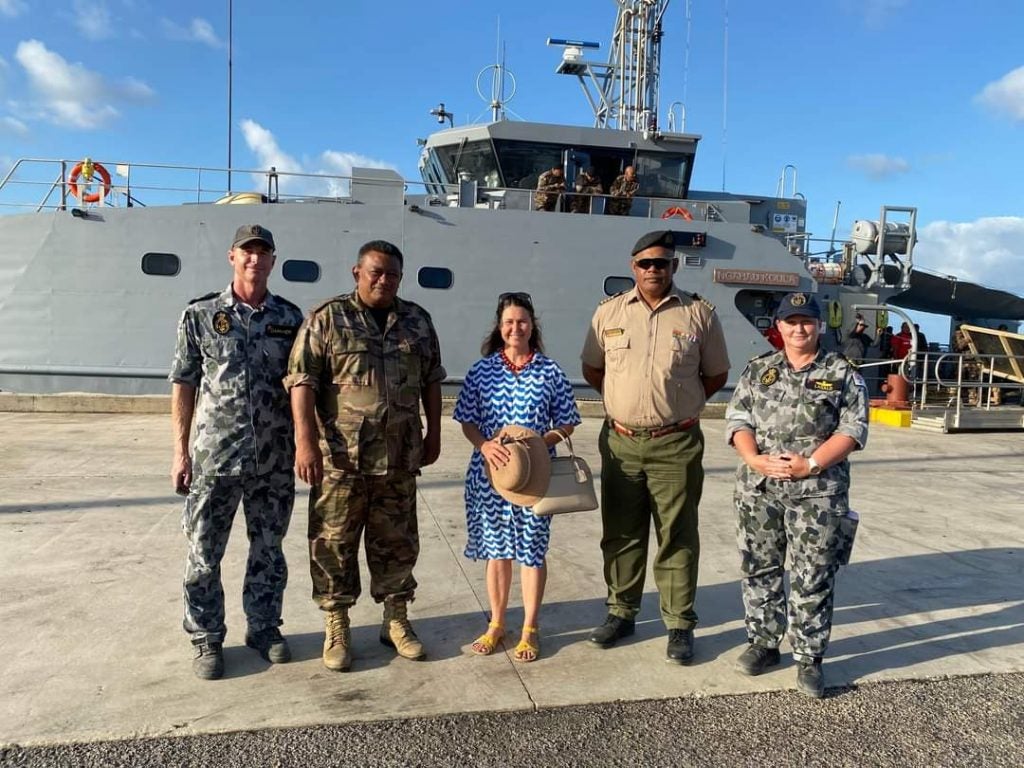 Tonga
His Majesty's Armed Forces (HMAF), the military of Tonga, has been extremely active as part of the HADR response. Tongan soldiers helped to clear volcanic ash from the runway at Fuaʻamotu international airport. Which enabled critical international aid to arrive via airlift. Soldiers were also utilised to clear various other pieces of critical infrastructure, including roads and shops, of ash. At sea, Tonga's two Guardian class patrol boats evacuated the outlying Ha'apai island group, which was devastated by tsunami waves in excess of 5 metres tall. VOEA Late, a unique landing craft operated by Tonga, has also been utilised to distribute pre-positioned and newly arrived supplies to remote communities.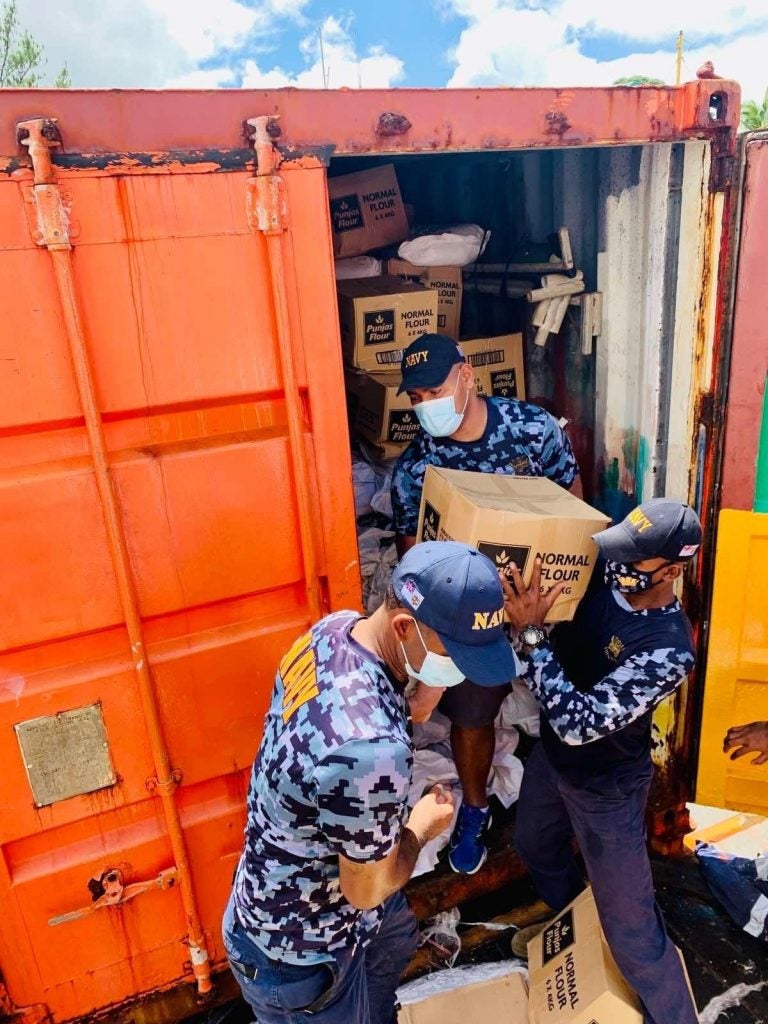 Fiji
Tonga was not the only country impacted by the Tsunami that struck on 15 January. The Fijian Lau group, located Northwest of Tonga, was also struck by the Tsunami, where it damaged homes and crops. In response, Fiji quickly sent RFNS Savenaca to survey the damage. After the extent of the damage was known, and Savenaca had returned to port, the Government Shipping Services ships MLC Veivueti and MV Iloilovatu deployed with supplies and personnel to the group. In addition to conducting the domestic response, Fiji also sent aid to Tonga itself. The commercial Roll on Roll off (Ro-Ro) ferry MV Lomaiviti Princess transported 244 tons of aid to Tonga, on behalf of the Fijian government and other partners.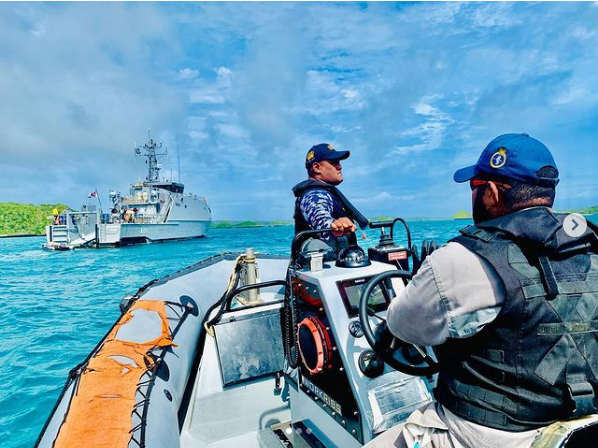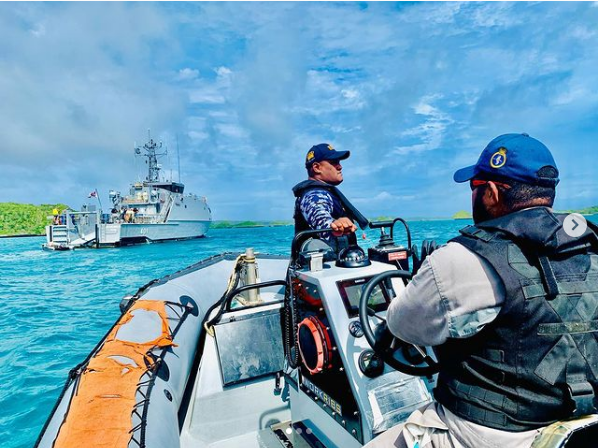 Both local and international aid efforts continue in the wake of the eruption and tsunami.