Two CEOs, Broker Detained In Malaysian Littoral Combat Ship Program Corruption Investigation
Malaysia's anti-corruption watchdog has detained two chief executive officers and a broker after finding new leads in an investigation of the Royal Malaysian Navy's Littoral Combat Ship program for corruption.

A Malaysian Anti-Corruption Commission (MACC) official stated to the Bernama news agency that the 49 and 79-year old individuals were detained on January 24, after giving statements at MACC headquarters. According to the official who spoke on condition of anonymity, both CEOs are suspected of committing malpractice and receiving bribes through payments to three companies abroad. Additionally, one of the CEOs is also suspected of receiving bribes from a program subcontractor.

Following their detention, a broker was arrested on January 26 on suspicion of submitting false documents in connection with the program, with another MACC source saying that the 62-year old suspect was believed to have submitted the false documents to a shipping company through three companies. Like the CEOs, he was detained after giving a statement at MACC headquarters.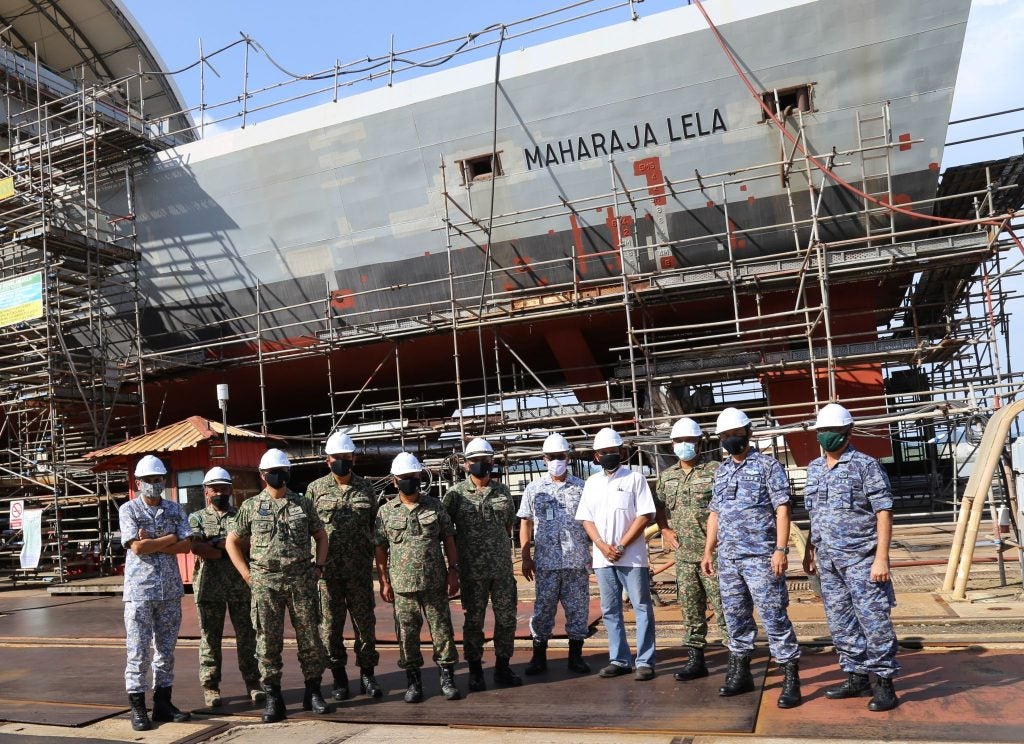 Littoral Combat Ship lead contractor Boustead Heavy Industries Corporation has pledged full cooperation into the probe, issuing a statement that:

"We firmly stand in the fight against all forms of corruption and will continue to steadfastly address the issues identified by the external and internal auditors and to meet the expectations of our board of directors and government stakeholders in demonstrating good corporate governance and values."

The company had lodged a report with the MACC in November 2020 over "irregularities" in the LCS project. Another, separate, report was filed in November 2021 by Royal Malaysian Navy Veterans Association (PVTLDM) president First Admiral (R) Mohamad Imran Abd Hamid, on grounds that the project had not been delivered as scheduled.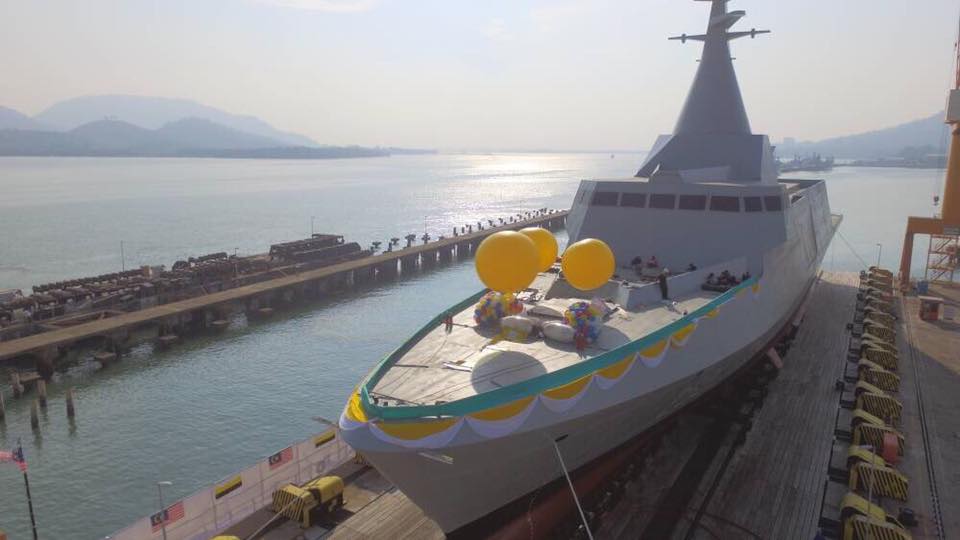 The Littoral Combat Ship program, started in 2011, will see the construction of six Maharaja Lela-class frigates, based on an enlarged version of Naval Group's Gowind-class corvettes. While construction on lead ship KD Mahareja Lela started in 2014, the program soon became mired in massive delays and suspicions of corruption, with delivery of the Mahareja Lela now expected to take place no earlier than 2025, a full six years behind schedule.