3D Printed Ramp Seals Fitted to C-130J
In November 2021, PPG Industries successfully fitted additively manufactured components to a Lockheed Martin C-130J "Hercules". The milestone was PPG's first commercial sale of a product made with additive manufacturing and was labelled a "game-changer" for the C-130J program.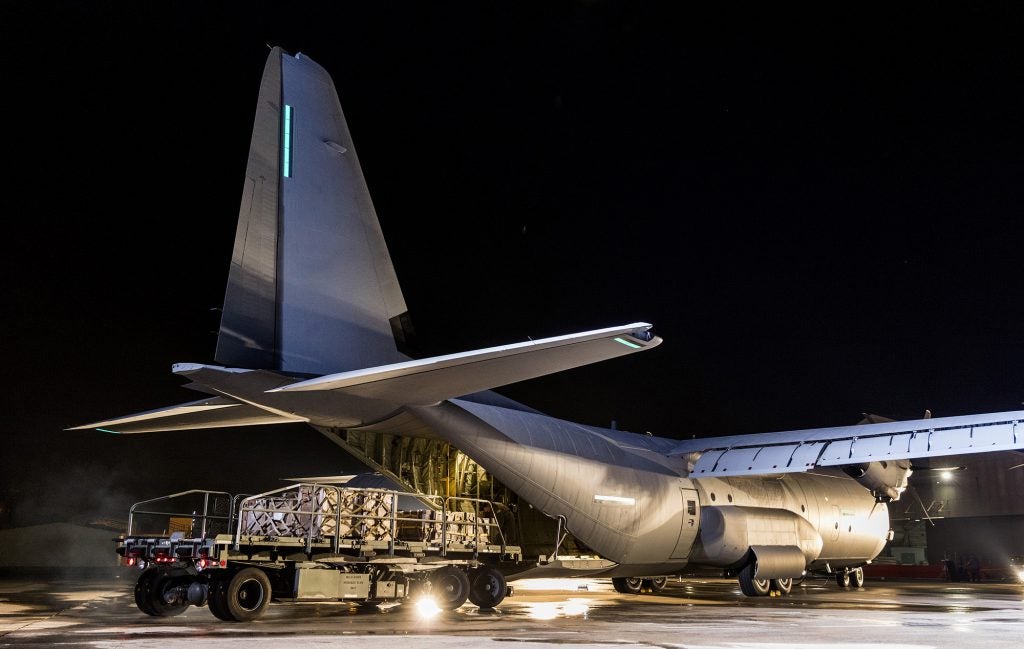 PPG manufactured six ramp seals for Lockheed Martin using a patented additive manufacturing technology called ambient reactive extrusion (ARE). It works by mixing together two prepolymers and extruding the mixture via a nozzle; unlike thermoplastic based 3D printing technologies a source of external heat is not needed for ARE to work.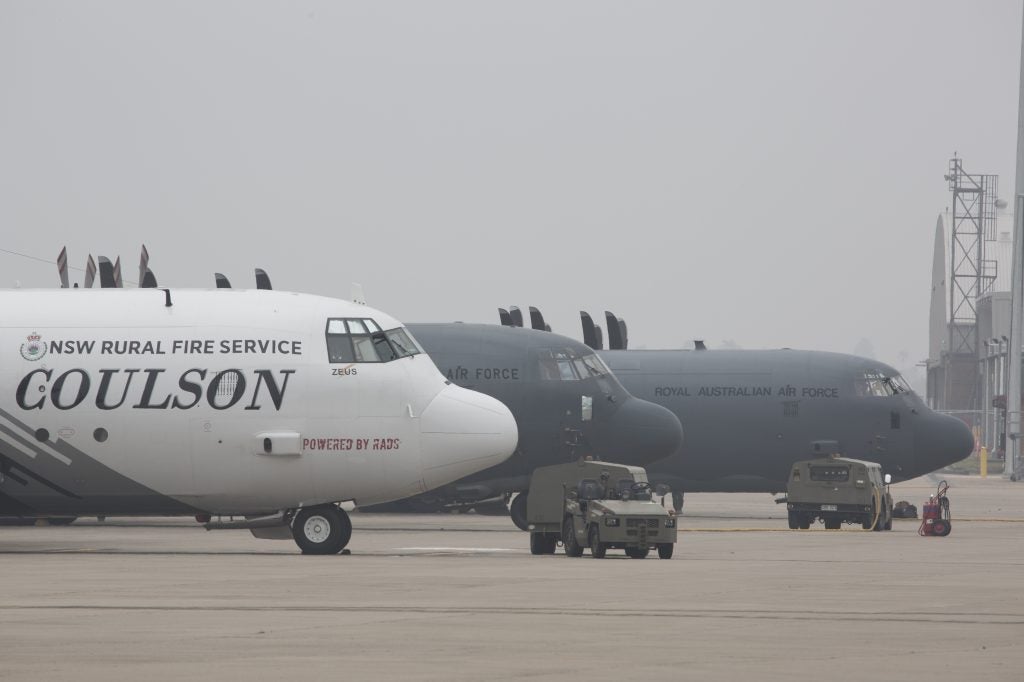 According to Cindy Kutchko, a senior group leader at PPG, the technique allows PPG to achieve time and cost savings of 30% compared to traditional subtractive manufacturing methods for the same parts. According to a company spokesperson, ARE also has benefits beyond saving cost and time. Parts made with the technology can be engineered to be "fuel and abrasion-resistant, conductive, flexible and noise or vibration reducing."
So far, parts made with ARE have only been flown on the C-130J. However, they can be applied to "all active C-130 models, including the H" according to PPG. The company is also "actively" working with "many defense contractors to further the use of PPG ARE technology" at both the "original equipment manufacturer" and "depot maintenance" levels.