Pakistan Receives Modernized IL-78 Refueling Tanker Aircraft From Ukraine
On 2 February, Ukraine's state-owned company, Ukrspetsexport, stated that the overhaul and modernisation of a Pakistan Air Force Il-78 aerial refueling tanker aircraft was completed and that the aircraft has been delivered to the Pakistan Air Force personnel.
The Il-78 aerial refueling tanker aircraft, which was modernized by Ukroboronprom's Nikolaev Aircraft Repair Plant, was delivered as part of a contract worth more than $30 million signed in June 2020 between Ukrspetsexport and the Air Force Procurement Office of the Islamic Republic of Pakistan.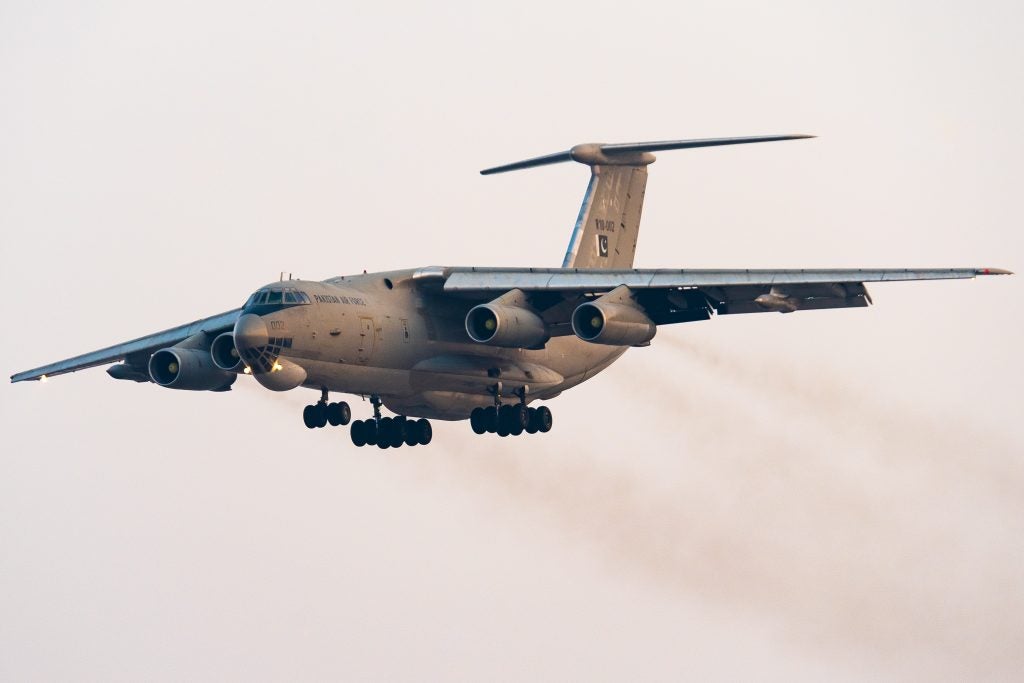 This delivery was described by Ukrspetsexport as an important step in their collaboration with Pakistani partners. Artur Maksimov, Deputy Director General of Ukrspetsexport, stated: "The successful implementation of this contract is another confirmation of the high level of cooperation between Ukraine and Pakistan in the field of military-technical cooperation. We are not putting an end to this, because we have many more joint projects ahead."
"Further deepening of Ukraine-Pakistan military-technical cooperation contributes not only to the strengthening of our countries' defense capabilities, but also to Ukraine-Pakistan fraternal relations," Maksimov added.
Ukrspetsexport also signed a contract with Pakistani partners in June last year to repair another IL-78 refueling aircraft at the Arms and Security exhibition in Kyiv, Ukraine. The Nikolaev Aircraft Repair Plant, which has already begun work on the aircraft's repair and overhaul, is scheduled to deliver the second IL-78 refueling aircraft to the Pakistan Air Force (PAF) in mid-2023.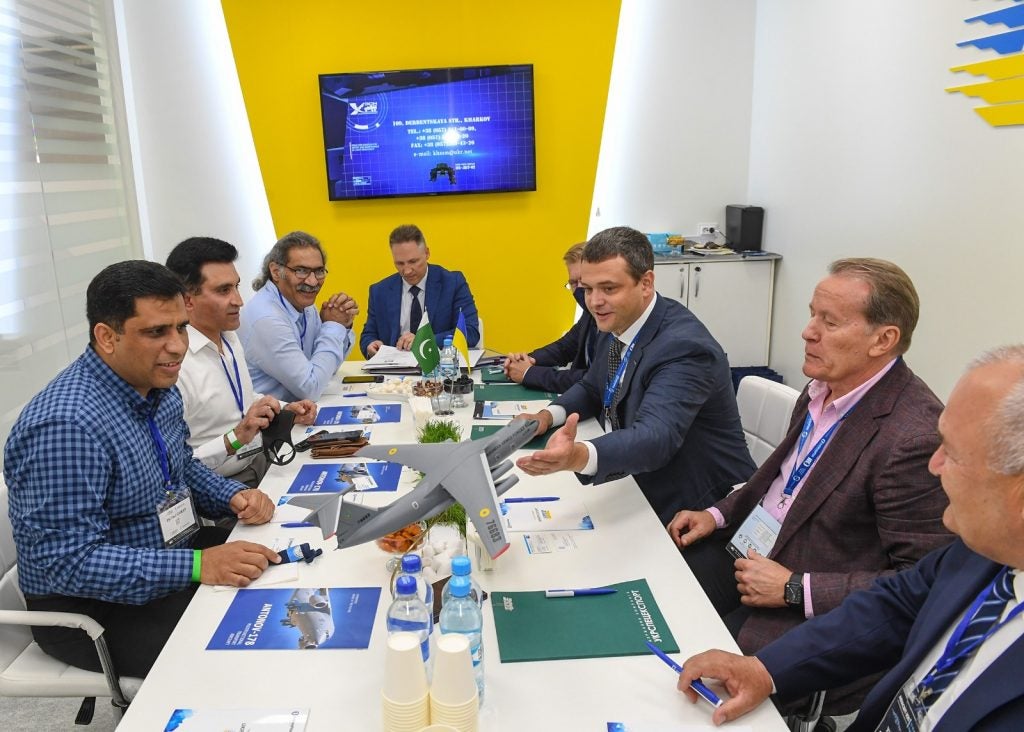 Previously, in December 2008, Pakistan signed an agreement with Ukraine to purchase four IL-78 refueling aircraft outfitted with Russian-designed UPAZ refueling pods, with all aircraft arriving in 2012. These repaired and modernized aircraft are used to refuel the Pakistan Air Force's F-16, JF-17 Thunder, Dassault Mirage III, Mirage 5, and theJ-10C Multi-Role Fighter Aircraft purchased from China.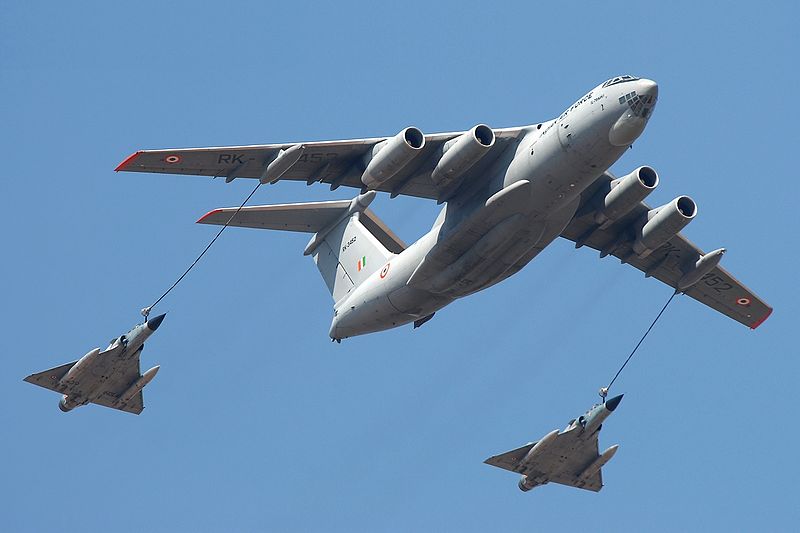 The Il-78 (NATO reporting name: Midas) aircraft, also used by countries including Russia, India, China, and Algeria, was developed on the basis of the Il-76MD aircraft and is designed to provide in-flight refueling to long-range and front-line aircraft in day and night visibility conditions to extend their range. The IL-78 may also be converted into a transport vehicle to transport troops, equipment, goods, and patients if necessary.