Indian Defence Budget: Navy, Coast Guard And Border Infrastructure Gets Massive Increase
India's defence budget for Financial Year (FY) 2022-23, presented on February 1, has focused on domestic procurement, maritime security and border infrastructure development. The Ministry of Defence has been allocated a total budget of Rs 86,740 crore or $70.23 billion, which is 13.31% of the total union budget. This represents an enhancement of $6.28 billion (9.82%) over budget estimates for 2021-22 and includes an amount of $15.9 billion for defence pensions. The capital allocations pertaining to modernization and infrastructure development of armed forces has been increased to $20.33 billion, an increase of 12.82% over FY 2021-22. The capital budget has risen 47.37% since 2019-20, after clashes with both Pakistan and China.
In a bid to reduce imports, 68% of the capital procurement budget will be earmarked for domestic industry in 2022-23, up from 58% in 2021-22. 25% of the research component of the budget has been reserved for industry, startups and academia. Private industry will be encouraged to take up design and development of military platforms and equipment in collaboration with DRDO and other organizations. An independent nodal umbrella body will be set up for meeting testing and certification requirements.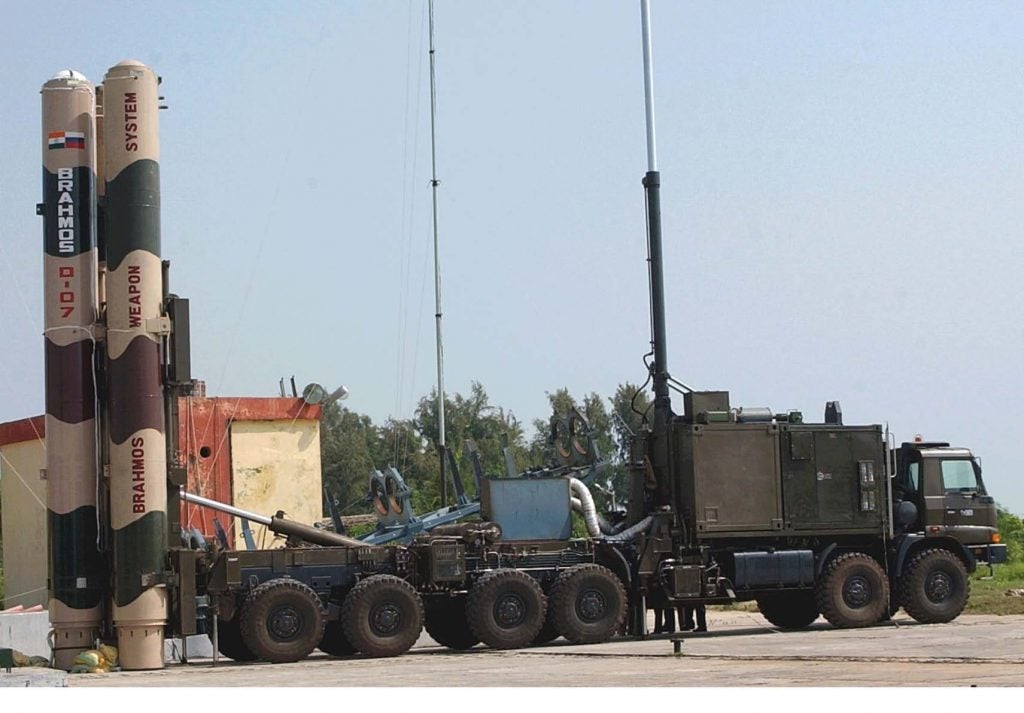 The capital budget of the Indian Navy has been enhanced massively to $6.19 billion, an increase of 44.53%. This increase is aimed at acquisition of new platforms, creation of strategic infrastructure, bridging critical capability gaps and building a credible maritime force for the future. Additionally, to boost coastal security, the capital budget of the Indian Coast Guard, which observed its 46th Raising Day on February 1, has been increased by 60.24% to $568 million to build up assets such as ships, aircraft and augment infrastructure. However, the Indian Air Force has retained the biggest share of the capital budget with an allocation of $7.57 billion, an increase of 4.5%. The Army's share has gone down 12.2% to $4.3 billion. Both the Air Force and Army have been struggling to spend their 2021-22 budget allocations.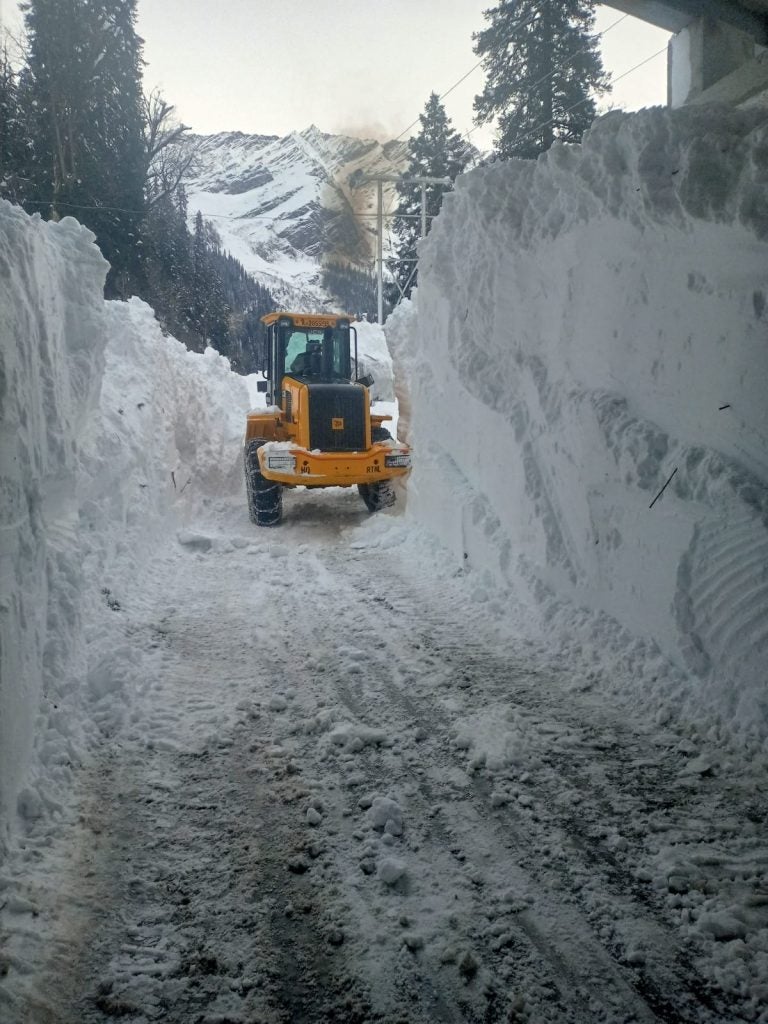 The capital budget of Border Roads Organisation (BRO) has been increased by 40% to $568 million. This is to expedite the creation of border infrastructure including important tunnels and bridges. 'Vibrant' border villages will also be developed to prevent migration and ensure national security. This is seen as a move to counter aggressive Chinese construction of villages near and within claimed borders of India and Bhutan.