British Army Confirms Intentions For Precision Strike Missile Procurement
The British Army has confirmed its intentions to begin the process to procure the Precision Strike Missile, currently being developed for the United States Army by Lockheed Martin.

Confirmation of British Army intent to procure the Precision Strike Missile came with the 21 January signing of a memorandum of understanding between the United States Army and British Army, providing a framework for collaboration to increase interoperability of indirect fire capabilities. The memorandum of understanding is signed every four years, although signing was delayed to 2022, after an in-person signing ceremony scheduled for 2021 was canceled due to the COVID-19 pandemic.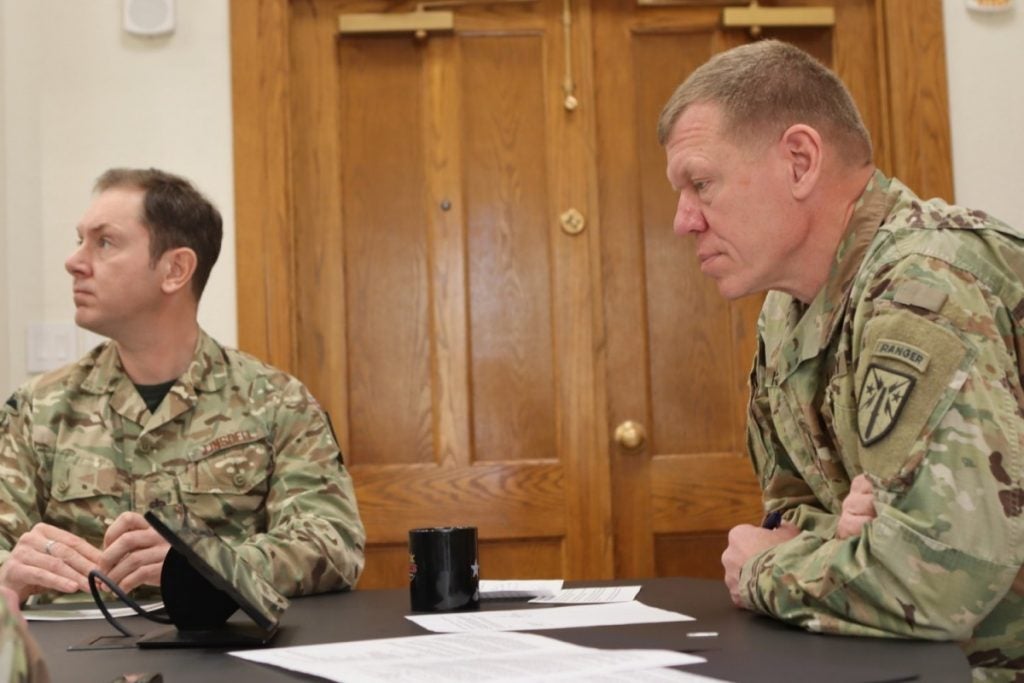 The memorandum of understanding was signed virtually via video conference by U.S. Army Major General Ken Kamper, commanding officer of the Fires Center of Excellence and Fort Sill, and Brigadier General Jonathan Swift, British Army Military Capability Plans. The memorandum says that the shared priority of the United States and British Armies remains "to increase U.S.-U.K. technical interoperability on the 2023 to 2027 horizon as well as endeavor to create a U.S.-U.K. design that delivers both the Multi-Domain Operations Aimpoint Force of 2028 and 2035".

According to Brig. Gen. Swift, the most significant step forward with the signing of the memorandum is the confirmation of British intentions to begin the process for entering into the agreement on the Precision Strike Missile. Kamper welcomed the development, saying that the Precision Strike Missile "can be a tremendous capability that we'll need if we fight in a near-peer conflict, large scale ground combat type scenario, so I'm glad you all will have it too".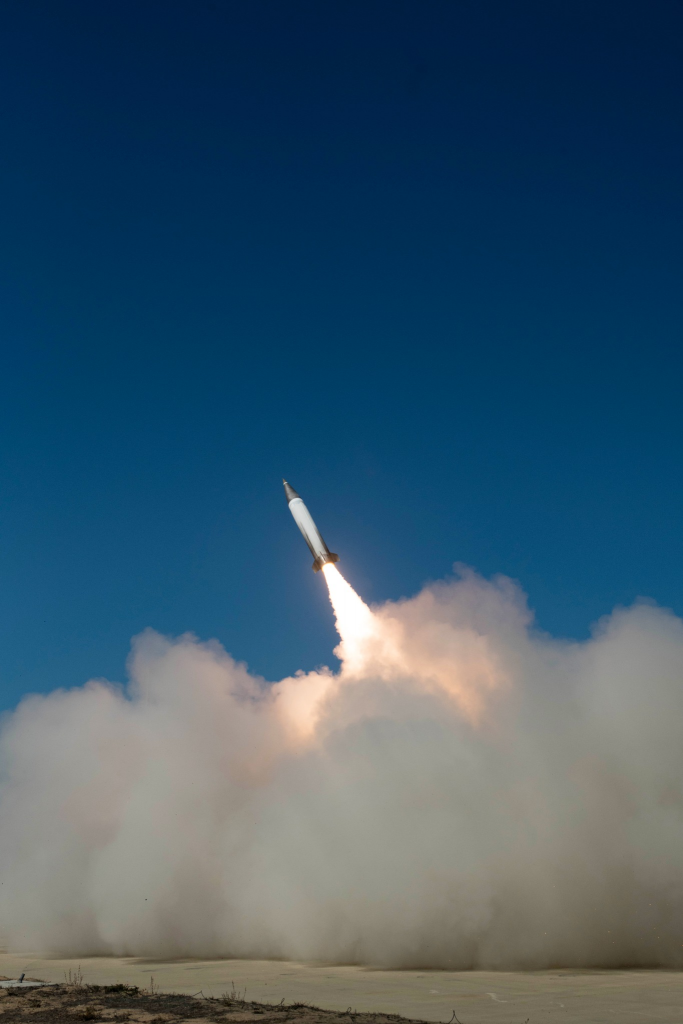 The British Army had previously hinted at its intent to procure the Precision Strike Missile or a comparable system as part of its Future Soldier modernization plans. The British Army will be standing up a Deep Recce Strike Brigade Combat Team by 2024 as part of what it describes as its most radical transformation in 20 years, combining long-range precision strike capabilities out to a range of 499 kilometers with reconnaissance, electronic warfare, communications and cyber capabilities. The Precision Strike Missile has already exceeded the 499 kilometer mark in testing, with a record-setting test flight last October breaking the test's "maximum threshold".